Why do recruitment consultants need insurance?
---
Missing a reference check
You run a lively recruitment agency and take great pride in the quality of your matches. However, in such a fast-paced environment, mistakes can be made. When your newest graduate recruiter recommends a candidate without completing thorough reference checks, this could cost more than just your pride. If a client takes you to court for an alleged mistake, professional indemnity insurance can assist with covering the cost of settling or defending a claim.
An office mishap
When a potential candidate visits your headquarters, they trip on a stray power cable trailing near your interview room and test centre. Unable to showcase their skills, the visitor leaves without being checked into your staffing system – but this may be the least of your concerns. When scans show the injury was more severe than anticipated and a claim is brought against you, public liability insurance can help to cover the cost of proceedings, including compensation.
Accidental data loss
The week begins with business as usual, but by Tuesday your systems have been locked by malicious software – and the hacker has stolen confidential data, too. As a recruitment consultant, you work with databases every day to process candidates and give your commercial partners informed advice. It's the modern way, but it also leaves you vulnerable to cyber risks. Our cyber and data cover would support the cost of data recovery in such cases – acting fast, since we know your time is precious.
What cover is included in insurance for recruitment consultants?
---
Professional indemnity
---
As a recruiter, you help other businesses to find the talent they need to keep on thriving, and you're trusted to put forward the best candidates out there for the role in question. Should your clients believe you advised them incorrectly, failed to carry out necessary candidate checks or made a mistake in a job advert, however, they might dispute the value of your work. Professional indemnity insurance helps with the cost of settling claims related to negligence, accidental breach of confidence and civil liabilities.
Employers' liability
---
If you're a recruitment agency owner who employs staff, employers' liability insurance may be a legal requirement (external link) for your business. In the event that an employee of yours is injured while in the office, perhaps slipping on the stairs, this cover helps with pay-outs and fees that may arise from a claim. This policy also covers any claims made by employees after leaving your business – if you were insured at the time of the alleged incident.
Office insurance
---
A workplace for a recruitment consultancy can be many things: a place to impress your clients, interview candidates and where employees can get the experience and support, they need to grow. Therefore, if your office is ever out of order, productivity may take a hit – whether that's due to theft of equipment, like your all-important computers, or a neighbouring river flooding the premises. Office insurance covers lost, damaged or stolen equipment as standard. It can also be tailored to include portable equipment.
Get your business insurance quote in minutes
These are just some of the types of business insurance for recruitment consultants that we can offer. We can provide other specific types of cover and build them into a policy that's tailored to the exact needs of your business.
Get your quote
Insurance for recruitment consultants FAQs
---
Does recruitment insurance cover candidates placed with clients?
There are two types of recruitment insurance – the version you select will determine whether cover applies to your business activities alone, or if it also covers your recruits' work for clients.
Non-vicarious recruitment insurance does not cover candidates you've placed – it applies only to your business, its direct employees and activities.
This means employers' liability insurance only covers claims from a recruitment agency's own employees, and not the recruits it secures placements for. Likewise, non-vicarious professional indemnity insurance would not cover claims of negligence by staff your agency has placed with a client.
However, vicarious insurance also covers risks related to your casual staff, such as claims of negligence.
The best way to determine which cover is right for your recruitment business is to review client contracts. Some stipulate that recruiters are only responsible for finding and placing staff, while others say recruiters also take responsibility for candidates and their work.
What insurance do I need to start a recruitment agency?
The insurance you'll need to start a recruitment agency depends largely upon how the business will operate. Asking yourself key questions may help to determine which covers you'll need – for instance, does your plan involve a period of home working as the agency's sole employee, or will you hire staff and require a workplace?
If you'll employ staff, then taking out employers' liability cover could be required by law – and you may find office insurance to be beneficial once you hire premises.
How much cover should a recruiter take out?
Recruitment businesses face differing levels of risk – some focus on small projects, while others provide staff to large employers and events across the UK.
Since the amount at stake may shape the scale of disputes, it might be a good idea to consider the size of your recruitment accounts when deciding how much professional indemnity cover to purchase.
The limit of cover you set helps to shape the cost of insurance. It is also the maximum amount you'll be able to claim for legal fees, compensation pay-outs or repairs.
Related articles and guides
---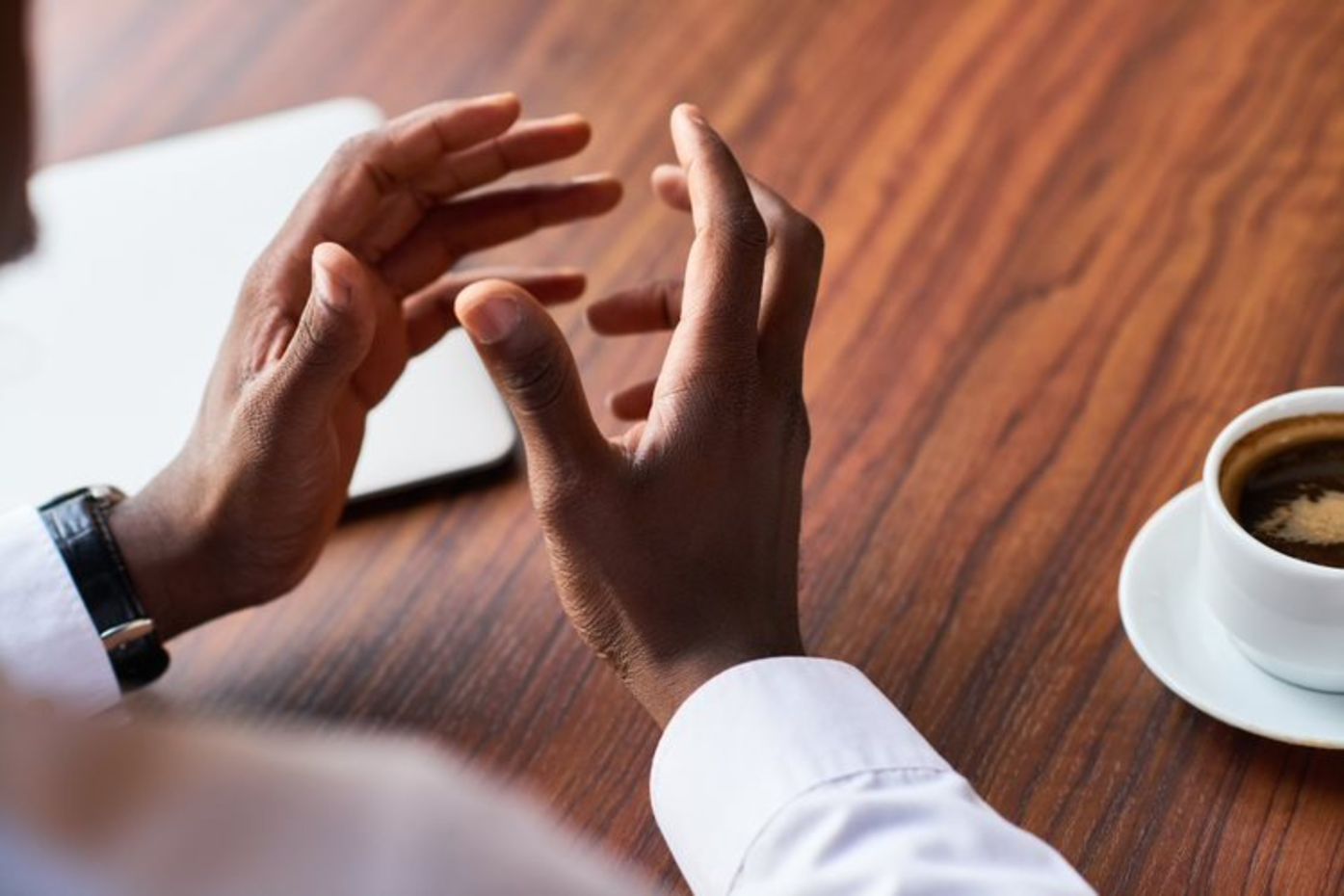 What is professional indemnity insurance?
Professional indemnity cover might prove useful for service or advice-based work, such as recruitment consultancy. Read the answers to common questions about PI insurance to learn more.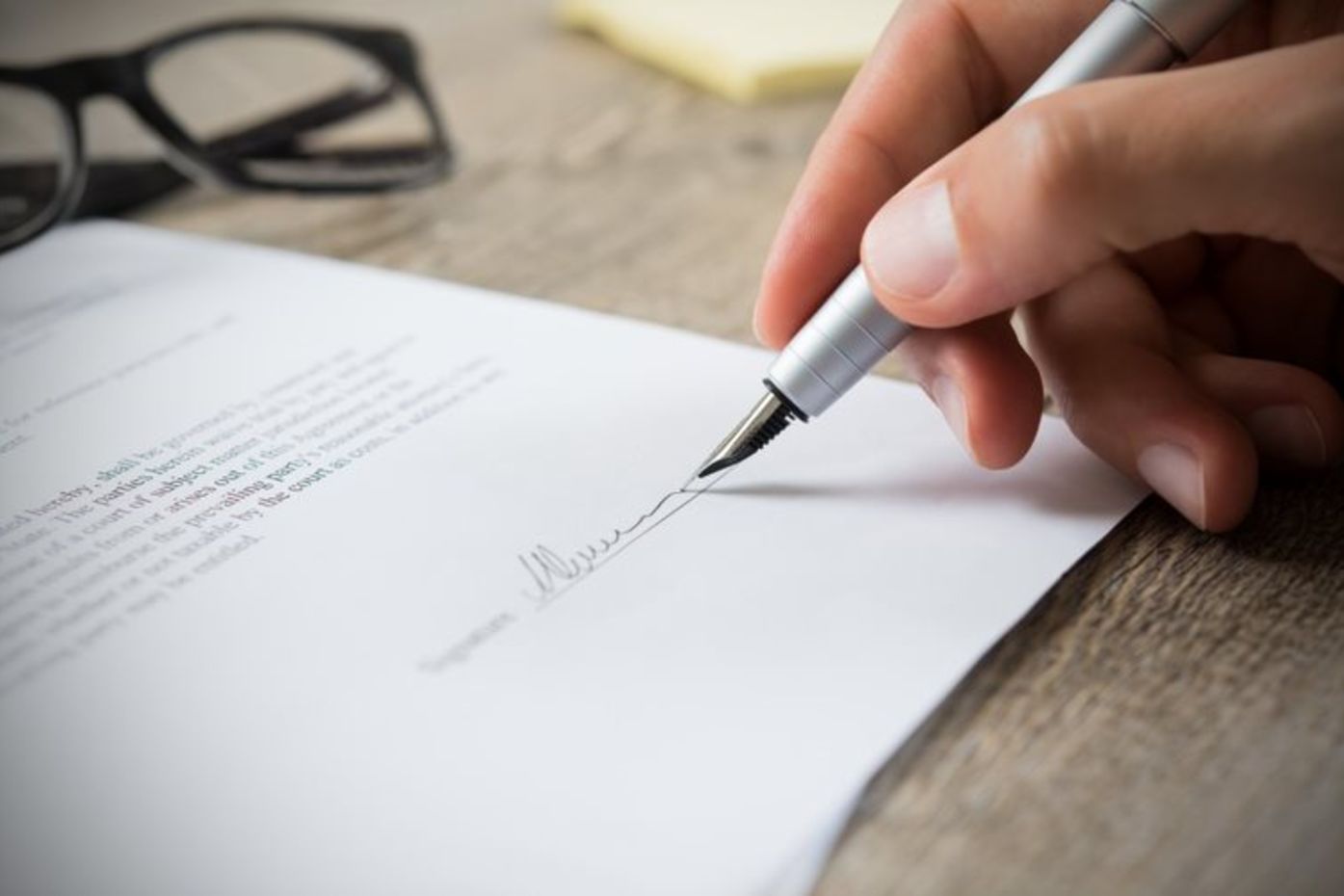 What is breach of confidentiality?
Handling data brings the risk of facing a claim – even if you only store names and email addresses. Learn the breach of confidentiality definition with our FAQ guide.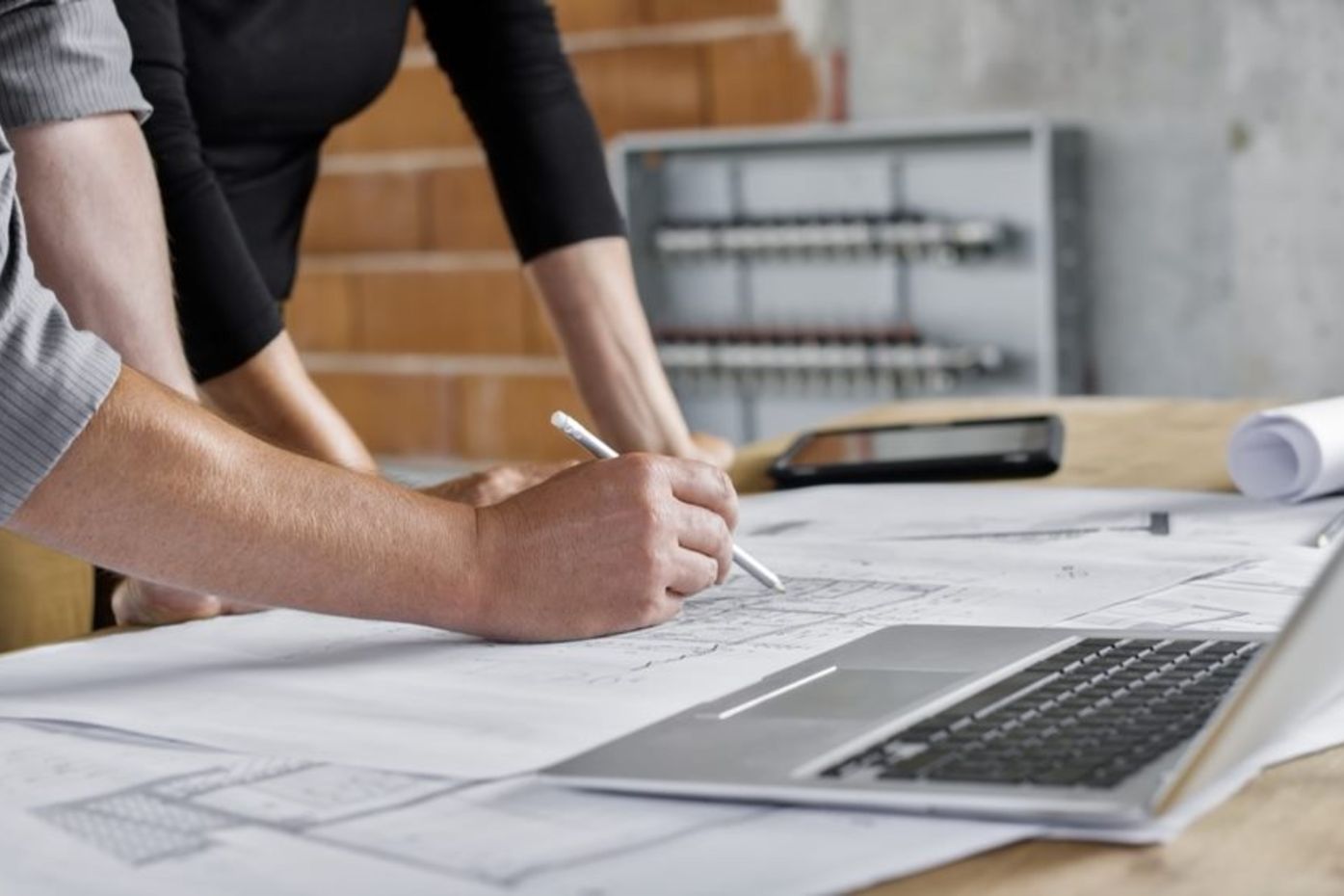 A guide to the perfect induction for new starters
A great induction paves the way for a successful partnership between employee and employer. Find out some tips and tricks for welcoming staff in our guide to employee inductions.
Related professions and covers
---