Business finance: pivoting your business in 2021
---
6 min read

Hiscox and Swoop Funding have joined forces to offer insights from Alex Weal, Hiscox Commercial Client Manager, and Andrea Reynolds, Swoop CEO and Founder, to business owners looking to navigate the continued climate of uncertainty and pivot their businesses.
The continued impact of the pandemic and recent Brexit trade deal means many businesses are looking for investment to adapt or expand in 2021. Getting your cost base in check and making sure you have the right insurance cover can help you achieve it – and benefit your business even if you aren't planning to evolve…
Already plenty of small and medium-sized businesses have demonstrated agility and stayed on the front foot by being innovative, flexible and adaptable in response to months of lockdown and Brexit uncertainty.
While some have moved their operations online, others have partnered with other businesses to find a gap in the market – while many have pivoted altogether to offer completely new products and services.
If you're a business owner looking to do the same as we embark on 2021, there are several things you can do to get the finance you need to adapt or expand.
Alex Wheal, Hiscox Commercial Client Manager, says the first thing to do is to get your insurance cover in place – to demonstrate to potential investors that you're the right option for them.
"Businesses may well look to raise capital during this period, from an angel investor or a venture capitalist, for example, to help develop new products or services; or to expand – whether that means expanding your premises or expanding into new markets or territories," he says.
"Whatever the level of investment you are seeking, and for whatever purposes, ensuring you have the appropriate insurance cover in place could well enhance the appeal of your business to potential investors.
"Business investors have plenty of options open to them – and want more than just a great idea," Alex adds. "They want to know that you're sensible as well as savvy, which means being able to demonstrate that you've robustly considered the risks to your business – and taken the appropriate steps to mitigate them.
"You may also need to submit all your insurance documents and certificates, and provide details of any outstanding or historic claims – so it's a good time to get everything in place."

Getting a grip of costs
While getting the right insurance cover in place can clearly help small businesses achieve the investment needed in the current climate, there are other steps you can take to help secure much-needed funding.
Andrea Reynolds, CEO & Founder at Swoop – which has partnered with Hiscox to help small businesses steer their way through these challenging times – says one such step is to get your cost-base in order, reducing any unnecessary spending and moving to cheaper services and suppliers where you can.
"In times like these, businesses should really be questioning every cost-line item they have," she says. "That could be the difference between making it to Q4 2021 or not – and that's vitally important because those who make it to then will have proven they can survive and will be in a strong position for growth, especially as there will be fewer competitors in the market."
To help with that, many SMEs are turning to money management services and 'virtual CFOs', such as the services provided by Swoop, to help get their house in order. These services – which take control of everything from changing to cheaper energy suppliers to finding the right bank or foreign-exchange provider for your business – not only help SMEs strip out costs but also free up owners and managers to focus on their core business, Andrea explains.
"SMEs have been overcharged for all manner of services for a long time," she says. "But now, thanks to open banking and platforms that can manage these services for you, there's a great opportunity for SME owners to strip out costs without having to take their attention away from steering their businesses forward. Nearly half of SMEs switched energy supplier last year – so we know there's opportunity to cut costs."
 
Changing needs
Of course, while reducing costs and reviewing your insurance needs can help attract investors, they are also important steps businesses should be taking even if they aren't looking to grow – to ensure they remain efficient on the cost front and that they have the right cover in place at all times.
"Even in the most stable of times, small businesses will often start with a particular purpose and direction, but quite quickly veer off into being something quite different – as they understandably go where the demand is or find new opportunities," Alex says.
"It's important to monitor how your costs change as your activities change, so you can keep on top of them and ensure you remain a tightly run ship.
"But an insurance review is important here, too. All businesses will also have taken out insurance cover at some point on their journey – and will likely have taken some guidance on what they needed at the time. That will have been right at that moment," he adds. "But the obligation is always on the insured – the SME in this case – to update these things when there's a change of circumstances."
Changes of circumstances might include businesses moving their operation from a traditional shop to an online platform, for example, or moving to a process that now involves dealing with and holding customer data. Other examples might be switching to a new customer base, or providing additional services to existing customers.
Alex says these are prime examples of where businesses' insurance needs might change – and where failure to have their insurance needs assessed could result in them carrying uninsured risk.
"I would say that any SME operating in the current climate should ask itself two questions right now: 'Have changes to my business during the past year opened me up to carrying unnecessary costs and uninsured risk, and is now the right time for me to review my insurance needs based on what we're doing differently or what we're planning to do going forward?'
"It's about challenging yourself on the risks you face and making sure you have the appropriate cover for those risks."
Andrea agrees, adding that business should also be challenging themselves to think differently to adapt:
"Even though many SMEs have done really well during the past eleven months – and maybe even changed their businesses for the better – the next period is going to test their mettle too," she says. "That's why now, more than ever, SME owners need to be more flexible, more agile and more organised than ever before – around their cost base and their insurance needs."
 
If you're interested to learn more about the funding and savings opportunities available to your business, including government-backed support for UK businesses, please register (external link) with Swoop and one of their finance experts will be in touch. You can also check out Swoop's Business Insurance page here. (external link)
Disclaimer:
At Hiscox, we want to help your small business thrive. Our blog has many articles you may find relevant and useful as your business grows. But these articles aren't professional advice. So, to find out more on a subject we cover here, please seek professional assistance.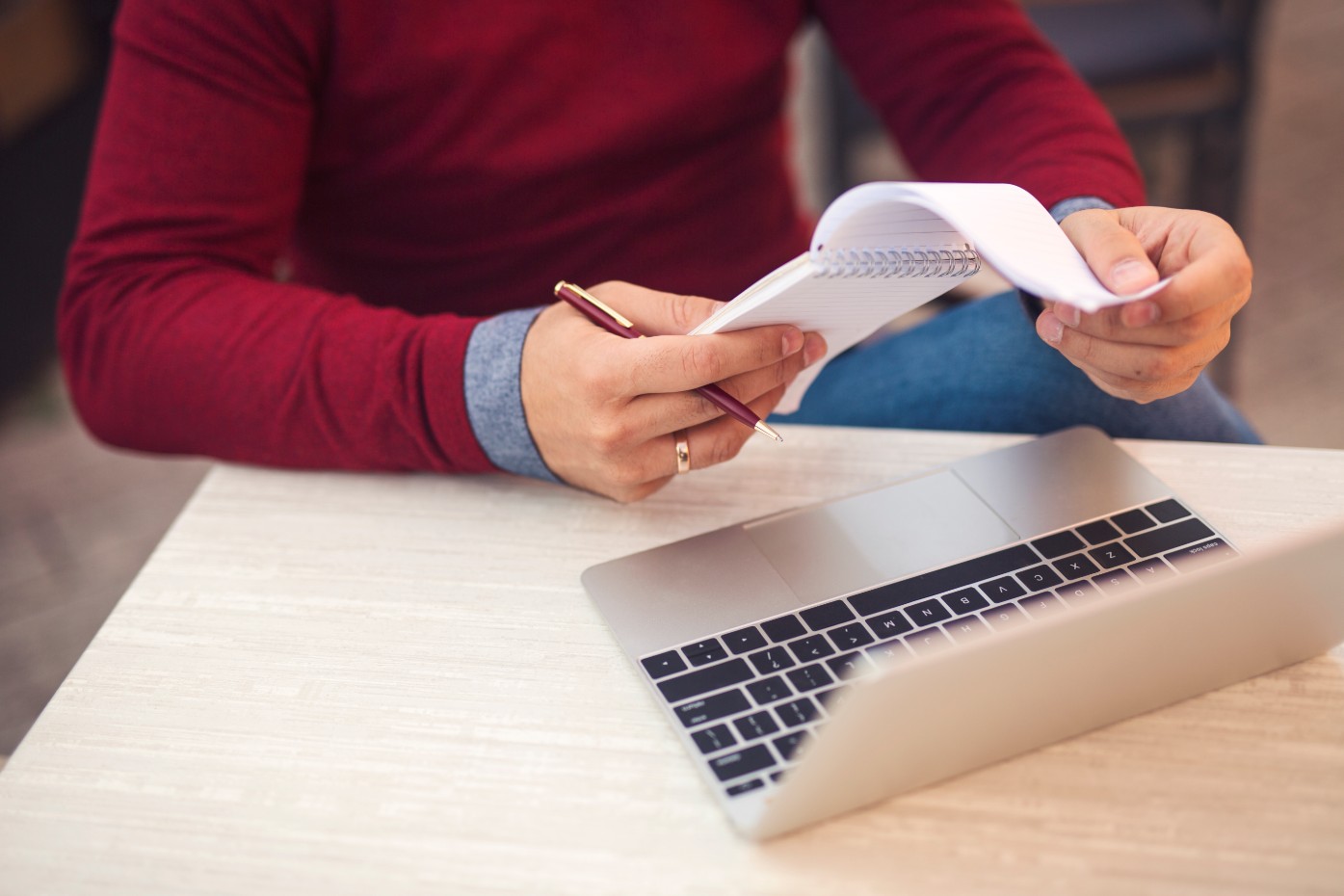 Businesses emerging from the pandemic: how can you begin to recover?
Get your company back on its feet after Covid-19. Learn how your business can recover from the pandemic with Hiscox and Swoop Funding.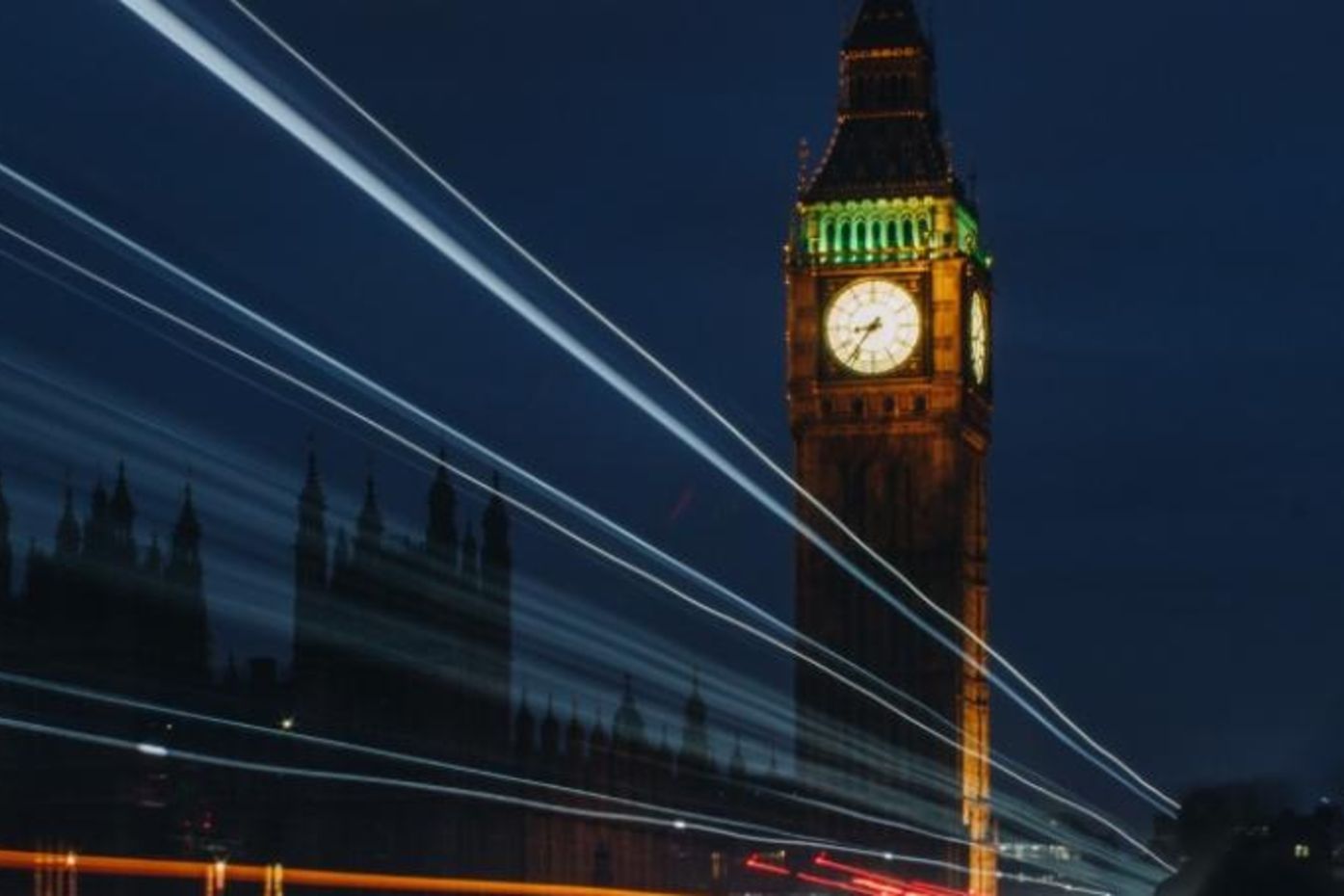 What the Brexit trade deal really means for small businesses
How does Brexit affect you? If you're unsure, discover what the trade deal means for your small business with the help of this guide.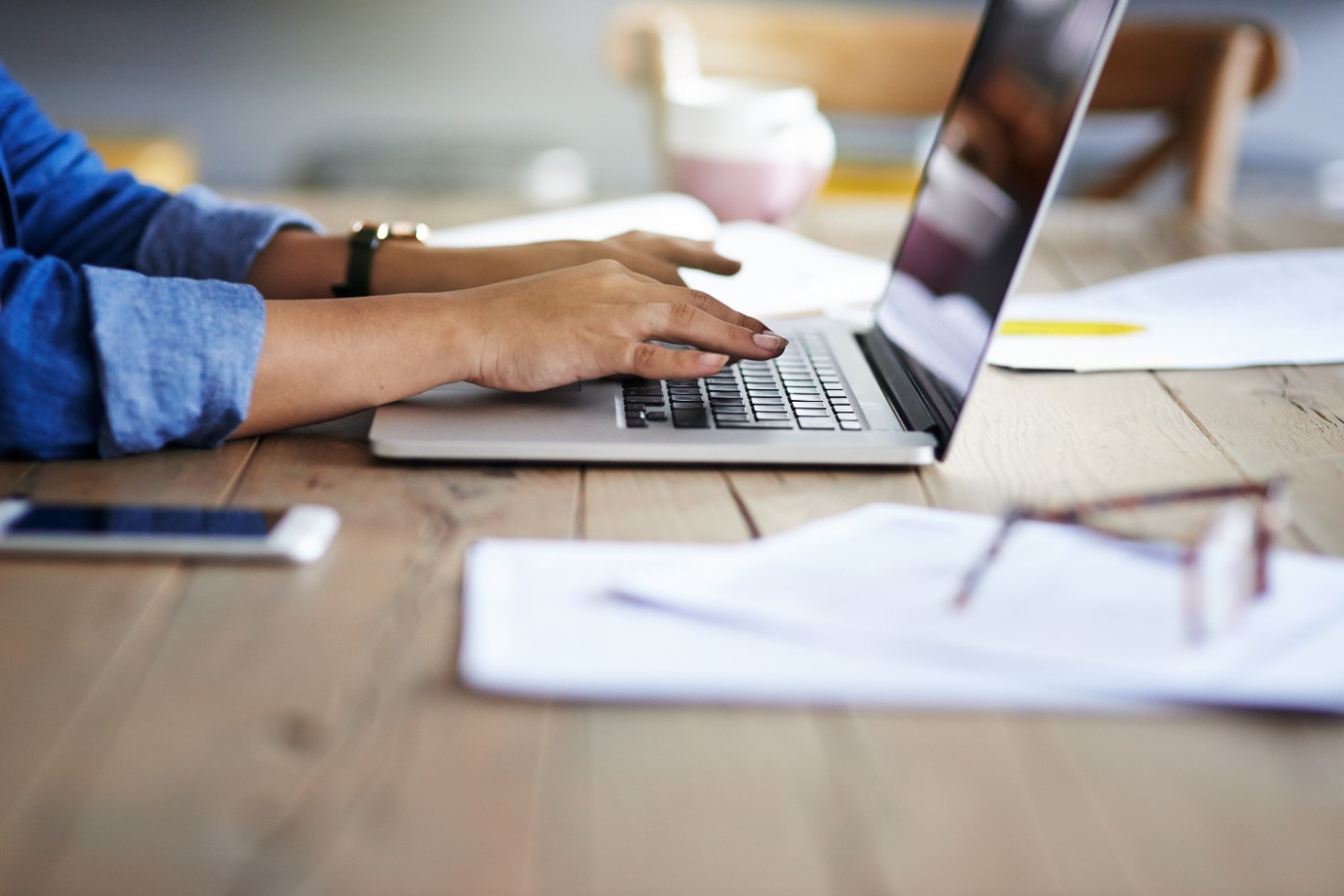 Five key lessons for SMEs in 2021
Navigating your small business through 2021 may pose unprecedented challenges - so we've compiled these five key lessons for SMEs.