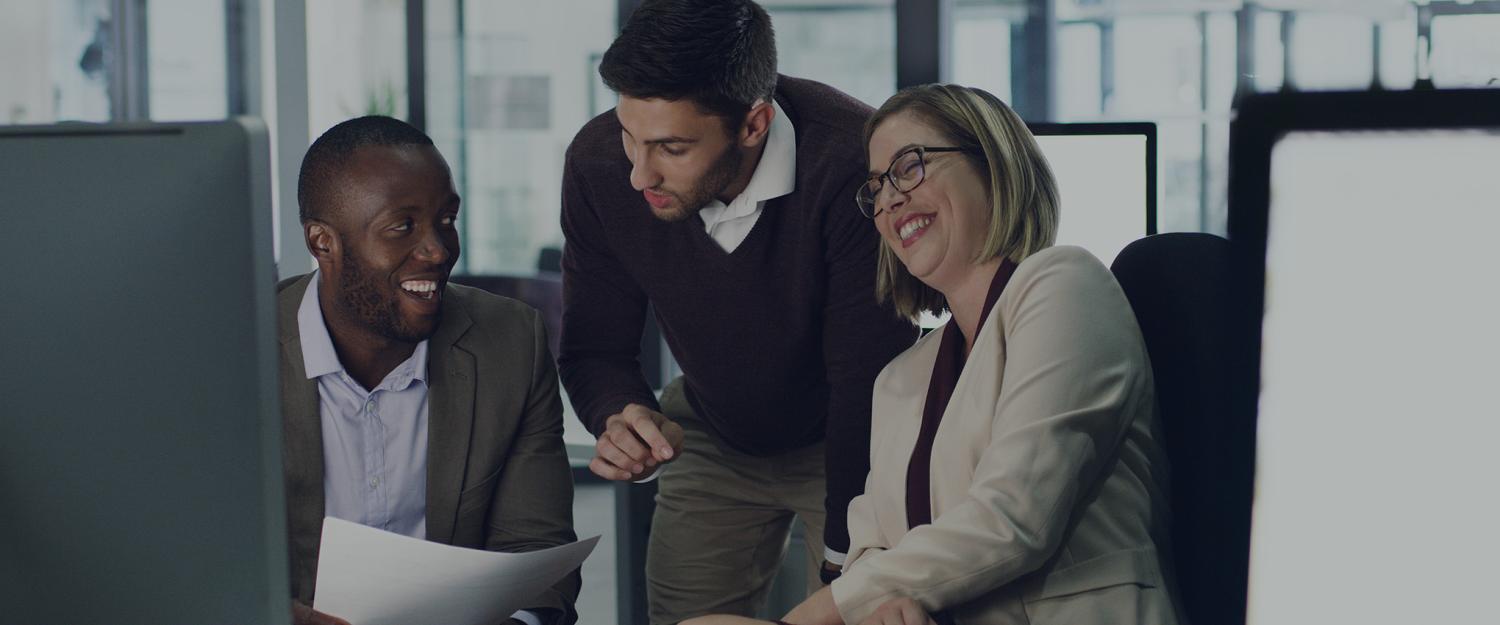 This hub of articles aims to equip you to work with customers or clients, whether you're hoping for more work, or needing to handle complaints. If client data falls into the wrong hands or a customer isn't happy with a product, it helps to know how to navigate all-important relationships. There's also information on winning pitches and identifying the best ways of working with your client.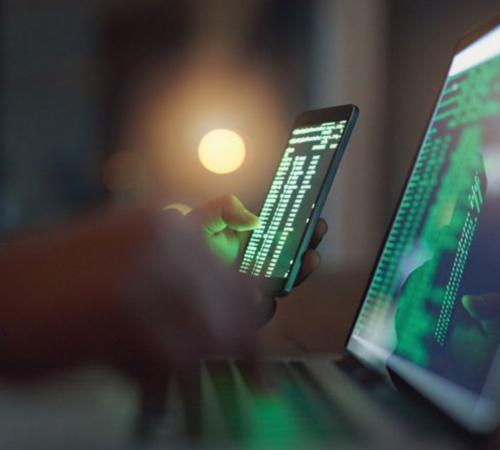 Handling customer data is usually part and parcel of running a business, whether you take electronic bookings, administer returns or store health data. This brings responsibility– and a risk of legal disputes. Learn more about cyber insurance.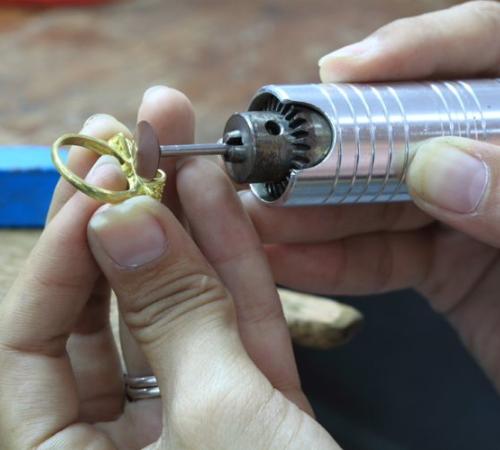 If a mishap in the workshop leads to faulty products being sold, there's a chance your business could face legal action if the items cause injury or damage. Product liability cover may prove useful in such cases.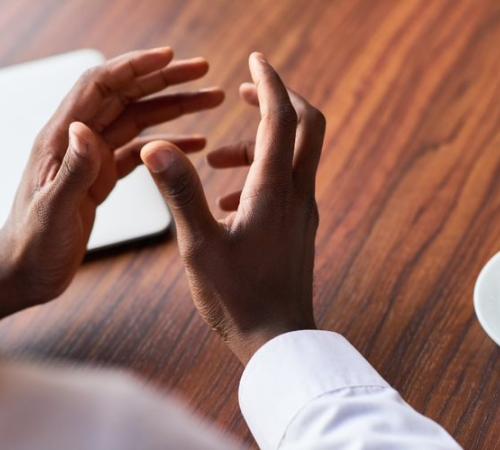 Client relationships are the backbone of many businesses, but they can turn sour if a contact believes you made a costly mistake. Certain types of businesses are at a heightened risk of related claims. Learn who needs PI cover with our FAQ guide.