Branding and the royal influence
---
1 min read

From pub signs to biscuit boxes, we chart the history of branding through a royal lens…
In a marketplace that's never been so noisy, standing out is vital whatever your wares.
Instant recognition is the imperative – and not just for consumer goods or commercial services.
As we celebrate the life of one of the world's most recognised icons this summer, Her Majesty the Queen, it got us thinking about how royal insignia have been used throughout history to signify everything from loyalty to modern business.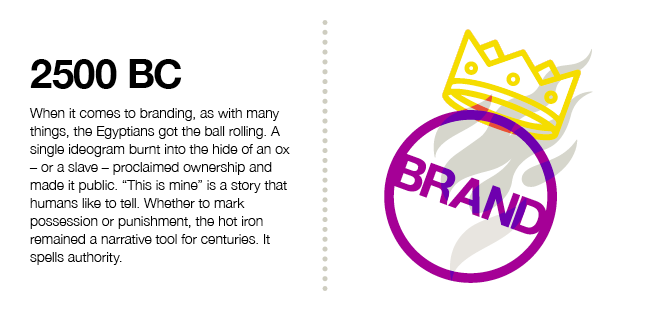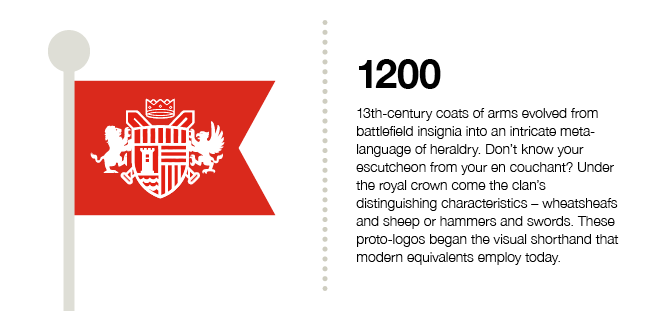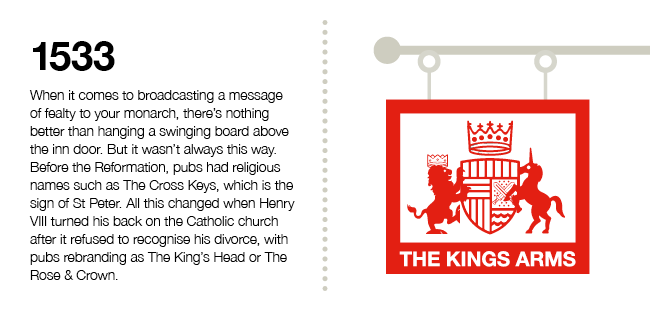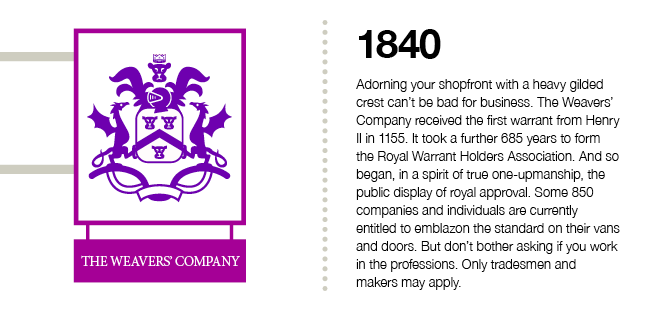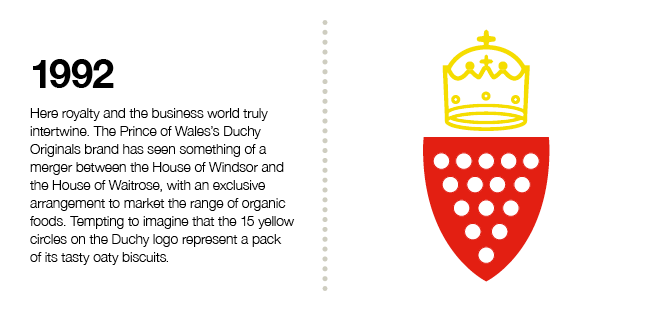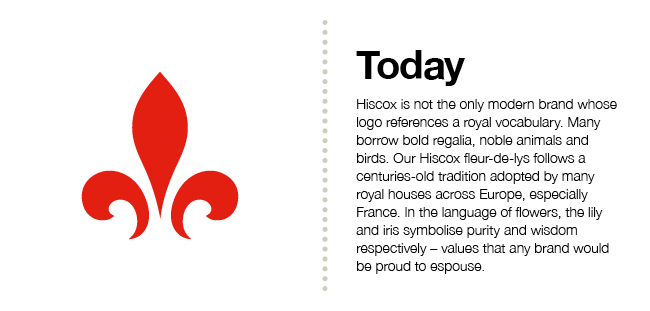 Disclaimer:
At Hiscox, we want to help your small business thrive. Our blog has many articles you may find relevant and useful as your business grows. But these articles aren't professional advice. So, to find out more on a subject we cover here, please seek professional assistance.