Anju Solanki: The strength of vulnerability
---
1 min read
Read Anju Solanki's unskippable advice
It takes a level of risk to be vulnerable, but it's one that is very likely to pay off. 
My name is Anju Solanki, and this is my unskippable minute. 
I was an investment banker for about 12 years and it was my own personal experience that gave me this perspective – on how being vulnerable in business is about sharing your experiences.  
Vulnerability: if you employ it within your business and within your mindset, you're strengthening your relationships on so many levels. 
If you're a client, and you can see not just the best bits of someone's journey and business, but the whole picture, you are far more likely, during difficult times, to have built that trust – to have built that loyalty.
It's also about being able to create safe spaces for your employees to speak up, and you do that by creating this culture where imperfection is acceptable.
And with the fear of failure gone, you're going to tap into a deeper level of creativity.
Vulnerability in its truest form is the act of being transparent. In essence, It's basically about showing up at all times.
Disclaimer:
At Hiscox, we want to help your small business thrive. Our blog has many articles you may find relevant and useful as your business grows. But these articles aren't professional advice. So, to find out more on a subject we cover here, please seek professional assistance.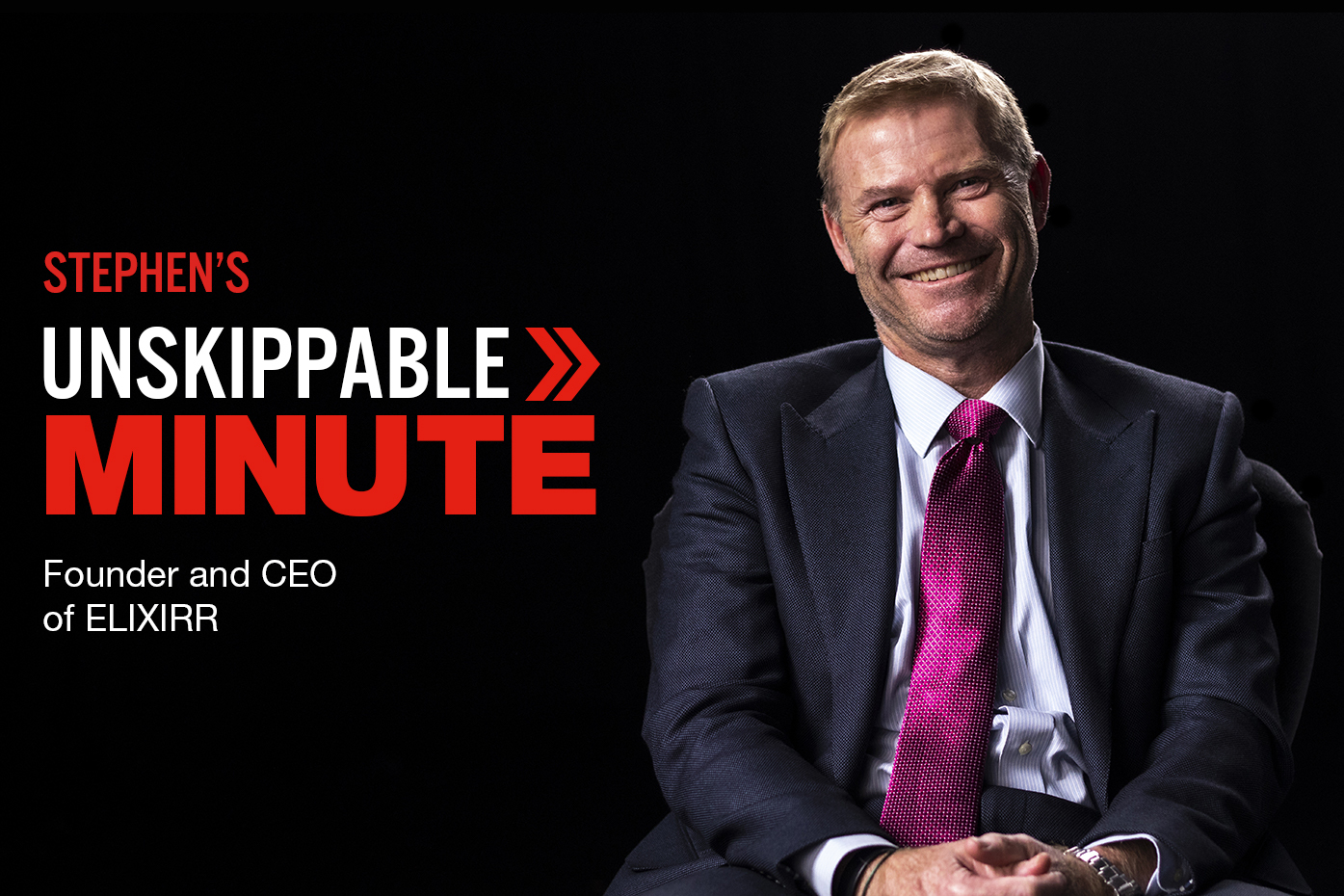 Stephen Newton: Find resilience through failure
Get more unmissable advice in just one minute from Stephen Newton – this time on finding resilience through failure.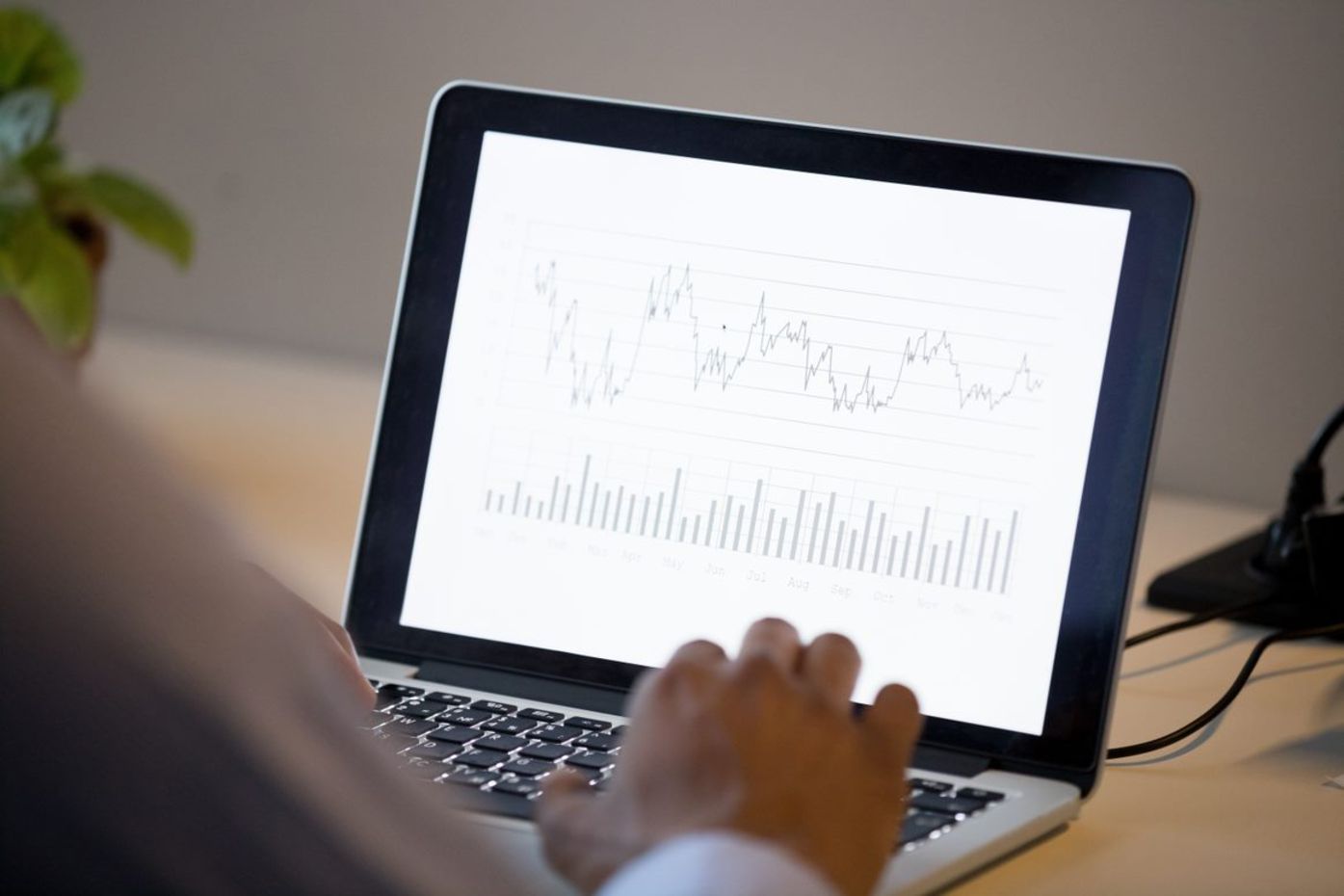 How AI might affect management consultants
Read Alex Wheal's article, which explores the role of artificial intelligence in management consulting, to discover the ways technology may change the sector.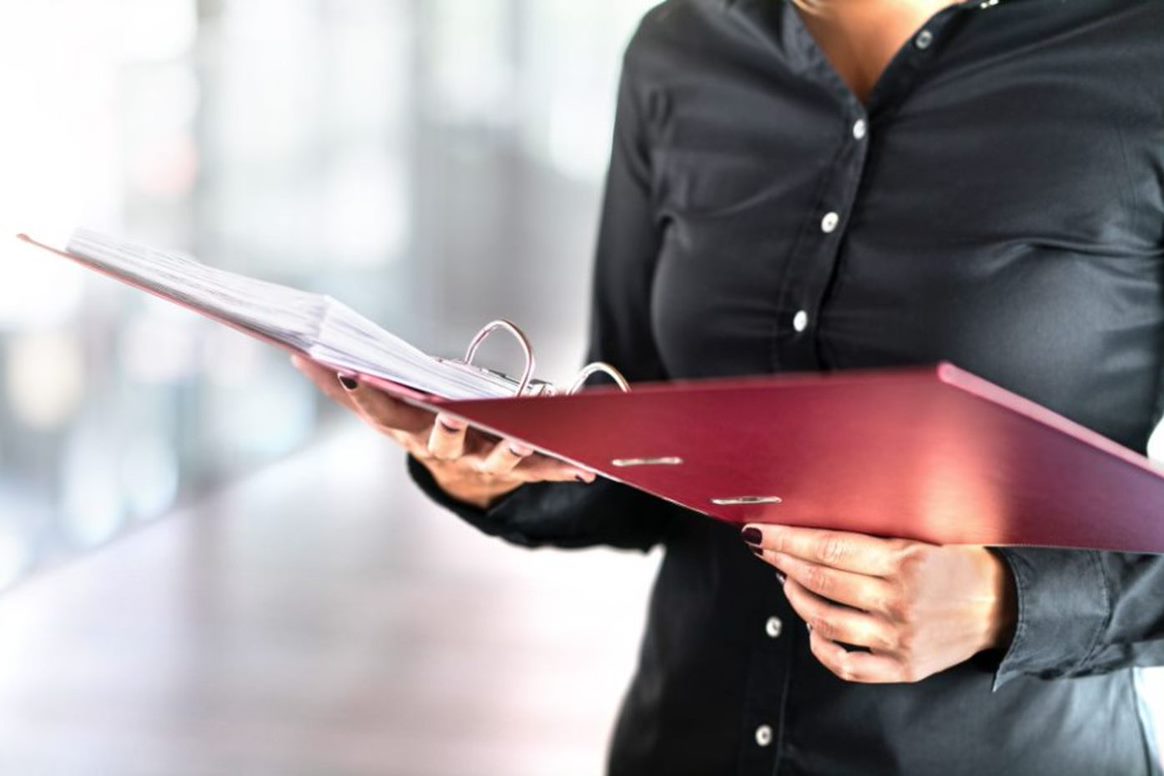 Meet our customer: Female founder of Lee Lam Consulting
Lee Lam, founder of her eponymous business consultancy, shares tips and advice. Gain insights into getting started and scaling up with our customer profile.