At Hiscox, we know that as you grow your business, you want to stay informed with articles from the very best minds in the field. That's why we have a variety of expert authors with a range of different backgrounds to help bring you the expertise you need for your SME to thrive.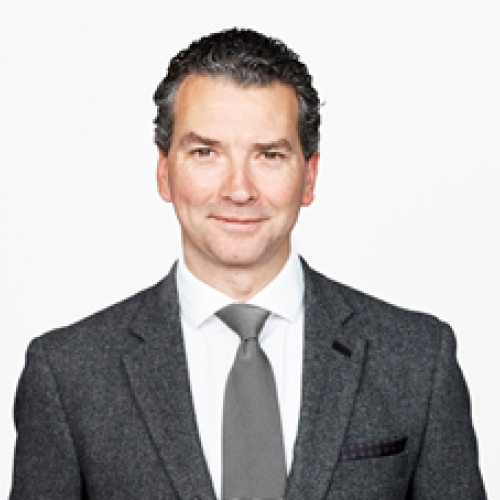 Gareth Wharton
Gareth is Cyber CEO, responsible for leading Cyber Insurance at Hiscox. He also leads the Cyber Centre of Excellence (C3), a dedicated cyber resource which draws together expertise from across Hiscox's cyber staff. Gareth is a regular speaker on Cyber risks and has been quoted by the BBC and ZDNet. Gareth was previously the Hiscox CTO, leading the IT Strategy and architecture teams, and ran Infrastructure Services for Hiscox prior to this. Before joining Hiscox, Gareth worked at multiple financial services companies, including 9 years at Aon in various IT roles.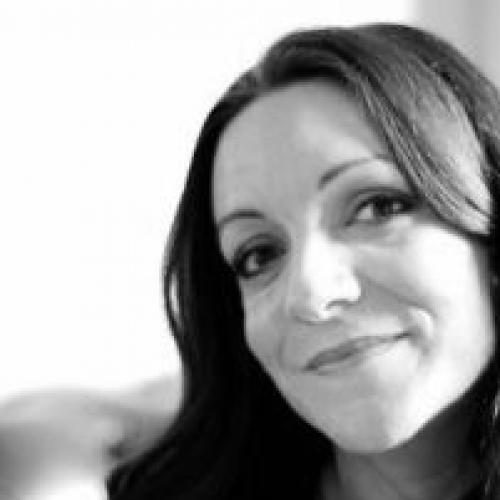 Hazel Davis
Hazel Davis writes for The Telegraph, Times, The Guardian (external link) and Financial Times among other publications on subjects including business, property and lifestyle. She was UK classical music correspondent for Billboard magazine and editor of classical music magazines Muso and Link, and contributes to the Strad magazine.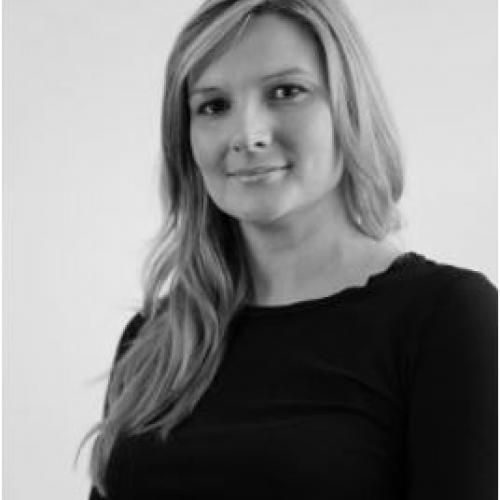 Helen Wright
---
Prior to rising to the position of Associate Director at Jordans Corporate Law as a qualified solicitor and Senior Commercial Solicitor, Helen was an in-house solicitor at Jaguar Land Rover. She has continued to specialise in advising in the automotive sector and has also developed a legal specialism in competition law.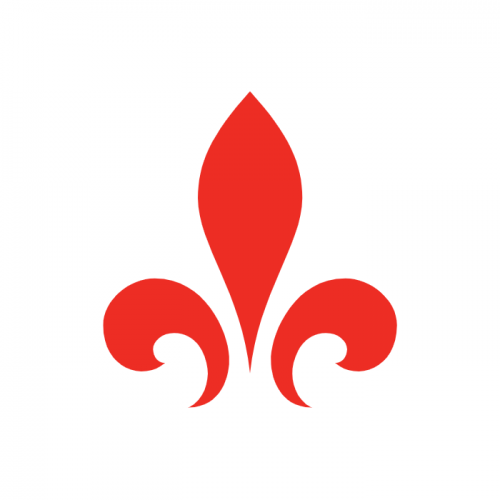 Hiscox Experts
---
Hiscox insures over 400,000 businesses (based on the number of policies sold in 2022), has a Defaqto five-star rating and is the proud winner of the Feefo Platinum Service award (2020-2023), rated by real customers.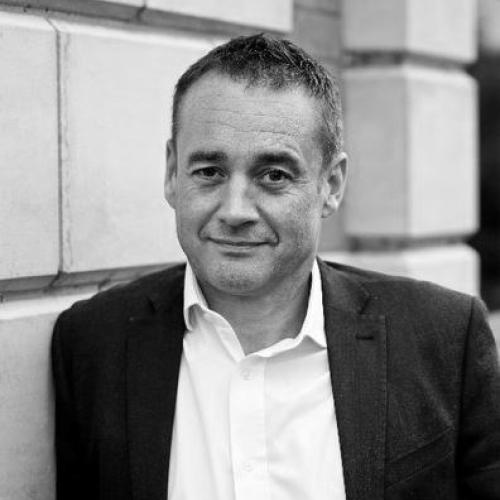 James Jones
James Jones leads Experian's national consumer education programme, advising on topics such as credit and identity fraud.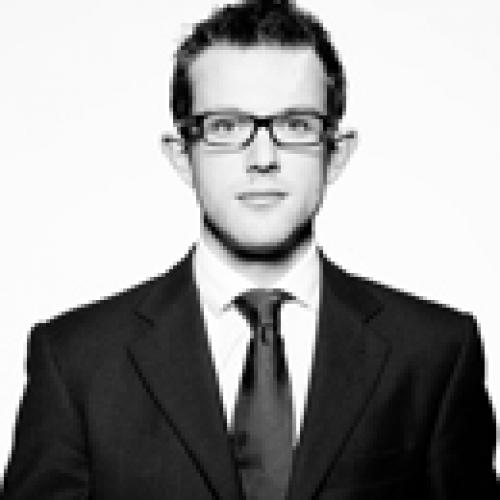 James Webster
James Webster is Head of Specialty Claims at Hiscox. He leads the Media, Cyber and Technology team which responds to cyber claims.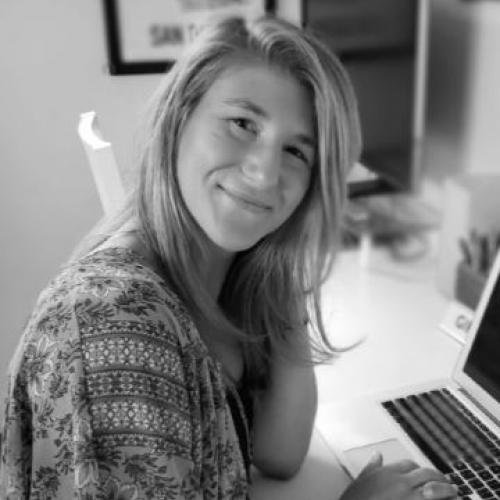 Jessica Thiefels
Jessica Thiefels has been writing for more than 10 years. She consults in digital marketing, community management and content creation.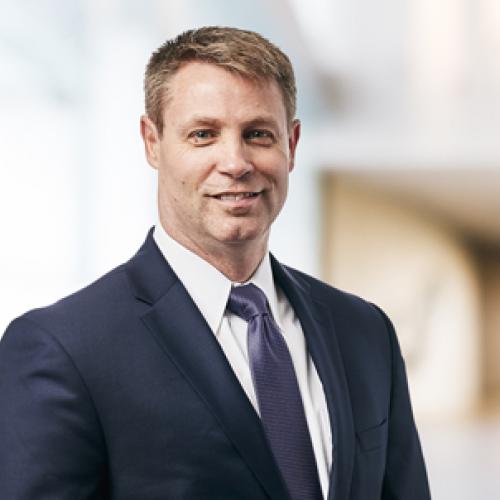 John Boles
John Boles worked at the FBI for 20 years and now helps clients to defend against cyber threats at Navigant's Legal Technology.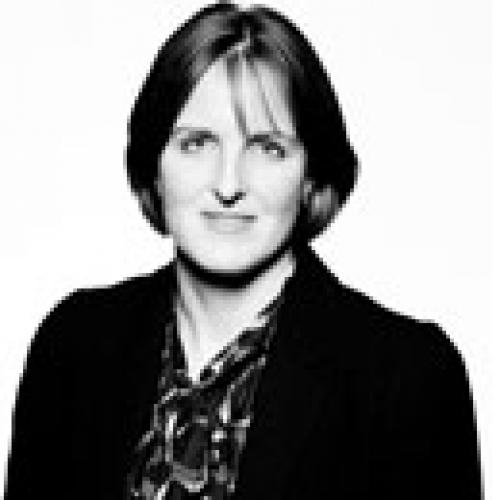 Kate Markham
Kate Markham is managing director of Hiscox UK Direct. She is experienced in strategy consultancy, business development and management.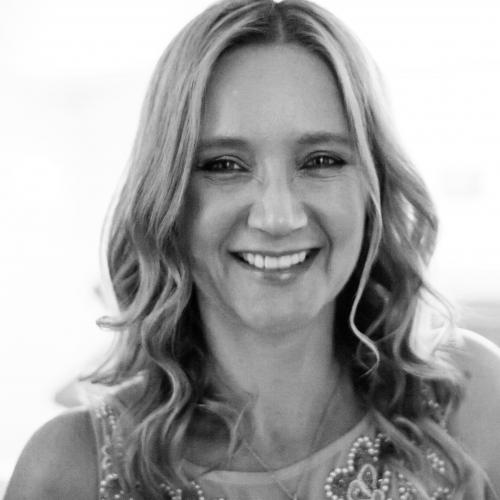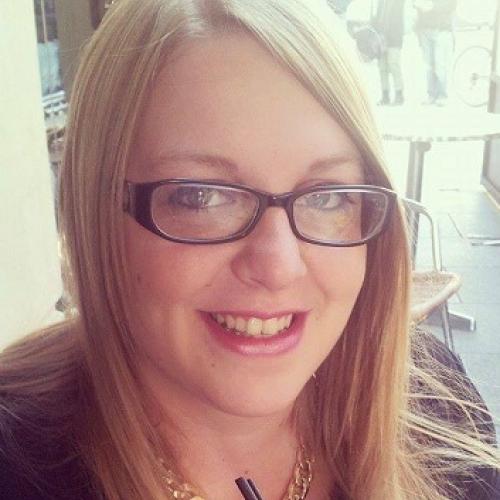 Laura Foster
---
Laura Foster works at ContractorUK, a website which has served the UK's IT contracting community since 1999.