How much does public liability insurance cost?
---
When you shop for public liability insurance, there are a few decisions you'll need to make along the way – including how much cover you add. To figure this out, it helps to estimate how much public liability insurance you need according to your unique business profile. 
Every setup is different. How much you pay for public liability insurance cover can vary depending on the size and nature of your business, its history, and the risk associated with your work.  
Though average costs are difficult to specify, quotes from Hiscox start from just £5.20 per month*. You can purchase up to £10 million in cover. 
 
*

Figures based on an average of all public liability policies sold to at least 10% of our customer base between October 2022 and September 2023
Online quote in 5 minutes

Get a quote
Calculating the cost of public liability insurance
---
There are several factors that can have an impact on the public liability insurance price offered by insurers. When calculating premiums, insurers will predict how likely you are to make a claim, and how much they believe that claim would cost. 
Before you buy your policy, you may want to assess how much cover could be right for your business and the risks unique to its operations.  
As an example, your public liability insurance cost may be higher if your business: 
Has a high turnover

 

Carries out manual work at third party premises

 

Sells or distributes goods to the public

 

Is set within premises that experience a high volume of visits from members of the public.

 
When you buy public liability insurance, you set a limit of cover based on your preferences and knowledge of how much cover you might need. This is the primary factor that can influence cost. 
Insurers may also use the following information about your business to calculate how much your public liability premium will be: 
The size of your business
Bigger businesses can carry more public liability risk, impacting how much cover they might need. This can be due to a range of factors – with greater scale comes more risk exposure, and possibly more environments where things can go wrong. 
For instance, if you run a retail business with shops in more than one location, your business activities will likely happen near more people and third-party property. Even the smallest of businesses can face significant public liability risk, depending on other factors. 
The industry you work in
It's not all about your business' size. Some industries are simply more hazardous than others. 
The construction industry and related trades can come with big risks to people and property, so even the smallest of businesses may need high levels of public liability coverage. 
In these sectors, many contracts will stipulate minimum public liability requirements. The Federation of Small Business says Government contracts generally require businesses to have between £5 million or £10 million in public liability cover1, for example.  
Other industries are high risk, not because of work hazards, but because of the way you interact with people. Shops, cafes, salons and health clinics may carry high public liability risk because high volumes of people pass through. 
The location of your business 
Where you work can be as important as what you do when it comes to assessing how much public liability cover to buy. 
Even if you don't welcome customers and other visitors on to your premises regularly, you could be held liable if your business activities cause injury or property damage – for instance, to someone passing in the street. 
If you're based at a shared office space, for example, then there's a chance your work might impact other tenants. 
The type and nature of your business 
Sole traders, partnerships, and limited companies all have slightly different ways of operating, and different risk profiles to match. For instance, if you're a sole trader or contractor, it's likely many people you work with count as third parties – so anyone could file a public liability claim. With limited companies, you might find greater scale leads to more possibility for things to go wrong. 
To help assess risk according to your business type, you might think about the possible extent of compensation claims in a worst-case scenario incident. 
Your business turnover 
How much money you have coming in can make a difference, too. A high turnover can indicate that you might have more clients, deal with more valuable property, or simply operate at a larger scale, meaning there's more opportunity for mistakes to happen. 
For this reason, you might decide to set a higher cover limit if you run a mid-size or growing business. At Hiscox, we can offer up to £10 million in public liability cover. 
Your health and safety record 
You do your best to keep your business compliant with health and safety protocol, but sometimes there might be slip-ups. If you've had problems with visitor injury or property damage in the past, this might indicate something about your current risk profile.  
The aim of your public liability insurance cover limit is to meet the cost of worst-case scenario claims that may be likely in your line of work. 
The level of public liability insurance cover you've chosen 
Setting a public liability insurance cover limit – the maximum amount we'd pay in the event of a successful claim – is a decision that's individual to each small business. You might calculate how much you need and then set this as your limit – this figure helps determine the cost.  
In some cases, you may also find clients expect you to have a minimum level of cover, according to your area or industry – they might ask for £5 million or £10 million. 
How much public liability cover you place within your limit will impact the cost of your premium. 
What you've chosen to include within your insurance policy 
Public liability insurance can come alongside other covers. For instance, product liability insurance is included as standard with public liability cover. This provides extra protection in case one of your products causes injury or damages someone's property. One of the easiest ways to calculate the price of public liability for your business is to run a quote online. Hiscox can offer a standalone policy or a business insurance package for more comprehensive protection. 
How much public liability insurance do I need?
---
How much public liability insurance your business needs may depend on your work's risk to people and property. Checking in with any contracts, trade body rules and assessing industry standards can help you to estimate your requirements. 
It might be a good idea to ensure you have enough public liability insurance to cover a worst-case scenario claim for injury or property damage in your line of work.  
If you buy £1 million in cover, this is the maximum amount we could pay – so if compensation for medical costs and loss of earnings exceed this, there may be problems with your claim. With Hiscox, you can buy up to £10 million in cover to meet your public liability needs.
Not sure what you need?
Tell us about your business – we'll build your business insurance quote and help you explore any other insurance needs.
Start my quote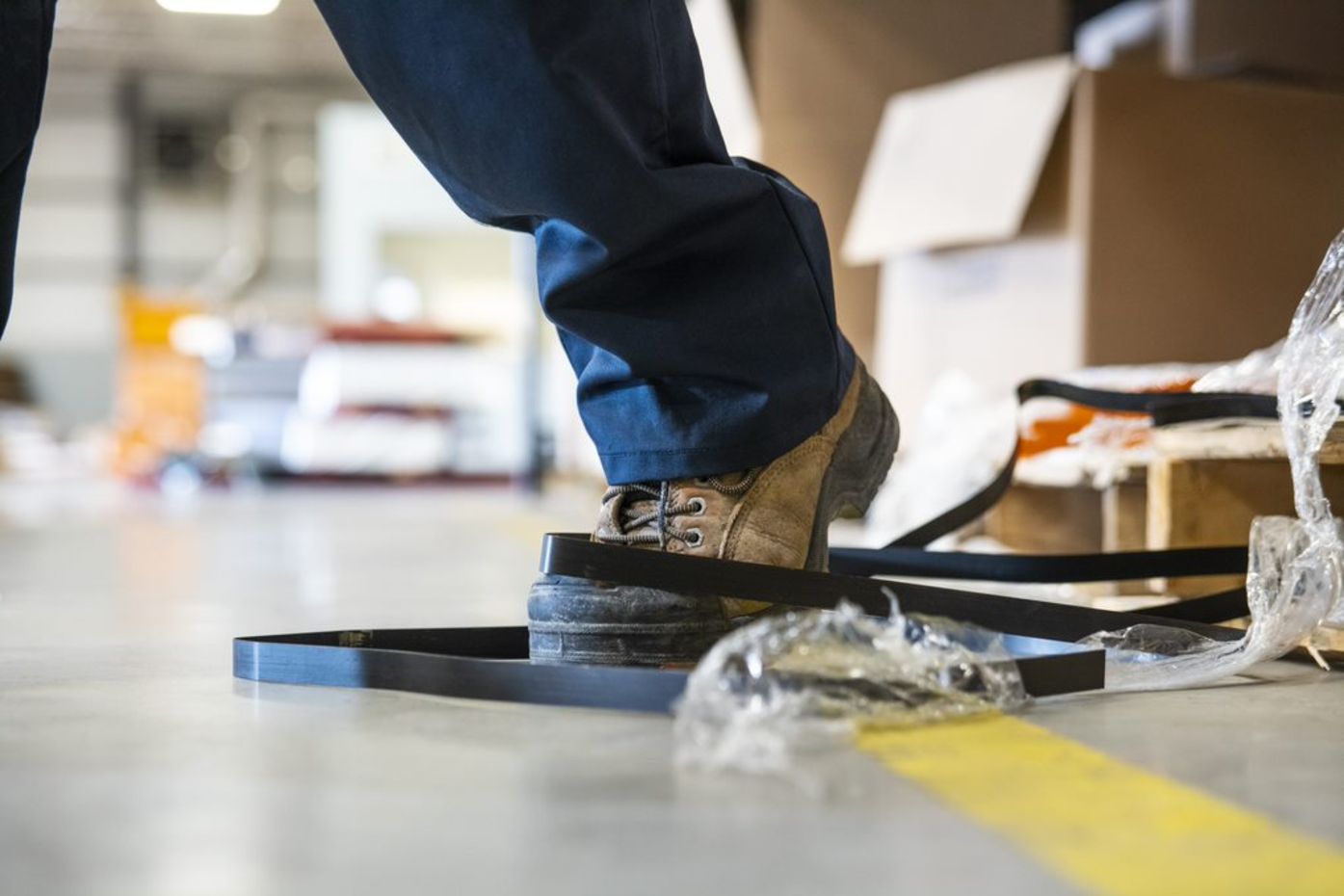 What is public liability insurance?
Learn more about what public liability insurance is and what it covers by reading this FAQ guide and watching the accompanying video.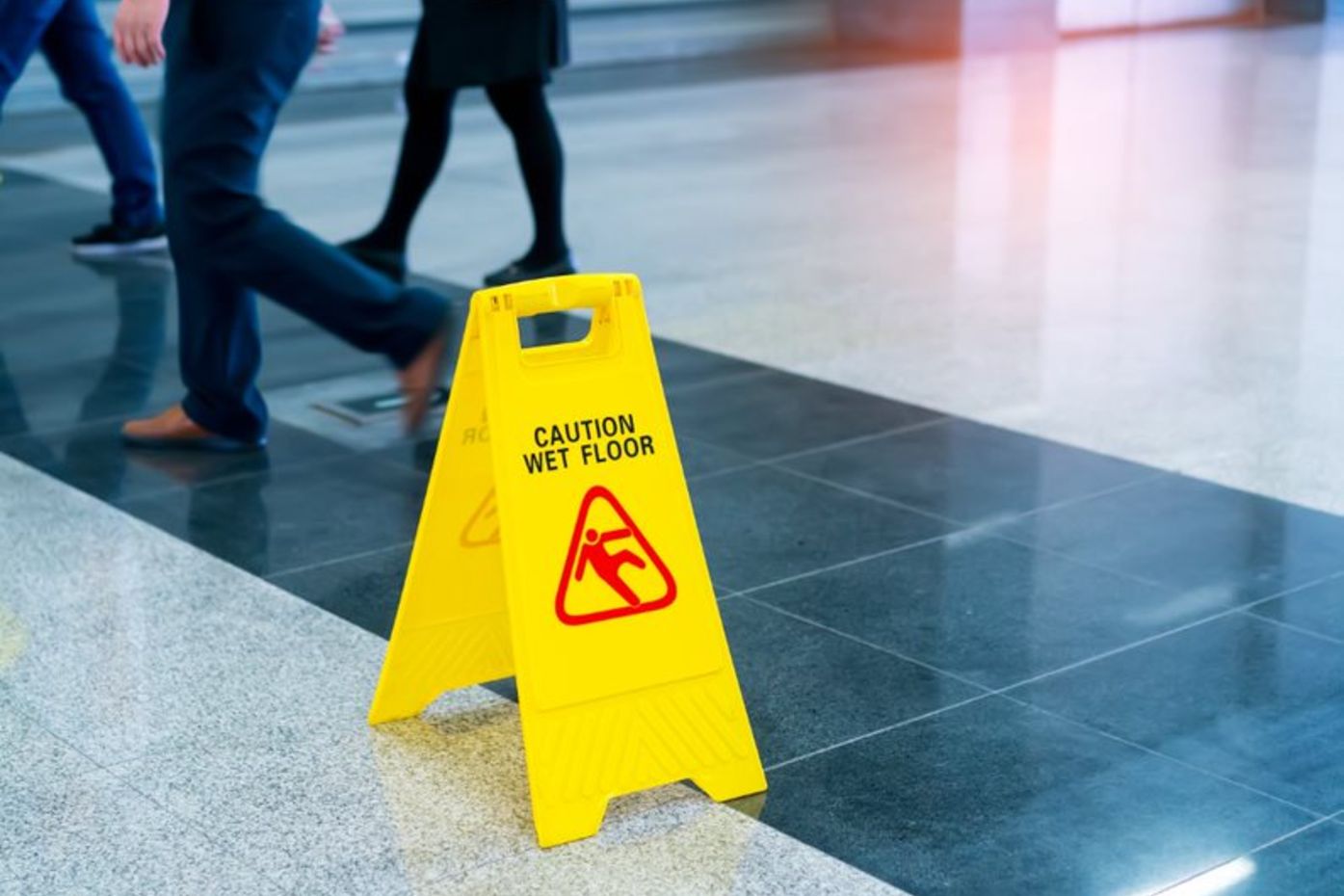 How much does business insurance cost?
Once you've decided how much public liability to purchase, you can estimate how much your business insurance costs.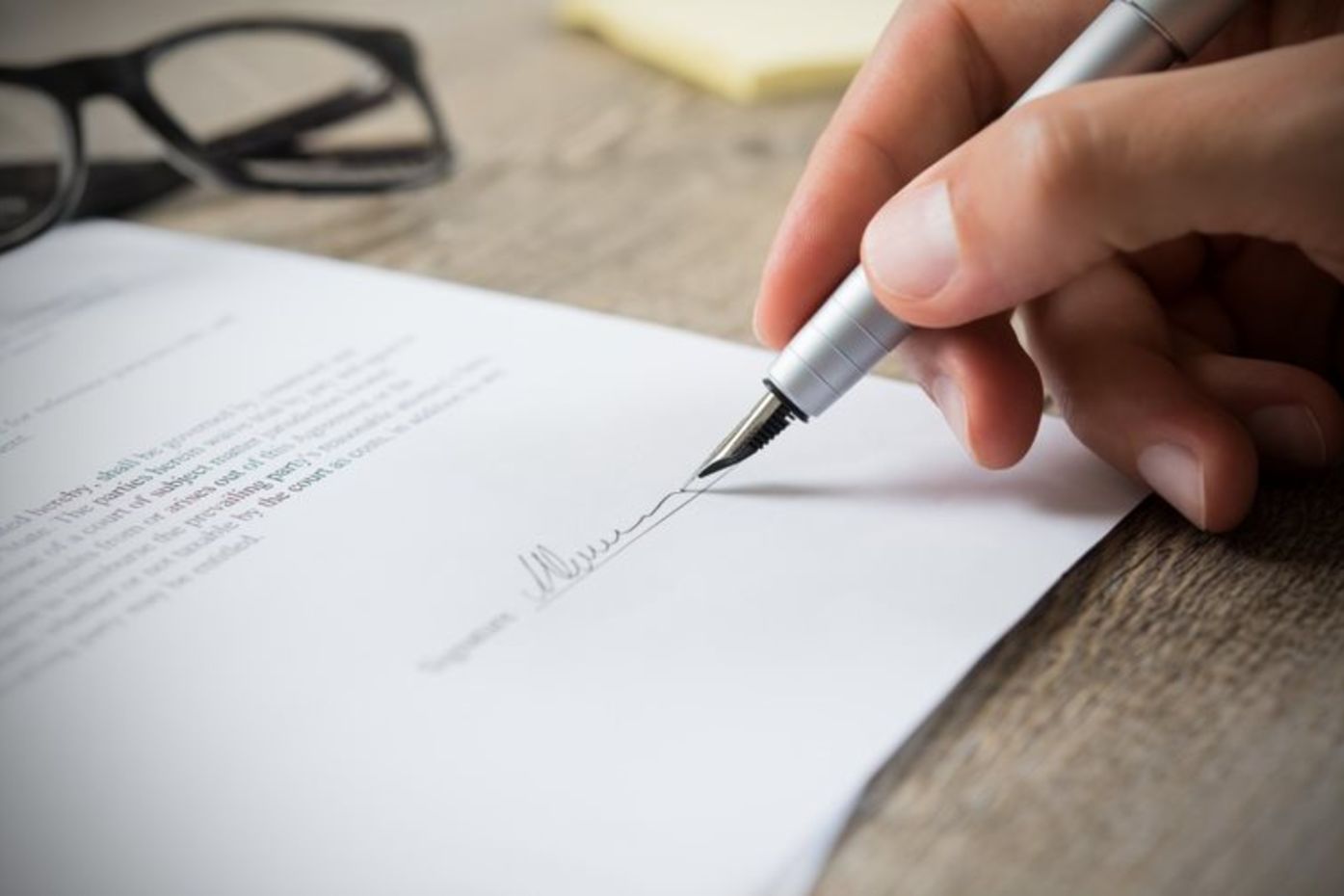 What is personal liability insurance?
Find out what personal liability insurance is, and how it differs from public liability cover, with our FAQ guide.