Always enjoy dealing with Hiscox. It's quick and easy to get cover and very reasonably priced to boot!
Read all reviews
Why complementary and holistic therapists need insurance
---
Treatment mistakes
You have faith in alternative therapy and work to share the benefits with your clients, but there may be the rare chance a treatment could do harm. Pushing a little too hard during massage might injure someone, or you could give the wrong healthy eating advice alongside hypnotherapy. When clients sue, professional, treatment and public liability insurance can help holistic therapy professionals with court fees and compensation.
Stolen equipment
Complementary therapy spans several specialisms, but it always requires your utmost concentration. While you focus your energy on acupressure or creating the right atmosphere for a treatment, your laptop or chiropody tools could be stolen, harming your ability to book sessions. Insurance for complementary and holistic therapy equipment, including your portable computer kit, can help to cover the cost of replacements.
Home visit accidents
Chakra balancing can happen almost anywhere, so you may often find yourself travelling to clients' homes as part of your holistic therapy offering. While you're out and about, someone might trip on a crystal or colour therapy mask, or you might spill essential oils on a designer rug. Insurance for complementary therapy public liability risks is included as part of combined professional, treatment and public liability cover.
What's included in insurance for complementary and holistic therapists?
---
Professional treatment liability insurance and public liability insurance can be helpful for complementary therapists. So, we have combined them into one product – professional, treatment and public liability insurance. Though we talk about them separately below, professional, treatment and public liability insurance is a combined cover with one combined limit. You can get public liability cover as a complementary therapist by purchasing this combined cover. For more information about our business insurance policies, contact us.
Professional treatment liability insurance
---
Performing treatments comes with risk – if you get something wrong, your business could be held liable. Our combined professional, treatment and public liability insurance is designed to counter these risks for alternative therapy professionals. It brings together elements of professional treatment liability insurance and public and products liability for wraparound support. If someone suffers an allergic reaction from the products you use or says you applied too much pressure and injured them, this insurance can help with legal fees.
Public liability insurance
---
Complementary and alternative therapy means working with people, since your clients are the essence of your trade. This comes with a responsibility to care for their welfare – if a clinic visitor trips on a stray crystal or you spill essential oils on their smartphone, you may need to pay compensation. Combined professional, treatment and public liability insurance helps to fund a legal defence and meets compensation orders behalf of your complementary or holistic therapy business.
Portable equipment insurance
---
From the massage table you use to the scanner for bioresonance work, alternative therapy professionals rely on equipment. Insurance can help to shield your business finances from the impact of breakages and thefts and can even help a complementary therapist who loses their kit. If your main tools are your hands and know-how, it's good to know this product also covers laptops and business phones. Get a quote for holistic therapist equipment insurance for support when things go wrong.
Do complementary therapists need business insurance?
Many complementary, holistic and alternative therapists feel they need insurance to counter the risks that come from giving treatments and doing business. This applies even if you work freelance or run a home-based business.
This is partly because business owners and sole traders can be held liable for problems. Whether it's an error in your alternative therapy treatment technique or a health centre accident, clients and visitors could sue for damages.
If you employ staff, employers' liability insurance is often essential in the UK. Mitigating the cost of fines and compensation pay-outs isn't the only reason to buy complementary therapy insurance, however. Some alternative therapists like the financial support insurance can offer when equipment problems or accidental injuries get in the way.
Does holistic therapy insurance cover me for selling products?
Yes, when you include combined professional, treatment and public liability insurance in your complementary and holistic therapy policy, product liability insurance comes as standard.
If you boost your income by selling essential oils, diffusers, crystals and other alternative therapy products and devices, this insurance can help support with court costs, legal fees and compensation payments if someone is harmed by the item you supply.
Learn more about the types of business insurance.
Are there rules about the alternative therapy treatments this insurance covers?
Hiscox covers alternative and complementary therapy treatments of several kinds, including:
Meditation

Aromatherapy

Chiropody

Acupoint therapy and acupressure

Chakra balancing

Crystal therapy

Healthy eating advice

Hypnotherapy

LaStone therapy

Qi gong

Vibrational healing, including colour, light and sound therapy
If your therapeutic niche isn't listed above, we may still be able to help. Get a quote or contact our team to find out.
Across all alternative therapy treatments, there are certain rules and exclusions. For instance, your insurance could be invalid if you fail to use close-contact tools in line with manufacturers' instructions or sterilise these properly. 
Related articles and guides
---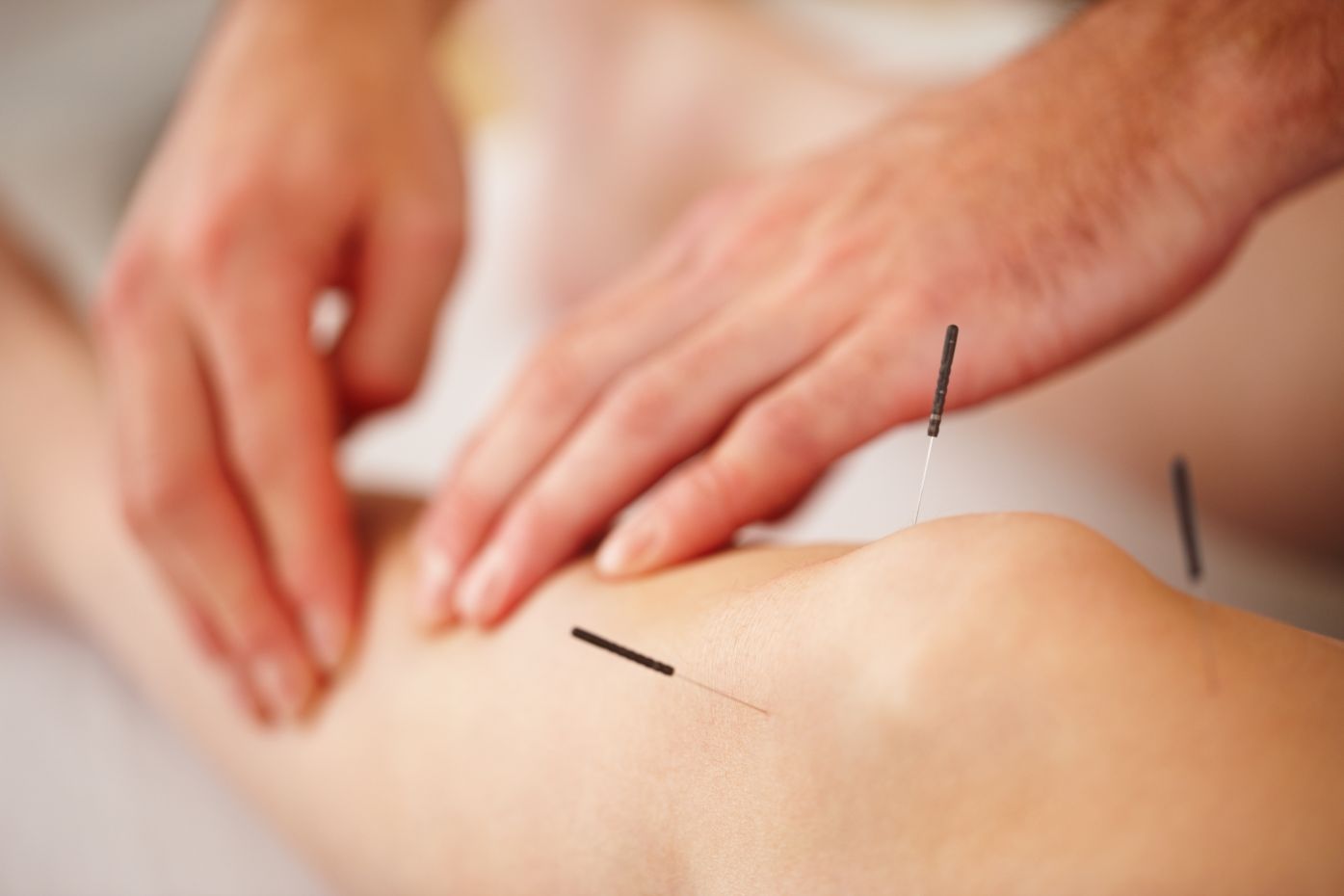 How to build your base as a complementary therapist
When you start building a client base in complementary therapy, it helps to have some techniques under your belt. From social media to reviews, here are some smart ideas.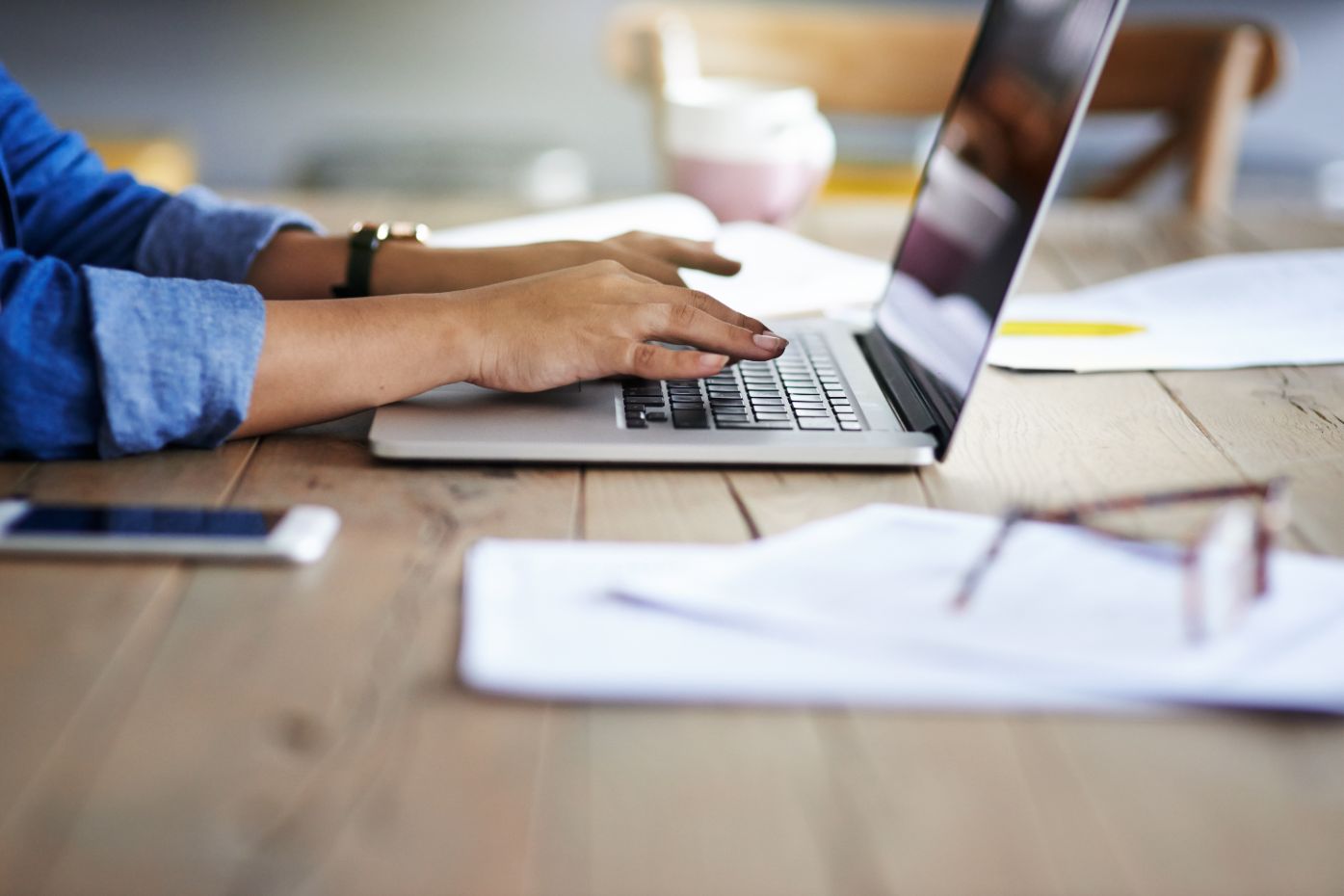 Six ways to protect your business from difficult clients
Protecting your business from difficult clients means standing firm in tricky situations. Read this guide to learn six ways to protect your interests.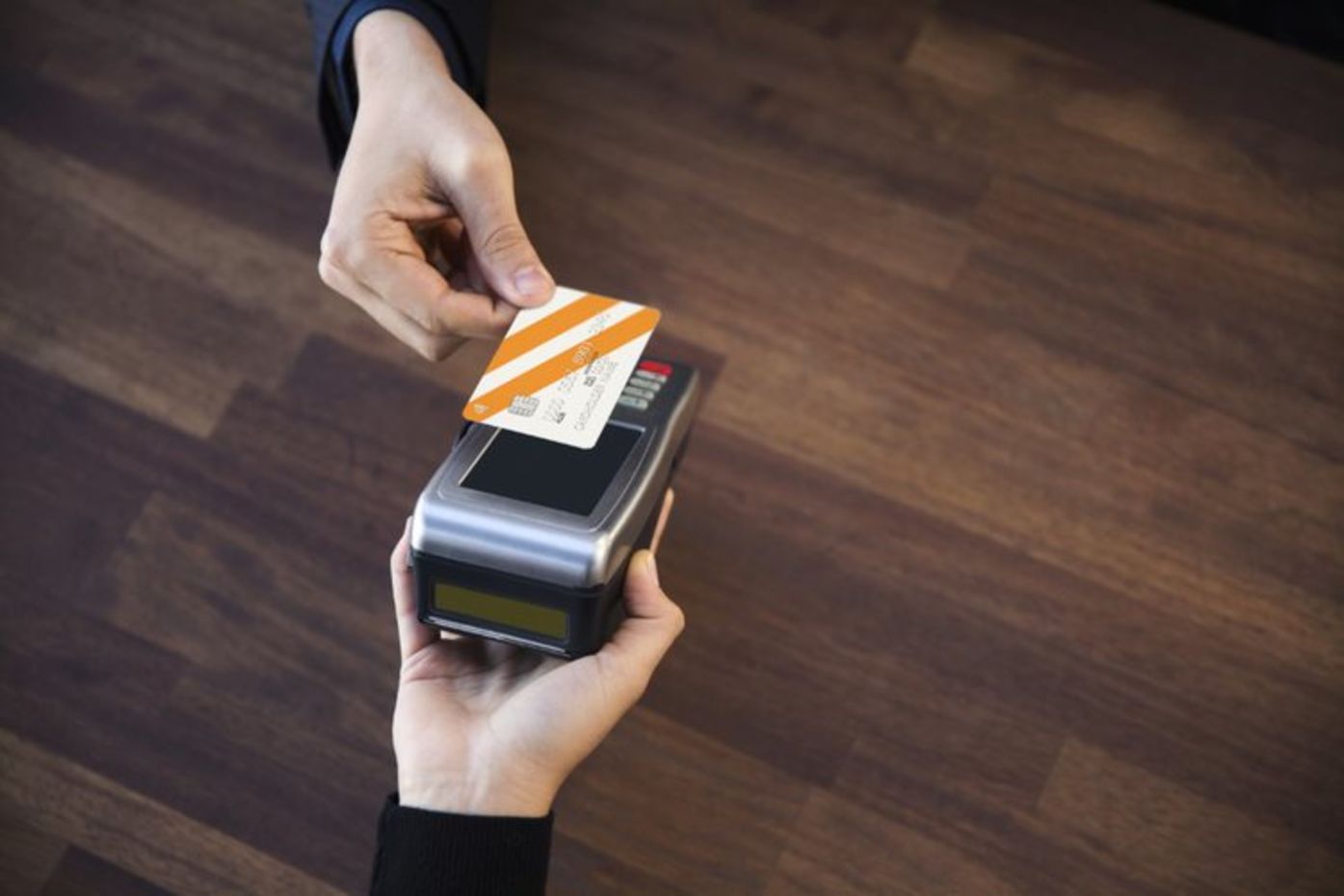 How much does business insurance cost?
The cost of complementary and holistic therapy insurance can vary. Learn how to estimate business insurance costs with our guide.