Why does a Reiki practitioner need insurance?
---
Treatment illness
Your clients might book energy healing treatment to alleviate anxiety or get help with Crohn's symptoms. The experience of Reiki can vary too,so when someone claims your therapy exacerbated anxiety symptoms, they may begin legal proceedings.Your combined professional, treatment and public liability insurance can step in to help pay legal bills and support with compensation pay outs.
Broken equipment
While you're visiting a client, they accidentally snap the adjustable leg of your therapy table at the end of their treatment. This kit is crucial to yourworkand you have a full week of appointments to make. As a mobile Reiki practitioner, adding portable equipment insurance to your business policy, could help youget financial help for a speedy repair or replacement.
Personal injury
After injuring your foot at the gym, your doctor explains you need to rest for several weeks, leaving you unable to practice Reiki. With personal accident insurance, a self-employed Reiki practitioner can receive financial support until it's possible to get back to work. You could receive a lump sum, plus a weekly payment of £250 if you cannot practice for more than two weeks.
What insurance is available for a Reiki practitioner?
---
Professional treatment liability insurance and public liability insurance can be helpful for Reiki practitioners. So, we have combined them into one product – professional, treatment and public liability insurance. Though we talk about them separately below, professional, treatment and public liability insurance is a combined cover with one combined limit. You can get public liability cover as a Reiki practitioner by purchasing this combined cover. Have questions? Contact us by phone or email.
Professional treatment liability insurance
---
Your work as a Reiki practitioner is hands-on and businessinsurance can support against the risks of this type ofwork.Though your focus is on helping the body's natural healing processes and promoting wellbeing, a client might claim your practice resulted in an injury or didn't work. Incorporating professional, treatment and public liability insurance into your policy can step in to support financially if you face legal proceedings.
Public liability insurance
---
Your Reiki clinic welcomes different people every day, and when you work with or near others, accidents can happen. A delivery driver may slipon an unmarked wet floor in your waiting area. You might even knock a client's smartphone off the reception desk as they pay for treatment. Professional, treatment and public liability insurancecan help with expenses and pay compensation if someone says their property was damaged or they were injured when dealing with your business.
Employers' liability insurance
---
Whether you need a part-time administrator, a casual reception helper or another Reiki practitioner on your books, employers' liability insurance can be a legal requirement (external link) as you grow your business. A new team member might say they weren't properly trained to set up the therapy table, and it's caused long-term damage to their back. With employers' liability cover, your business can gain support with defending and settling claims.
Insurance for Reiki practitioners: FAQs
---
What insurance do you need for Reiki?
A Reiki practitioner may find they have a need for several types of business insurance. These covers can be combined to create a tailored policy that best suits your practice. When you have staff, however, employers' liability may be needed (external link) by law.
For your industry, Hiscox has created a specific product – professional, treatment and public liability insurance – combining cover for professional treatment, public liability and product risks. If someone says they experienced a personal injury or property damage, or that your treatment caused harm, the insurance can help with legal costs.
Other types of business insurance that may be helpful for a Reiki practitioner include personal accident insurance, cyber cover, legal protection and cover for equipment.
How much does Reiki insurance cost?
Small business insurance quotes with Hiscox start from £8.40 a month*. How much your Reiki cover costs will depend on the size of your business and which types of commercial cover you tailor your policy with. Professional, treatment and public liability insurance costs start at £70 per month, for instance.
You may also add different cover limits for each insurance type to reflect the risks your business could face. For instance, you might add a higher professional, treatment and public liability cover limit to reflect industry risks – this also shapes your quote.
Learn more about how much business insurance may cost you.
*Figures based on an average of all business insurance policies sold to at least 10% of our customer base between October 2022 and September 2023
Does insurance provide cover for student Reiki practitioners?
Yes, our Reiki insurance will provide cover for those currently studying Reiki as long as your work is carried out under the supervision of your teacher or trainer, or your teacher or trainer has assessed your competency and they have confirmed to you, that you can practice Reiki without supervision.
Related articles and guides
---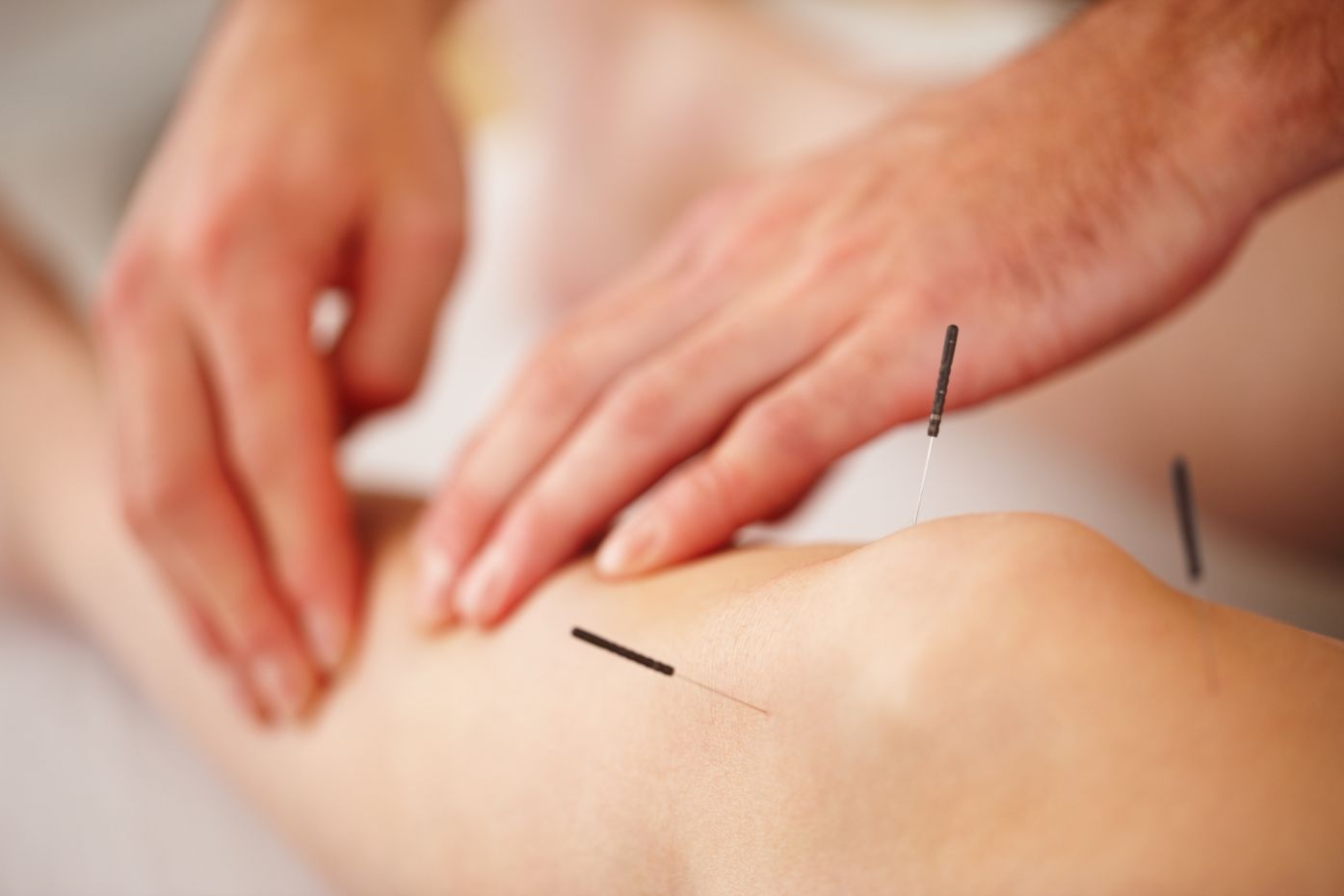 Building a client base as a complementary therapist
As a Reiki practitioner, you want to spread healing energy as far and wide as you can – discover how to build your client base with this guide.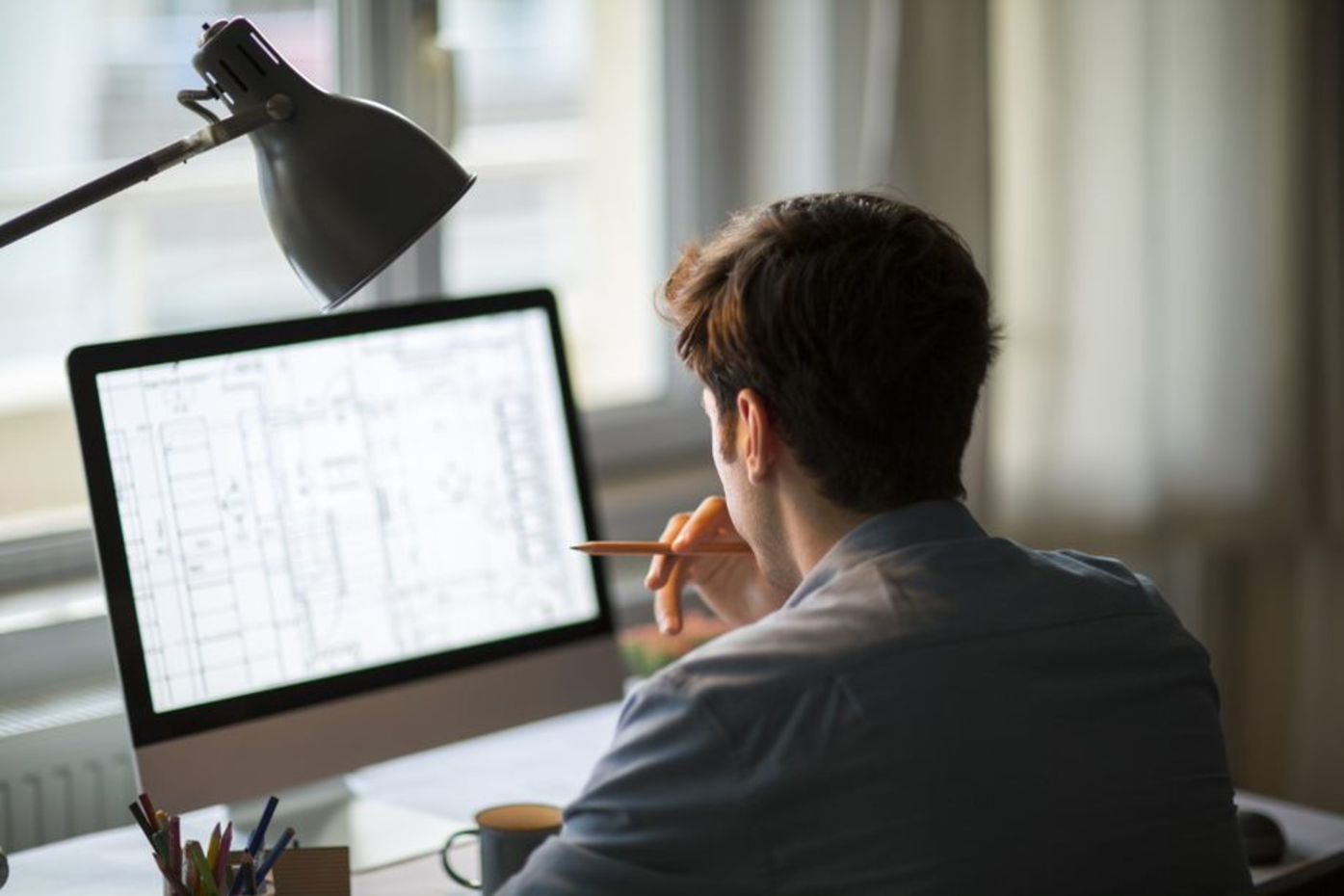 What insurance does a sole trader need?
Working independently can be rewarding but being a self-employed Reiki practitioner also comes with its risks – learn what insurance sole traders might need with this guide.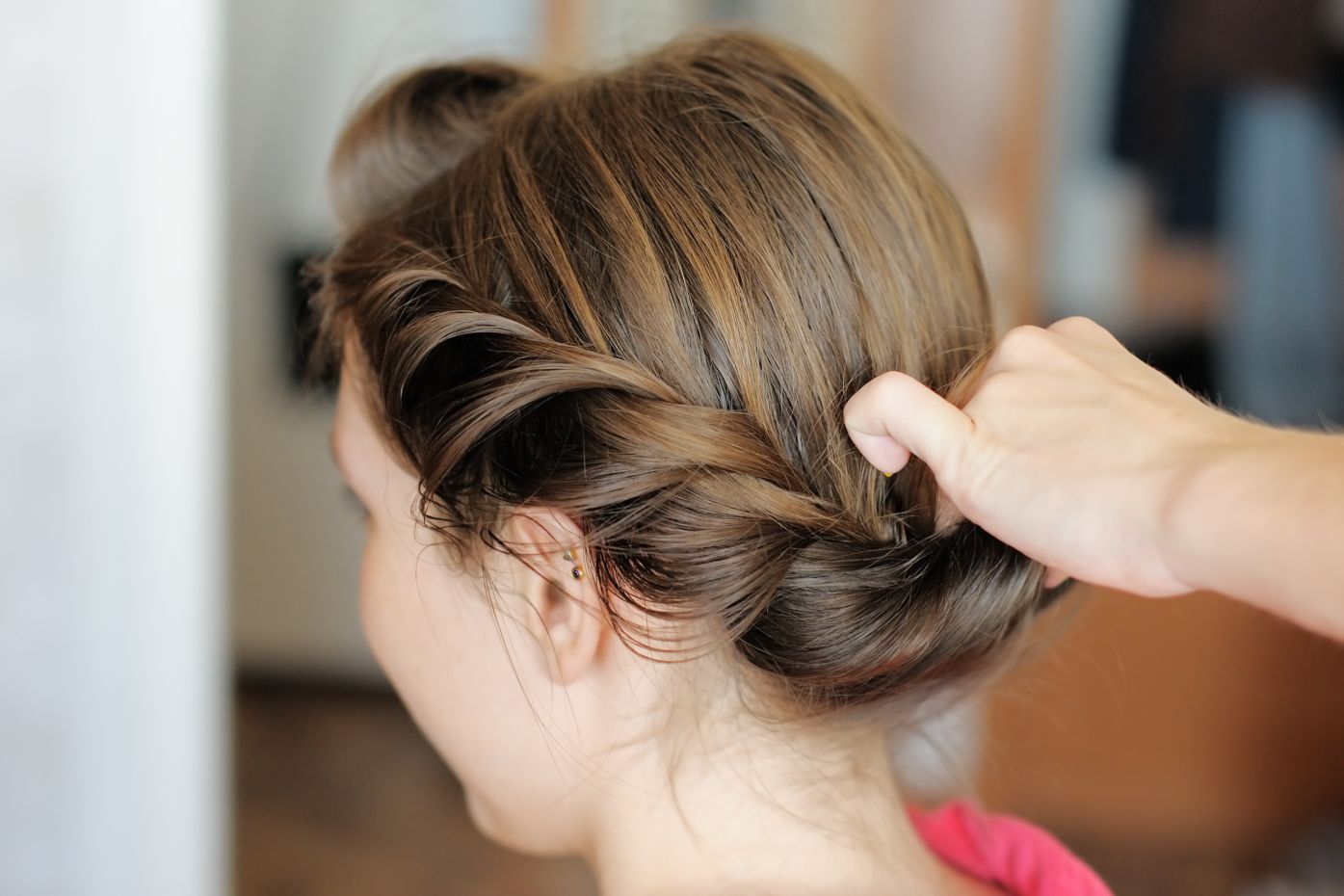 How to become a wellness therapist
Considering turning your passion for Reiki practice into a career? Learn how become a wellness therapist and set up a relaxation-focused business.