Hiscox explains: Public liability insurance
---
1 min read
Read the Hiscox explanation for public liability insurance
So, do you need public liability insurance if you're not a liability?
Let's put it this way, it's not about covering accidents you have, but covering accidents caused by your business to customers or the public.
Maybe it's something small like one of your team dropping coffee on your client's laptop, or maybe it's something much larger. 
Maybe a customer or member of the public gets hurt. 
Whether your business is accused of accidental damage or causing injury, public liability cover protects you against the drama that court fees and compensation bring. 
And that explains… public liability insurance.
Disclaimer:
At Hiscox, we want to help your small business thrive. Our blog has many articles you may find relevant and useful as your business grows. But these articles aren't professional advice. So, to find out more on a subject we cover here, please seek professional assistance.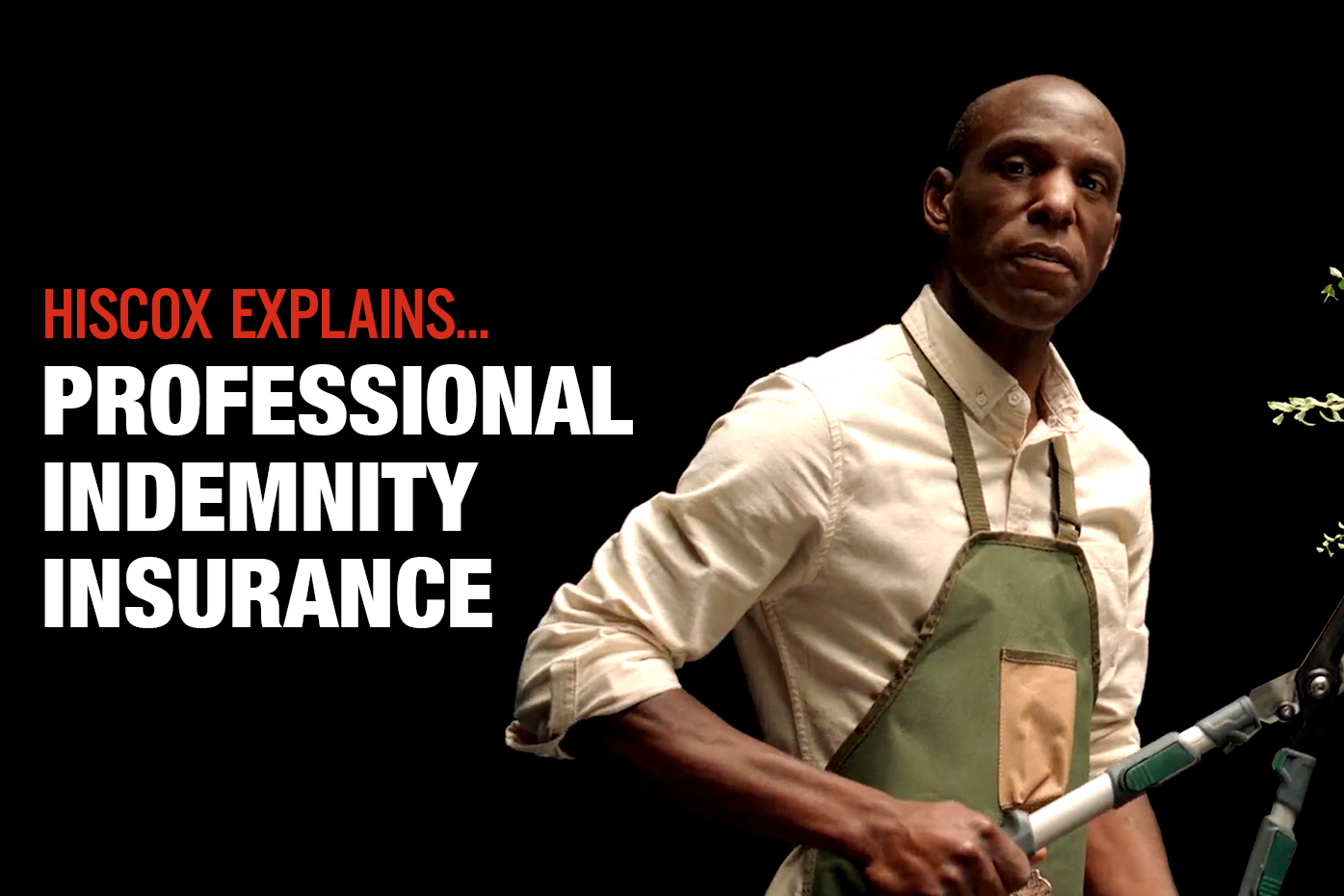 Hiscox explains: Professional indemnity insurance
What is professional indemnity insurance and why might small businesses need it? Watch this explainer video to understand the role of professional indemnity cover.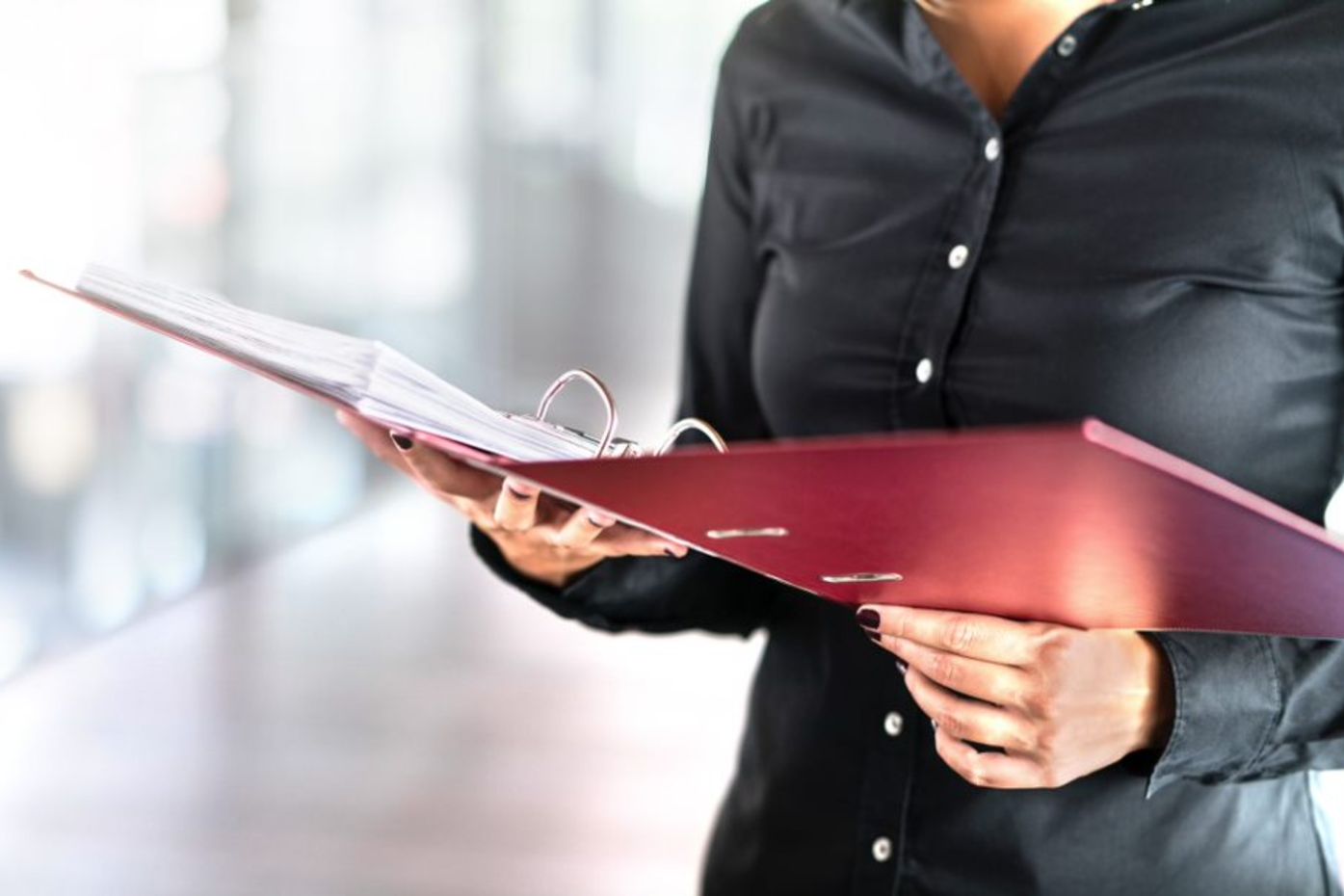 Public liability certificate: What you need to know
Understanding insurance-related documentation may be an important step in managing your business risks. Read our guide to the public liability certificate to learn the essentials.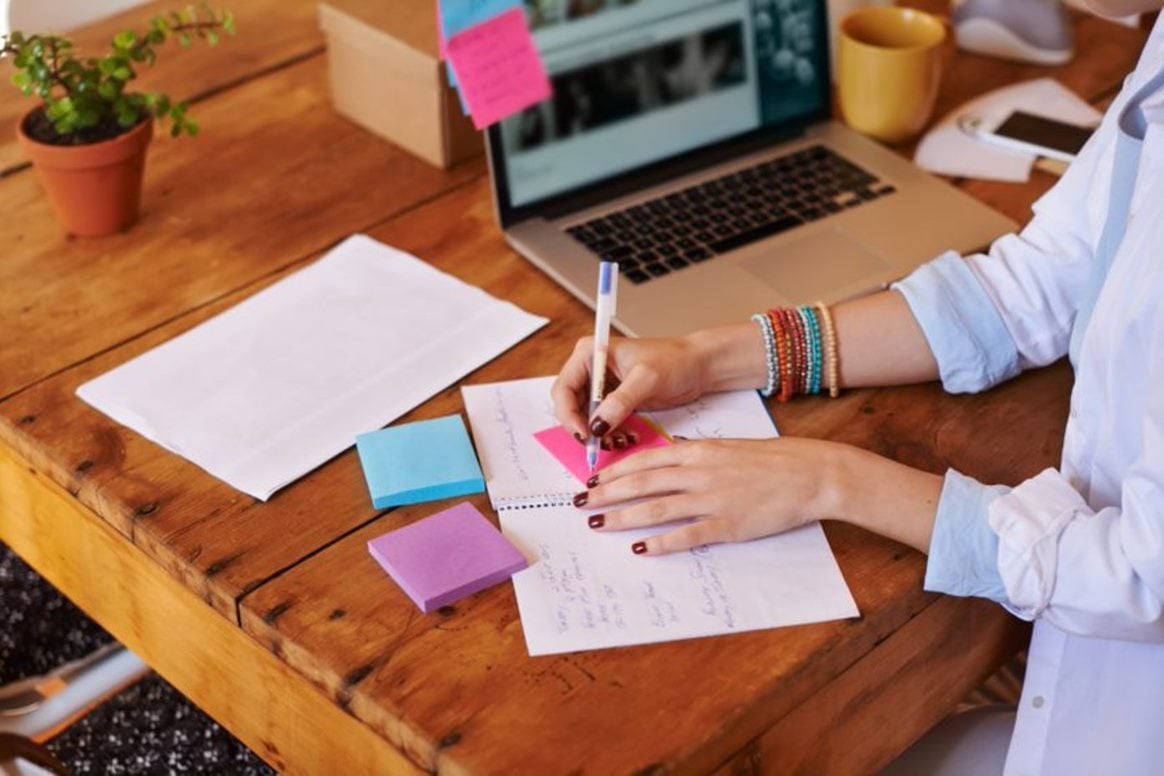 How insurance may benefit your small business
Choosing the right cover may help to manage risk and even client relationships. Learn more with Samantha Newman's guide to the benefits of small business insurance.