Read Hiscox's explanation of EBITDA
So you've been hearing that acronym, EBITDA a lot recently. And you've been wondering why it's so important, and what does it mean.
Well EBITDA is Everything Before Interest Tax Depreciation and Amortisation.
In short, if revenue is vanity, your EBITDA is sanity. It's this number that creditors will look at when you're after finance, the number of potential buyers will multiply if you're trying to sell the business… and most importantly it's how you get to the dividends you can take out the company at the end of the year. So how do you work it out?
Imagine these coffee beans are your revenue. Everything hitting your account in a year. They look and smell great, but are ultimately useless without a grinder.
You've now got to take away the Cost of Sale. Everything going to suppliers and third parties. And now you're left with the Net. Or the ground coffee.
But now what's left after the cost of sale has to go through the machine. All your operating costs. Salaries. Rent. Pencils. Even those morning coffees.
What's left looks a lot less, but it's where the true value is.
And that explains EBITDA.
Disclaimer:
At Hiscox, we want to help your small business thrive. Our blog has many articles you may find relevant and useful as your business grows. But these articles aren't professional advice. So, to find out more on a subject we cover here, please seek professional assistance.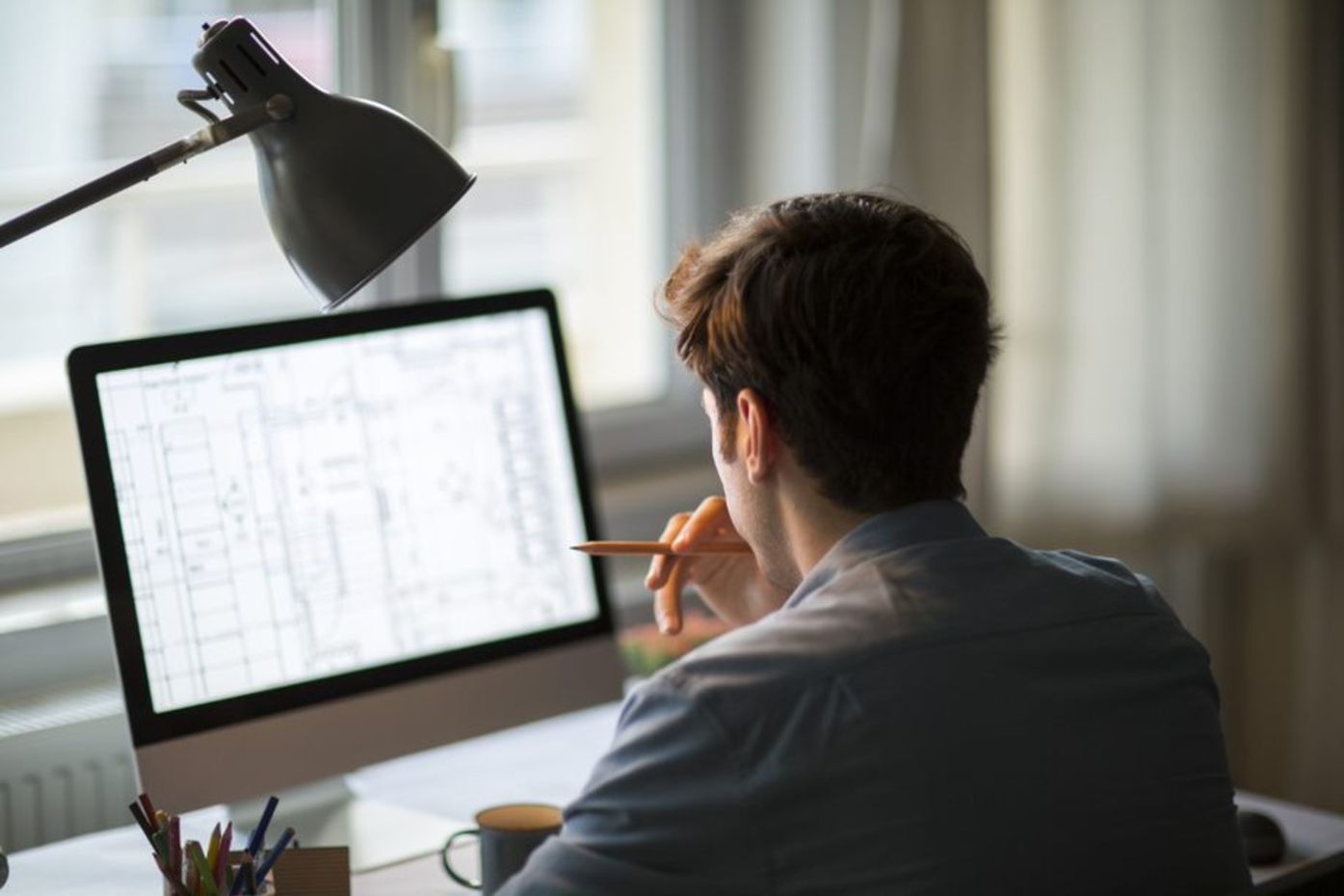 Are you ready to start your new business?
From your business plan and strategy to your funding options, learn how you can best build your business with the help of our new business guide.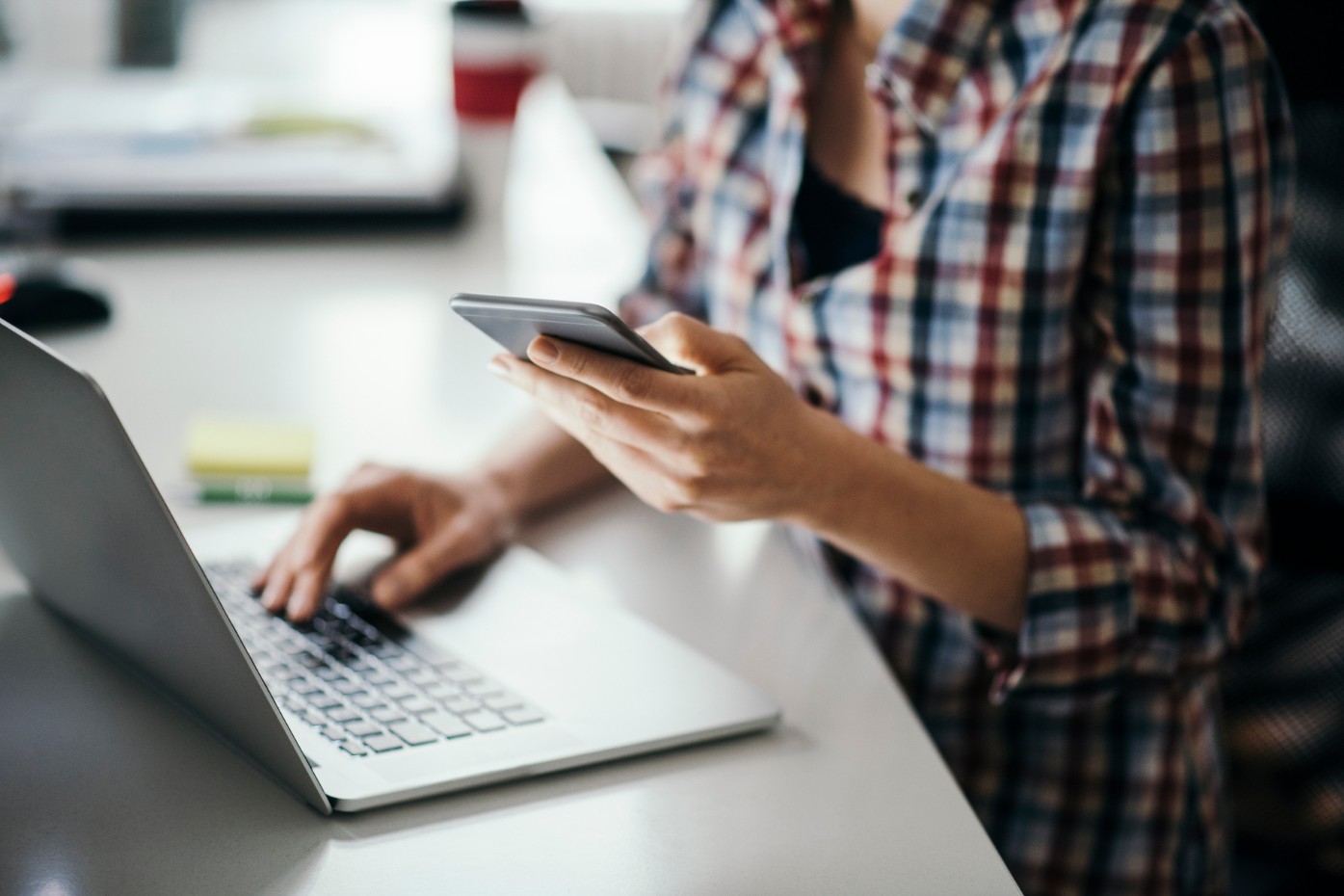 What makes start-ups successful?
Anick Akbar of The Start-Up Academy shares seven top tips from a Hiscox workshop. Read this article to learn how to create a successful start-up.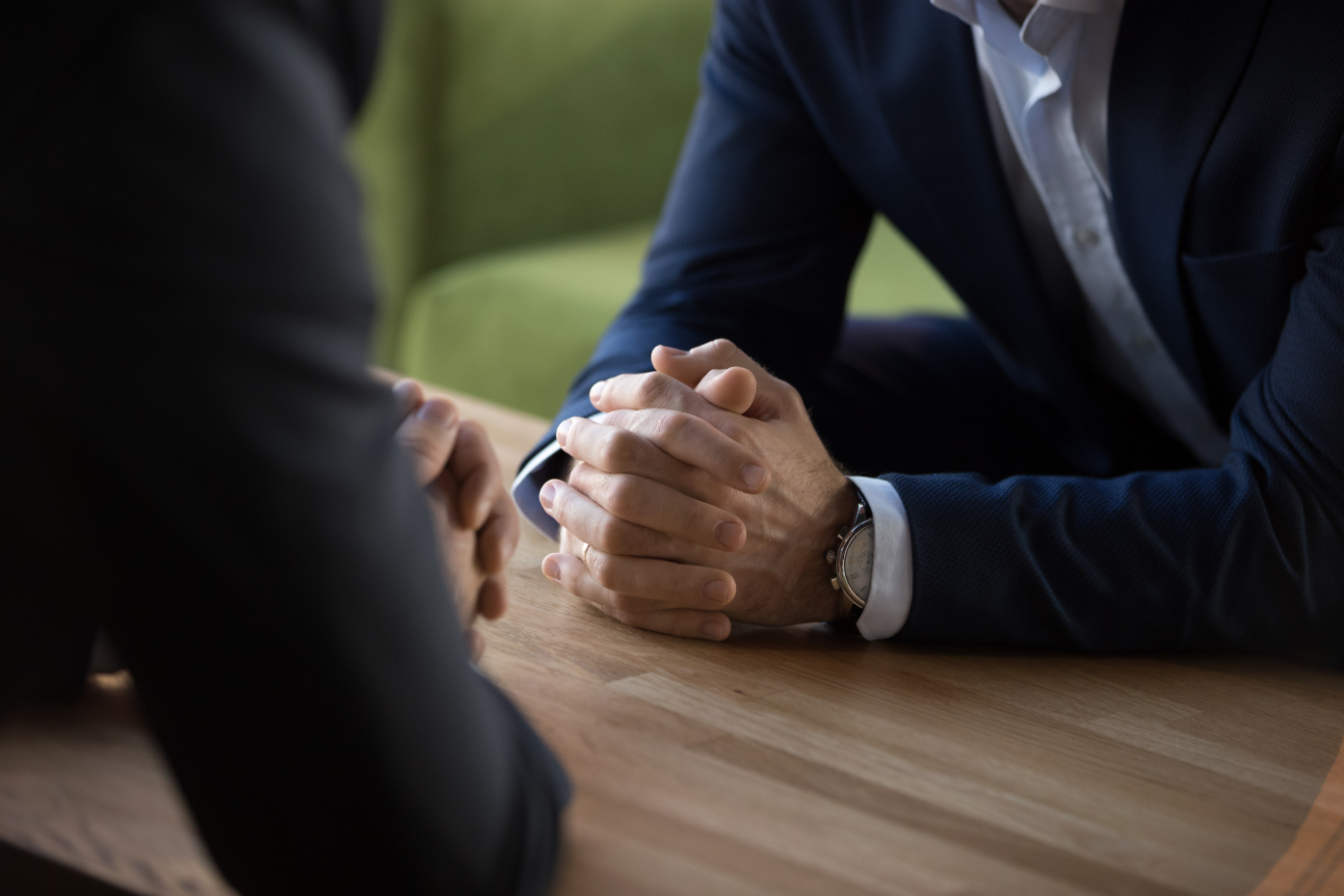 Consider matchmaking and networks for your business
Business expert Bernard Marr discusses considerations if you're growing your business or starting a new one. Read about matchmaking and networks in this article.