Why do surveyors need insurance?
---
Unhappy client
A multi-million-pound railway infrastructure project you've been working on hits a bump in the road and the completion date is held up. Delays to this major project, which is due to connect two large cities, are elevating costs. The contractors say there are multiple errors in your track layout survey and also inaccurate data in your mapping survey, placing blame with you. Tailoring your cover to include PI insurance for surveyors can assist with the fees associated with defending your business in court or making compensation payments.
Home visit accident
Your latest project involves visiting a client's home to supervise a stunning domestic extension. For this initial assessment, you have lots of equipment with you, including a laser-measuring device. For a brief moment, you place this on the ground and unfortunately, the client fails to spot the kit on the floor and trips over it. Incorporating public liability cover in your building surveyor's insurance can help bolster your business should the client decide to claim for the injury.
Loss of data
You check your digital records upon receiving a request from a client only to discover data has been lost or stolen. This not only includes sensitive information about project particulars, but also personal client data, such as contact details. You might even accidentally send a report to an incorrect email address, sharing information with the wrong party. In both instances, surveyors may need the assistance of cyber and data insurance to help them spring back into business.
What insurance is available for surveyors?
---
Professional indemnity insurance
---
For surveyors, professional indemnity insurance can provide helpful cover for a number of scenarios. If a client claims there are faults in your work, or that you provided poor advice and it's resulted in negative consequences for them, you may need to defend yourself. Whether you're accused of accidentally breaching confidence, defamation, negligence, or even infringing intellectual property rights, PI insurance for surveyors can give your business helpful backup.
Public liability insurance
---
No matter your area of expertise, surveying projects usually involve contact with members of the public. This can increase the possibility of risk – whether someone trips on your equipment while you're carrying out a valuation survey or you accidentally damage a contractor's vehicle on-site. In a role that involves working in several locations and with a number of different people at a time, public liability cover might be especially supportive.
Employers' liability insurance
---
This type of cover helps a business with the fees associated with compensation claims arising from work related employee injuries or illnesses. Claims could stem from conditions such as repetitive strain injury (RSI) due to lots of computer work, or even contracting an illness due to unforeseen hazards at a project site. As soon as your surveyors firm expands and you employ staff, you may be legally required (external link) to have an employers' liability insurance policy.
Other covers available for surveyors include cyber insurance to assist in the event of a breach and personal accident cover in case an unexpected injury means you can't work for a period of time.
Get a business insurance quote online
With a tailored quote with Hiscox, surveyors can add professional indemnity and more
Build my cover
Do quantity surveyors need PI insurance?
Professional indemnity (PI) insurance may prove invaluable for quantity surveyors, as your role is to appraise and give advice for construction projects.
Your recommendations have a direct connection to the financial success, including the profitability, of the projects you work on. Therefore, you could stand to be accused of breach of duty of care or negligence if clients or contractors say your evaluations were the reason for losses.
PI insurance can provide support for quantity surveyors by helping with the defence or settlement of a legal case.
Do Hiscox offer insurance for building surveyors?
Yes, Hiscox offers insurance for building surveyors. We create the option of tailoring your policy to include only the cover you need – just tell us about your work and we'll support you with this process.
Insurance for building surveyors includes the same types of cover as for surveyors. For instance, you regularly encounter people on various sites, so public liability insurance may still be important.
The role of building surveyors involves assessing the structural integrity of a building and giving recommendations for projects, so professional indemnity insurance could also be required.
In addition, you might benefit from personal accident cover, cyber insurance, plus employers' liability cover if you have staff.
Why choose Hiscox for surveyors' professional indemnity insurance?
To help protect your firm in case of a claim, our PI insurance for surveyors meets requirements set by your professional body. We have a passion for precision when it comes to tailoring a policy on the right basis.
Our policy includes cover for:
Negligence or breach of duty of care – delaying a project through negligence, errors in building surveys or allegations that you have not upheld professional standards which results in a loss to your clients
Infringement of intellectual property rights – such as allegations that you have used trademarks which do not belong to you
Breach of confidence – unintentionally or accidentally sharing confidential or sensitive information without consent
Defamation – making false or damaging claims about a person or organisation.
Related articles and guides
---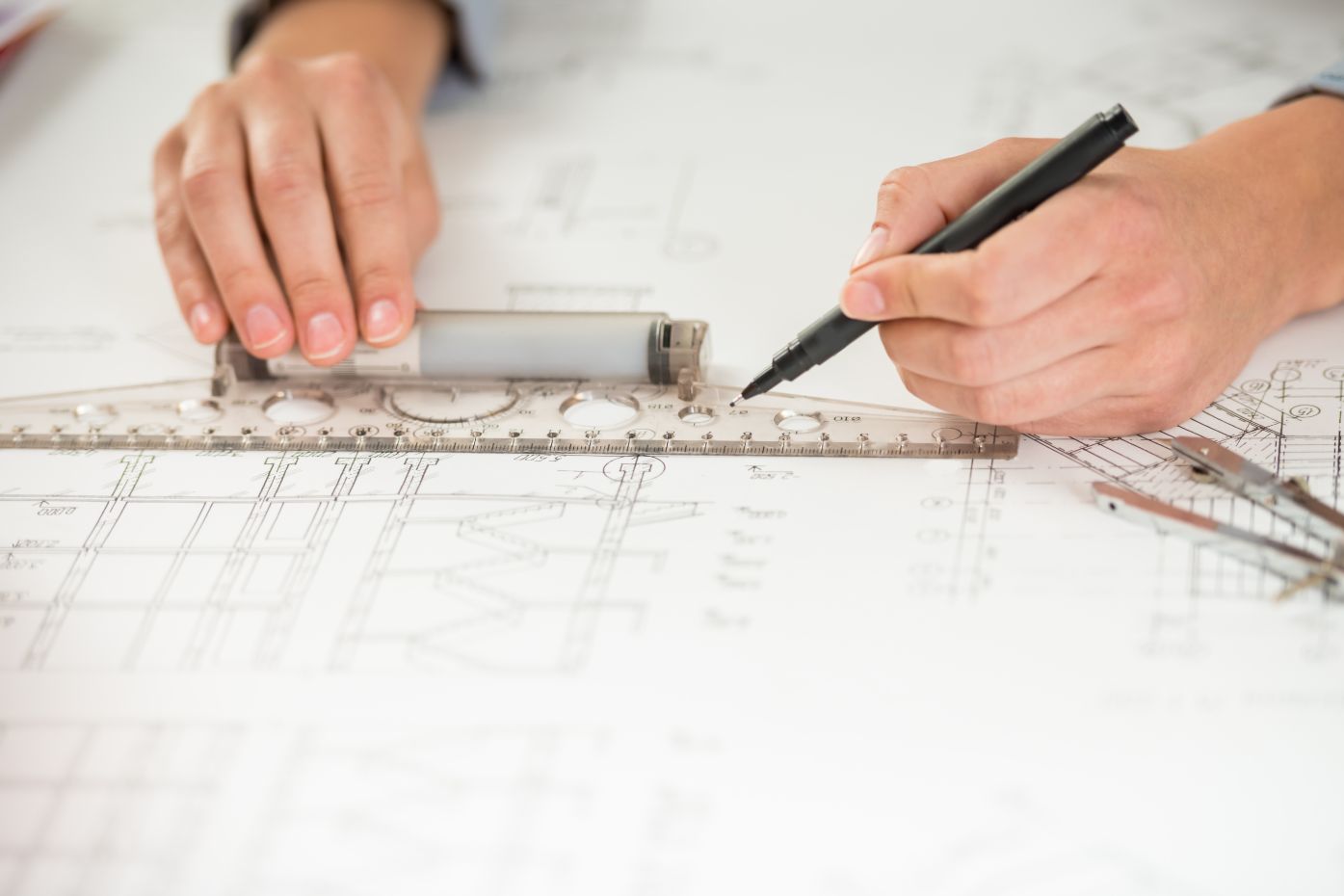 What is professional negligence?
Duty of care standards are there to be upheld in your profession. Learn more about professional negligence and how PI insurance for building surveyors helps with the risk.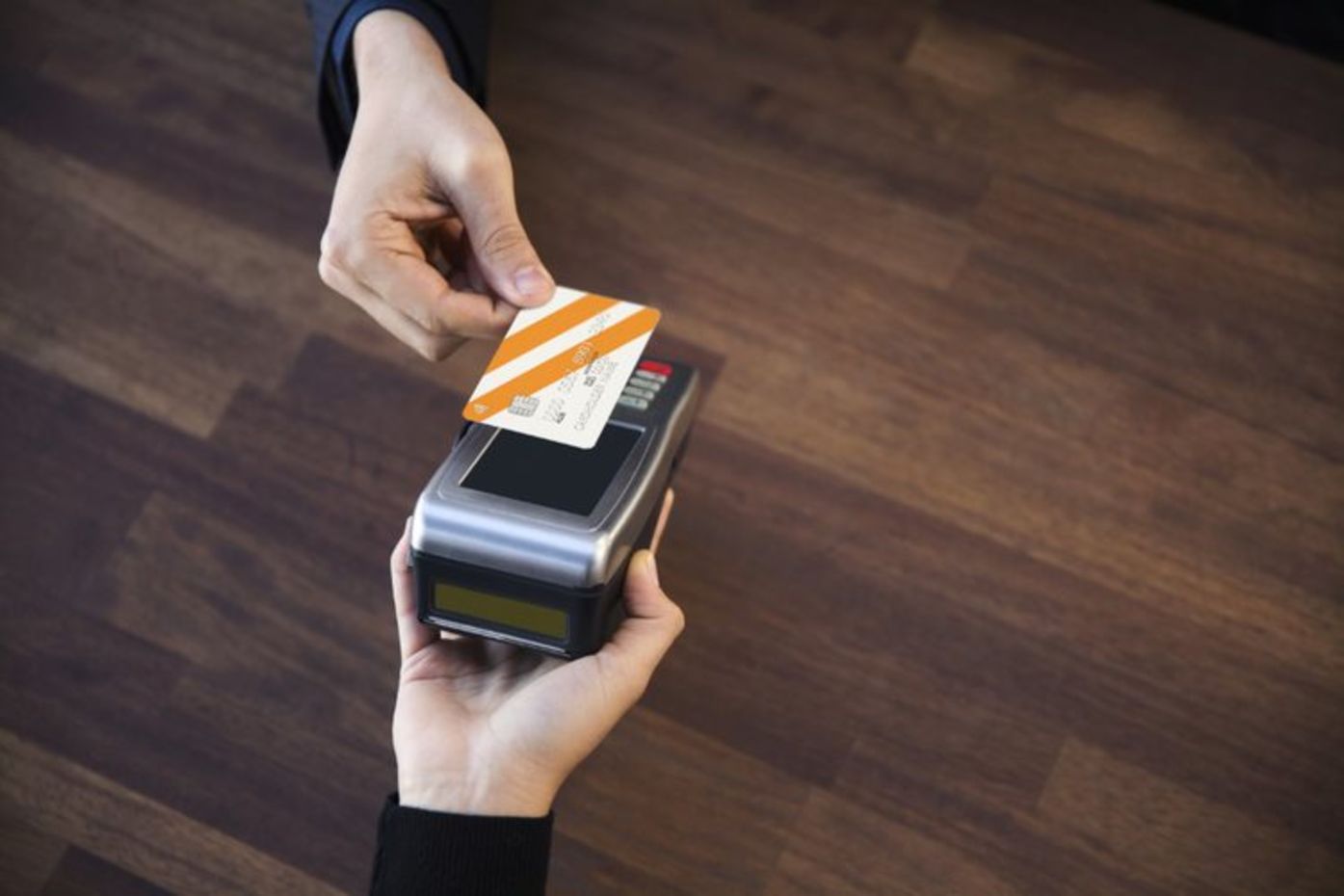 How much does professional indemnity insurance cost?
The cost of insurance is unique to each business and depends on the cover you include. Discover how much professional indemnity insurance could cost for surveyors.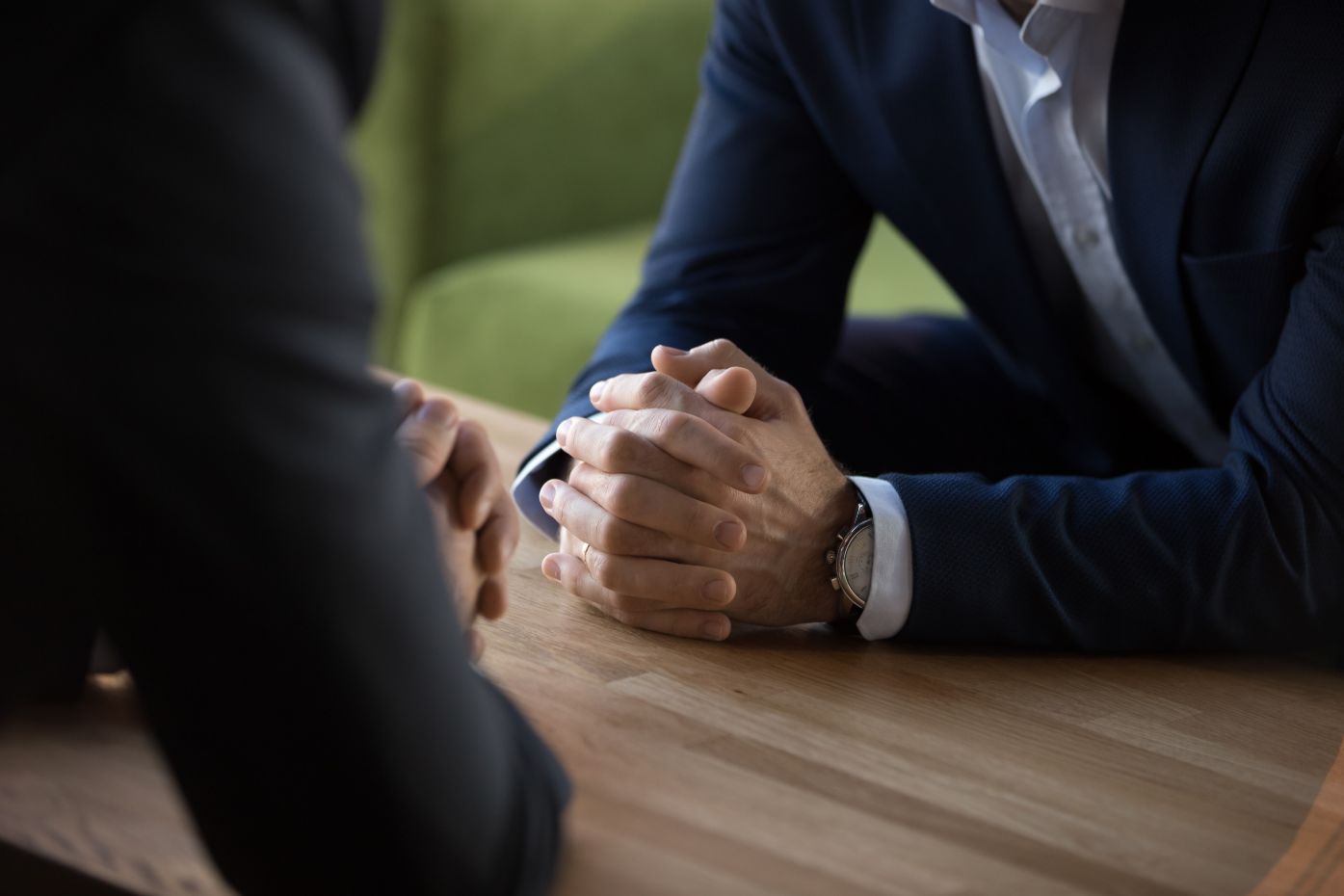 How to become a contractor
Thinking of moving from full-time employment to setting out on your own? Read our step by step guide to becoming a contractor for some pointers.
More professions we cover
---