Why do sports coaches need insurance?
---
Public accident
While you're coaching a tag rugby session at the local playing field, a family is close by throwing a frisbee. You have small obstacles set out for agility and speed work and, while playing catch, a member of the family trips on a hurdle and dislocates their shoulder. The injury results in a long-term issue and the individual brings a claim against your business. Fortunately, the public liability insurance built into your coaching policy helps to cover legal expenses and compensation fees.
Player complaint
One of your netball players is ascending through the performance pathway and looks to have a promising future. Their parents have paid you for supplementary coaching along with team sessions, but just before an important national trial your player picks up a knee injury. The parents decide the injury is a direct result of poor coaching advice and bring a claim against you. By tailoring your sports coach insurance to include professional indemnity, you'll be covered for legal fees and compensation costs.
What insurance is available for a sports coach?
---
Public liability insurance
---
The very nature of your coaching work takes you to various locations, most of them public spaces. Should you teach golf, you'll be on a course, or if you lead a cheerleading troupe, your sessions will likely take place in a leisure centre. You'll encounter people wherever you coach and if someone becomes injured, or their property damaged as a result of your business activities, you could face a public liability claim.
Portable equipment insurance
---
The equipment available to a sports coach can be the difference between leading a session or having to cancel. Cricket won't be able to go ahead without bats, balls, helmets or pads, so protecting this equipment could be vital to your business. Cover for your portable equipment can help to quickly replace or repair your lost, stolen, or damaged kit, keeping your coaching business on top form with fully functional gear.
Not sure what insurance you need?
Tell us more about your business to build a tailored policy.
Get an online quote
Insurance for sports coaches: FAQs
---
Does my sports coach insurance cover me for working outside of a gym?
Yes – we understand that, as a sports coach, much of your work is conducted in public spaces, whether that's a gym or out and about elsewhere. Your insurance needs to keep pace with you, whether you coach at a sports hall, swimming pool, playing field, AstroTurf, tennis court, or even if you're leading online coaching sessions.
Building cover for portable equipment and insurance for public liability risks into your sports coach policy can offer all-round protection. Should your coaching bag full of balls, cones and bibs get stolen, or someone trips on a skipping rope and becomes injured, Hiscox can help your business to bounce back.
Do I need a first-aid qualification to get sports coach insurance?
It's not essential to have a first-aid certification to get an insurance policy with Hiscox. However, such qualifications can be important to have in your line of work.
You might also find that in order to coach a particular sport, its governing body will dictate the first-aid training and other relevant qualifications you need.
These certificates often need renewing after a certain period of time, so staying on top of your refresher courses could help keep your coaching business in full working order.
Do you need insurance to coach football?
Yes, whether you coach football at an elite level or teach beginner skills to children, insurance can provide important protection for coaching football.
For instance, your equipment is essential – what would be your plan if your cones and footballs were lost? A player might even claim that your coaching and advice was poor, and this led to them missing out on a career-defining academy place.
Tailoring your insurance to include the most suitable products can help you focus on getting the most from your players, since you'll know there's backup should things go wrong.
Related articles and guides
---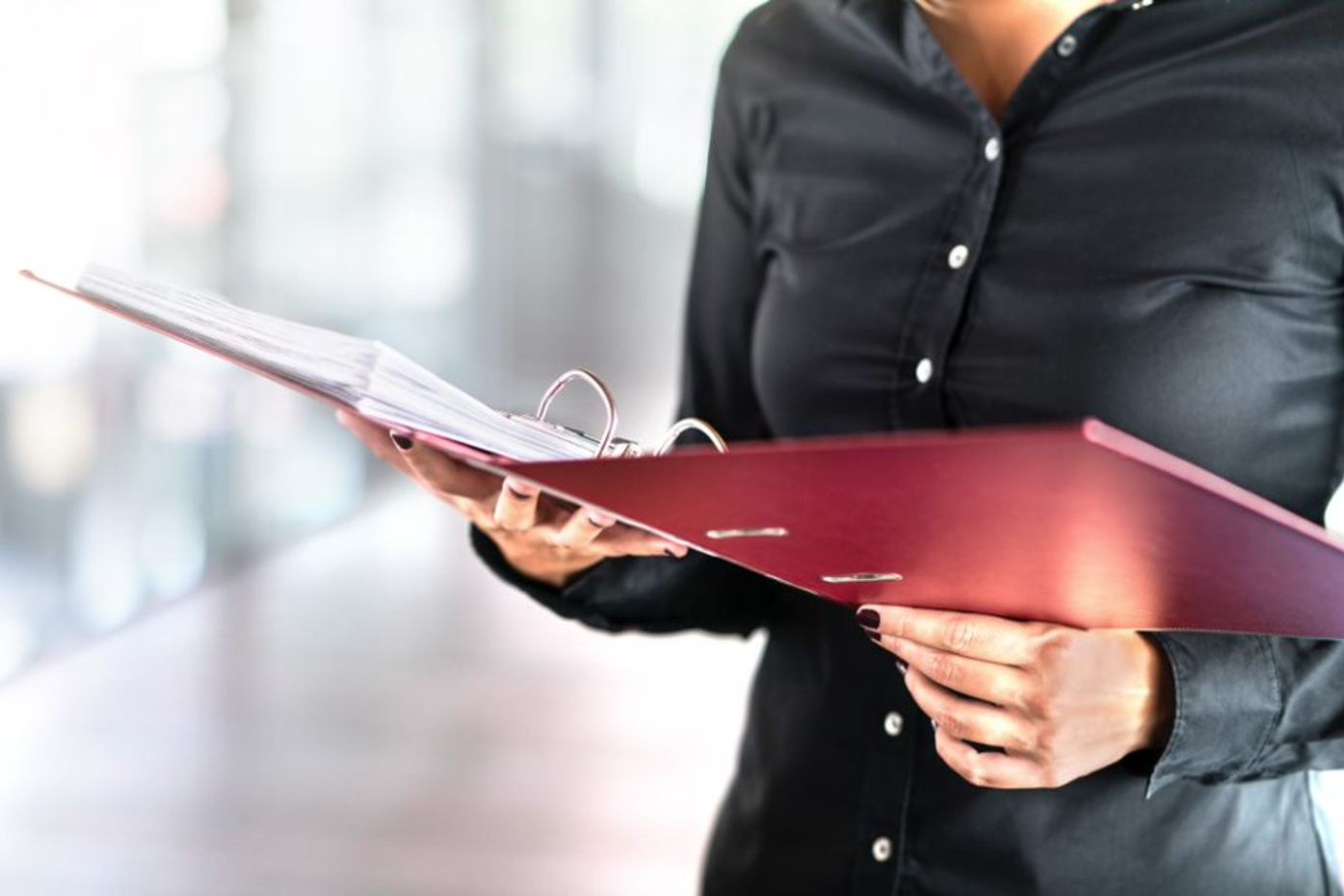 What is the difference between professional indemnity and public liability?
Understanding certain types of business insurance cover can help you to choose your policy. Discover the difference between professional indemnity and public liability insurance.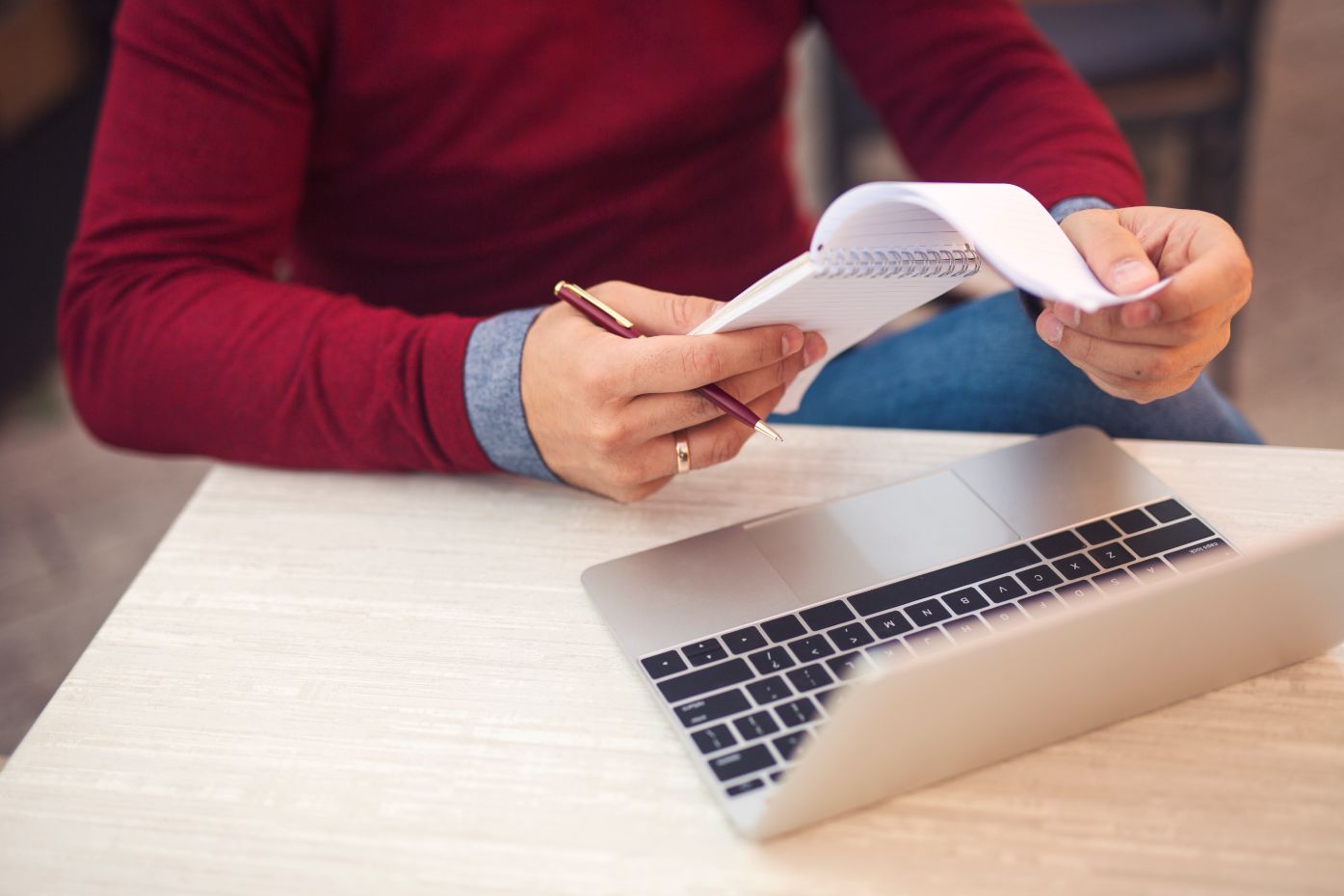 Will taking a holiday harm your business?
A sports coach's working hours can be anti-social, so taking breaks might be appealing. Learn whether a holiday will harm your small business with this guide.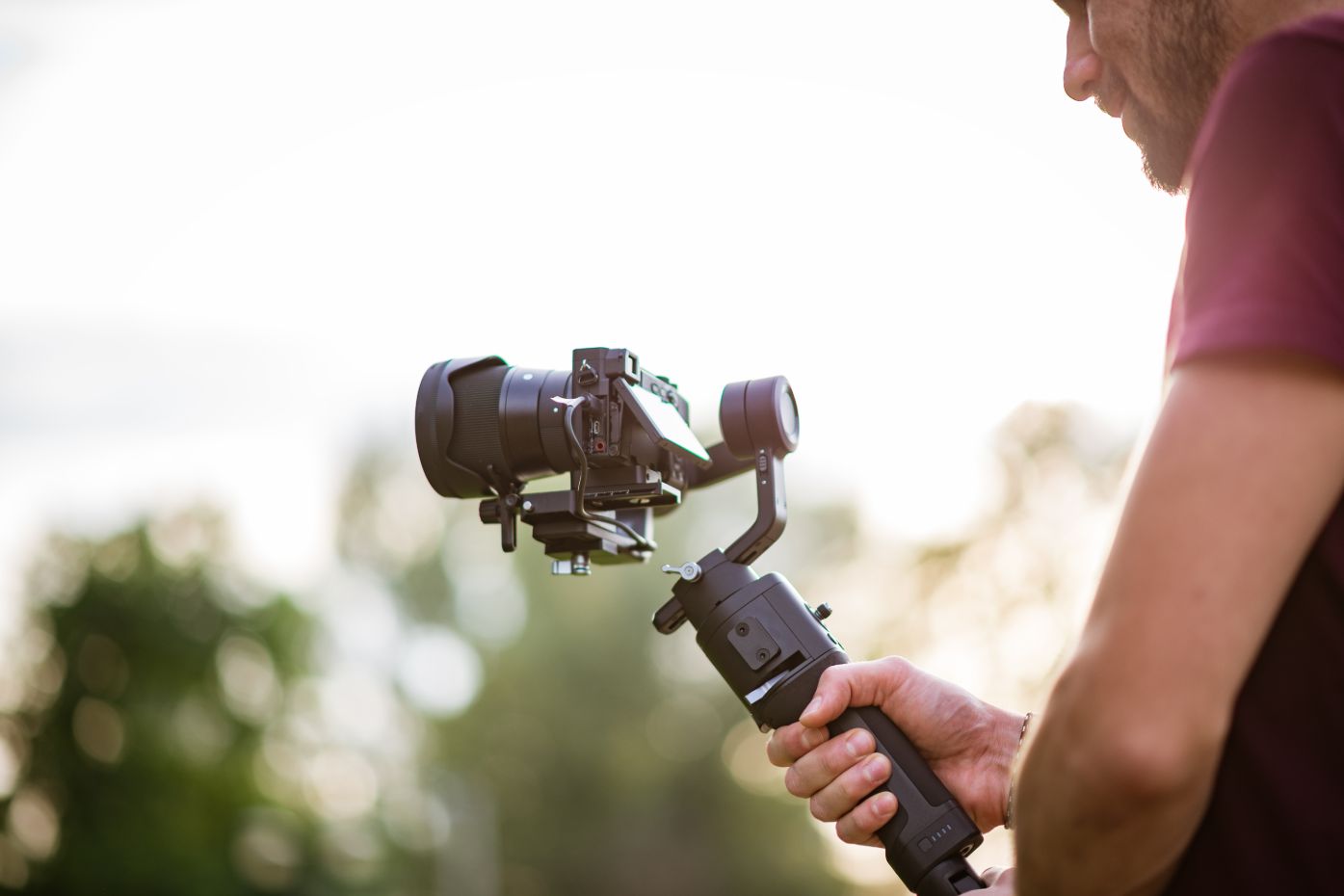 A guide to YouTube marketing for small businesses
Thinking of creating coaching videos to drum up attention for your business? Follow this guide to YouTube marketing and fill your appointment schedule.