Why do personal trainers need insurance?
---
Injured clients
As a personal trainer, you design fitness plans that require attention to detail, but you can't control every scenario. Your client might say a muscle tear they've sustained is due to a weight routine you advised or even your instruction during a body pump class. You may not have been there at the time, but if they were training on your advice you may face a negligence claim – PT insurance with professional indemnity cover could help with legal and compensation costs.
Personal injury
You might hurt yourself teaching a spin class, during a session on the gym floor or even have an accident at home that's unrelated to training. No matter the cause, being injured can damage your earnings as a fitness instructor or personal trainer. Creating a package of cover that includes personal accident insurance means we'll be there to help with expenses during your recovery time. This assistance can help you to focus on getting better without worrying about finances.
Broken equipment
You provide a quality service for your clients, so you also use specialised kit that needs looking after. Your client could break a brand new TRX system during a session. On top of that, you rely on technology to organise training – so if you drop and smash your phone, you can't book sessions. A policy that includes portable equipment insurance could help with replacements and repairs, so you can continue being the personal trainer your clients need with minimal disruption.
What cover is included in insurance for personal trainers?
---
Public liability insurance
---
In your line of work, unfortunately, accidents happen – whether a client injures their back after tripping on battle ropes, or you're training them at home and accidentally drop a medicine ball on their tablet. If they decide to act against you due to an incident, public liability insurance is there to cover the associated legal and compensation costs. This policy provides cover when a member of the public claims they've been injured, suffered illness, poor health or their property was damaged because of your services.
Personal accident insurance
---
Personal accident insurance is especially pertinent for self-employed fitness instructors who might need the reassurance of cover when they're unable to work. You could injure yourself demonstrating an exercise while leading a boot camp or have a fall at home. Whatever the circumstances, if you're injured, you might be unable to train clients for a while. A personal accident policy can help to cover your expenses while you concentrate on recovery – hopefully, you'll be back at the gym in no time.
Cyber and data insurance
---
As a personal trainer, you have access to sensitive client details every day and it's your responsibility to handle that data with care. It's likely you have everything stored digitally, from personal client information to the schedule and particulars of training plans. Sometimes, no matter how careful you are, hackers can gain access to your files and the information you hold. Cyber insurance may help with related costs, plus the recovery of systems and data to swiftly get you back to business.
A range of Hiscox policies could be used to create a robust package of cover for a personal trainer including employers' liability insurance, a commercial property policy and insurance for your equipment.
Clear, quick, competitive, no fuss. Website very easy to navigate with multiple cover options you can dial in to get the quote.
Read all reviews
Get your business insurance quote in minutes
These are just some of the types of business insurance for personal trainers that we can offer. We can provide other specific types of cover and build them into a policy that's tailored to the exact needs of your business.
Get your quote
Insurance for personal trainers: FAQs
---
Do personal trainers need professional indemnity insurance?
Professional indemnity insurance could be one of the most important policies a personal trainer adds to their package of cover. This is because, as an instructor, your clients come to you for professional fitness advice and to create training plans for them based on this expertise.
No two clients are the same or have the same capabilities and therefore providing guidance in a safe way takes a great deal of knowledge. However, sometimes, no matter how experienced you may be, your advice might lead to accident or injury and your client could decide to claim your direction was negligent – that's where professional indemnity insurance comes in.
Do personal trainers need insurance for training clients outdoors?
Your PT insurance package may cover you wherever you train your clients, since it can be tailored to your circumstances. Therefore, if you coach clients in outdoor public spaces, such as parks or playing fields, you will be able to include a public liability policy which may provide cover if a member of the public trips on a skipping rope. Equipment insurance could ensure your kit is also covered if damaged.
What insurance do I need for my personal training equipment?
Without your equipment, from medicine balls to resistance bands, you're unable to carry out your job properly or provide the best service. This is why it could be a good idea to cover your kit with a portable equipment insurance policy so items can be quickly replaced or repaired.
When you're calculating how much personal trainer insurance is, there are lots of things to consider, including the value of your equipment. This might be an important consideration for you if you'd be unable to cover the cost without a policy, so worth keeping in mind.
Related articles and guides
---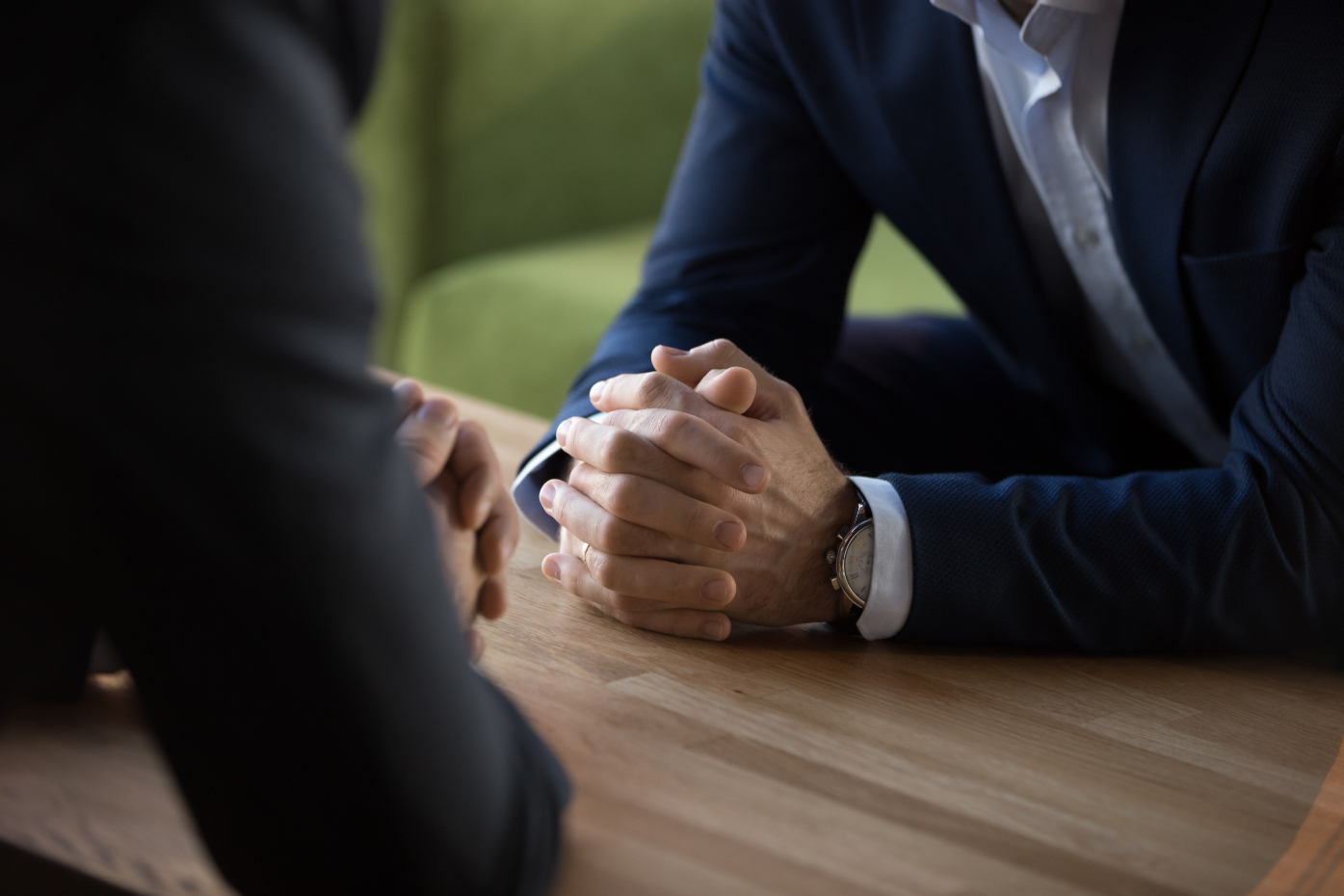 What is professional negligence?For professionals considered experts in their field, claims of professional negligence can be a concern. Discover more about the term and how it might affect you with this article.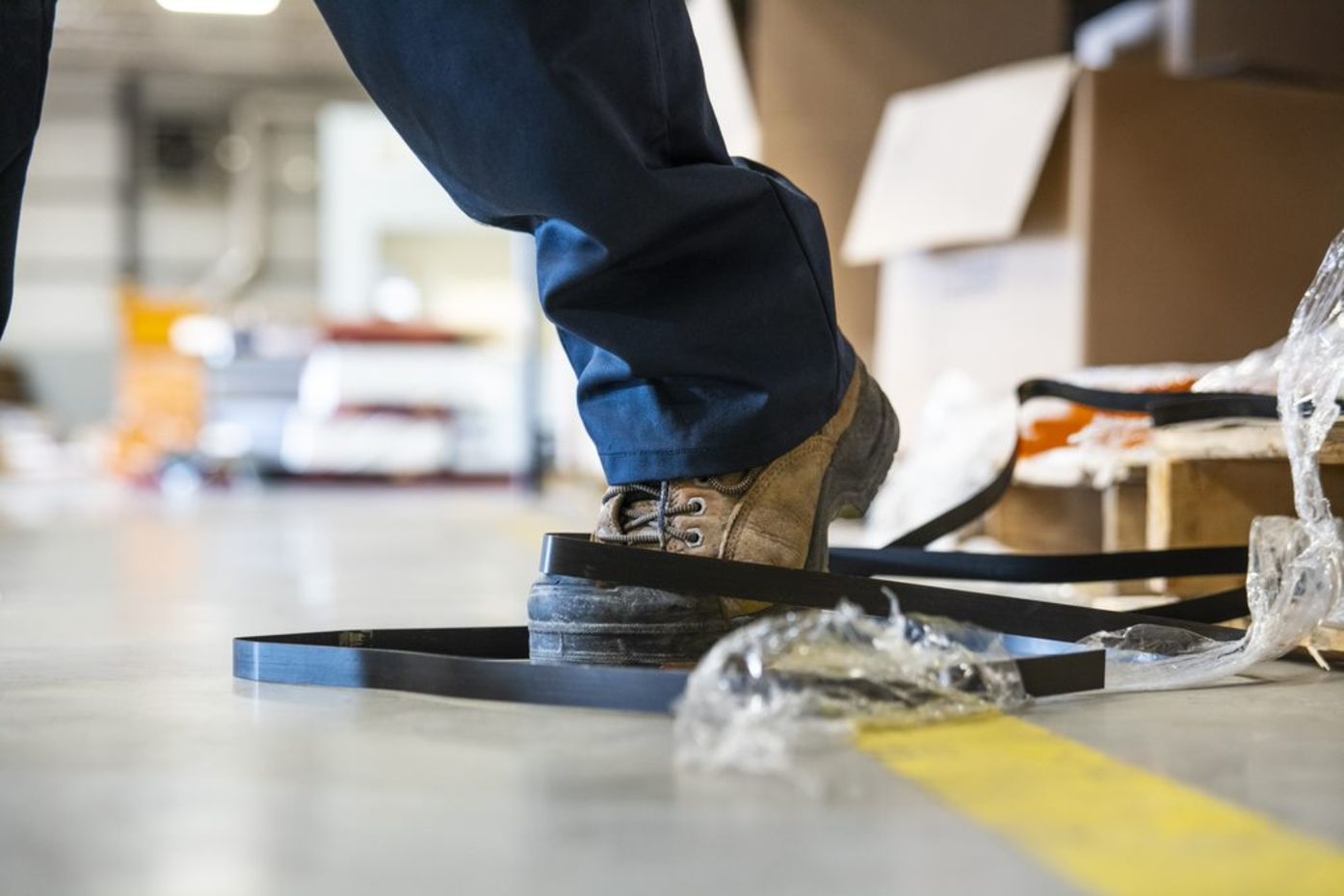 How much does public liability insurance cost?
From personal trainers to yoga instructors, a public liability policy might provide the reassurance you're looking for – discover how much the cover costs with Hiscox.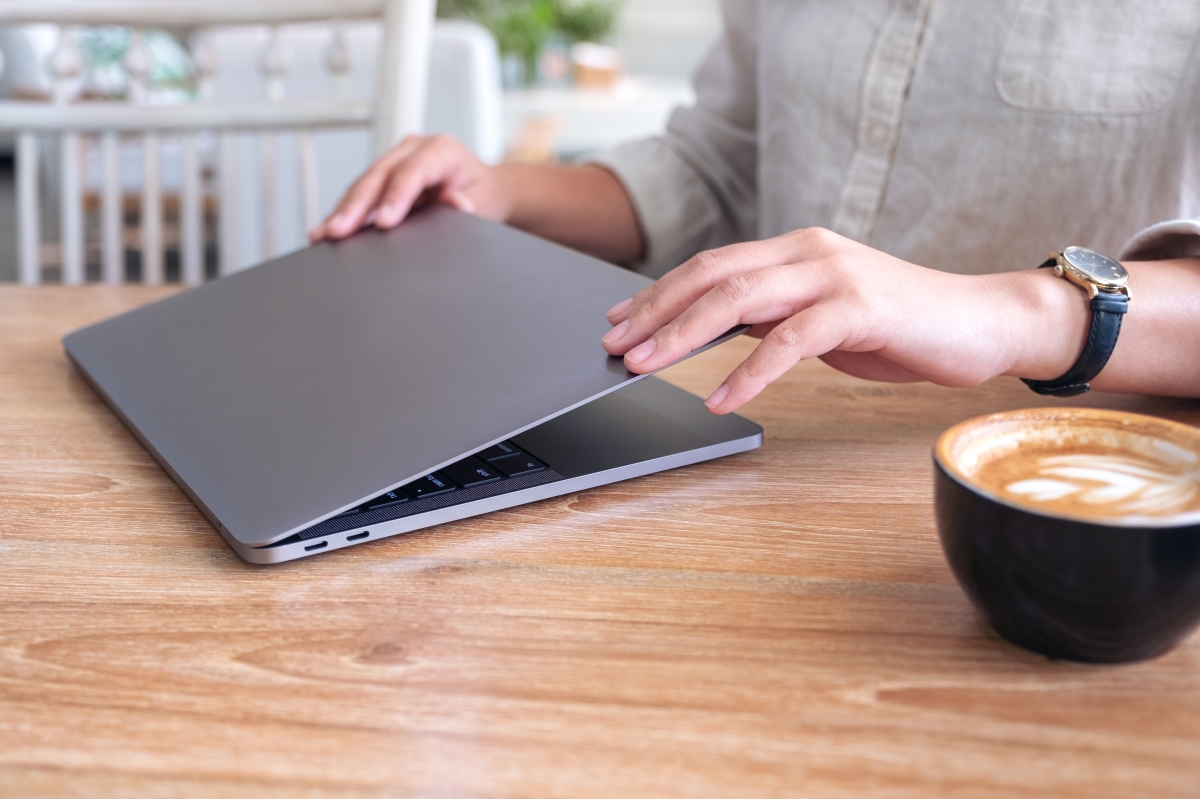 A guide to YouTube marketing for small business
Looking to take the marketing efforts of your small business one step further? Follow this expert guide to YouTube and set to work on creating great content.
Related professions and covers
---