Not sure what you need?
If you're not sure what you need, tell us a little more about what you do. We'll help you to build your quote and explore any other insurance needs.
Build my cover
Why do educational consultants and inspectors need insurance?
---
Claims of negligence
 You're an expert in learning and you've built your business by sharing your knowledge with schools, colleges and early years centres. Mistakes are possible however, which becomes clear when a parent complains that a numeracy scheme introduced on your advice doesn't align with the national curriculum. If the school takes you to court citing negligence, there may be court costs to consider even if the case concludes in your favour. Professional indemnity insurance can help to protect an educational consultant from such legal costs.
Accident during visit
School visits are central to being an educational inspector, but without proper insurance coverage, your business could be liable to pay compensation for property damage or injuries. This doesn't have to be caused directly by your work – it might be that you drop a binder file in a busy drama class, then step away only for a child to trip over it. Freelance educational consultants and inspectors can face court action for incidents relating to their work, so business insurance can bring reassurance.
Loss of laptop
Life as an educational consultant usually requires travel, and your laptop gives you instant access to sector regulations and guidelines at the touch of a button. You can tailor your cover to include property insurance, safeguarding your business against the impact of equipment breakages, theft and even loss by paying for repair costs or swift replacements. This insurance could assist an educational consultant to keep working even when things go awry.
What insurance is available for educational consultants and inspectors?
---
Professional indemnity insurance
---
 Professional indemnity insurance protects professionals who deliver services – if an educational consultant is accused of making errors or giving substandard advice, insurance can assist with legal fees. A school leader might accuse you of breaching your duty of care by overlooking safeguarding frameworks in your recommendations, for instance. Alternatively, they could say you breached pupil confidentiality rules. A school inspector might also stand accused of defamation if concerns are communicated in the wrong way. Insurance helps to pay legal defence costs or compensate clients on your behalf if you make a mistake.
Public liability insurance
---
Public liability cover protects businesses and self-employed professionals against the risks that can come with interacting with members of the public. It's often valuable insurance for people who do business with others, such as educational consultants and inspectors, since there's potential for an accident to affect a third party. If you visit a further education college, spill coffee on a computer belonging to that organisation and they file a claim, public liability cover helps you to compensate them for the damage.
Employers' liability insurance
---
Employers' liability insurance could be essential for an educational consultant or school inspector who employs someone else since it's often required by law (external link). This might apply if you run an inspection agency, a small consultants' outfit or if you simply employ someone part-time to keep track of your finances. If they make a claim of work-related injury or illness, this type of insurance has your back.
Insurance for educational consultants and inspectors: FAQs
---
How much professional indemnity cover do I need?
Deciding how much professional indemnity cover to take out is often a key consideration in the field of educational consultancy since the work you do revolves around professional advice. It could be a good idea to think about a worst-case scenario claim when you set your professional indemnity limit of cover.
Such a scenario might involve failing to identify significant gaps in a school's syllabus, leading the institution to later be placed in special measures. Whatever costs the school incurs could be passed to you if the headteacher wins a court case.
Learn more about how much professional indemnity cover you may need with our guide.
I need proof of cover before starting a consultancy contract, do you provide documents?
Yes, we provide proof of cover documents via email as soon as you buy business insurance.
At Hiscox, it takes a matter of minutes to build cover to suit your business and retrieve a quote. In a few further clicks, you can buy cover – when you do this, we'll swiftly email your documentation across.
These documents may help to show existing and potential clients that you're protected for certain professional risks, so it may be worth keeping them safe for reference.
Do I need proof of qualifications for cover?
In the event of a claim, we might ask to see evidence that you hold appropriate qualifications or certifications to work as an educational consultant.
Often this may include a qualification in education, such as a degree or post-graduate certificate, but we understand that not every educational consultant enters the profession via teaching.
Membership of an organisation such as the Society of Educational Consultants (external link) is an alternative way to showcase your credentials. It can be good practice to keep hold of relevant documents, plus records of any additional checks and clearances to work with children (external link).
Related articles and guides
---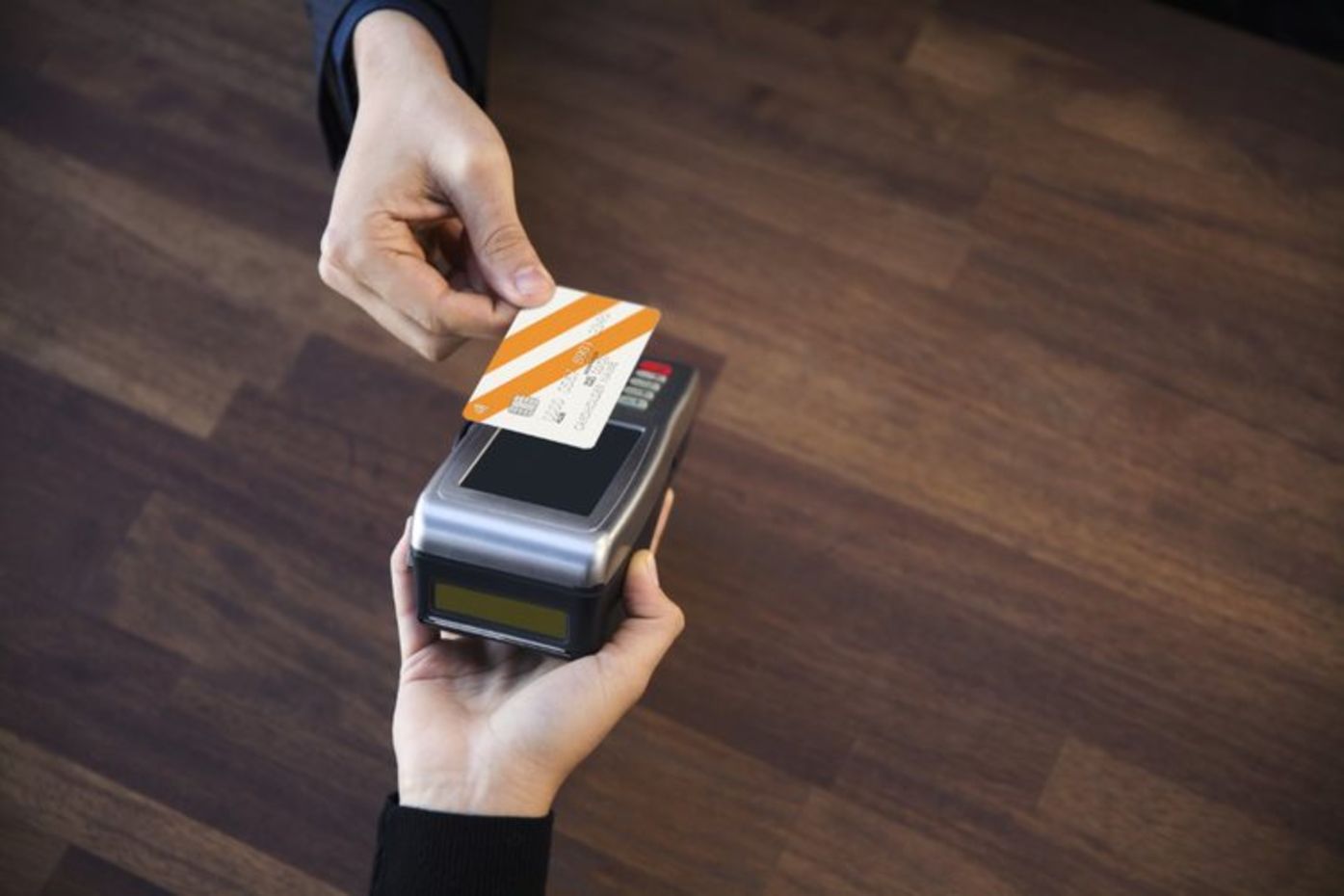 How much does business insurance cost?
Business insurance fees vary depending on the covers you include and limits you choose. Read our FAQ guide to business insurance costs for more details.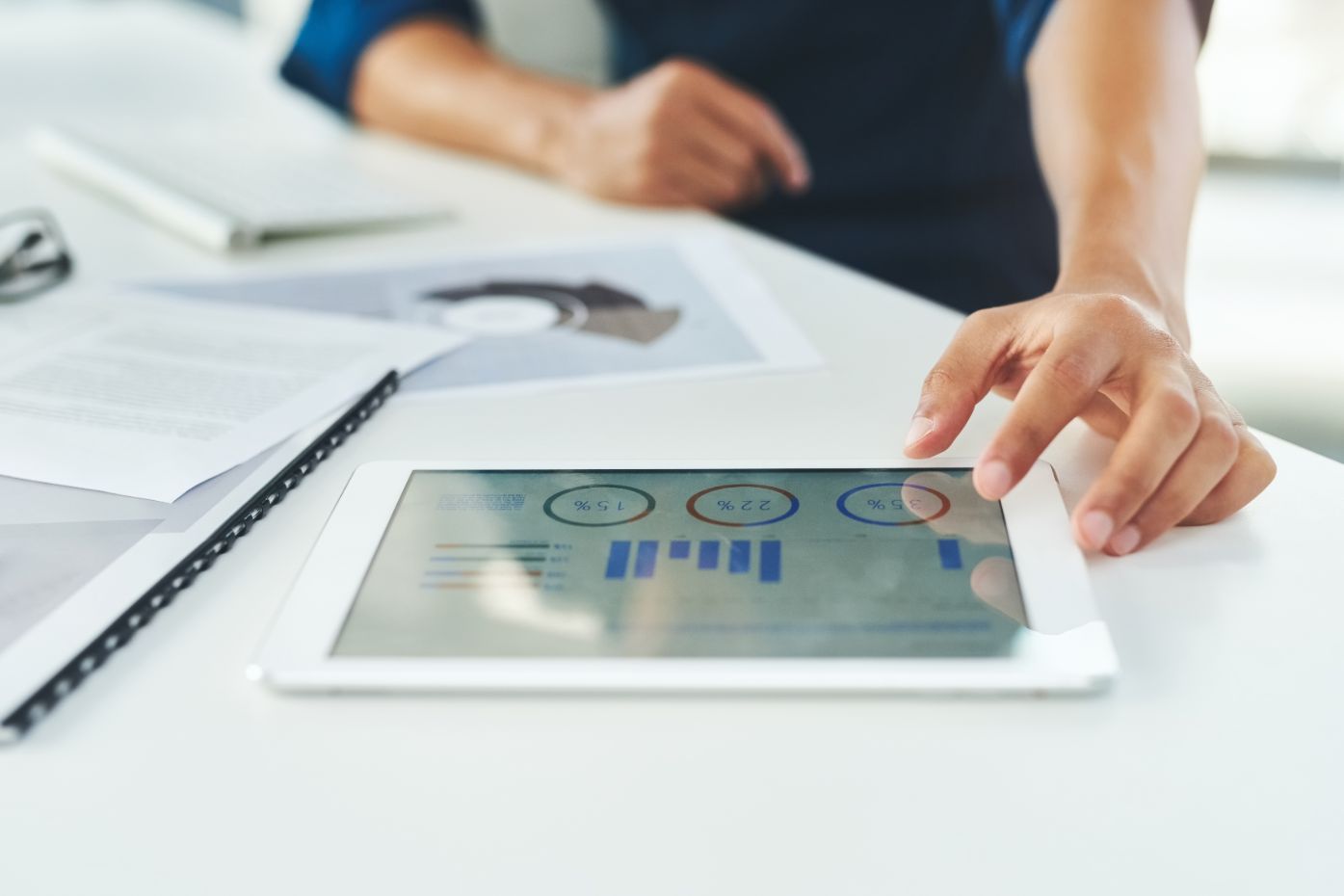 Case study: A claim for ill advice
Discover how professional indemnity insurance can work in action for a consultant, with our real-life claims story, which saw energy consultant Liam facing a claim worth £10,000.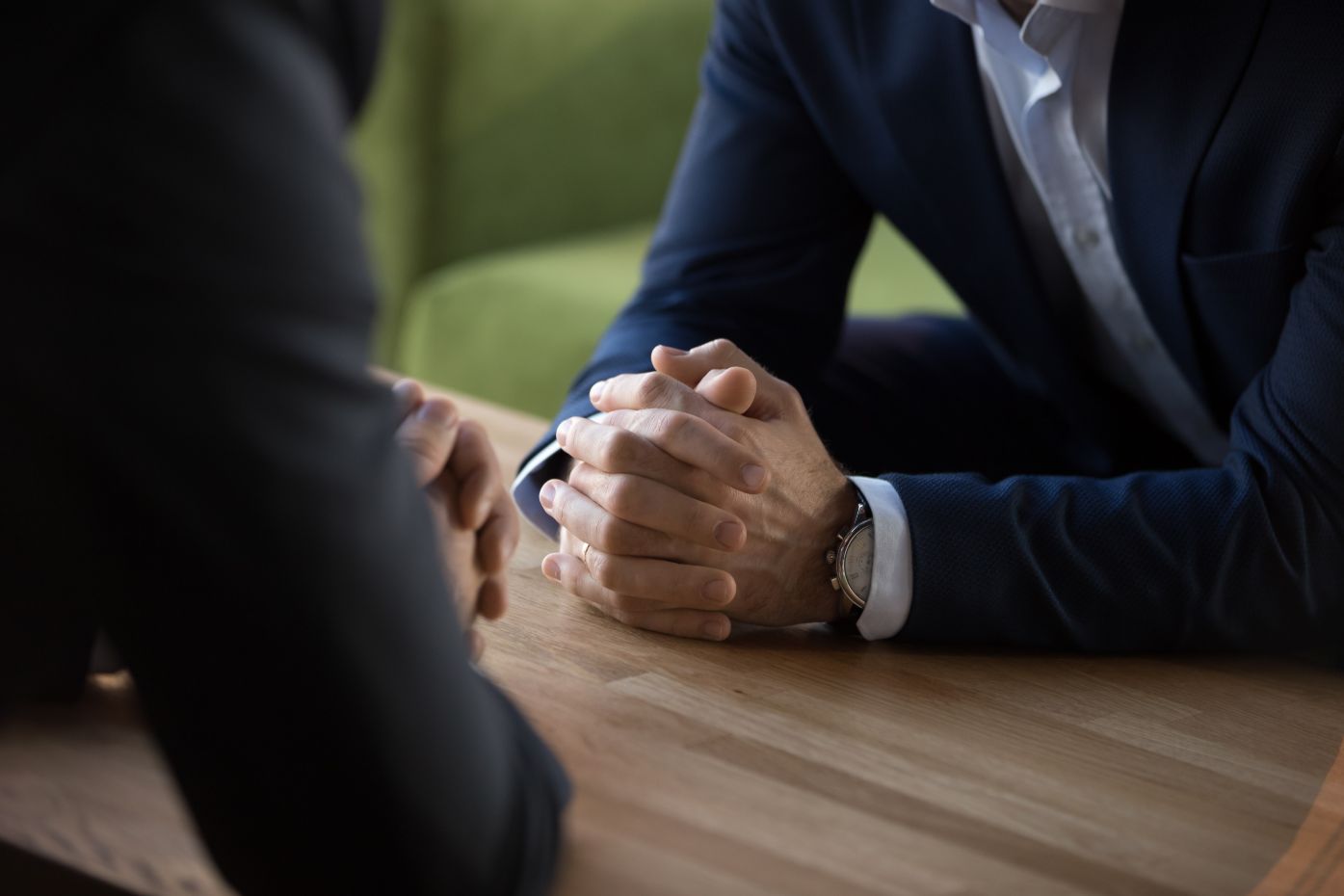 How to become a contractor 
Contractual work brings flexibility, but you may need to adapt your approach. Our step-by-step guide to becoming a contractor reveals all.
Related professions and covers
---