Why do TV and commercial film production companies need insurance?
---
IP infringement claim
As a filmmaker, you spend a lot of your time ensuring you're following all the correct protocols. This includes licensing rights, trademarks and all things copyright. When your latest creation hits independent cinemas, another company claims your work has breached the chain of title documentation. Professional indemnity insurance can step in to help fund your legal defence for breach of copyright claims and also assist with financing settlements.
A broken arm
Professional skills are everything in production – after all, you and your team spent years learning how to pan out, shoot close-ups and edit sound. If a contractor you've employed falls and breaks their arm, they may not be able to work and decide to claim against your business. Whether you have full-time or contract-based employees – even volunteers – you could be held liable for illnesses or injuries they sustain at work. Employers' liability insurance can help with legal fees and compensation pay-outs.
A camera accident
Film sets can be sites of constant action. You're always careful to keep safety in mind, but if a heavy camera is mounted to a boom incorrectly, things can go wrong in seconds. Members of the public, including guests, film extras and couriers, may decide to claim if they are injured, or their property is damaged because of your work. Whoever is at fault, the cost of legal fees can mount – so adding public liability cover could help you to withstand the unexpected.
What insurance is available for TV and commercial film production companies?
---
Professional indemnity insurance
---
Being on top of the particulars of copyright and contract law is all part of your role. Although you work hard to steer clear of infringements, intellectual property breaches are a risk. You'll be covered for breach of contract as standard with our tailored professional indemnity cover as part of your film production insurance. We understand claims can arise from such incidents so we ensure it's included. You might need to defend your small production company and pay out settlement sums, so insurance can help to keep the cameras rolling.
Public liability insurance
---
Your work focuses on being around people – actors, camera operators, and in many filming locations coming across members of the public is unavoidable. Your crew comes with baggage, so there's always a risk a dog walker, runner or passer by could become injured, or their property could become damaged while you're shooting. If this were to happen, you could be held liable and face a potentially costly claim. Public liability insurance can step in to safeguard your business against legal costs and also assist with compensation you're ordered to pay.
Employers' liability insurance
---
Depending on the scale of your project, it can sometimes take a sizeable crew to complete your productions. When you employ people – whether they're contractors, volunteers, part-time or full-time – you're responsible for their workplace wellbeing. So if one of your staff becomes ill in the context of their work due to something you were unaware of or has an accident and gets injured, you could be liable. Employers' liability insurance is often required by law (external link) and can help production professionals with the cost of defending and settling claims.
Not sure what you need?
If you're not sure what you need, tell us a little more about what you do. We'll help you to build your quote and explore any other insurance needs.
Build my cover
Insurance for TV and commercial film production: FAQs
---
When will I receive the documents for my commercial film production insurance?
When you purchase Hiscox business insurance online, you should receive the documents straight away. This may help you to save precious time in the run-up to a big project, since you'll have everything you need to prove you're insured in line with contractual requirements. With the paperwork taken care of, you're free to focus on the logistics and technicalities of filming.
Do I need insurance for my short film production?
The risks involved for your short film production are likely to be similar to that of a videographer or company dealing in longer form content, so insurance may be reassuring.
You may experience a contractual dispute with a prop supplier, or an employee may become injured on set – even the threat of a cyber-attack during the editing process is a possibility.
Working together with our expert team so they understand the nuances of your short film production process will help us tailor a package of insurance perfectly suited to safeguard what you do.
Why would a film set need insurance?
Insurance can provide a safety net designed to cushion the impact of potential problems on a film set.
The health and ability of the director to be able to turn up on set for each day of filming may be vital – so personal accident cover could offer assistance.
Employers' liability can often be required by law when you have staff and if a cast or crew member were to fall ill or become injured due to their work on set, they could claim.
You could be held liable if a visitor or anyone external to those you employ becomes injured, or their property damaged, so public liability may be reassuring to have.
In addition, employment disputes and contractual issues can press pause on any filming schedule – adding legal protection insurance to your policy can help keep cameras rolling.
Related articles and guides
---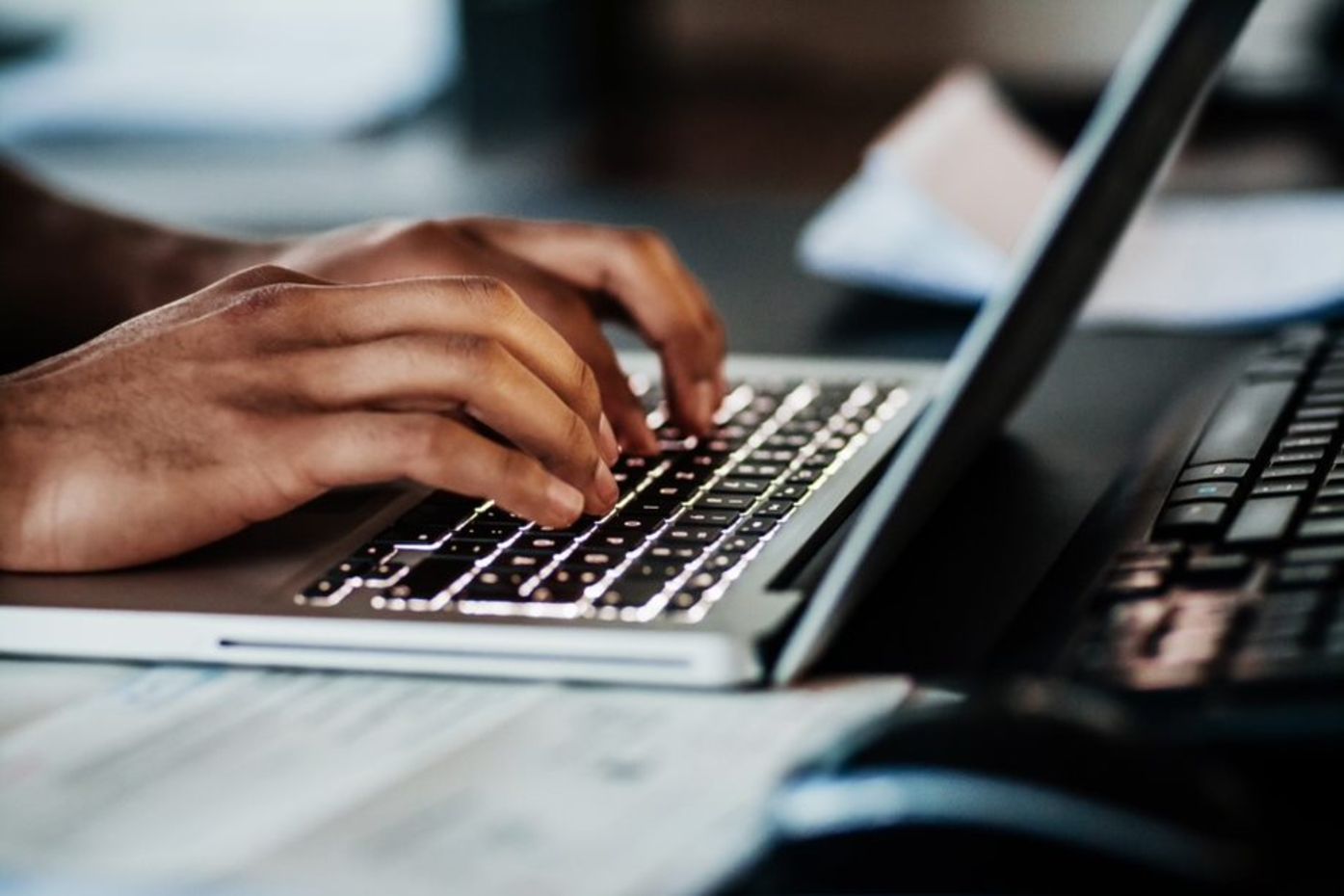 When clients claim: Media insurance stories
From disputes over filming permission to copyright claims, these media claims stories illustrate how our insurance has helped others in the industry.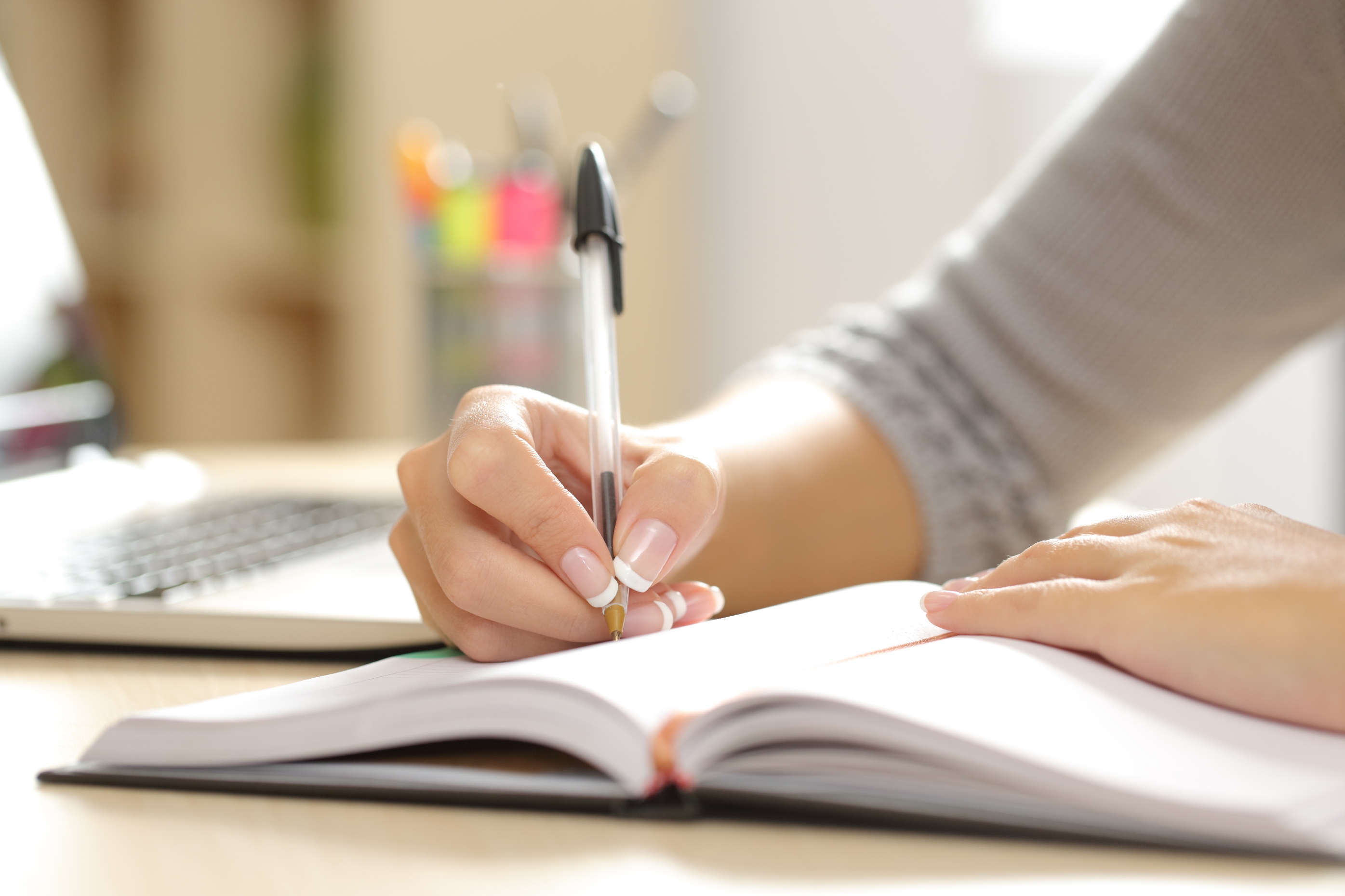 Types of business insurance
Confused by the many types of business insurance? Read our FAQ guide to commercial cover options to learn how to tell professional indemnity from employers' liability insurance.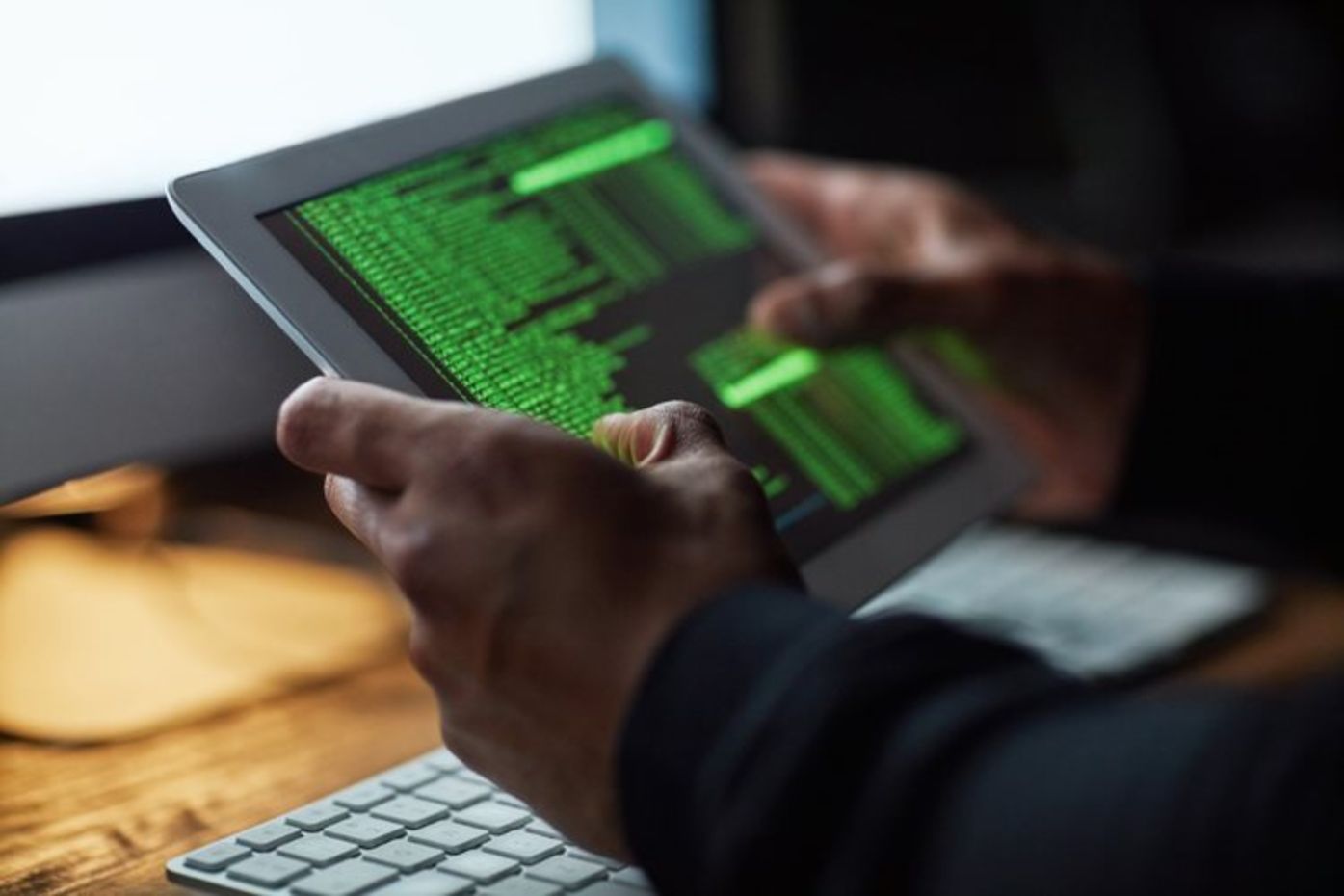 The small business guide to cyber attacks
Even the smallest of production houses can face cyber threats. Our small business guide to cyber attacks explores the state of play and outlines cyber security measures.