Why do videographers need insurance?
---
Unhappy clients
Making videos is a complex process – first comes planning, followed by a careful filming stage and you may also edit. Each step brings opportunity for slip-ups and disagreements. You might select a location that didn't meet client expectations, misplace your memory card at a wedding, or mistakenly publish a corporate video before sign-off, without cutting a defamatory comment. If someone feels they have lost money due to such an issue, they might try to sue you for negligence – luckily, videographers' professional indemnity insurance is there to help with the costs.
Accidents and injuries
Filming a music video might not seem like risky business, but accidents can strike out of the blue. You might direct an actor to step backwards, causing them to lose their footing, or a set designer could trip on your camera cable, leading to a head injury. As a video business owner, you might not realise you carry responsibility for keeping members of the public and their property safe – public liability insurance could provide a lifeline for videographers if your actions were questioned in court.
Expensive equipment
For a professional videographer, insurance often means protecting the equipment that makes your work possible. After all, your hard-won skills can't be utilised without your digital cinema camera, three-point lighting kit and microphone. If these were damaged or stolen during a business trip, your work could be delayed. Tailoring your videographers' policy to include portable equipment insurance helps to take care of the lights, the camera and the action by swiftly repairing or replacing gear that's been lost, stolen or damaged.
What insurance is available for videographers?
---
Public liability insurance
---
For videographers, public liability insurance provides a financial safety net if someone outside of your business suffers injury or property damage in the course of your work – perhaps on a set or in your studio. This type of insurance could be relevant whether you're a videographer operating as a sole trader or the owner of a large business, since any professional contact with people can bring risk. With comprehensive insurance, you'll be covered for legal fees and compensation demands related to incidents on location or during client visits.
Cyber and data insurance
---
Your work is increasingly digital – mostly, this is a good thing. Great software allows you to edit videos effectively, but any computer work can create risk. There's nothing unusual about receiving an email from a director contact, but when you open their attachment, you realise you've fallen for a spear phishing scam. Worse still, ransomware has locked important files, including video footage due to be supplied to clients. Fortunately, your cyber policy includes ransom cover, making recovery efforts less costly.
Personal accident
---
Work is often seasonal for a wedding videographer, so injuries could lead to lost income. If your daughter accidentally shuts your fingers in a car door, doctors may diagnose a broken bone and attach a splint to keep your index finger straight. In another line of work, this might not be problematic, but a videographer uses their hands to operate equipment during every job. Personal accident insurance might provide welcome back-up by paying out while you recover.
Not sure what you need?
If you're not sure what you need, tell us a little more about your videography business. We'll help you to build your quote and explore any other insurance needs.
Build my cover
Insurance for videographers: FAQs
---
Does Hiscox videographer insurance cover me for working abroad?
Yes, if you select this option when building your policy, videographer insurance from Hiscox provides cover for work which takes place abroad – as long as you are normally a resident in the UK.
For video professionals who regularly travel to shoots on location, international meetings, or who might need to do so for a one-off event, this added protection can be invaluable.
When you build your cover, you'll be able to choose between worldwide, Europe or UK-only cover, so it's possible to select the option which best suits your business needs.
What insurance do I need to cover a copyright infringement claim?
You'd never intentionally steal someone else's work, but in creative fields such as videography, you may be at risk of falling foul of copyright laws.
You might accidentally include background music someone else owns the rights to or a stock video clip which you mistakenly believe to be in the public domain. You could even be accused of passing off another company's intellectual property if they believe your video used imagery that may lead viewers to think the content was theirs.
The most relevant type of insurance for a copyright infringement claim is professional indemnity insurance – at Hiscox, this covers videographers and other professionals for infringement of copyright, trademarks and moral rights.
How much portable equipment insurance does a videographer need?
The amount of portable equipment cover a videographer needs may depend on the type of kit you own and how much it would cost to replace. In the event of a claim, the maximum amount you can receive is the cover limit – which you can calculate by adding up the cost of replacing your specialist kit on a new for old basis.
It might be useful to remember that the current value of your camera, wide angle lenses, tripods and audio equipment may be lower than the replacement cost, and to include lesser-used items in your calculations too.
You'll want to include high-value items such as laptops and drones, but also account for the cost of items such as DSLR shoulder mounts, external hard drives and headphones.
Related articles and guides
---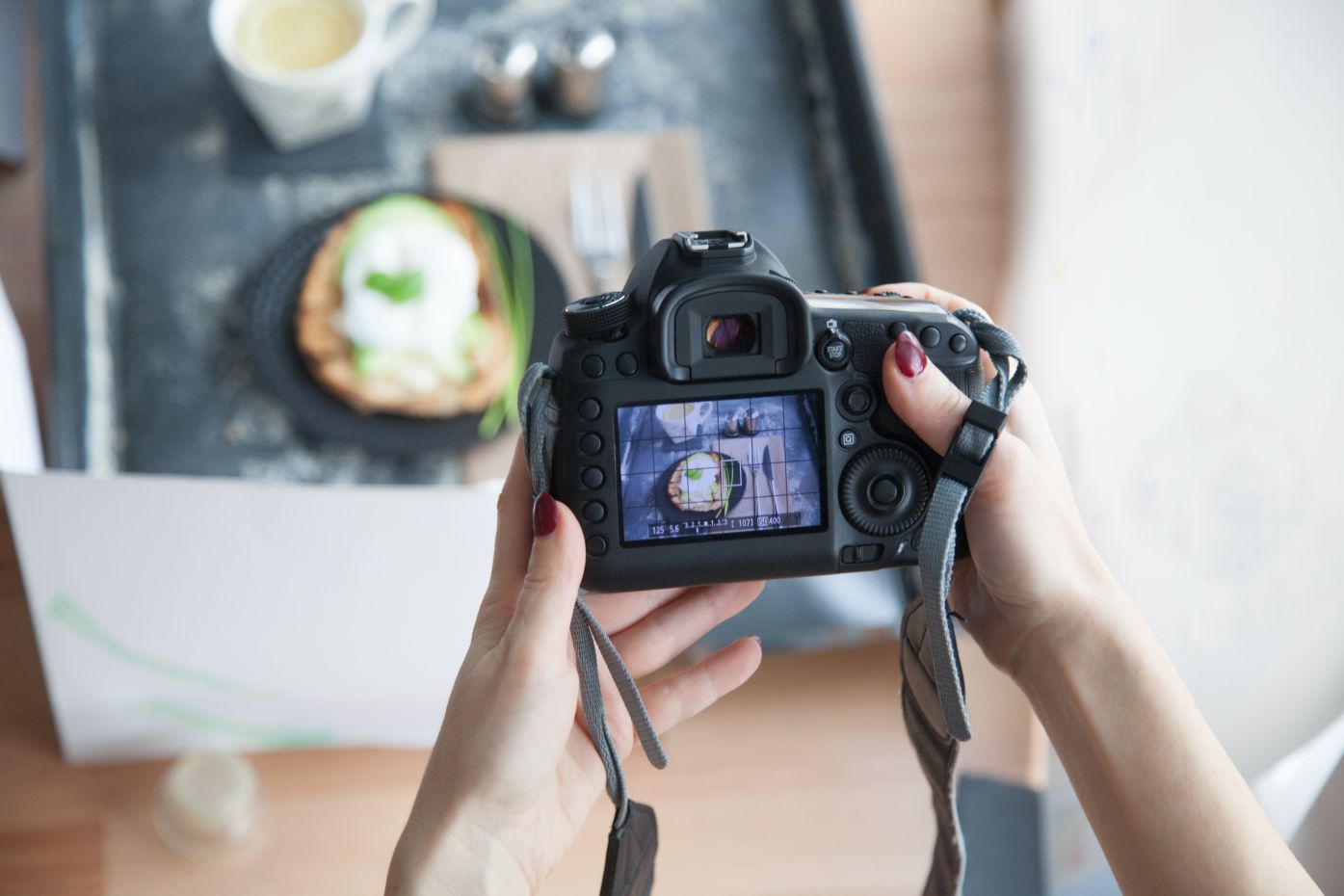 What insurance do photographers need?
Photographers and videographers have similar equipment and working patterns, so their insurance requirements may not be far apart. Read Annabel Venner's article to learn about photography insurance needs.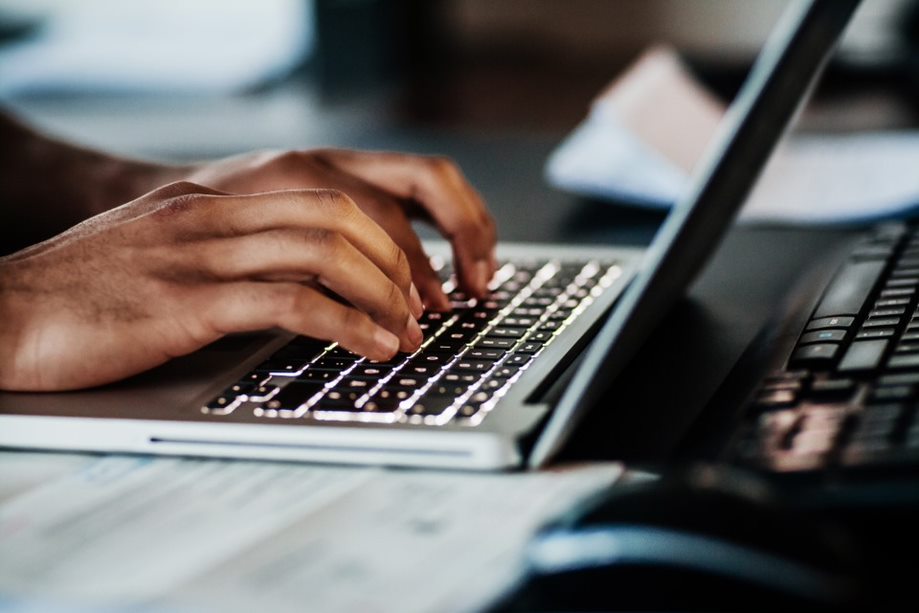 When clients claim: Media insurance stories
Read real-life stories to learn the benefits of insurance in the media sector, where copyright risks and filming rights create unique challenges.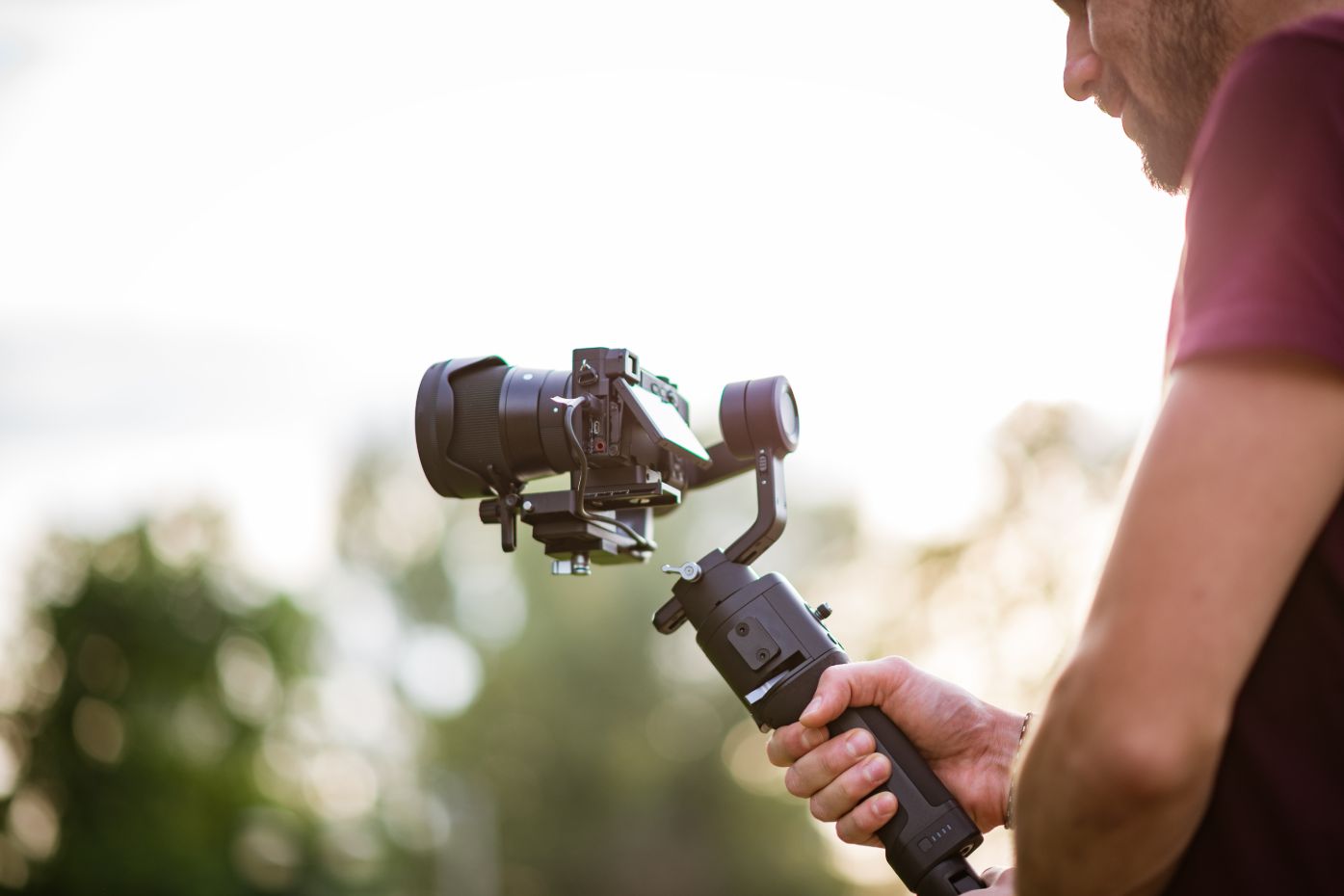 The YouTube marketing guide
Video makers are often commissioned to work on social media projects. Read Ronnie Brown's insights to learn the essentials of YouTube marketing.