Why do dentists need insurance?
---
Data in the wrong hands
A big part of your job is gaining and maintaining patients' trust, and that includes handling personal information responsibly. While you are careful to treat confidential details with the appropriate respect, an administrative mistake means data is shared with the wrong recipient. Should the impacted party file a claim against your dental practice, cyber and data insurance can help. This cover also helps if you're targeted by a cyber attack – you'll have cover for legal expenses plus support to aid a quick recovery.
Missing funds
Over time, you've assembled a great team within your practice and have always found employees to be professional and trustworthy. However, when you carry out a spot check of the business accounts, strange transactions appear. After a full audit, you discover your long-standing administrator has been taking advantage of their position by making fraudulent payments to a personal account. Insurance for dentists with an additional crime policy can act quickly to help your business recover from such financial losses.
Dismissal disputes
One of your dental nurses has been arriving late consistently and it's been reported that they've been rude to both patients and staff. As a result, appointments run late, and you've lost private clients to a neighbouring practice. The situation hasn't improved after going through the full warning procedure, so you decide a dismissal is the best course of action. Should the employee choose to take you to an employment tribunal as a result, legal protection insurance has you covered.
What cover is included in insurance for dentists?
---
Cyber insurance
---
You work hard to help patients feel at ease in your chair – assurance that could be broken within a matter of minutes if you experience a data breach. Cyber and data risk insurance can be helpful for dentists since it provides financial cover for cyber violations and quickly gets your practice back on track. Should data accidentally be shared, or if a cyber criminal threatens to share confidential information as part of an attack, our specialists can help to swiftly resolve the situation.
Crime insurance
---
The reputation of your dental practice relies on quality service and smooth processes, but unfortunately any businesses can be vulnerable to fraud – crime insurance can help protect against the financial impact. You deal with patients and staff every day and run a busy appointment schedule, so there could be many opportunities for fraudsters to take advantage. Whether you experience theft, forgery or even embezzlement, a crime policy offers flexible cover to assist with financial and reputational recovery – for dentists, this is purchased alongside other covers.
Legal protection insurance
---
Experiencing misunderstandings or disagreements can be common in dentistry. It could be a dispute with an ex-employee, damage to the practice, recovery of dental bill debt or contractual issues – in many situations, legal protection insurance can provide business-saving protection. Each of these circumstances could mean you need to foot the bill for expensive legal costs, but Hiscox's insurance for dentists can help. Tailor your policy to include commercial legal protection and you'll receive assistance with expenses as you defend your practice.
They always make the time to run through things properly... nothing is too much bother. This is why I always come back to Hiscox when I need to renew.
Read all reviews
Not sure what you need?
If you're not sure what you need, tell us a little more about what you do. We'll help you to build your quote and explore any other insurance needs.
Build my cover
Insurance for dentists: FAQs
---
Does Hiscox dentist insurance cover legal expenses?
Yes, insurance for dentists is designed to assist you in situations where you're obliged to cover legal costs and associated expenses.
For instance, should a patient have cosmetic dentistry, run up a large bill but consistently fail to pay, legal protection insurance supports you through proceedings.
Equally, if you discover bank statement discrepancies and find an employee has used the company account for personal purchases, Hiscox crime insurance has you covered.
How much dental insurance do I need?
All businesses are different and how much dental insurance is right for your practice will depend on your circumstances. The amount of cover you take out is also partly determined by the potential costs that could arise from a claim.
With Hiscox, dentists are able to build an insurance policy specifically for their business and include relevant cover.
Help to safeguard your practice by incorporating cyber cover and commercial legal protection, plus extras such as crime insurance, to create a level of cover you're happy with for each.
Related articles and guides
---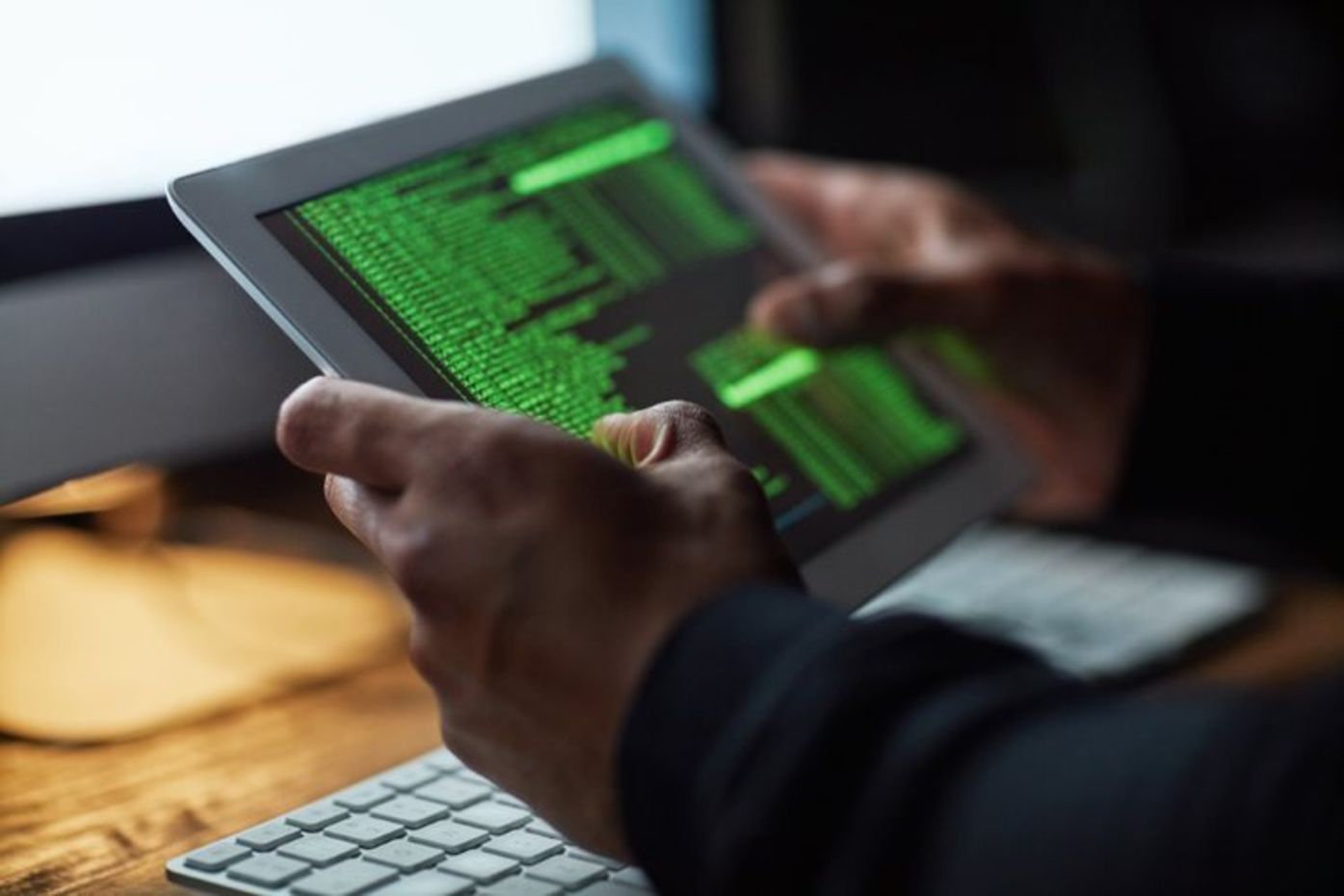 Small business guide to cyber-attacks
The IT system supporting your dental practice could fall victim to a cyber attack. Read this small business guide to learn how insurance can help.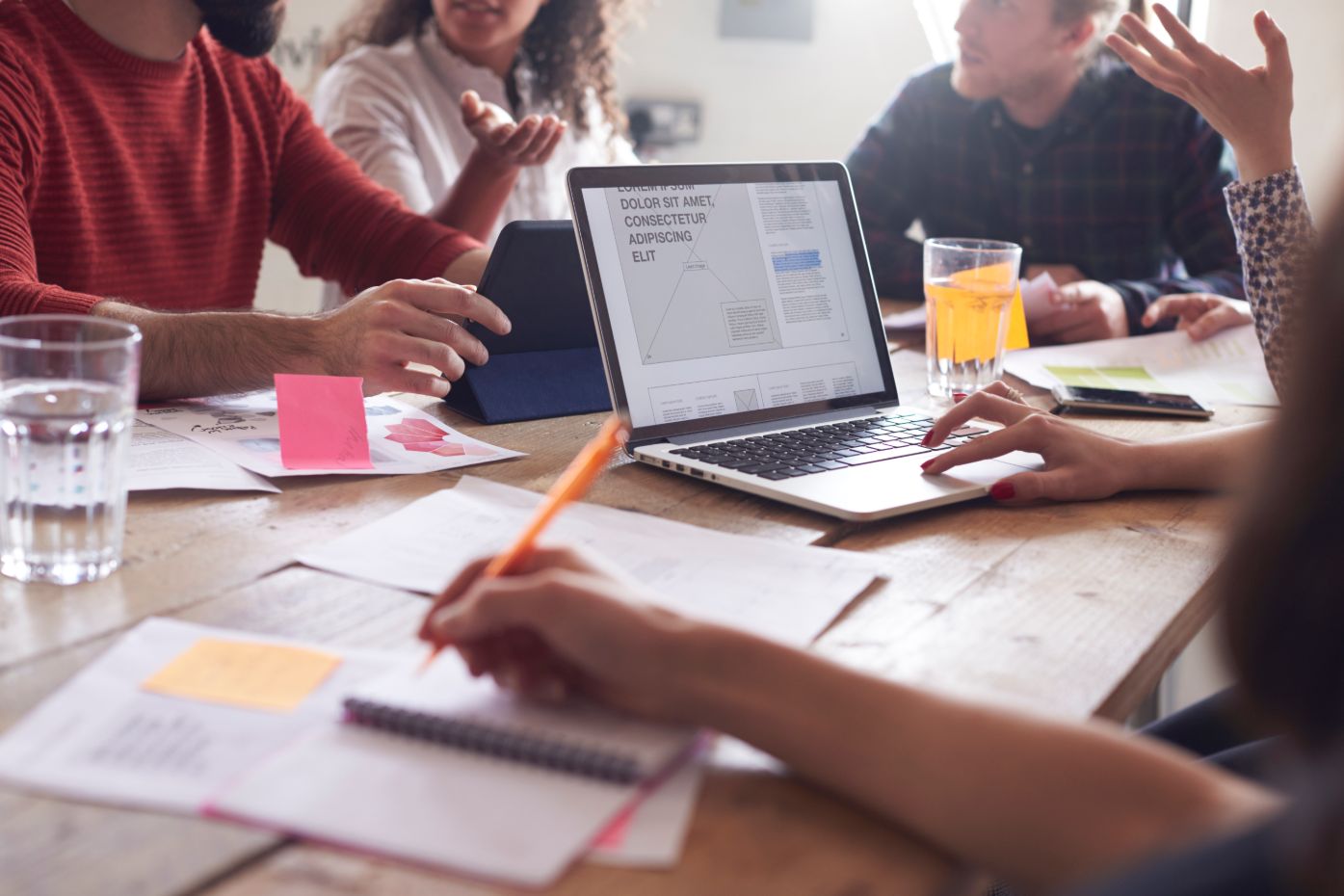 Reasons to partner with a local businessHoping to grow your small business? Take inspiration from larger brands and form a local partnership. Discover great reasons to partner with another business.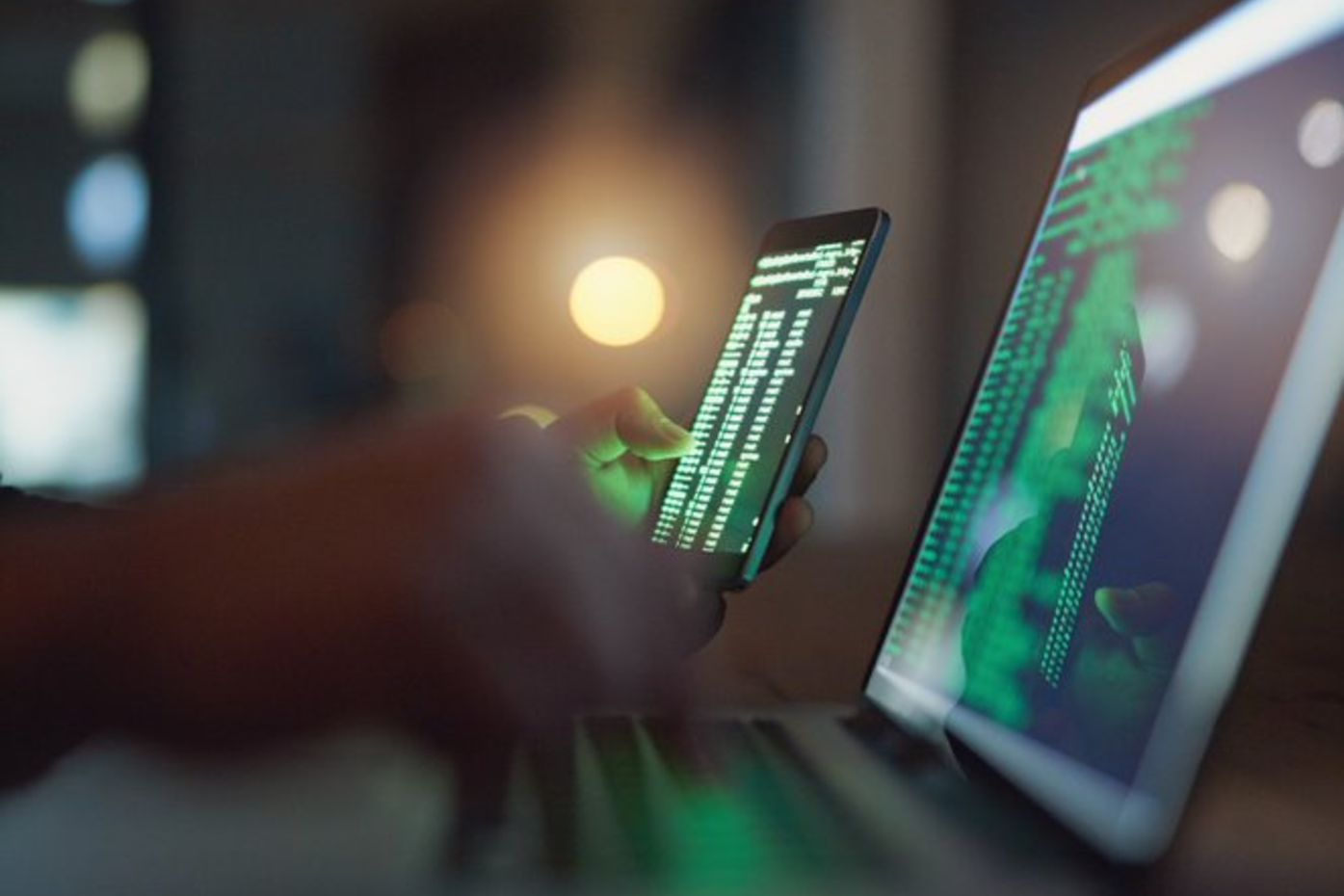 Stay one step ahead of cybercrimeAs technology evolves, so do the capabilities of cyber criminals – learn how to stay one step ahead of cybercrime with Hiscox.
Related professions and covers
---