The website is very easy to navigate with multiple cover options you can dial in to get the quote. It took me no more than 10 minutes to complete the whole transaction.
Read all reviews
Why do engineers need insurance?
---
Putting mistakes right
As an engineer, you pride yourself on attention to detail. Even so, problems could arise from a design error, a misunderstanding of the customer brief or even a simple design misinterpretation. Slip-ups can create expense and embarrassment for your firm, especially if they happen on your client's time. Commercial relationships are integral, so if a customer claims you've made an engineering mistake, our professional indemnity insurance could cover the cost of putting it right and help you to fund a legal defence.
Protecting your employees
You always take steps to ensure the correct health and safety training is given. Despite your best efforts, a new engineering apprentice slips through the net. The individual sustains a back injury while unloading the parts for a new heating system. The injury requires rest and physiotherapy, so the employee is out of action for several weeks – and the injured person makes a complaint due to their lack of heavy lifting training. Our employers' liability insurance could help an engineering company to pay compensation and legal fees if a claim is levelled by an employee.
Dissatisfied clients
A major theatre has commissioned your acoustic engineering business to soundproof its studios and assist in an upper floor renovation. A few vibration surveys later, you suggest the desired effect requires ground floor work, too – but the client asks you to push ahead with plan A. After completion, the theatre bosses claim your work was substandard and bring a claim against your firm. Whoever is at fault, client disagreements can create steep legal costs – fortunately, our engineers' insurance can be tailored to cover compensation and fees.
What cover is included in insurance for engineers?
---
Professional indemnity
---
Professional indemnity insurance protects your engineering business if it is accused of delivering unsatisfactory work. If a miscalculation delays structural engineering work on a residential property, this can result in the owner needing to seek alternative accommodation and taking legal action against the project. The issue could be your fault, the fault of an employee, or you may feel it's nobody's fault at all. Either way, our professional indemnity insurance could help with compensation and fees.
Public liability
---
As an electrical engineer, you might be responsible for designing and testing power systems on site. If a shopping centre customer suffers an electrical injury after using a vending machine you installed, your work could be blamed. On top of the cost of fighting a court case, you may need to foot the bill for compensation too. Our public liability insurance could provide the financial support your engineering business needs in scenarios like these.
Employers' liability
---
Travelling between locations as a self-employed engineer can make meeting demand a challenge, so you may choose to expand and take on an assistant or apprentice. When your engineering business prepares to make its first hire, our employers' liability insurance could prove useful – in many instances, it's legally required. This cover can be added to an engineering insurance policy to soften the financial impact of work-related illness and injury claims from employees.
Insurance for engineers FAQs
---
What type of engineer does Hiscox cover?
Hiscox insures several types of engineering firms, including structural engineers, electrical engineers, acoustic engineers and those who work with HVAC (heating, ventilation and air conditioning) or MEP (mechanical, electrical and plumbing) systems.
Get in touch for a quote to find out how Hiscox could support your specific line of work by providing insurance tailored to the common risks within your field. Our flexible cover means we're able to help businesses of all sizes, from SMEs to large enterprises.
Do I need engineering professional indemnity insurance?
Professional indemnity insurance may be useful to an engineer because of the service-based nature of engineering work. It could be especially important for those who provide engineering consultancy services as part of their offering, since giving advice can leave a company vulnerable to negligence claims.
Professional indemnity cover is all about shielding your business from the financial impact of claims which relate to alleged mistakes.
How much portable equipment cover do engineers need?
Engineering businesses may benefit from portable equipment insurance to protect the tools of their trade while working on external sites. How much cover you'll need depends on the total value of the tools and equipment you carry – so it could be a good idea to calculate the value of everything from pliers to voltage probes.
Insuring your equipment for less than its total value might reduce the amount you can claim if your tools are damaged or stolen.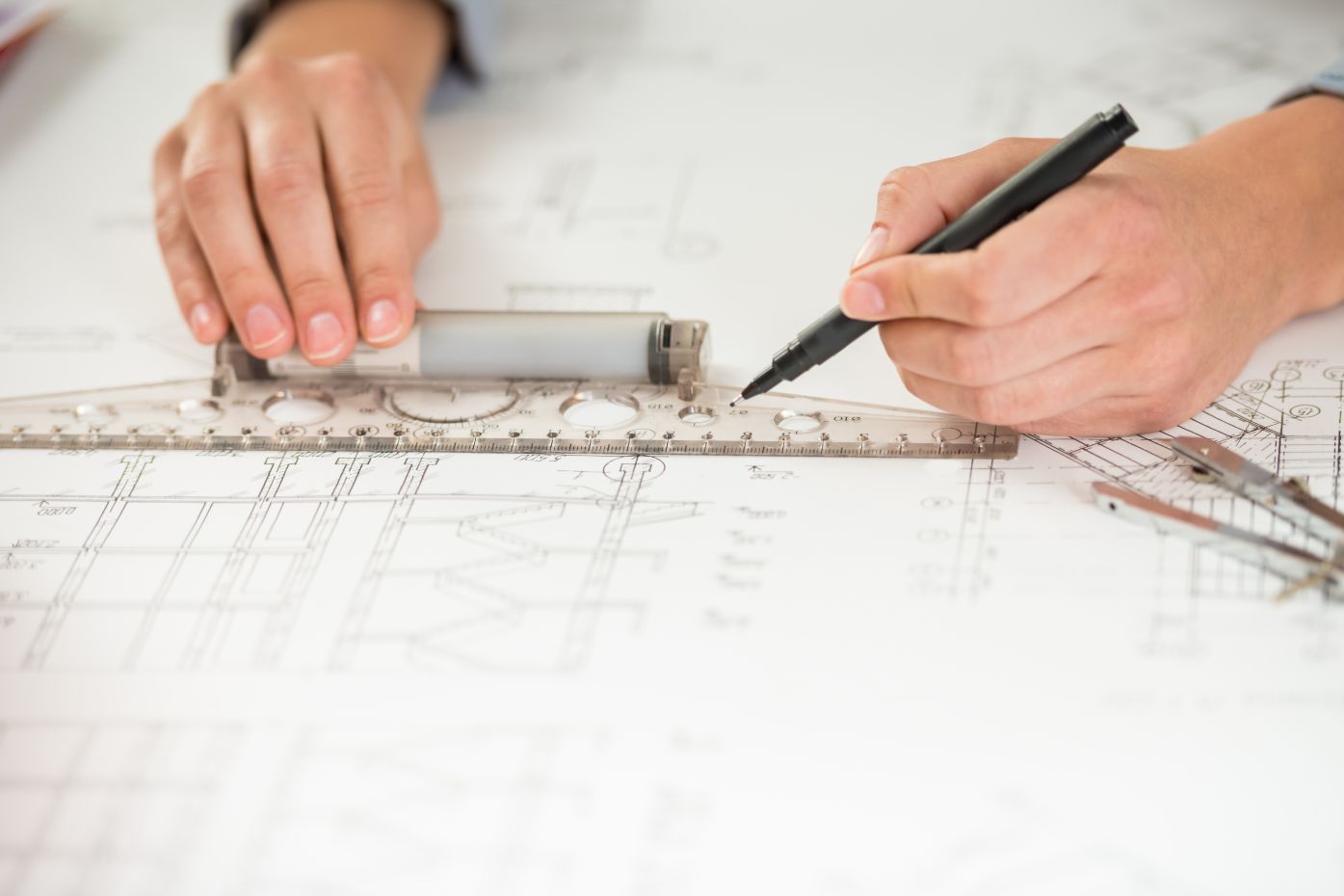 What is professional negligence?
No engineer likes to think too much about negligence, but disputes can still arise unexpectedly. Read about the definition of negligence to stay in-the-know.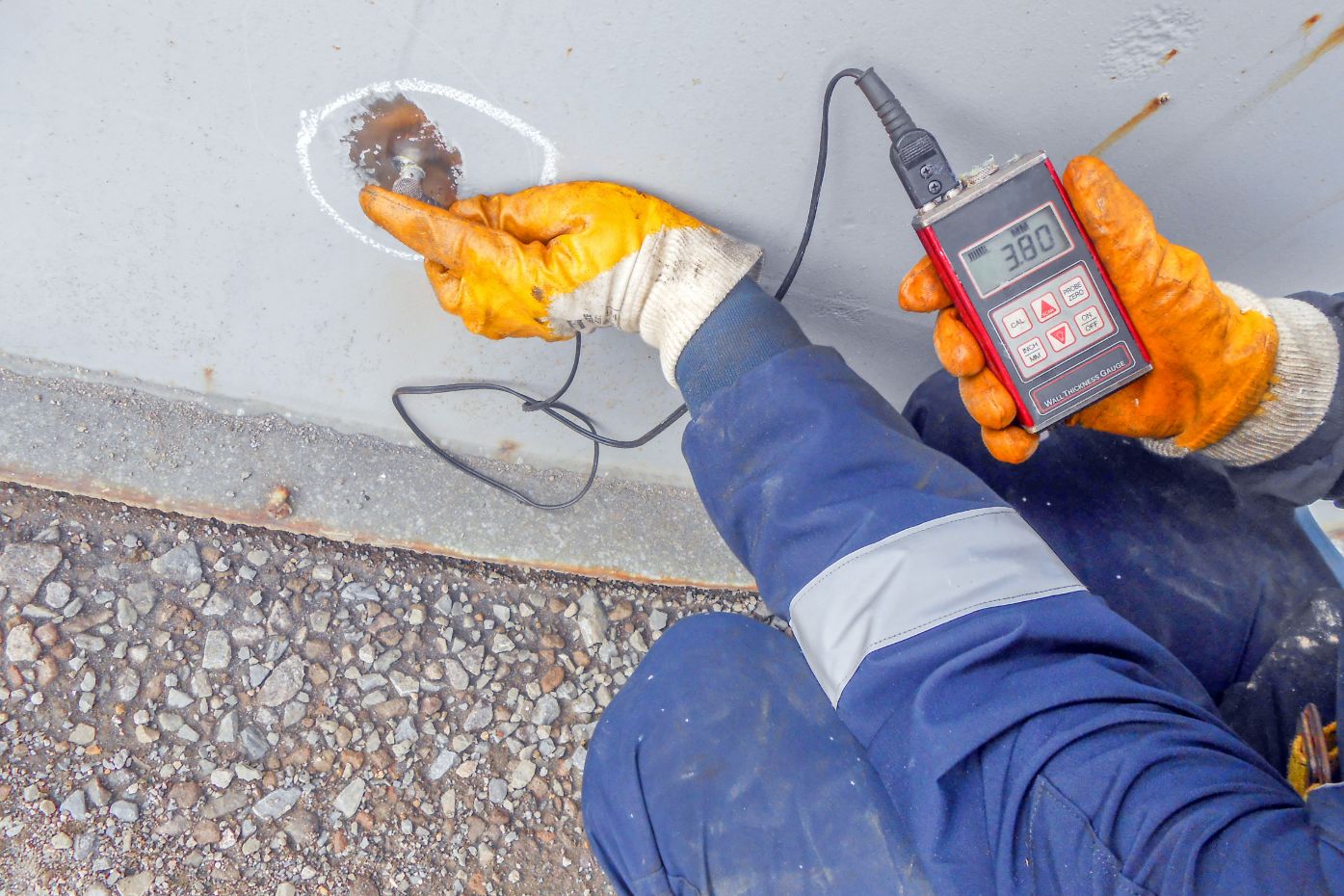 What insurance does a sole trader need?
Some engineers operate under a sole trader business structure. In this case, specific insurance may be required – learn more with our guide to sole trader insurance needs.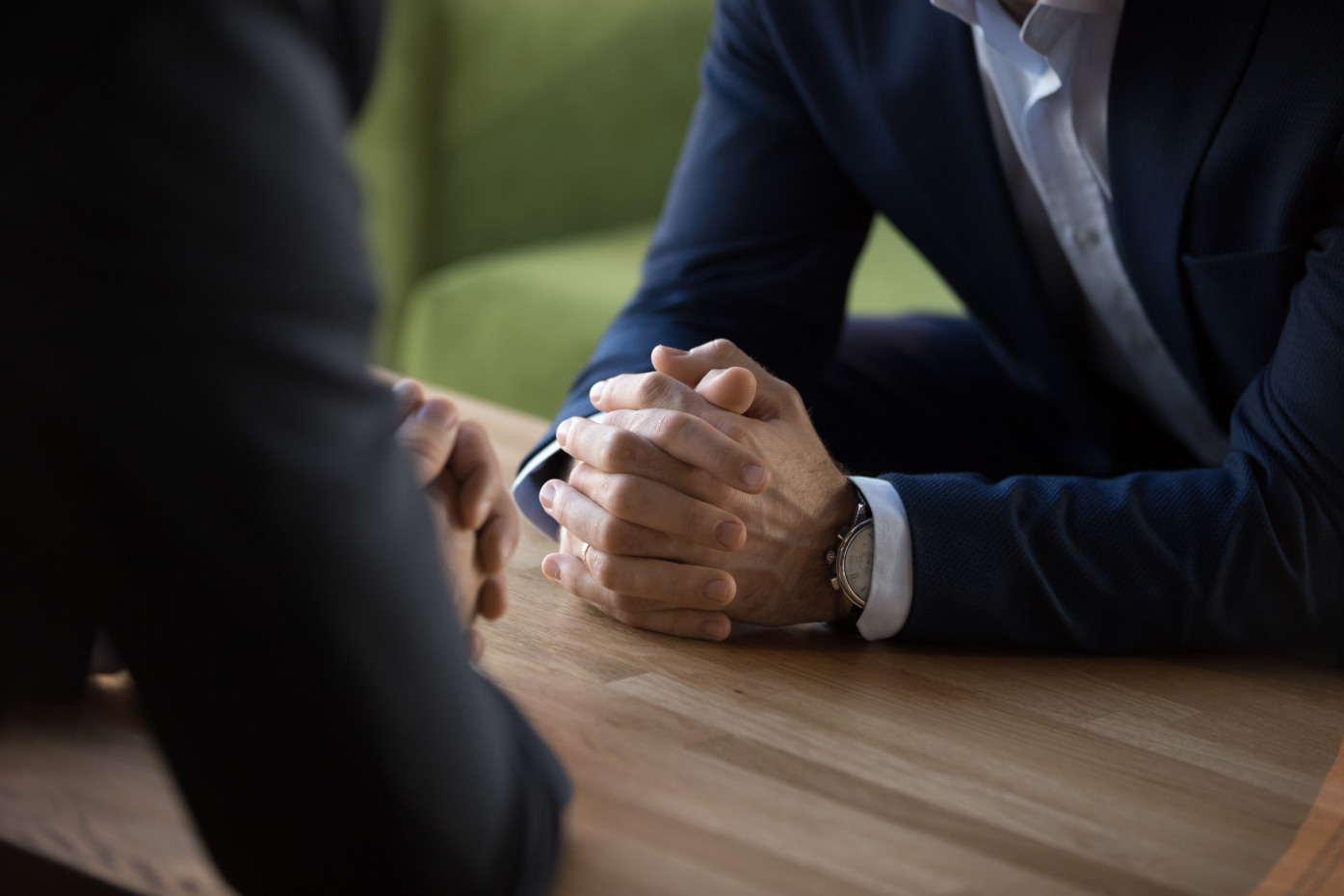 How to become a contractor
As an engineering contractor, you can choose jobs to suit your schedule. Follow this step-by-step guide to becoming a contractor with the help of Hiscox.