Why do asset managers need insurance?
---
Client mishaps
Being an asset manager involves collaborating with clients to understand their goals and attitudes to risk before you can act on their behalf – this means contact with people is inevitable. Your client could injure themselves on your uneven office floor at a status meeting, or you might accidentally damage an agent's tablet during a viewing for a potential property investment. Public liability insurance can provide financial support in the event of a claim, so you can remain focused on building portfolios.
Office break-in
You lock your office space at the end of the working day but upon arrival the next morning discover there's been a break-in. Expensive equipment has been stolen and fixtures and fittings have been damaged. Hiscox office contents cover can help with the cost of repairs and replacements so you can get back to focusing on investment opportunities with minimal disruption.
An employee complaint
Your business is growing its employee headcount to scope out new opportunities. This means more people are taking trains to client offices and facing everyday risk as part of this. When one of your new asset managers suffers a severe asthma attack during rush hour travel, they file a lawsuit alleging your firm failed to conduct a proper risk assessment based on their medical history. Even if their claim doesn't have strong foundations, your firm will still need to mount a defence. Including employers' liability cover in your asset management insurance helps to assist with related costs, and it's sometimes legally required.
What insurance is available for asset managers?
---
Public liability insurance
---
When working with and on behalf of your clients, collaborating with others is a core aspect of your role. You might meet clients, property managers and brokers over the course of one day, so having cover for potential mishaps can provide reassurance. An incident could arise where a client or third party is injured, or their property damaged, as a result of your business activities. Should this happen, public liability insurance is on hand to support your asset management venture.
Office insurance
---
An asset manager's work is all about client trust, so first impressions matter. Your office space speaks volumes about your business, communicating ideas about your professionalism and modernity to high-net-worth visitors. Office insurance brings together property and contents insurance to help restore furnishings and functionality if something goes wrong, such as an office fire, storm damage to windows or the theft of company computers. It can help to pay for repair work and can even insure non-standard items such as artwork or visitors' possessions.
Employers' liability insurance
---
As your business becomes busier, you might need to bring more asset managers on board to service your clients to the highest standard. In many instances, businesses that employ staff in the UK require employers' liability insurance by law (external link). Should one of your employees – whether that's an asset manager or an administrator – fall ill or suffer an injury as a result of working for your company, you could be held liable. 
Excellent to deal with. Knowledgeable, fast and efficient. I would definitely recommend.
Read all reviews
Get your business insurance quote in minutes
These are just some of the types of business insurance that we can offer asset managers. We can build specific types of cover into a policy that's tailored to the needs of your business.
Get your quote
Insurance for asset management: FAQs
---
Does asset management insurance cover hedge fund managers?
Asset and hedge fund management are both types of investment management, but there are differences between the two. Asset management is strategic and manages assets within a portfolio for strong returns, while a hedge fund is a pooled investment scheme – often these are limited partnerships or limited companies.
If you're a hedge fund manager searching for insurance cover, then Hiscox also offers products suitable for tailoring a policy for your business. Generate a quote online and our experts will be able to work with you to create a tailored insurance policy.
Are asset managers insured against crime?
It's possible for asset managers to purchase crime insurance with Hiscox for additional protection against risks such as fraud or embezzlement. In a field where money matters a great deal, the impact of crime can be significant, so insurance could offer welcome back-up.
This cover helps if an employee or third party takes money, securities or property belonging to your business or a client. Loss is covered up to the cover limit you select – and we can also help with public relations costs as you work to minimise the impact on your business.
Does Hiscox asset management insurance cover working from home?
Yes, asset management insurance from Hiscox can be built to cover your business for a working from home scenario. Insurance is still relevant, even when you're working from a home office – especially if your existing home insurance policy isn't comprehensive enough to cover your business equipment and liabilities. 
Tailoring your cover to include public liability can be important when you're conducting meetings from home and heading out to meet brokers or property managers. Should you have staff, employers' liability could still be essential and cyber cover might also prove helpful – along with insurance for your IT equipment.
Related articles and guides
---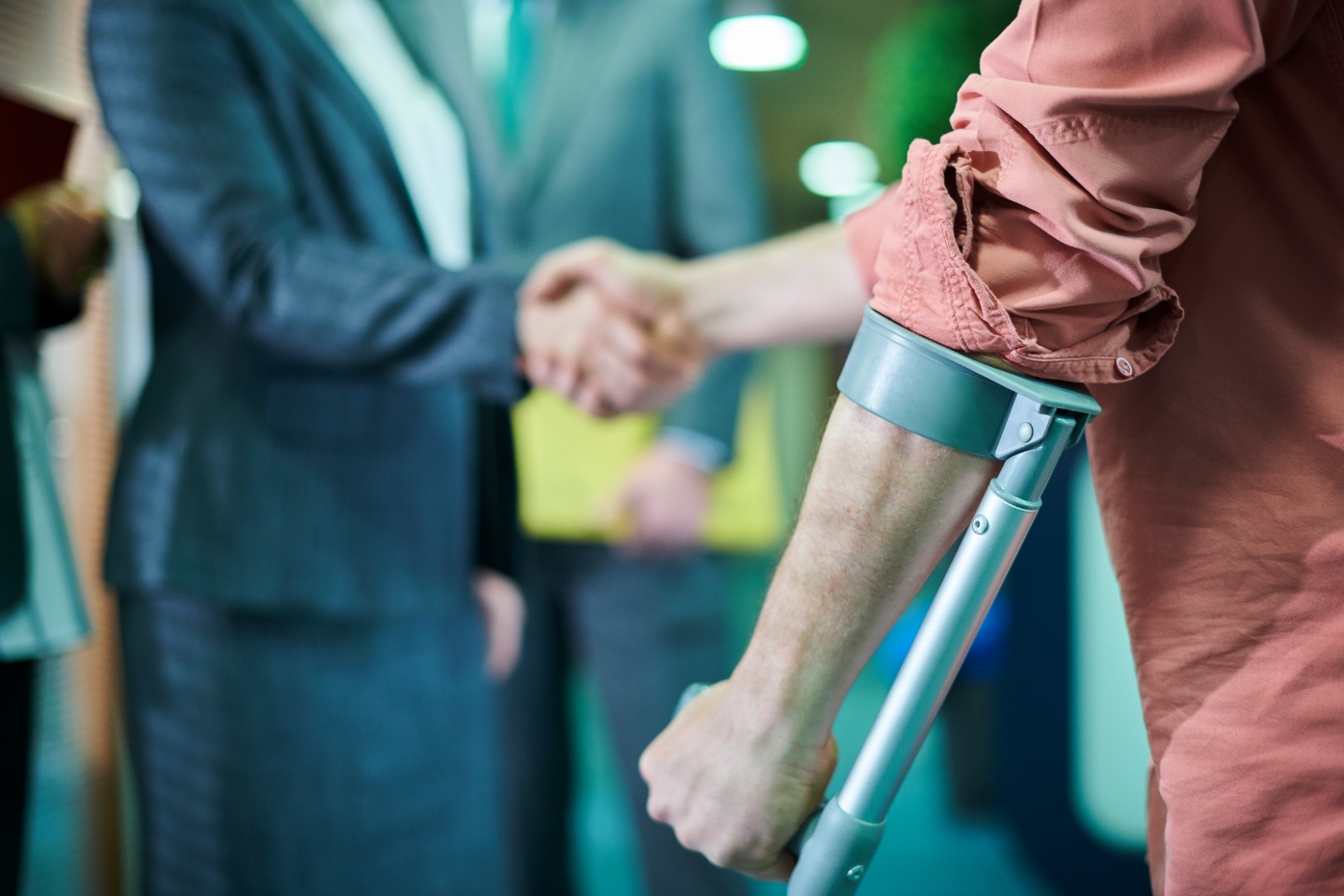 What is the difference between employers' and public liability insurance?
Employers' and public liability insurance help with different claims and scenarios, but when does each apply? Our guide explains each insurance type and how they can support your business.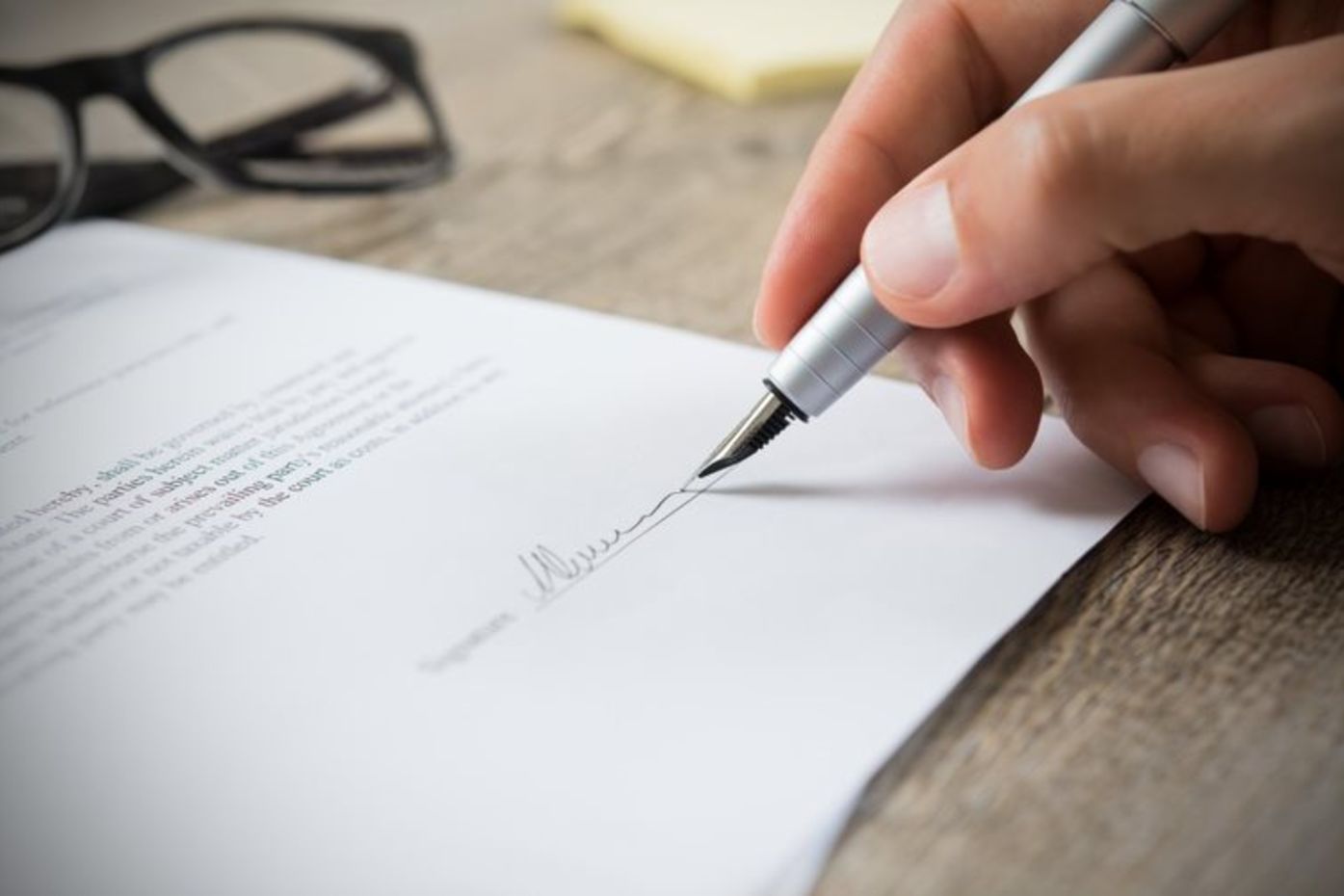 Types of business insurance
We understand that your small business is your passion, so understanding what insurance you might require is important. Read about the types of cover you might need.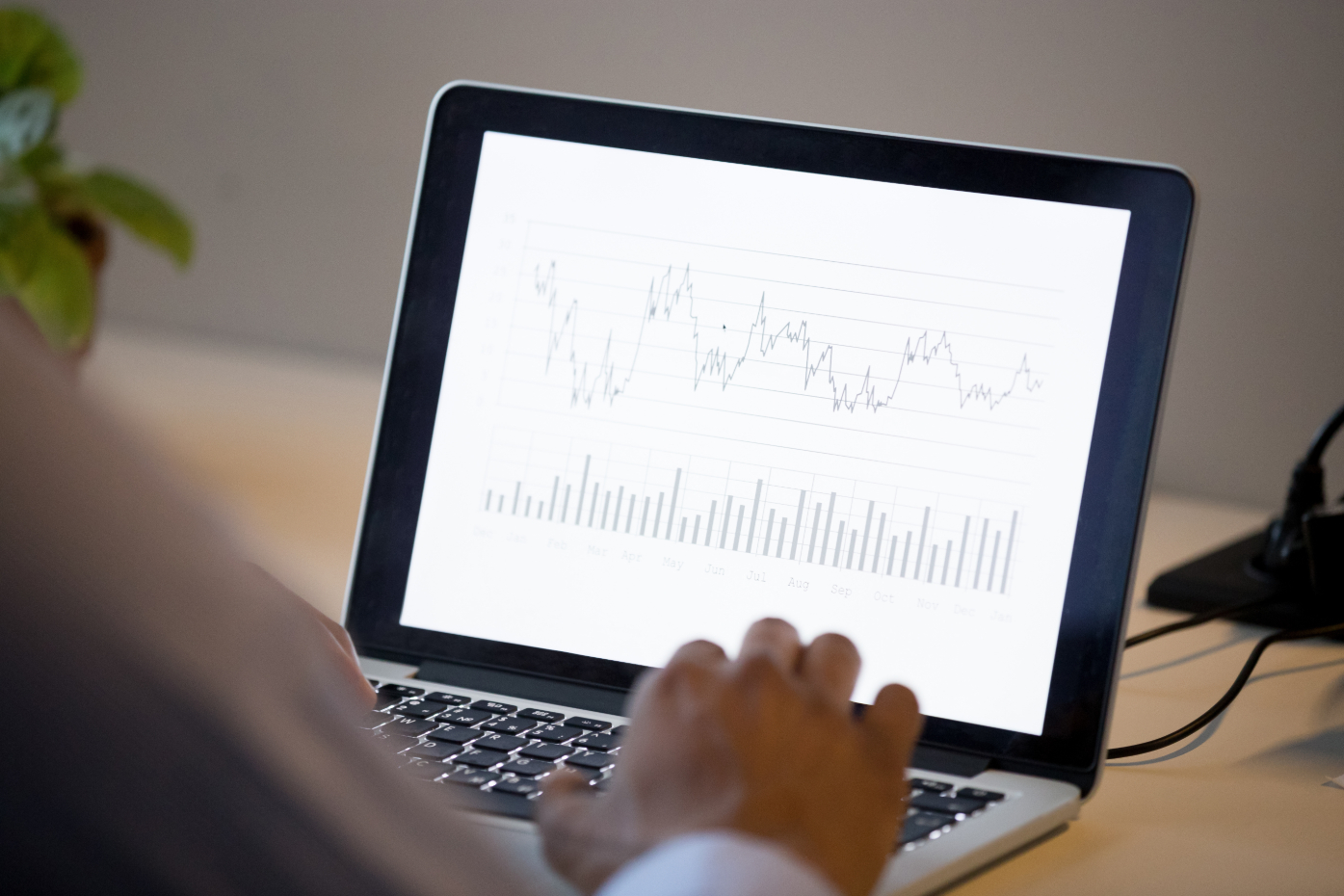 Guide to funding a business
Are you searching for ways to get your venture off the ground? This article covers all the essential guidance for funding a business to get you started.