Why do record and music shops need insurance?
---
Tripping over an electrical cable
You have a pair of turntables and a mixer set up in the record shop. It's a place where budding DJs can listen to vinyl records or try their hand at mixing. However, all these wires trail across a walkway, and one day a customer trips on a cable and hurts themselves. Public liability insurance is there for times when you might need help with legal fees and compensation payouts if the customer decides to make a claim against your business.  
 
Flood in the stock room
After a month of heavy rain, your waterlogged gutters sprout a leak and water works its way into the stock room. Vinyl records, turntables and office stationery are all casualties of the water leak and it's not long before hundreds of pounds worth of damage is done. Business contents insurance could help to replace or repair valuable stock after an accident.   
 
Hackers target your online store
Your online music shop is a lucrative arm of your business, connecting collectors from across the UK to your rarest vinyl finds. One morning, you receive a mysterious phone call about a purchase you don't recognise. You quickly realise that you're the victim of malicious hacking and your online orders and funds are being diverted. Cyber insurance can help to support you financially in the event of a digital attack or an online breach.   
 
What insurance is available for record and music shops?
---
Public liability insurance
---
Public liability insurance is designed to provide cover for costs related to harm you might cause against a third party or their property. For example, if your in-shop activities led to a member of the public being hurt, public liability insurance could help to cover the cost of legal fees and compensation, if you're asked to pay it. The insurance can also cover you for loss or damage of third-party property. We also include cover for products liability in your policy as standard with public liability cover. 
 
Business contents insurance
---
If you own a record or a music shop, whether it displays rare posters, CDs or vintage vinyl, it's likely you'll have invested a large portion of your profits into stock. Business contents insurance is there to cover not only your stock but also the business equipment you may use, such as security cameras and computers. If your fixtures and fittings are damaged by water or fire, or the shop is targeted by thieves, contents insurance can help to cover repair or replacement costs.
Employers' liability insurance
---
If your staff hurt themselves or fall ill due to their work, as their employer, you could be liable for any harm. For instance, a shop assistant might lift a heavy speaker without the right training and sustain a back injury, or they might complain that years of exposure to loud music damaged their hearing. Employers' liability insurance can help to compensate employees if they're hurt while working for you. If you have staff, your record shop will usually require employers' liability insurance by law (external link) and your business may face fines if you operate without it.
The process to renew my policies were seamless. The rep was knowledgeable, personable, and efficient.
Read all reviews
Not sure what you need?
tell us more about your record store business and we'll help you find a policy tailored to you
Build my cover
Insurance for record and music shops: FAQs
---
Can you open a shop without insurance?
Yes, you can open a shop without insurance, but it comes with risks. For example, if you plan to employ staff, you'll usually need employers' liability insurance to stay on the right side of the law. Even without staff, running a shop comes with a risk of financial setbacks that insurance can help you to mitigate. Products liability insurance, for example, can help to defend against the risk that something you sell causes harm. Problems can arise as soon as you start trading, so putting insurance in place is often one of the first things you'll decide to do when opening a new record shop. 
 
Are my records covered by contents insurance?
Yes, the records owned by your business as stock can be covered as part of business contents insurance from Hiscox. 
If you run an online record shop from home, your stock may not be covered under your standard home insurance policy. Additional cover can therefore help to keep your business secure. Likewise, portable equipment insurance may be useful if your work will involve travelling to industry events and collectors' fairs. 
 
Can I insure valuable, rare records? 
Your contents insurance will generally settle claims for second-hand records up to their trade value at the time of their loss. However, prices of vinyl can fluctuate significantly. 
If you have a few really valuable rare records and are concerned about market fluctuation you can ask to insure those on an agreed value basis. Though your insurer may seek an independent valuation before doing so. 
 
How much is business insurance for record and music shops?
The cost of business insurance for record and music shops varies depending on several factors but can start from as little as £8.40 per month*. 
At Hiscox, our focus is flexibility, and you can decide which insurance is appropriate for you. The cost is calculated based on the cover you choose and the level of insurance you need. For example, if a large portion of your stock involves rare or expensive records, you might decide a higher level of contents cover may be more appropriate – in this case, you might pay slightly more. 
 
*Figures based on an average of all business insurance policies sold to at least 10% of our customer base between October 2022 and September 2023
Related articles and guides
---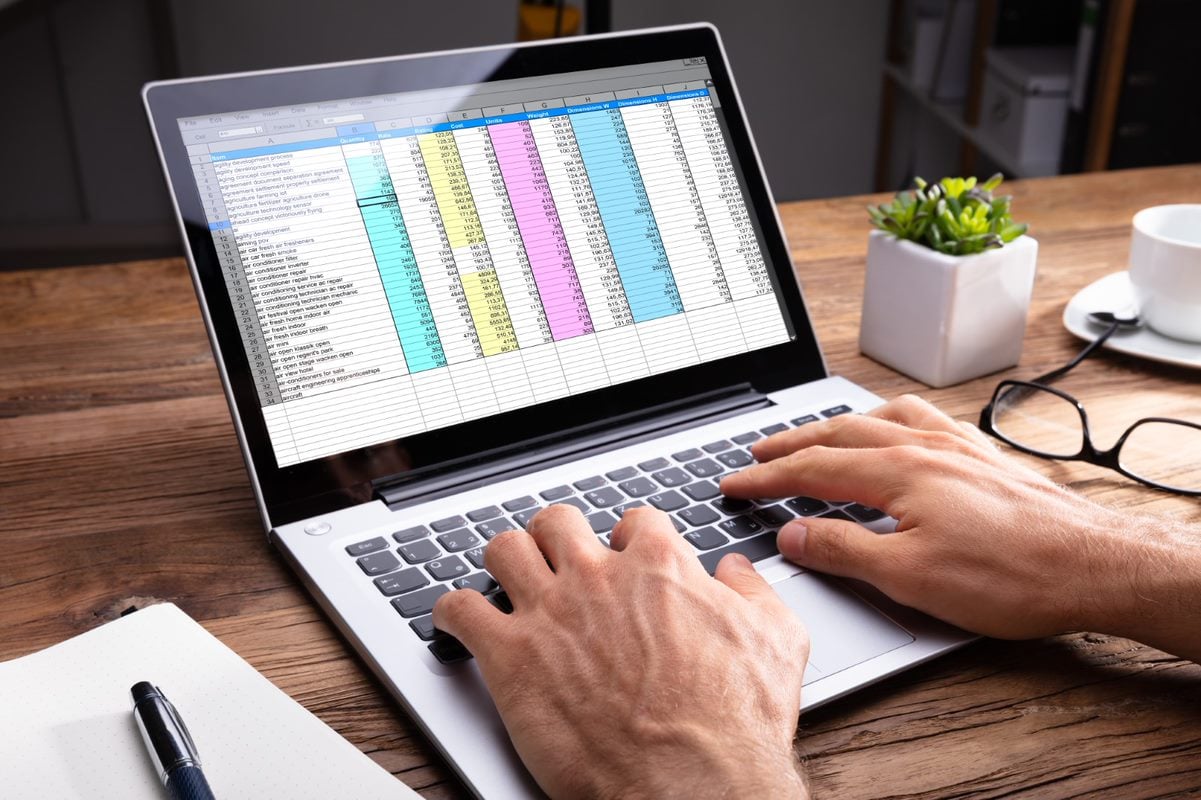 Claims stories: Damaged retail stock 
Accidents happen, but insurance can help to put things right when they do. Read our damaged retail stock case study to see how one client was able to claim.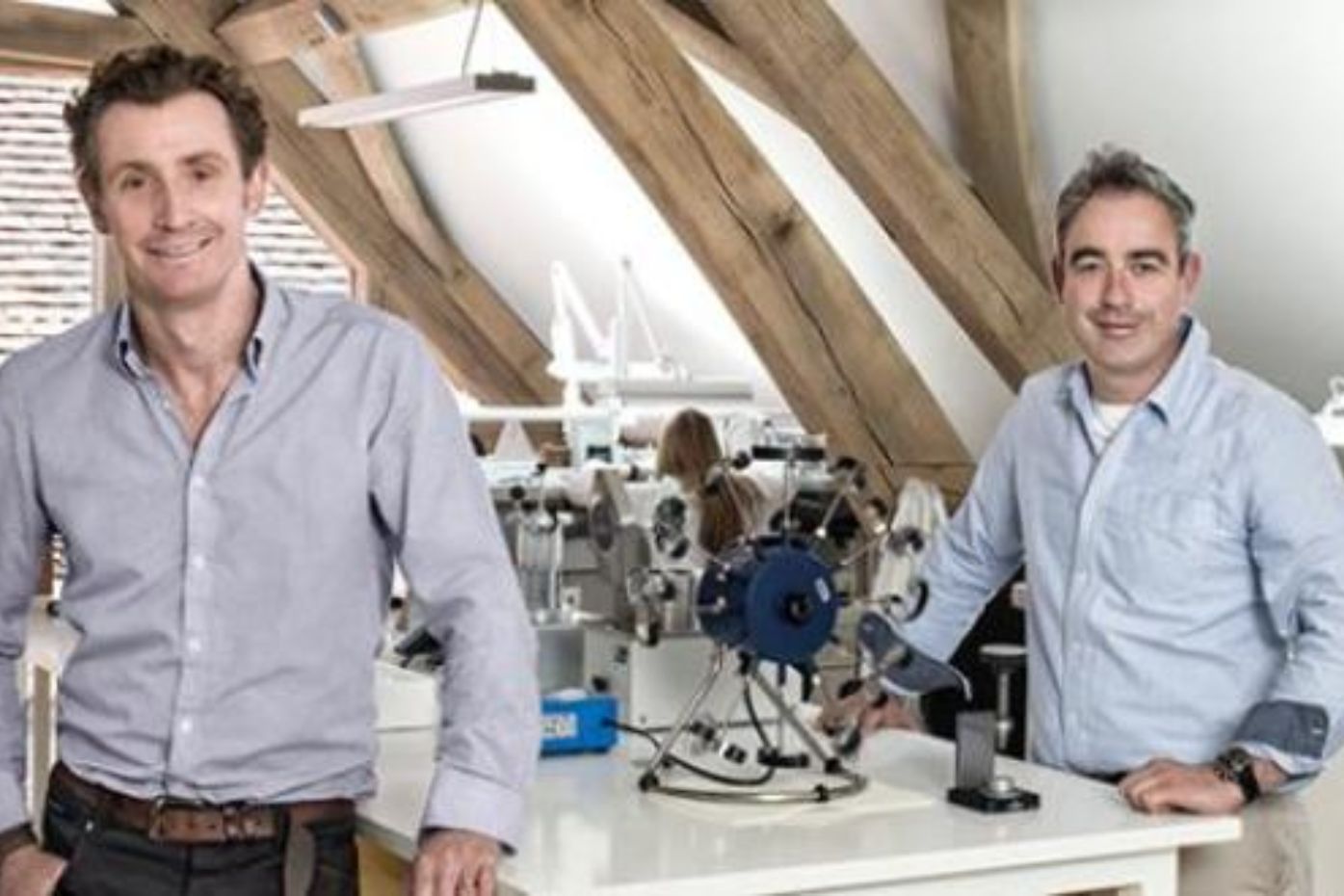 Building a luxury retail business at Bremont 
Creating a successful retail business comes with challenges. Learn how brothers Nick and Giles English launched popular luxury watch brand Bremont.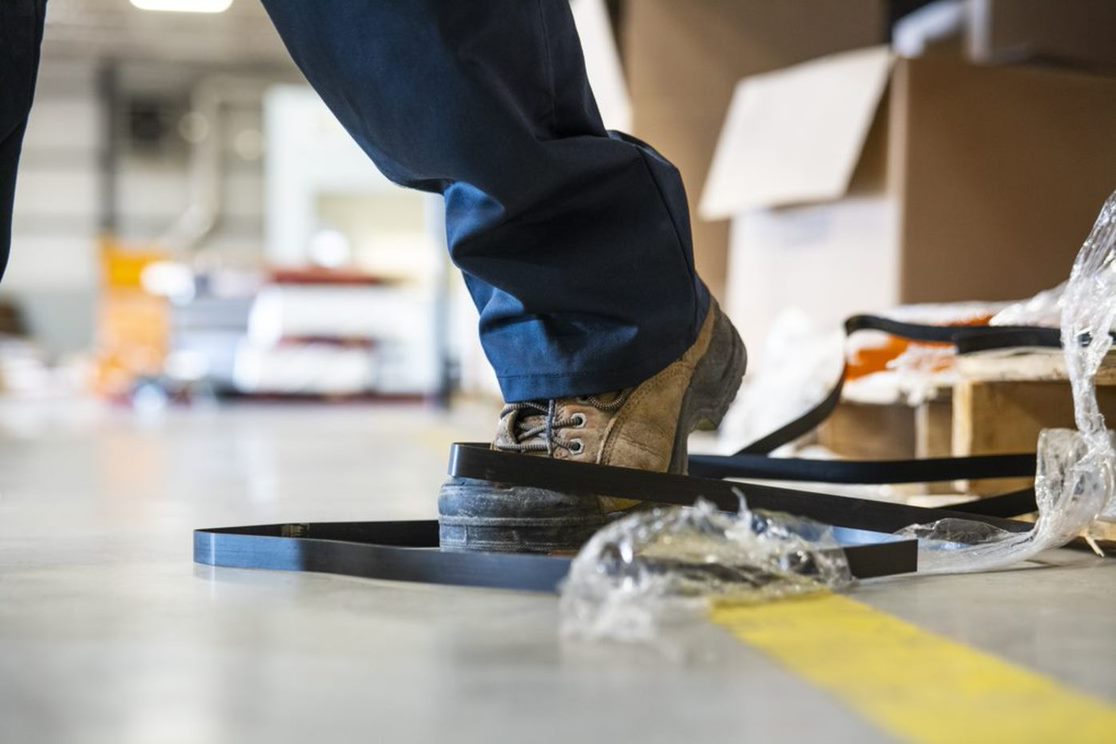 Do I need a public liability certificate? 
A public liability certificate is there to prove you have up-to-date liability insurance. Read our public liability certificate blog to find out more and how it can affect your business. 
More professions we cover
---