Why do music teachers need insurance?
---
Missing the grade
Music tuition is an imperfect art – especially when you're working with children. One student may take instinctively to the staves and perform perfect arpeggios in months, whereas another may take a little longer to tune in. You welcome a new flute tutee and they make good progress with embouchure, so you suggest it's time to book in for the Grade 1 exam. Unfortunately, the child fails by some way, and their parents attempt to reclaim their fees from you. In such situations, a music teacher can find support in professional indemnity insurance.
A wallpaper tear
At-home lessons can help music students hone skills using their own instruments. Such contact comes with risk, however – if you move a cello case during a session and the client notices damage to their recently renovated wall, they might allege it's your fault. If someone takes you to court for property damage, you may still need to defend yourself even if the problem wasn't your fault. Including public liability cover as part of a tailored music teacher insurance policy could help to pay legal fees and resulting compensation payments in this situation.
An employee injury
Music schools can be busy places, with orchestras, groups and individual learners all visiting to draw upon your expertise. Your tutors and staff do significant work to keep this operation going – they unload equipment, set up and plug in, ready for evening classes. When a member of staff lifts a heavy drum kit, they might sustain a slipped disc and need physiotherapy to recover. For a music school which employs staff, employers' liability insurance is often required – this cover provides legal back-up if an employee sues.
What insurance is available for music teachers?
---
Professional indemnity insurance
---
Whether you're a freelance piano teacher or part of a large music school, your work is service-based and involves giving advice. Even subtle words of guidance, such as how to hold an instrument, can impact your clients. You always teach with care, but a student may say you got it wrong, resulting in a lack of progress or lost exam fees. If you're accused of negligence or dishonesty, professional indemnity insurance steps in, paying defence fees and settlements on your behalf.
Public liability insurance
---
The opportunity to work closely with people may be why you entered the world of music teaching – after all, it's rewarding to see students making progress with their passion. Interacting with the public brings risk, however, which is where public liability comes in. If someone brings a claim against your music school or tuition business for an instance of injury or property damage, public liability insurance can reimburse you for defence and court costs. This cover can also help to compensate clients if necessary.
Personal accident insurance
---
As a music teacher, you are the biggest asset to your small business, so personal accident insurance could prove important. If you slip on ice during a wintry weekend and sustain a shoulder injury, you may be unable to demonstrate how to hit the cymbals in your drum class. Personal accident insurance responds to unexpected injuries by paying a regular sum if you're unable to work – and if a music teacher needs to retrain due to the accident, the cover can fund this too.
Not sure what you need?
If you're not sure what you need, tell us a little more about what you do. We'll help you to build your quote and explore any other insurance needs.
Build my cover
Insurance for music teachers: FAQs
---
Do I need insurance for teaching a musical instrument part-time?
If you're a professional musician who teaches on the side, it could pay to take out separate insurance for your tutoring activities.
Our music teacher insurance helps with the very different risks that can come in a teaching role compared to when you're on stage or in the studio. This includes claims of negligence if a student fails to make the grade or allegations you caused harm.
Having full cover in place can help you to continue sharing your love for great melodies.
What insurance do I need for teaching remotely?
You'll face many of the same risks while teaching music remotely as you do for in-person classes. Clients could still complain about the quality of your guidance, creating a need for professional indemnity insurance.
Likewise, employers' liability insurance remains relevant if your music school has started delivering classes online, since staff can still claim their work for you has caused them a work-related illness or injury. RSI from repeatedly teaching the same instrument, or an injury from not having the appropriate remote setup, for instance. Cyber insurance might become more relevant too, with students and teachers accessing new systems online to enable remote music tuition.
It might also be wise to check your home and contents insurance while working remotely. Personal cover sometimes doesn't extend to business equipment such as laptops and instruments.
Do I need instrument insurance?
For a music teacher, insurance usually means protecting your instruments. Whether you lend trumpets to students during ensemble sessions or demonstrate chords on your own bass guitar, instances of damage and theft can impact your income.
Contents insurance protects your instruments where you conduct your business, whether at your studio or school.  Many music tutors find portable equipment insurance to be beneficial too. This can be because some home contents policies may not cover your instruments when they're not at the address.
Tailoring insurance with this cover provides the confidence of knowing the cost of repairs and replacements is covered, whether you're teaching at home, at a school or taking the train to a private address.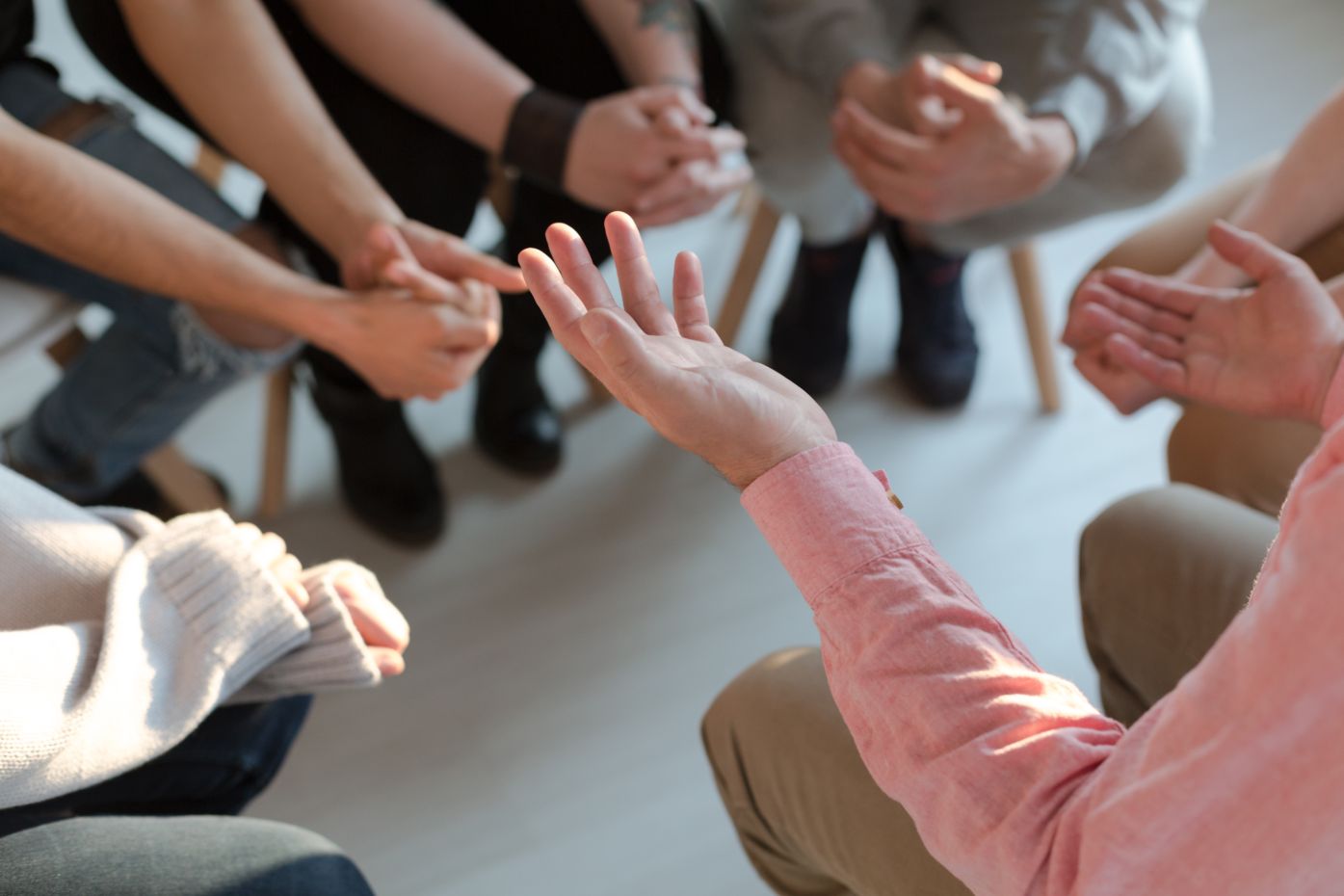 Starting a tutoring business
Musicians often need to learn new skills for tutoring, such as the art of self-marketing. Read our step-by-step guide to starting a tutoring business for more.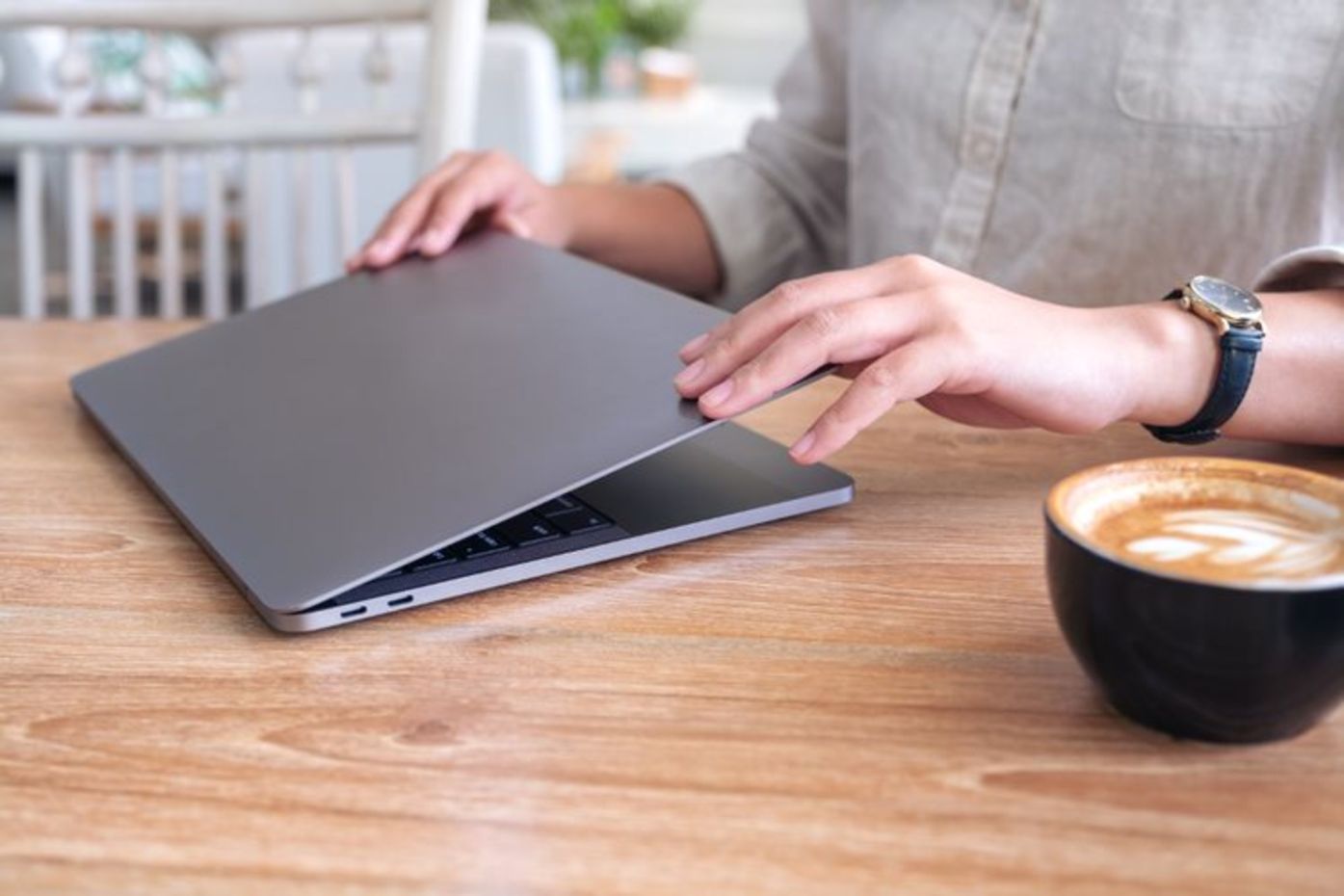 What insurance do I need as a freelancer?
Freelance music teachers may have different insurance needs to music school owners. Read more about freelancer insurance needs with our FAQ.
How side hustle culture became the new norm
Starting a side business is becoming increasingly common – and it's most popular in the education sector. Our survey explores the statistics behind the trend.