The simple, no-nonsense application process made the whole experience painless and quick.
Read all reviews
Get a quote online
Tell us more about your business and work to build appropriate cover.
Build my cover
Why do translators need insurance?
---
Printing error
A brand has entrusted you with the translation of their brochure and website copy ahead of a new campaign. You spot a small mistake after the brochure has gone to print and know it's too late to amend. While you can easily change the website content, editing and reprinting the brochures will prove costly, both financially and for the client's timelines. In the event a claim is brought against you for a slip-up, insurance for translators with professional indemnity cover built in could prove invaluable.
A conference injury
You've taken the step to become a freelance interpreter. Among your first jobs is a dream booking, working at an international conference in Japan. It's a massive event, and your task is to perform simultaneous interpretation during presentations. The nature of this work means all your attention must stay focused firmly in the sound booth. Unfortunately, this means you fail to realise when a member of the public approaches the box of spare audio equipment you've brought along. When they trip and sue for damages, your public liability insurance can help with compensation costs.
Misplaced memory stick
One of your translators takes a train from Sheffield to London, then uses the underground to reach a meeting. Somewhere along the way, a memory stick containing sensitive client data is lost. Should this information find its way into the wrong hands, the implications for both your business and that of your client could be serious. Cyber and data insurance can provide key reassurance both practically and financially in these circumstances.
What insurance is available for translators?
---
Professional indemnity insurance
---
Misunderstandings are always possible in an interpreter or translators' line of work, and they could pose a risk to your business, which is built on accuracy and trust. You may not consider a client negligence claim to have valid grounds, but even so, you could still face a legal process and the cost of defence. For translators, professional indemnity insurance might provide a crucial lifeline by safeguarding your standing and helping with costs.
Public liability insurance
---
Interpreters often need to travel to conferences, business dinners and public service venues such as police stations, so public liability insurance can be useful. This type of cover is designed for businesses which interact with third parties, such as clients, other professionals or people passing by. Public liability insurance can protect a translator or interpreter financially if an incident at a meeting results in injury or property damage for someone outside your organisation.
Employers' liability insurance
---
Being able to bring team members on board to help with workload keeps your translation business growing and thriving. However, being an employer comes with additional responsibilities, so it's important to ensure all the cover you need is in place. Having a policy for eventualities such as a fall in the office or an illness sparked by working conditions can help with legal and compensation expenses. Employers' liability insurance is also a legal requirement (external link) for many businesses in the UK with one or more employees.
Translator firms and self-employed interpreters alike may benefit from including other types of insurance, such as personal accident and cyber and data cover, in their Hiscox policy.
Insurance for translators: FAQs
---
Will I be covered for work overseas?
Yes, as long as you live in the UK, your Hiscox policy will cover your personal liabilities when you work overseas.
We understand that being a translator, or interpreter has the potential to take you all over the world, so it could be important for you to have insurance cover to match your situation.
Whether you work for an international agency and attend global conferences and events or operate as an interpreter for diplomats or politicians, you'll need to travel to where the work is.
What's the difference between a translator and an interpreter?
A translator is a professional who has specifically studied and trained to adapt the written word from one language to another. Meanwhile an interpreter is an individual who has carried out training to translate the spoken word orally between separate languages.
While these two roles are different from one another, Hiscox translator insurance covers interpreters and translators in the same way. With our tailored approach, you can mould your policy to include everything you need for your specific business purposes.
Why does a translator need professional indemnity insurance?
Translators and interpreters provide a professional service for clients that requires amplified levels of attention to detail.
If anything were to go wrong, your sentences could include misleading messages or even cause offense. Such issues could be damaging to both the reputation of your client and your professional standing.
Professional indemnity insurance for translators can provide reassurance. It covers negligence or breach of duty of care, infringement of intellectual property rights, accidental breach of confidence, defamation and civil liability, so you can focus on diligent work.
Related articles and guides
---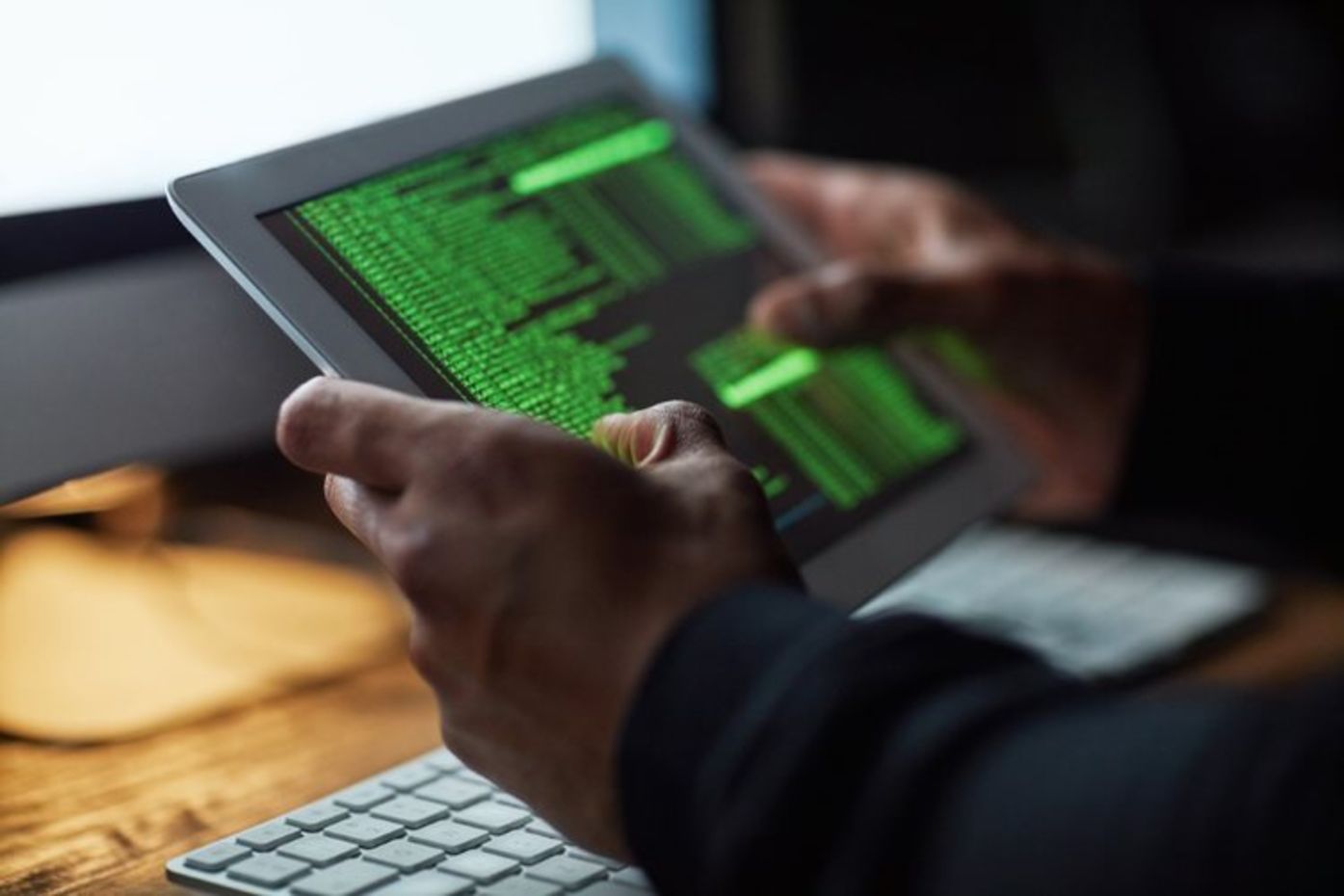 The small business guide to cyber attacks
You might be a sole trader or run a large translation company. No matter the size of your business, it's wise to learn the threat cyber attacks can pose.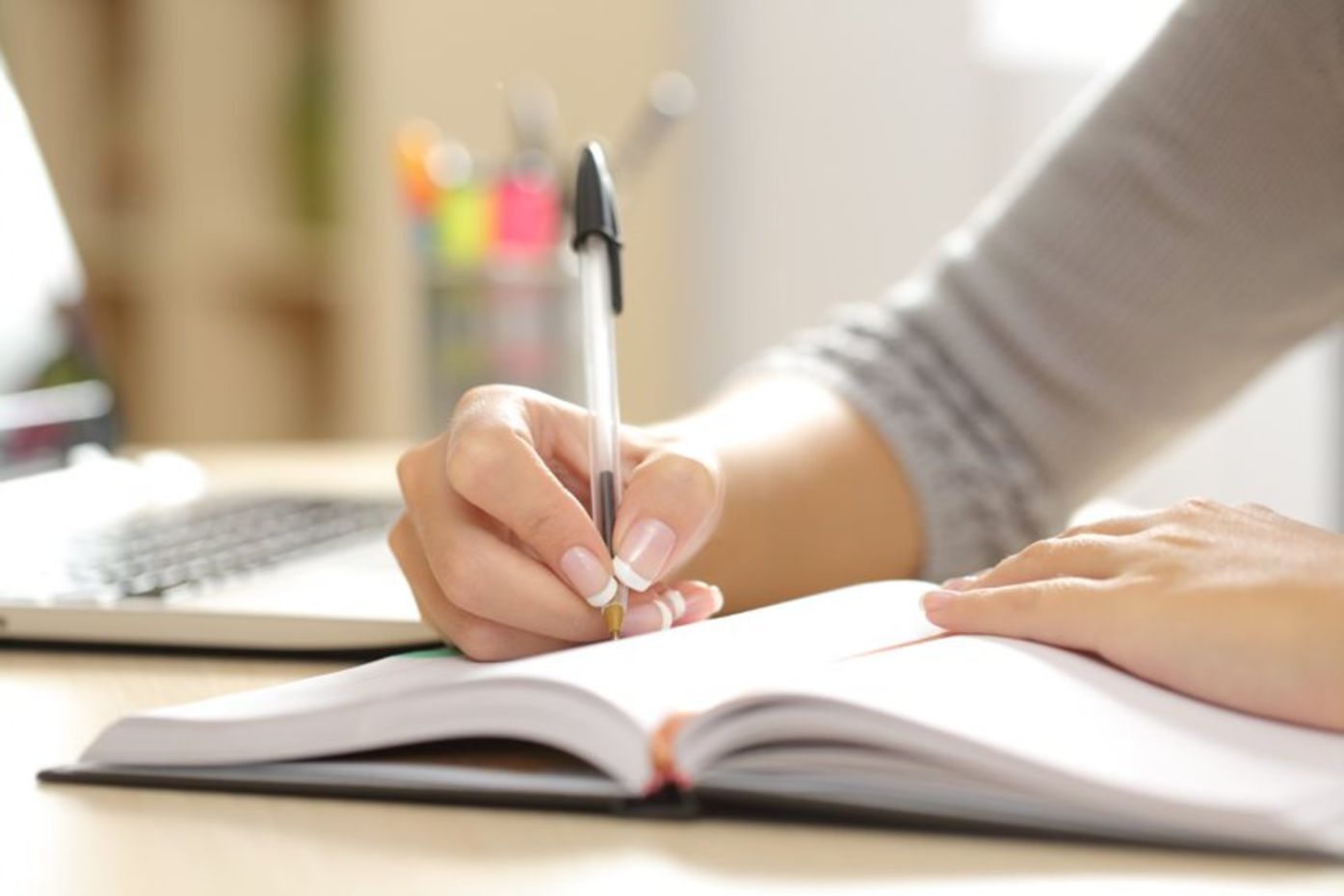 How to manage risk in communications
Working in marketing, advertising and communications can be a dynamic and exciting environment – understanding how to manage risk helps keep things positive.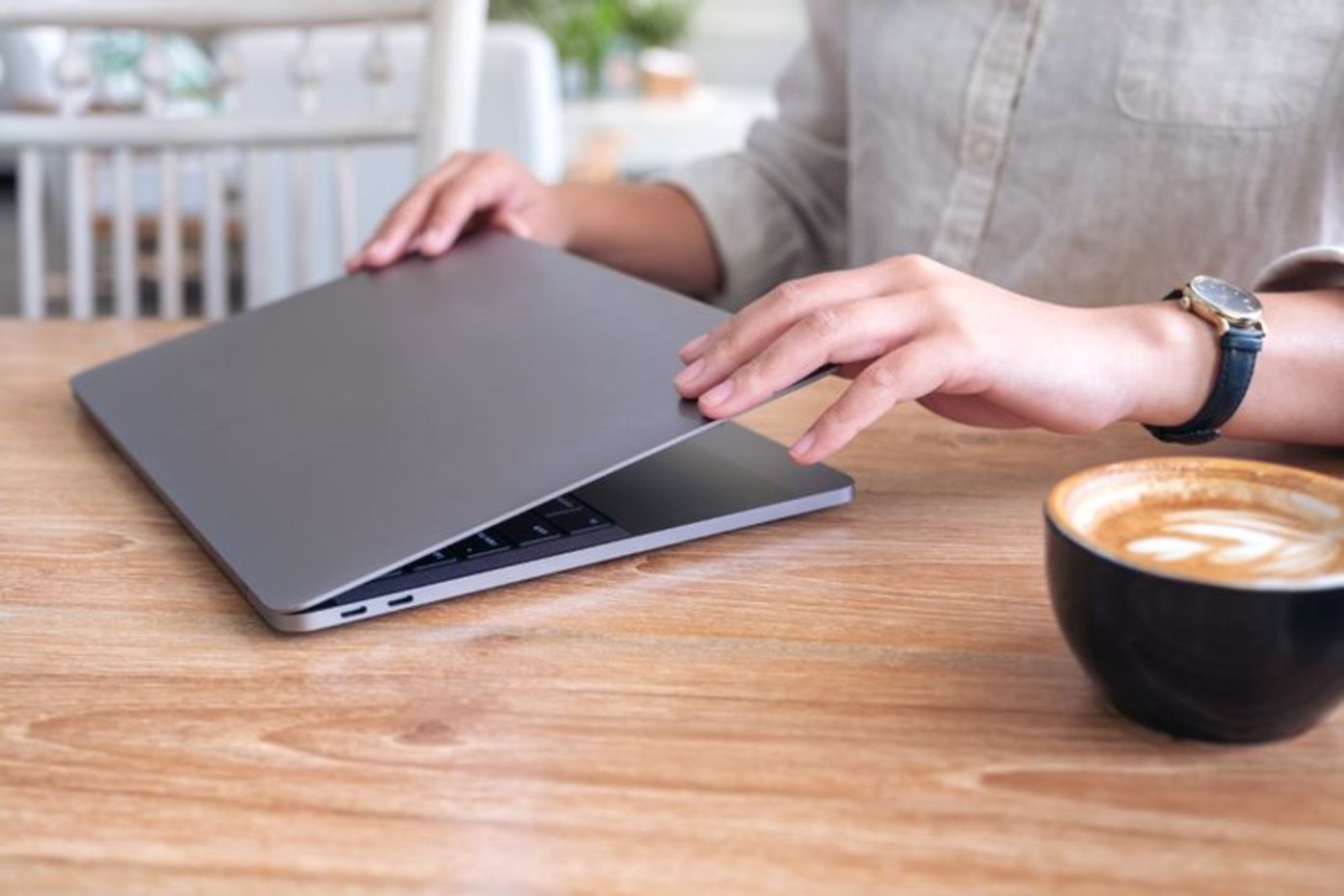 'Side hustle' culture – the new norm?
According to research, one in four Brits has a 'side hustle' in addition to their full-time employment – is this culture the new norm? Learn more with our blog.