Great experience getting through to someone. Hiscox were very thorough but personable.
Read all reviews
Why do complaint handlers need insurance?
---
Unhappy clients
You work hard to balance priorities, but there are times when a complaint handler might be challenged about service quality. One of your call handlers could advise a customer incorrectly, leading them to miss a deadline and lose money, or you may fail to meet call volume targets. If a client makes a claim against your complaint handling business, professional indemnity insurance can bring reassurance by helping to defend your business against compensation costs.
Major data breach
Your customer relationship management (CRM) software is filled with the information you need to efficiently respond to customer issues, such as names, addresses and financial information. When hackers steal sensitive data, cyber insurance helps complaint handling professionals to respond quickly by covering the cost of recovery efforts, repairs and defending you against compensation claims. If your backup systems fail and key information is corrupted, then we'll help you to manage the reputational aftershocks too.
Operational problems
If your contact centre is damaged by fire or broken into, you'll run into problems dealing with customer complaints – especially if key items such as computers are out of action. Without the ability to take calls or answer emails, everything stops, so having insurance for your premises can help to keep the wheels of business turning. Including buildings and contents insurance in your complaints handling policy means we'll cover the costs of repairs or replacements so you can reopen communication channels as quickly as possible.
What insurance is available for complaint handlers?
---
Professional indemnity insurance
---
Professional indemnity cover helps a complaint handling business to deal with legal action if you, an employee or contractor makes a mistake, or if a client mistakenly believes you're to blame for something you're not. In a busy contact centre, you can't keep track of all communications, so there's a risk someone will give a misguided explanation or provide incorrect figures. If a client's reputation is damaged by your adviser's actions, professional indemnity insurance can assist with the cost of handling defence or settlement.
Cyber and data insurance
---
As a complaints handler, the work you do is delicate, so a cyber-attack which leaves complainants' personal information exposed could lead to reputational repercussions. Someone could ask for a privacy investigation into your business if their sensitive data, such as credit card numbers or email addresses, are accidentally shared with the wrong people. This information may even be stolen as part of an organised attack. Whether there are gaps in your security, or it's an out-of-the-blue event, our cyber and data insurance covers the cost of putting things right.
Employers' liability insurance
---
Self-employed complaints reviewers might not need to worry about employers' liability insurance. However, as soon as you employ a staff member, this usually becomes a requirement under UK law (external link). The rule can apply whether you need to employ a 20-strong team of customer service advisers or someone to occasionally help out with your administration. Employers are responsible for staff welfare, so this cover helps to pay fees and compensation pay-outs if someone claims for a work-related injury such as a complaint arising from desk work.
Not sure what you need?
If you're not sure what you need, tell us a little more about your complaints handling business. We'll help you to build your quote and explore any other insurance needs.
Build my cover
Insurance for complaint handlers: FAQs
---
How much professional indemnity cover do I need?
Consider the nature of the complaints you deal with and the value of client accounts when setting the limits of your professional indemnity insurance. If you deal with financial complaints on behalf of large businesses, then the value of a potential court case could be higher than it would for other firms.
Complaint volume may be worth considering too – whatever your niche, professional indemnity risk is about the value of a worst-case scenario error.
Calculating professional indemnity needs is a personal process for each complaint handling firm. Our guide to setting a PI cover limit explores the issue further.
What insurance do I need if I rent my call centre premises?
Office insurance combines covers that may help complaint professionals who rent their premises. This product includes contents cover for your furniture, computers and personal effects and also helps if windows need to be boarded after a break-in, for instance.
It's possible to purchase equipment breakdown cover as an add-on, which could provide valuable support to a call centre unable to operate due to a broken server, for instance.
Employers' liability cover becomes relevant if you hire call centre staff, while public liability could be useful if you work in a shared space and encounter people from outside your business.
How much is Hiscox complaint handling insurance?
Hiscox business insurance policies start at £8.40 per month*.
Our approach is tailored, so the cost depends on the policies you include and the limits you set for each. Building your own business insurance policy helps complaint handlers to manage business risks while keeping a handle on the cost.
Some aspects of your quote will also depend on factors such as how closely you interact with the public. Learn more about the cost of business insurance by reading our FAQ.
*Figures based on an average of all business insurance policies sold to at least 10% of our customer base between October 2022 and September 2023
Related articles and guides
---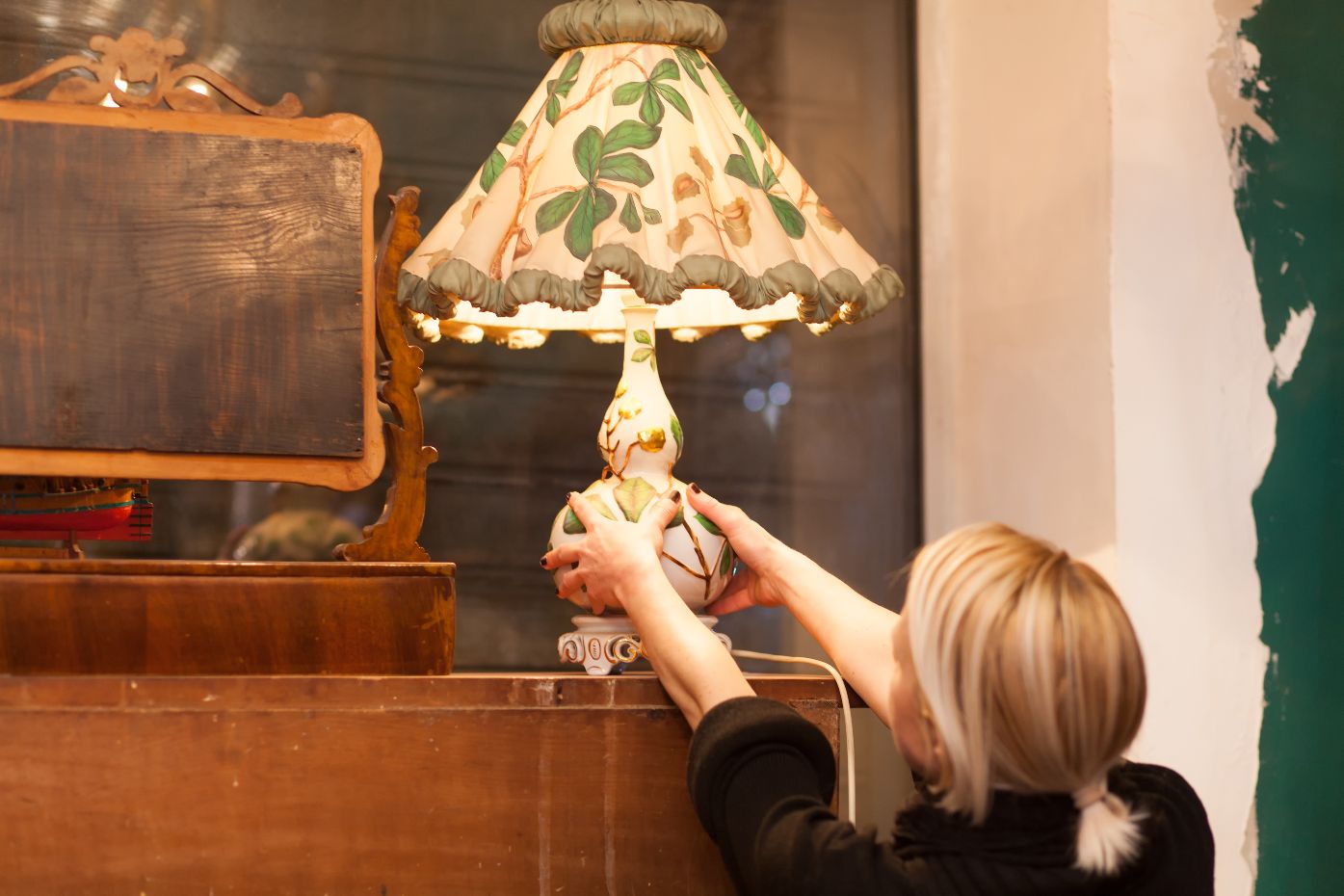 Missing the brief: A professional indemnity claim story
In complaints, one wrong move could lead a client to claim your work missed the brief. Read about how a designer benefited from indemnity insurance in such a case.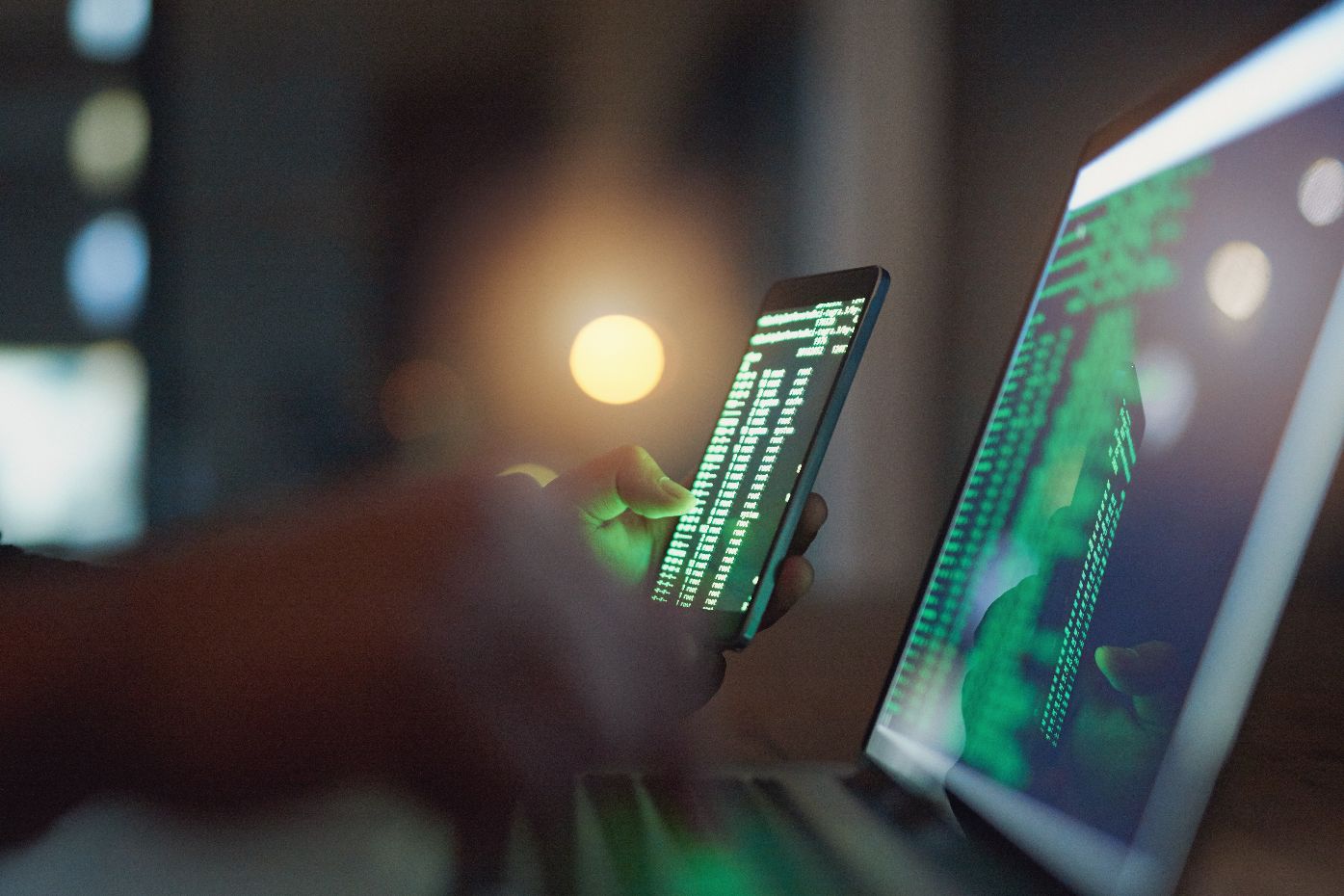 Our small business guide to cyber risk
The smallest firms can face cyber threats, including self-employed complaints administrators. Discover how cyber-attacks can affect small businesses.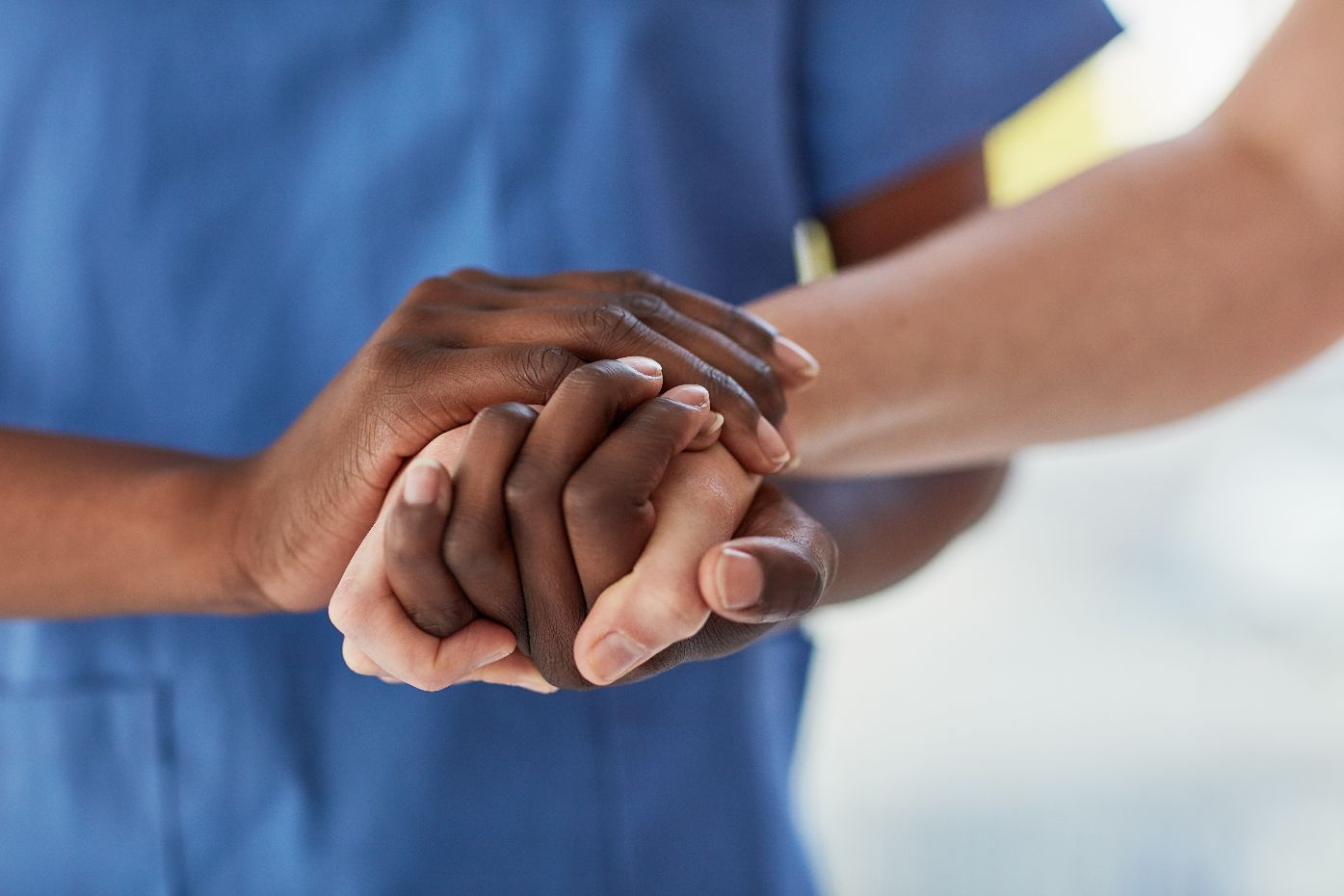 Six ways to protect your business from difficult clients
They say the customer's always right, but some can cause business damage. Here, we outline six ways to manage challenging clients.