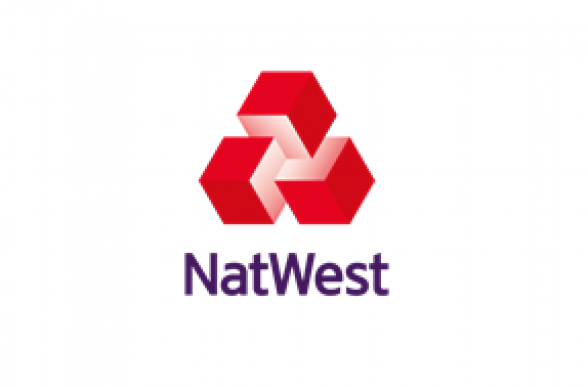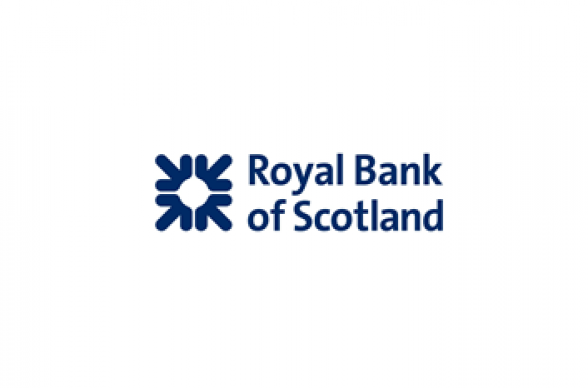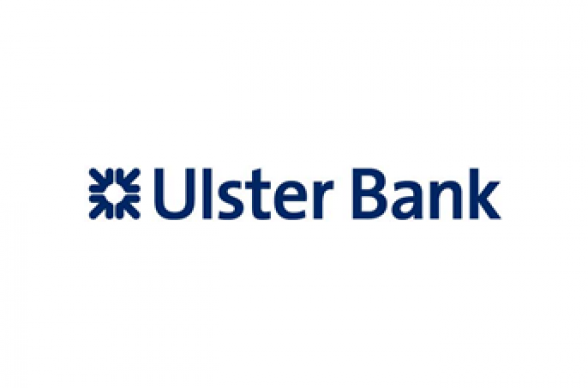 Hiscox offer for Entrepreneur Accelerator members
Members receive a 10% discount on business insurance for the life of your policy
Save 10%
Small business insurance that's suited to the risks you face 
---
Being an entrepreneur takes guts and determination! Growing a business in an era of constant change is both challenging and risky, which is why Hiscox is proud to support you, the entrepreneurs, who are accelerating their business through the NatWest Entrepreneur Accelerator.
When you've invested so much in building a business, keeping it secure and thriving is a priority. From the space you occupy, to the people you employ and any day-to-day operations, make sure you're protected from legal liability at every turn with business insurance. So if, as a business owner, you're wondering what cover you need, or whether your current cover is actually protecting you properly, please get in touch.
What makes us different?
We fill in the gaps in your insurance knowledge, and help you make informed decisions
Risk awareness equals credibility, making you better prepared for investors and clients
We help watch your back so you can look forward
Want to speak to our team?
If you're an entrepreneur and starting, scaling or adjusting your business then understanding how these changes can impact your risk and your insurance could be priceless – fortunately its free, so book your 30 minute slot via Zoom here and be fearless in growing your business.
.
0808 2716 481
Who are we?
We are Alex and Alessia, your commercial client managers from Hiscox. Find out more about how we can help you and your business by watching the video below.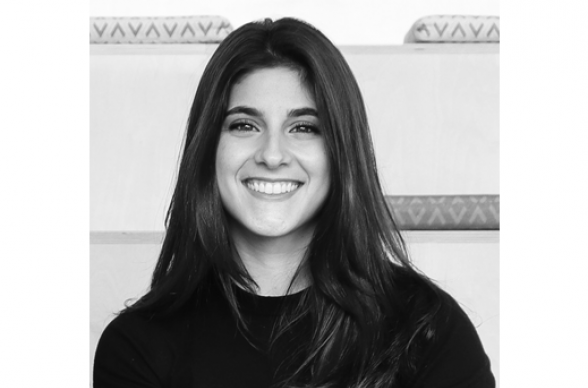 Alessia Vincelli
Commercial Client Manager
Alessia was born and raised in Montreal, Canada. She moved to London to complete a Master's degree, fell in love with the city and decided to swap the long Canadian winters for the London smog for good. Alessia is an expert at helping  SMEs and start-ups in co-working sites and accelerators to better manage their risk and securely grow their businesses.
Alex Wheal
Commercial Client Manager
Alex is an experienced underwriter who has specialised in SME insurance for the majority of his career. Alex works side-by-side with start-ups and other professional service providers and is obsessed with helping entrepreneurs understand the risks to their business and how insurance can help them offset these. He works with companies of all sizes and at various stages of growth.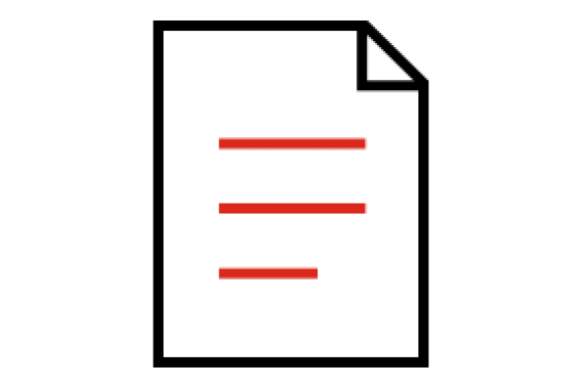 Immediate cover for your business
Get your tailored quote online today, and receive your proof of insurance in minutes.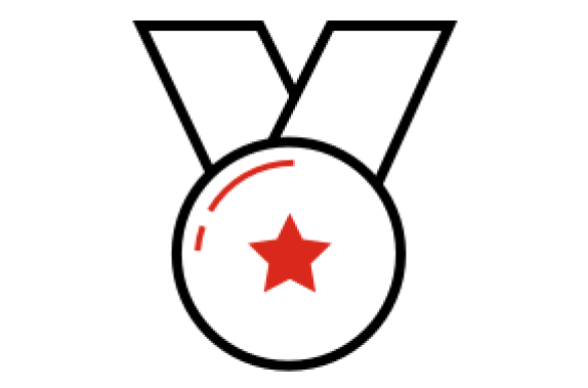 Award-winning claims service
If you need to make a claim our award-winning specialists are here to provide peace of mind when you need it most.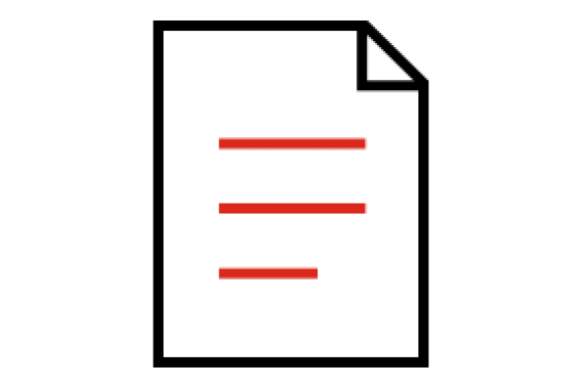 Policies tailored to your business
Every business is unique - your insurance should be too. We'll build you a bespoke policy for the risks your business faces.
Great service all round - quick, efficient and they made everything very easy to understand - Highly recommend.
Read all reviews
Small business insurance
To get your business insurance quote, please call our UK-based insurance experts
Call 0800 7813 047
Hiscox Business Insurance
---
Professional indemnity insurance
Professional indemnity insurance means peace of mind for you and your clients if things don't go exactly to plan. Whatever business you're in, you work hard to provide the best service you can and that's what your clients expect.
Public liability insurance
If you run a business, anyone can make a claim if they believe they've been injured or that their property was damaged by you or your employees. Public liability insurance guards against claims that can cause stress and cost you time and money.
Employers' liability insurance
Employers' liability insurance makes sure you're covered if anything happens to your employees as a result of the work they do for you. It gives you peace of mind as a business owner and it reassures them that you're serious about their welfare.
Personal accident insurance
Personal accident insurance is designed to protect your business financially should you suffer an injury from an accident that leaves you unable to work. It can also offer protection against the same happening to a key member of staff.
You may need personal accident insurance if you:
are concerned about how your business would survive if a key member of staff was unable to work
want to take steps to protect your business income
need to continue to meet your business commitments should the worst happen.
Office insurance
Whether you work from home or a separate business premises, having the right insurance cover for your office is important. We understand that every small business is different so we offer policy options you can tailor to your own specific needs.
Our business contents insurance covers the cost of replacing or repairing your office equipment if it is accidentally damaged, lost or stolen. In addition, you can also add a range of specialist covers to your policy: portable equipment, business interruption, equipment breakdown and buildings.
Cyber and data risks insurance
Cyber and data risks insurance is designed to support and protect your business if it experiences a data breach or is the subject of an attack by a malicious hacker that affects its computer systems. It provides comprehensive cover, simplicity, reputation protection and a trusted partner in the event of a claim.
You may need cyber and data risks insurance cover if you:
hold sensitive customer data, such as names, addresses or banking information
are reliant on computer systems to conduct your business
have a website
are subject to a payment card industry (PCI) merchant services agreement.
Business HR Solutions
Running a small business is time consuming, especially when you have to combine your day-to-day projects alongside business administration and paperwork. If you employ staff, the paperwork increases and you must also keep up to date with the legal requirements that come with being an employer.
As a Hiscox Business Insurance customer you can add-on access to employer advice from Business HR Solutions to any of our policies. Business HR Solutions are experts at delivering HR support to small businesses, providing advice and resources that help minimise the legal risk of employing people. The service is designed to keep you up-to-date and help you stay on top of changes in human resource and health and safety legislation, as well as providing templates and guidance.
Directors' and officers' insurance
As a company director, by law, you have unlimited personal liability. Directors' and officers' liability insurance covers the legal and compensation costs of claims made against the director, partner or officer of your business.
Commercial legal protection insurance
Commercial legal protection insurance protects your business against legal claims including tax enquiries and disputes over employment, contracts and bodily injury. It covers the cost of legal advice and defence and any compensation you may need to pay.
*Start Your Business magazine has awarded Hiscox 'Best Insurance Provider' in their Small Business Service Awards for the eighth consecutive year, from 2009.