What does employers' liability insurance cover?
---
Employers' liability insurance will help to cover the cost of settling and defending any claim made by an employee against your business. This includes compensation pay-outs and legal fees should the case go to court.
If an employee claim does end up in court, a compensation sum might reflect factors such as medical costs and loss of income due to the employee not being able to work. Employers' liability will cover this cost up to the policy limit.
It might be vital to have an employers' liability insurance policy in place as it's a legal requirement for most UK firms. You could be held responsible for any injury your employees sustain while carrying out work for your business.
A policy covers all injuries, from what might seem like an innocuous trip or slip, to a long-term illness suffered because of their work. It could be important to note that claims can still be made after an individual has stopped working for your business – this is because symptoms may only become apparent after several months.
You can't predict or even prevent accidents from happening, but you can safeguard your business from the financial repercussions. Employers' liability cover can be a lifeline, especially for small businesses and sole traders who might not otherwise have access to the necessary funds.
Online quote in 5 minutes

Get a quote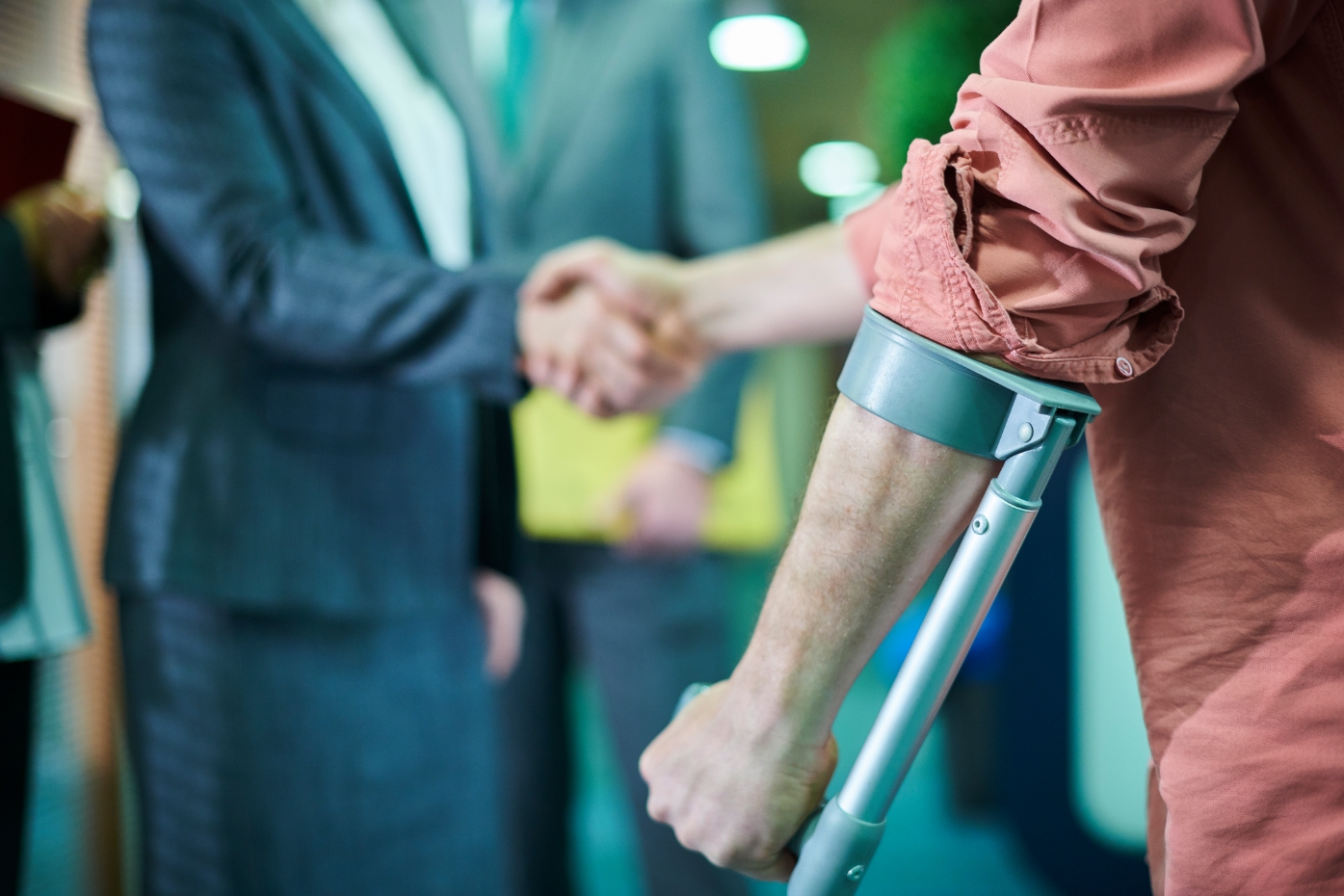 What is employers' liability insurance?
As UK employer, you might understand the need for an employers' liability policy – but do you understand what it is? Learn what employers' liability cover is with this guide.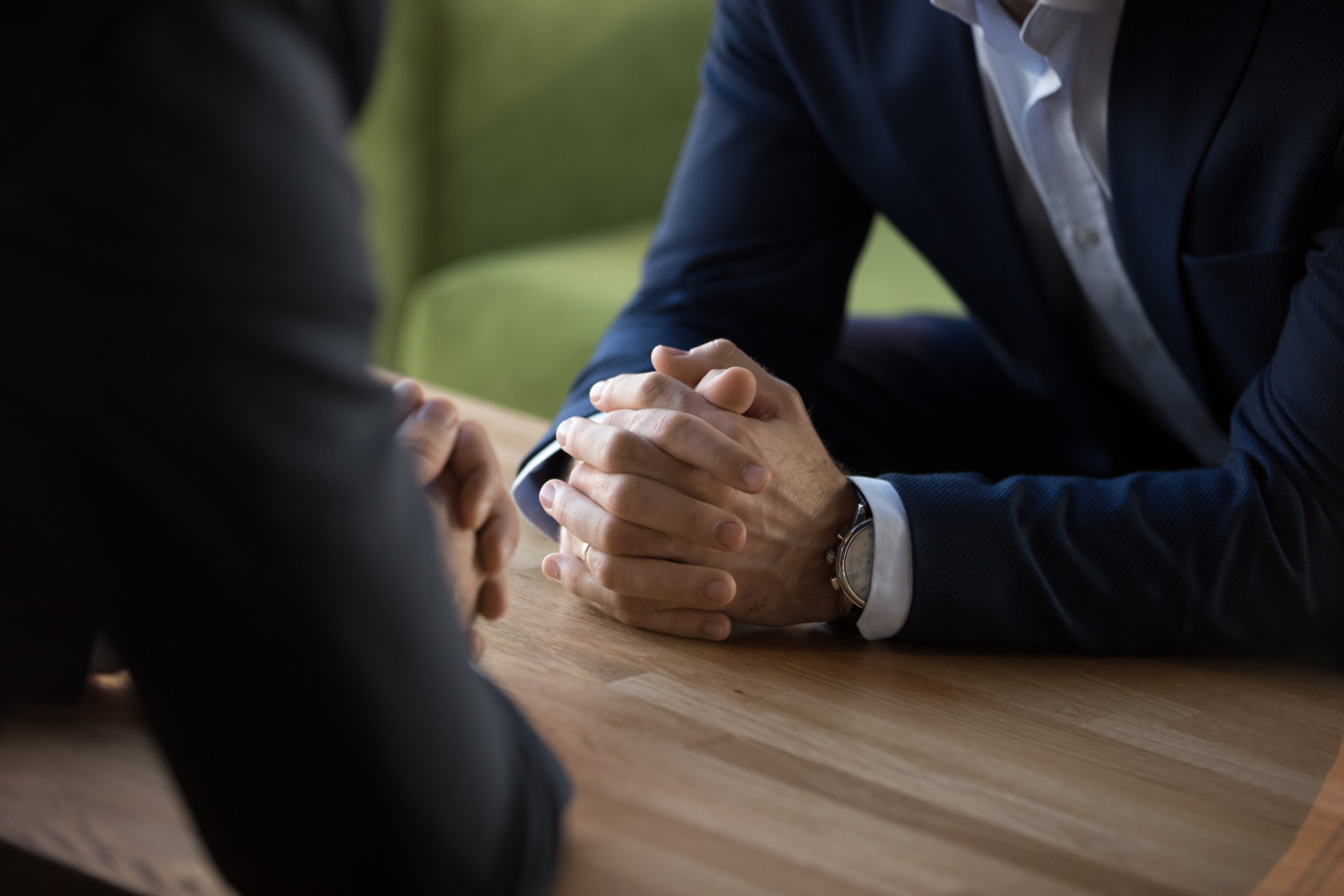 How much is employers' liability?
Ensuring your SME has comprehensive business cover, including employers' liability can be a lifeline. Discover how much employers' liability will cost for your business with Hiscox.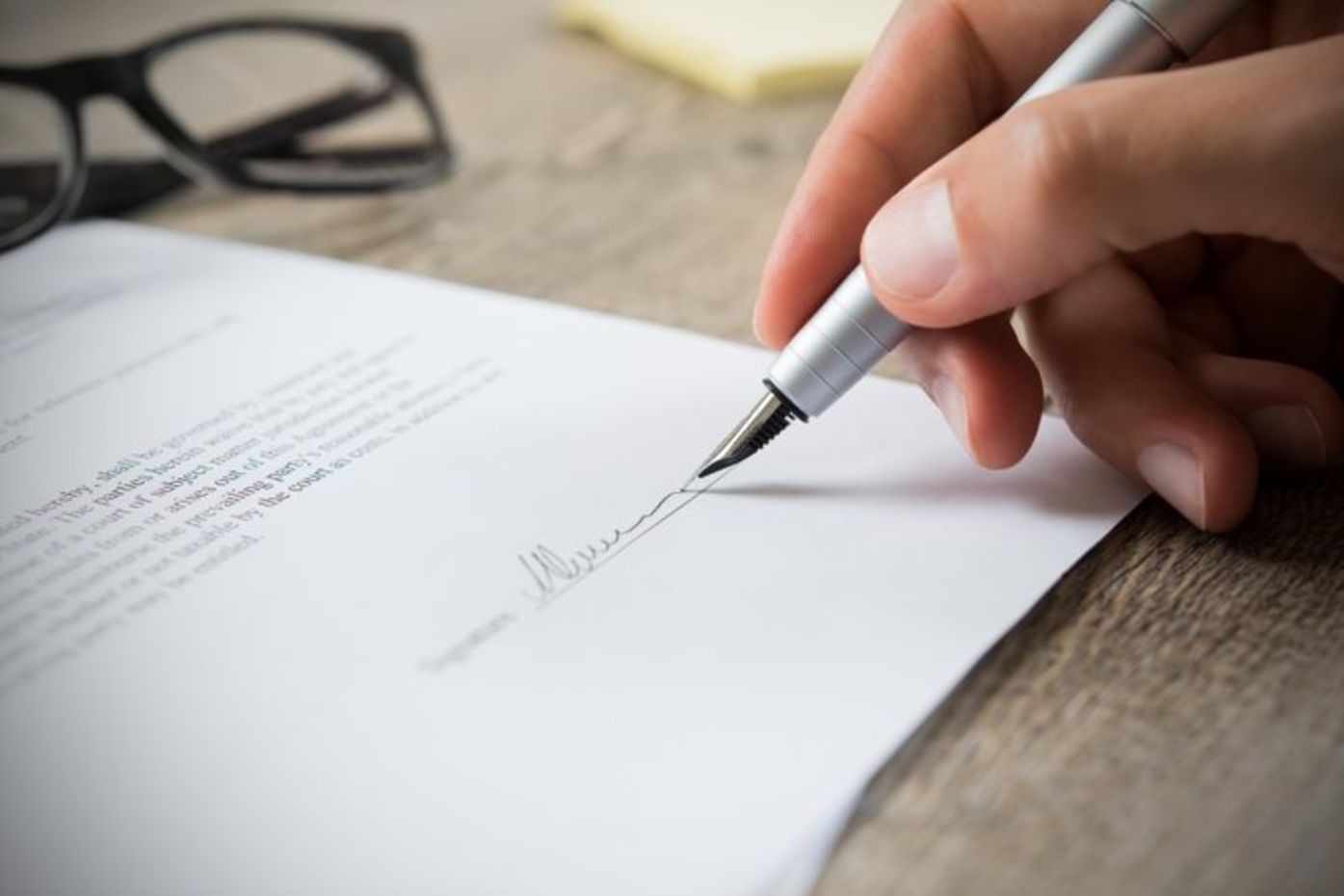 Do I need employers' liability insurance?
For many businesses across the UK, this type of cover is mandated by law. Find out whether you need employers' liability insurance for your venture.