Foreword
I wrote in the foreword to the last iteration of this report, that we waited with baited breath to see what happens next. The answer is pretty clear – COVID-19 has turbo-charged the online art market.
Its transformation has been quicker and more successful than anyone would have imagined. Faced with no other option, the market has embraced that change, illustrating the creativity and guile that courses through the market's veins. For me, this is also backed-up by anecdotal evidence – whenever I speak with a dealer and they reflect on the impact of the pandemic, they nearly all remark that the effects have not been as bad as they expected.
I have no doubt that there will be much pent-up demand to physically see art, as there is to eat out, go to concerts, see friends and all the rest, but I believe, and this report shows, that we have reached a watershed moment in the development of the online art market.
What used to be a tentative foot in the door, is now a large presence in the room. Next stop, consolidation?
Robert Read
Head of Fine Art and Private Clients
Hiscox
Hiscox Online Art Trade Report 2020: Part Two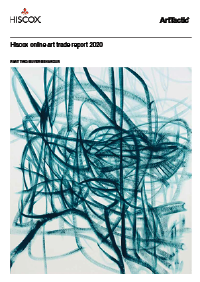 Download

Part Two
Hiscox Online Art Trade Report 2020: Part One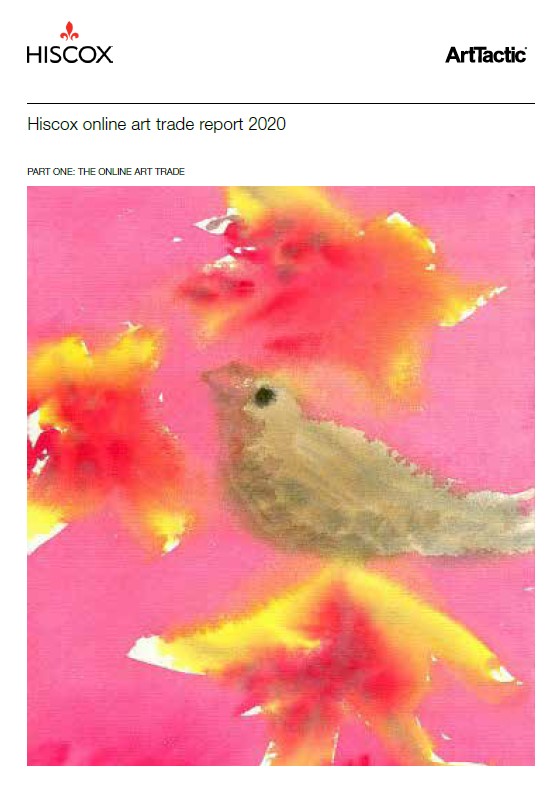 Download

Part One