Foreword
Will coronavirus (COVID-19) be the catalyst to finally ignite a spluttering online art market? It is the question all art market twitchers are asking.
I could sit here on the fence and find good reasons to say yes, no or maybe. I am going for a bold yes, hopefully not as the result of cabin fever, having been locked away so long.
The main reason is that social distancing is here to stay for long enough that it will change how we buy art as well as many other things. No longer will we have the joy and pain of crowded art fairs and gallery openings. Dealers will have to find new ways to create the buzz that makes us have to buy NOW, lest we dwell and lose yet another treasure that we can't live without. I am not sure how, but I am sure they will.
As always, I hope you find this report useful as we wait with baited breath to see what happens next. In the immortal words of Captain Jean-Luc Picard – "Things are only impossible until they are not".
Robert Read
Head of Fine Art and Private Clients
Hiscox
Hiscox Online Art Trade Report 2020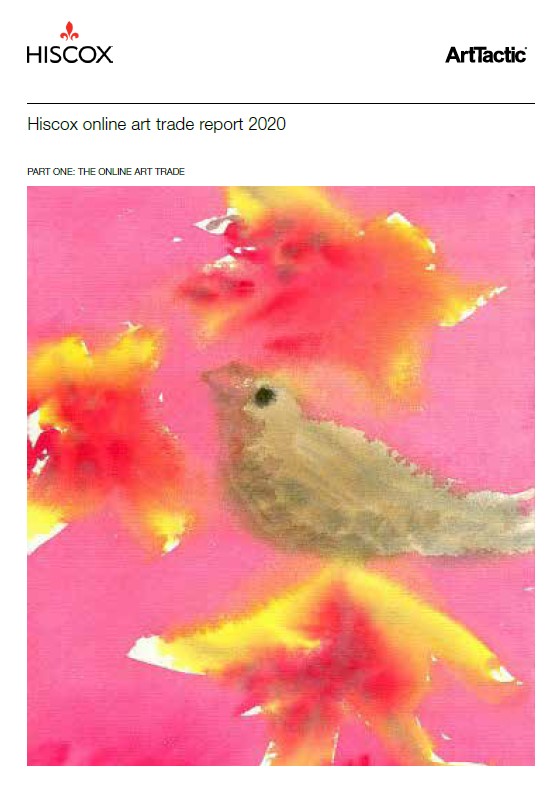 Download

the

report