Seven Incredibly Valuable Books for Children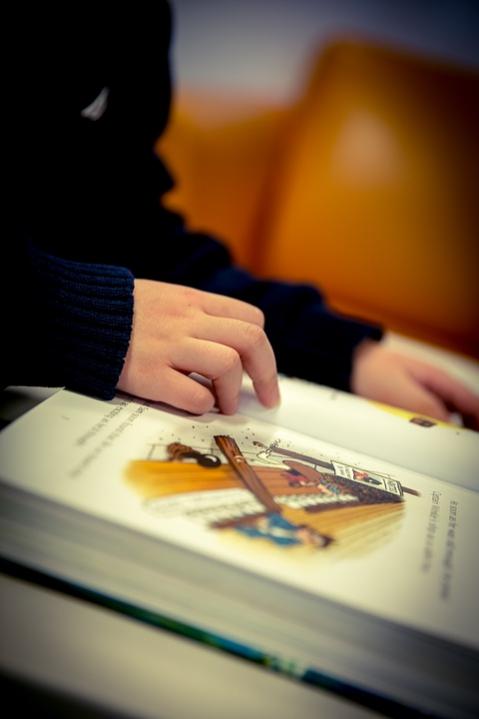 Collecting children's books can be a real joy, but can also bring a lot of frustration.
Collecting children's books is not like hunting for fiction or non-fiction for adults because of their former owners. Unfortunately, little readers have no understanding of the term 'mint condition', and many priceless first editions have stains, tears and damage.
Another issue facing children's book collectors is the fact that many were given as gifts, and so contain inscriptions by parents, alongside price tags cut off dust jackets. These not only devalue the books, but price marks are commonly used to determine the edition of a book.
A children's book is an object does not have a habit of standing the test of time, so it's a real find to discover a popular book in mint condition.
Many collect children's books because of their beauty and the strong pull of nostalgia. Collectors are attracted to the books they treasured as children, and well-loved books quickly increase in value.
Here are seven children's books that collectors over the world want to get their hands on!
The Tales of Beedle the Bard by JK Rowling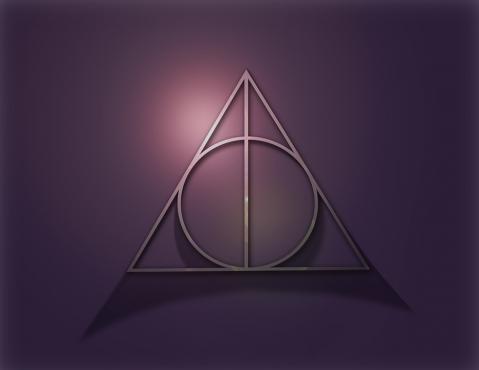 Age usually increases the value of books, but the most expensive auction of a children's book is a tome that was written this decade – The Tales of Beedle the Bard by JK Rowling. The book, existing only as a plot device in Harry Potter & The Deathly Hallows, was written for real by Rowling after her epic series ended.
Alongside a public release of the story collection, Rowling hand wrote and illustrated seven editions to be auctioned for the charity The Children's Voice. The 'Moonstone Edition' of the book was wrapped in morrocan leather and decorated with silver and semi-precious jewels.
With an original selling estimate of £50,000, the edition eventually sold for an astonishing £1.95 million to online retailer Amazon.
Unsurprisingly, early Harry Potter editions are high in demand and extremely valuable. A full set of first editions sold for £11,000 in 2014.
The Tale of Peter Rabbit by Beatrix Potter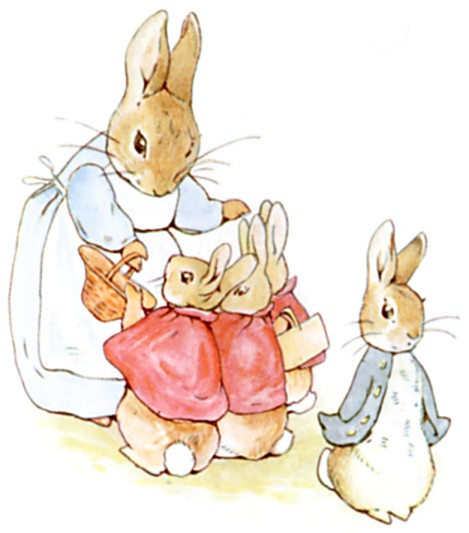 This universally loved book has spanned generations of fans, and because of its unusual print history has become one of the most valuable children's books on the market.
After being rejected by publishers, Potter decided to publish her tale privately, and two private print runs happened before the book was finally accepted for publication.
The first private editions feature uncoloured pen and ink illustrations and are bound in grey paper with a simple illustration of the rabbits. Potter originally published the book to give to children she knew (Arthur Conan Doyle's children received a copy), so copies with little wear and tear are extremely rare, since the paper covers were not made for the clumsy hands of children. The later private printing is marked by a date on the title page: 'February 1902'.
The first commercial printing, heavily edited from the private editions with full colour illustrations, had a first print run of 8,000 and are very high in value.
A first edition of the first private print run sold for £30,000 in 2013.
The Hobbit by JRR Tolkein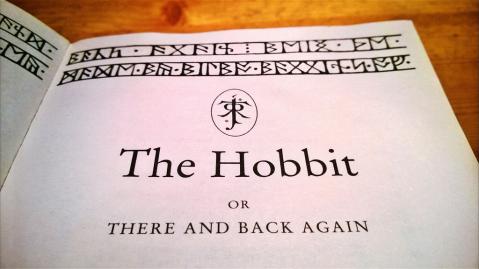 With an original print run of 1,500, the Hobbit is now one of the most popular and enduring fantasy books of the 20th century, and has become a classic for older children.
A first edition of The Hobbit, featuring original black and white illustrations by Tolkien, who also designed the front cover, is extremely valuable. A signed edition which included an inscription in Old English (the language which inspired elvish) by Tolkien, and given to one of his students at Leeds University, sold for an incredible 137,000 in 2015.
An unsigned first edition also sold in 2008 for 50,000.
There are also only 3,000 sets of first editions of The Lord of the Rings, and high quality versions can fetch 60,000.
The Cat in the Hat by Dr. Seuss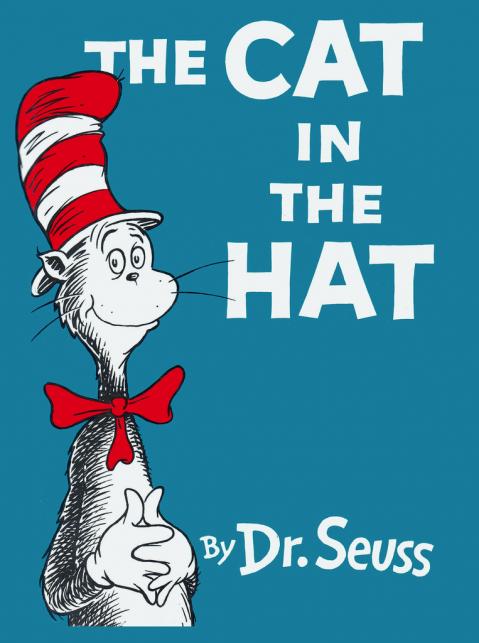 Dr. Seuss's iconic characters The Cat in the Hat and The Grinch can pull in a lot of money in the rare books market.
The original publication of the book had two runs: one for the general market, and one specifically for schools. The school edition was published by Houghton Mifflin, released in January 1957. The Random House edition followed in March, selling 12,000 copies in its first month.
The first edition can be signified by its matt cover (glossy in later editions), and it's price mark: '200/200', marking prices for America and Canada. The pricemark went down to 195 for later editions.
The novel is now one of the biggest selling children's books of all time, with more than 10 million copies printed, which has made first editions very desirable. A good quality first edition can be valued at £3,000.
Dr. Suess's first book, And To Think I Saw It On Mulberry Street, is also extremely valuable. The first print run was 15,000, and is often listed as one of the most valuable children's picture books. A mint condition copy is worth £15,000.
Alice's Adventures in Wonderland by Lewis Carrol

The first edition of Lewis Carrol's surreal classic is incredibly rare, as a poor quality print meant that the first print was stopped short. The first print in June 1865 of only 50 copies was for Carrol (a pseudonym for Charles Dodgson) to sign and send to friends and associates. However, the book's illustrator John Tenniel described the print quality as 'disgraceful', which meant that the book was recalled and reprinted at another printers.
The first print was sent to hospitals, and only 23 copies of this print survive, making it one of the rarest prints of a children's book to exist.
The next edition, a print run of 4,000 copies in November 1865, is still incredibly valuable, selling for around £7,500.
The rest of the failed print run were sold to an American publisher called Appleton, based in New York. These were rebound as an American edition with a new title page. This edition, known as Appleton Alice, is popular amongst Carrol enthusiasts and again sells for £7,500.
The Wonderful Wizard of Oz – L. Frank Baum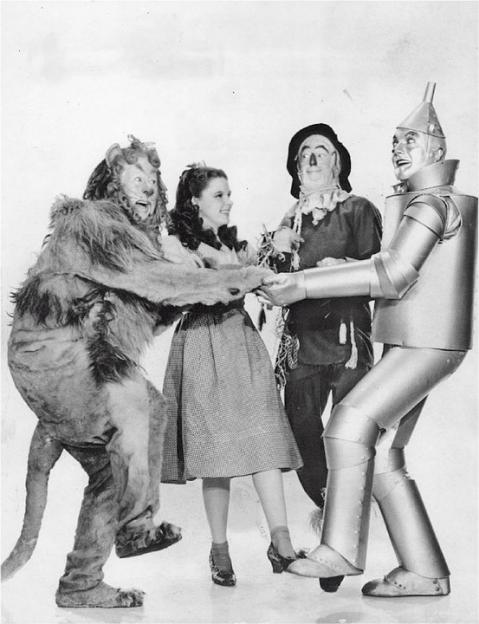 This American fairy tale was popular from the day of its publication, inspiring countless adaptations, remakes, revisions, sequels, prequels and reimaginings on page, stage and screen, making the book that started the whole phenomenon incredibly valuable.
The first print run of 10,000 had an illustration of the Cowardly Lion on the pale green front cover and was published on September 1900. It sold out instantly.
Countless editions of the book followed, which makes identifying early editions notoriously difficult.
A signed first edition copy, one of only two known in existence, was sold by Bonhams in 2011 for £58,080. The edition was in terrible condition, but the inscription made the book incredibly valuable.
Where The Wild Things Are – Maurice Sendack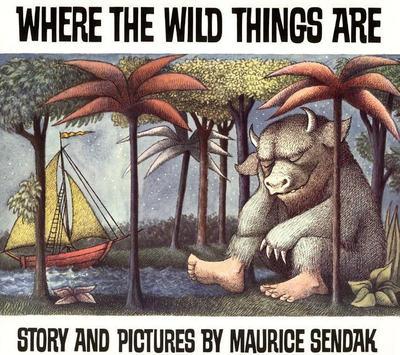 Sendack's enchanting picture book has gained a dedicated following and is starting to cross generations. Early editions of the book are now raising in value after Sendack's death in 2012.
First edition, first prints are now selling for £7,500, and are distinguishable through the blub, which was edited in later editions to mention the Caldecott Award the book received on publication. The award was so important to the marketing of the book that the first edition was recalled by the publishers to edit the blurb, so these early editions are rare.
A signed first edition sold for $25,000 in 2012 soon after the author's death, more than doubling the original estimate of $10,000.