The house I grew up in: Side Street Style
November 21, 2014
Home interiors blogger Laura Schwormstedt guides us through the memories she's created in her home through her ongoing renovations.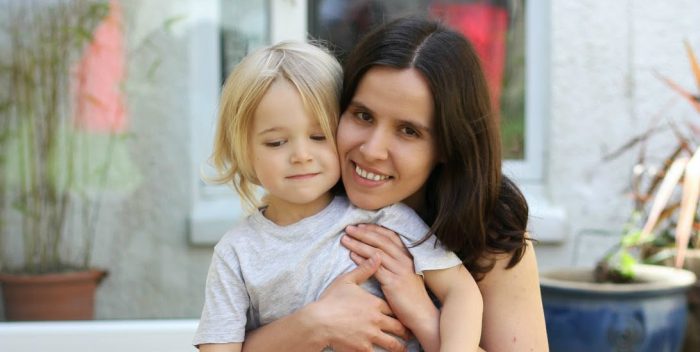 As you grow up, your home grows with you. In the final part of our series looking at the homes and memories of some of the UK's leading interior bloggers, we hear from Laura Schwormstedt from Side Street Style.
On Side Street Style, Laura and her husband John lovingly guide readers through their passion for fashion and interior design – all with a toddler in tow – as well as documenting their project to renovate their house. With a new move and a new set of memories imminent, Laura takes us through the areas that mean the most in her current property in the gallery below.
The living room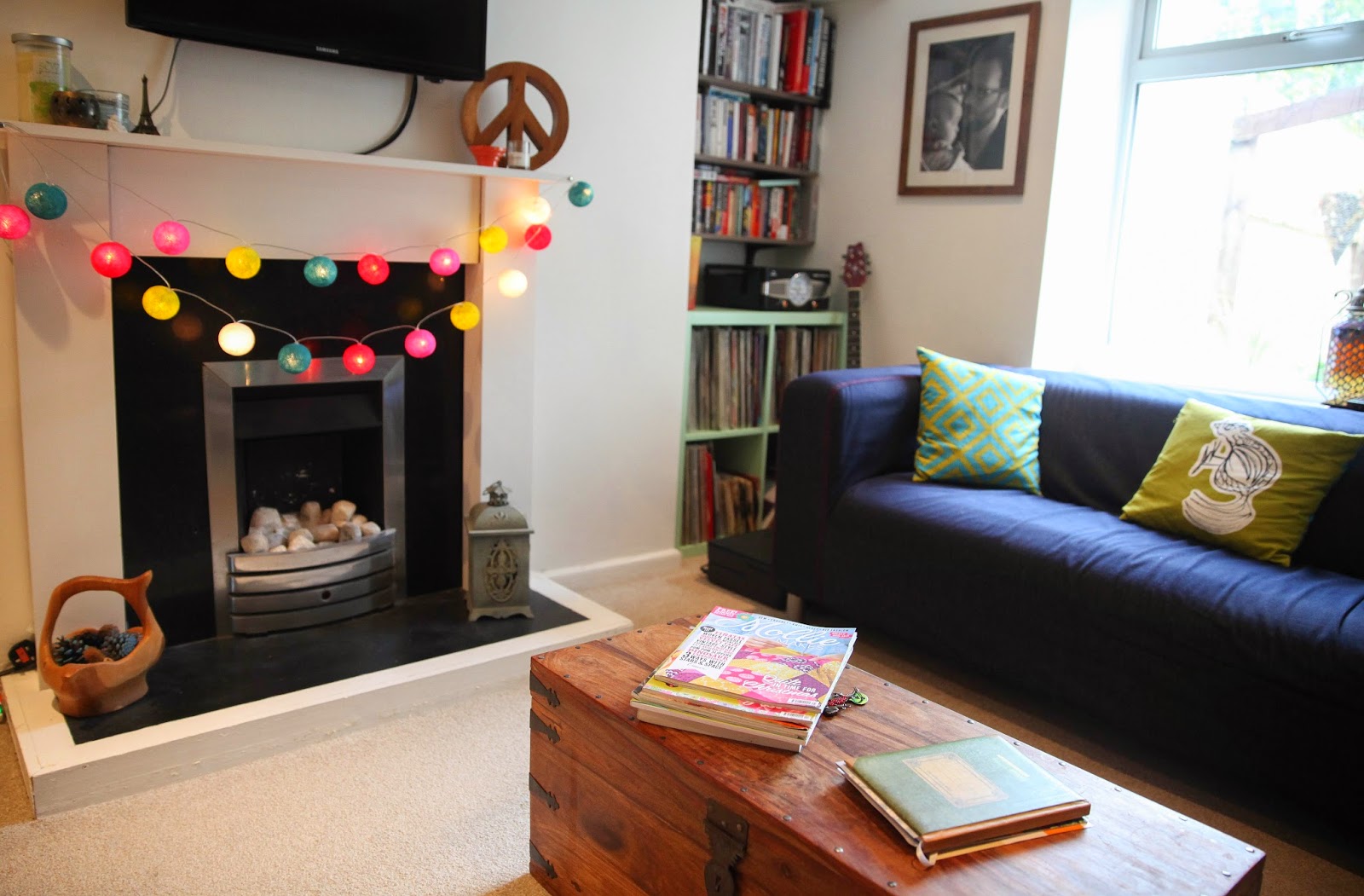 Laura's story: How her house grew up with her
"Our current home is actually our second renovation project. We still have lots to do but it's very exciting to see the transformations we have already made and how far we have come since moving in last December.
We have given ourselves a time frame to get the house up to standard by April next year as we will be putting it back on the market before finding our third home and longer-term project, something which we are very excited about.
This doesn't mean that we have not made our current house into a loving family home and it is already a place filled with fun memories. These include an amazing summer spent outside in the garden and our first real and successful attempts at growing our own vegetables, as well as letting our son choose how he wanted to have his bedroom look and lots of furniture upcycling, stripping and painting.
The first property either of us owned was a total renovation project and it was picked up for a bargain but took a year to do – luckily before we had our son, otherwise I am sure it would of taken a lot longer.
We had a few joyful years in that house but it quickly became apparent that the commute to the city and work was simply too far, especially now we are parents, which really does change your perspective on what is important.
It was bittersweet selling our last house, mainly for my partner as he is the type to live in the same place for a long time, unlike me whose parents bought, renovated and sold since I was a baby.
We bought the house we are now living in because it offered us a middle ground in terms of location. We managed to halve the time of the commute to John's work but also half of the property had already been renovated, leaving us with not as much work as before but still allowing us enough room for improvement and profit when we came to sell. It's a very quirky little Welsh property and it's been fun breathing new life into it.
A new property with new challenges
It can be a strange thing, making a house you know you are not going to live in for a long time feel like home, but it's something I personally really enjoyed. I love to see spaces come alive and to add those homely touches.
Having a space to play and display our record collection, enjoying our little crafting corner in the kitchen, making the hallway warm and welcoming – all of these things are really important to us.
Both John and I have learnt a lot about each other along the way. He is very practically-minded and has more skills when it comes to things around the house, such as stripping old wooden frame alcoves out and putting up new shelves, while I make the decisions when it comes to paint colours, floor tiles and what goes on the walls. The bigger things we decided together. We have had to make compromises, as all couples do. We have also realised that different things are important to each of us when it comes to a home.
I have to have outdoor space – I love the garden and growing up in South Africa I simply could not live without somewhere to eat alfresco, while John likes to have somewhere to be quiet; a place he can read and get away from it all after a long day of work.
It helps tremendously that my mother, who is actually renovating a beautiful Victorian house on her own at the moment, is on hand to help us as she has been through all the highs and lows of when it comes to renovating a house while still trying to make it a home.
Moving on to new memories
It's been a priority to us to make our current house feel comfortable and a space we want to spend time in. We display all our books and little bits and bobs we have collected over the years and from our travels, hang pictures up, have fresh flowers in the kitchen and have made our son's room a creative and colourful space, because these things also warm buyers to a property.
The important thing is simply to not go over the top and keep things fairly simple. As they say, less is always more and you can build up from there.
The next move is going to be an interesting one to say the least, as this time we are not only going to have a four-year-old in tow, but also a newborn.
We will be on the lookout for a larger, older property that needs work but can be done over some years, making it a more longer term family home. It's something we are both really excited about and it will be lovely to see the collection of our lives, our furniture and favourite things in a new property.
Life should be an adventure and doing things like this, you learn a lot about yourself and the people you live with in very positive way.
Read more from Laura at http://www.sidestreetstyle.com/
If you are making plans to extend or renovate your property make sure you have the best possible renovation insurance cover for your home.
Read more from The House I Grew Up In series: