New Year, New Start: The Perfect Things to Start Collecting in 2018
The New Year has arrived, bringing everybody thoughts of starting afresh and doing everything they've been putting off for the previous year. And what better way to begin 2018 than by starting a brand-new collection?
Of course, starting a new collection isn't quite as simple as it sounds, and the plethora of potential collectibles available to can be rather intimidating.  With that in mind, our team have come up with a few ideas for you.
Five things to start collecting in 2018
Board games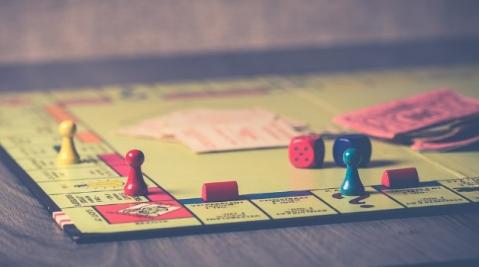 Vintage signs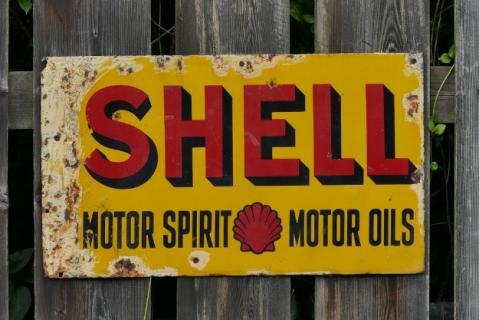 Vintage signs have become highly popular in the world of collecting in recent years, and this popularity is set to continue in 2018 as more and more people are drawn to the incredible design featured on these signs.
First produced in Europe in the late 1800s, these signs were built to withstand everything the elements could throw at them. As such, they have stood the test of time and still look as good as new today, despite having fallen from popularity in the 1950s to make way for modern manufacturing techniques.
As well as being a great discussion point when people first visit your home, vintage signs bring with them a wonderful nostalgia, as you discover signs for brands you remember fondly from years gone by.
Unfortunately, they do tend to be more expensive than other collectibles and will, naturally, be large. This means that you'll need to be completely certain you have the space for storage before committing to this collection.
Tea sets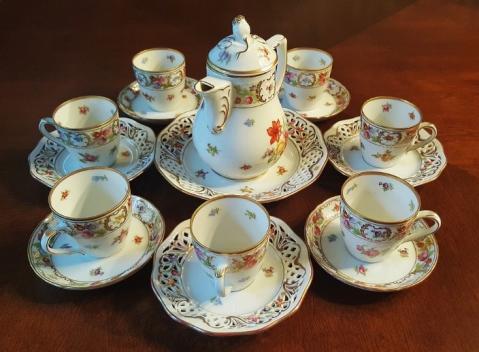 It's a classic tradition enjoyed by young and old alike – sitting down for a cup of tea to discuss the events of the week with friends and family – and the tea set is an important part of this ritual.
This tradition is particularly popular in England and China, where a rich pottery history combines with a love of tea to ensure the creation of wonderful tea sets. As well as their beauty, tea sets also have an incredible sense of history and occasion, providing insights into popular artistic styles and motifs from the periods of their creation.
East Asian pottery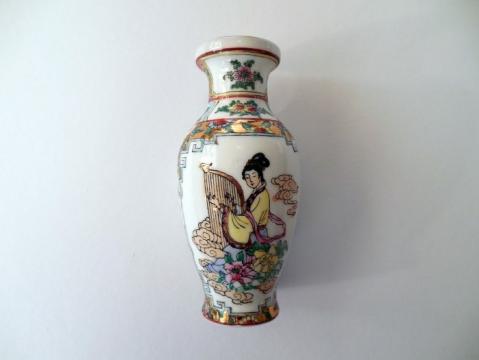 British pottery is consistently one of the most popular collectible items, with brands such as Wedgwood and Portmeirion proving to be eternally popular. If you currently collect British pottery, a simple way to branch out would be to look further east, specifically to China or Japan.
Chinese pottery has seen a significant rise in popularity in recent years, coinciding with the increase in prosperity of China, and these designs vary dramatically from traditional British styles, with the intricate patterns and vivid colour palettes creating great stand-out pieces for your collection.
Vintage fashion
Any fashionista will know the inimitable thrill of discovering the perfect addition to their wardrobe, just like any collector will identify that feeling with finding the right item to add to their collection.
If you enjoy both, combining your loves by collecting vintage fashion might just be the perfect way to brighten up your year in 2018.
Vintage fashion encompasses all clothing between 25 and 100 years old, with Chanel and Hermés proving to be particularly popular brands within the niche, and evening gowns being the most sought-after items.
One of the most appealing aspects of collecting vintage fashion is the vast swathe of places you can discover a new piece; everywhere from auctions to markets and jumble sales can potentially yield the ultimate find, making this perfect for anyone who loves hunting high and low for a new addition to their collection.