Iconic Comic Books Go up for Auction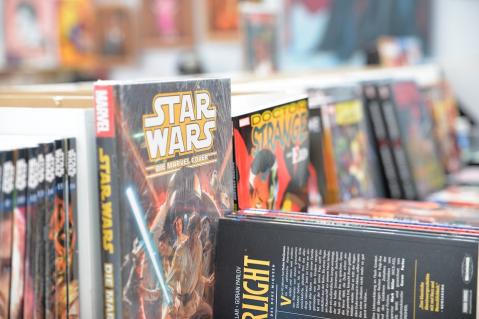 A range of 175 comic books which show the very first images of Superman, Batman and Flash are set to go up for auction in the US. 
The rare comic books are being sold by American John Wise who built up the collection over 30 years. 
When first published, the comics could be bought for as little as ten cents - now however, some of the editions can be sold for hundreds of thousands of dollars.  In fact, for this particular collection, online bidders have already pledged half a million dollars to buy the comics.  
We see a huge range of book collections when insuring collectors across the UK and found this comic book collection particularly exciting.