The ultimate guide to fine wine tasting
December 06, 2016
In the first of our ultimate guide to fine wine series, Tom Harrow of Honest Grapes on the hows and whys of tasting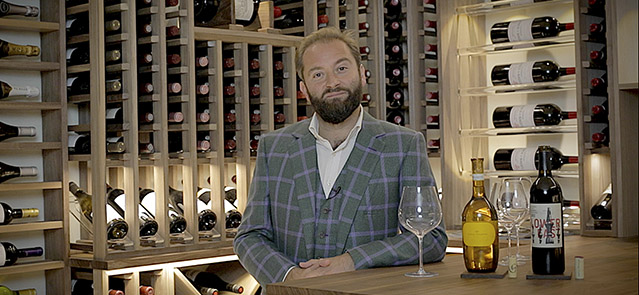 Meet Honest Grapes' Wine Director, Tom Harrow – or 'Wine Chap' as he's known in the trade. With 15 years in the business as a writer, buyer, and events host, Tom is an expert in all things wine.
Here, he explains how to taste fine wines – including how to properly 'season' your glassware, which glasses suit which wines, and the practicalities of tasting both red and white when it comes to fine wine.
For this guide, Tom tastes a 2014 Gavi di Gavi from Villa Sparina in Piedmont, Italy, and a 2012 Cabernet Sauvignon from Gramercy Cellars in Washington State, USA.
Find out more about Honest Grapes
Your wine collection is automatically covered up to £10,000 with our home contents insurance
Watch more in our ultimate guide to fine wine series including:
Progressing your white wine palate
Progressing your red wine palate