Festive rituals: The 24-strong family festivities
December 10, 2014
Christmas is a time for families, even if you need three houses to fit everybody in.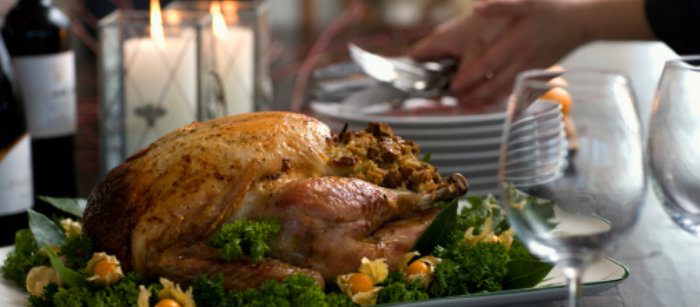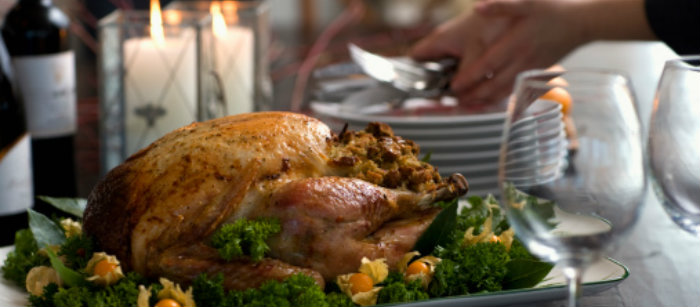 In the second of our three-part series on fascinating festivities we meet the Phillis family, whose Christmas every year is well-choreographed chaos
"We're the Phillis family. There are five sisters in total, and we all live within a three-mile radius of each other. I'm Clare and I'm in the middle. There's Teresa and Julia ahead of me, and Catherine and Lucy on the other side.
There are usually 24 of us on Christmas Day. That includes all our kids, grandkids, the husbands, partners, my dad and Trixie the dog. We usually do drinks and nibbles in one sister's house, have dinner in another's, and then dessert and dancing in someone else's.
Preparation is everything
Planning starts in October. My older sisters are organisers so they usually order and collect the Christmas shop. That doesn't stop the other three having an opinion on everything from drinks, to brussels sprouts and whether we should have fresh or jarred beetroot on the table.
We hire tables and chairs in October and whoever has the biggest car collects them on Christmas Eve. Cutlery is always an issue: there were never enough spoons, so now everyone brings their own.
We need two ovens – one for the turkey, one for the ham. Fortunately one of my sisters lives just down the road so last year we carried the ham and roasties round from hers to mine.
Trifling with tradition
It's Julia's job to make the trifle and every year someone complains about it. Too much alcohol or not enough, too much custard, not enough sponge. Every year Julia says she'll never make another one and every year she does.
We all have to wear a Christmas jumper. Even Trixie the dog has an outfit. Pressies are after dinner. Then out comes Pictionary. My husband's known as Cheaty Petey because he always manages to wangle the answer from someone.
There's usually a bit of dancing in the kitchen while we're doing the washing up afterwards. There's nothing like a bit of Neil Diamond to get you through scrubbing the roasting tins. We don't stop laughing all day."
Picture credit Getty Images