Bring your holiday memories home
October 07, 2014
Even though memories of summer are fading you can still bring your holidays into your home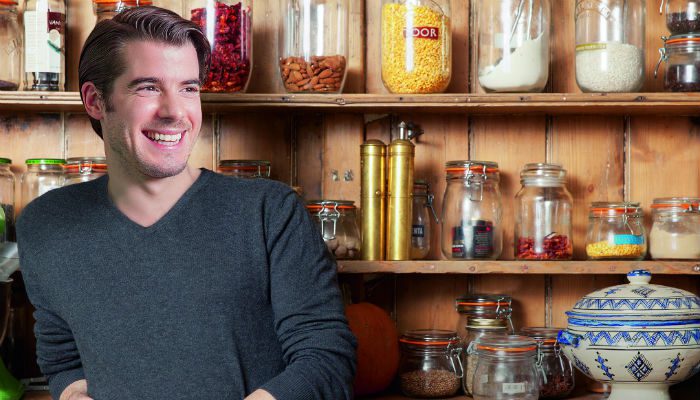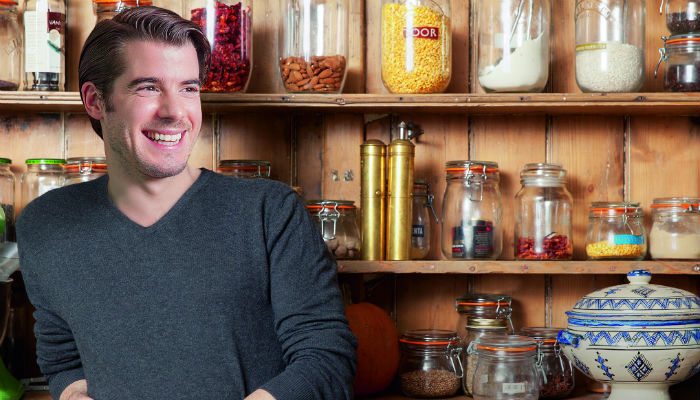 With autumn upon us, many of us are still clinging onto the memories of summer holidays. But rather than just rely on the odd souvenir, all your amazing experiences from abroad could come back home with you.
We asked three experts for their tips recreate those holiday memories in your home.
John Gregory-Smith (above)
Food writer, author and founder of EatTravelLive.com
"Food is a huge part of my holidays and to keep that holiday vibe going I always re-create the dishes I ate. Fish sauce can take me back to Hanoi, curry leaves to Kerala and beautiful basil to Italy.
"If you just got back from somewhere fabulous, buy a specialist cookbook or look online for your favourite dishes. I just returned from Turkey, so I cooked Turkish eggs called menemen, vibrant salads and spicy lamb kebabs and brought the sunshine home with me."
Tanya Alden
Language teacher
"Learning a language is a great way to revisit your holiday destination as well as discovering more about its culture and people. Try searching out its films, literature and music too.
"If you keep up friendships with locals you've met, it can be an enjoyable way to develop your language skills and keep learning about your favourite holiday spots. It also means that you'll have deeper experiences next time you go travelling."
Pete Goding
Travel photographer and author of Mountain High: Europe's 50 Greatest Cycle Climbs
"You can quite literally bring your favourite destination into your home by enlarging your photos and printing them onto wallpaper. And forget going through your holiday albums with your friends – I've just bought a multimedia system that will stream pictures and videos through your TV just by downloading them onto a USB stick. It's like watching your own travel programme!"