Sourcing 'modern' furniture for your home
March 20, 2015
Know your 'modern' from your 'postmodern' when it comes to furnishing your home? Interior designer Hugh St Clair sheds some light and shares some tips on where to buy it.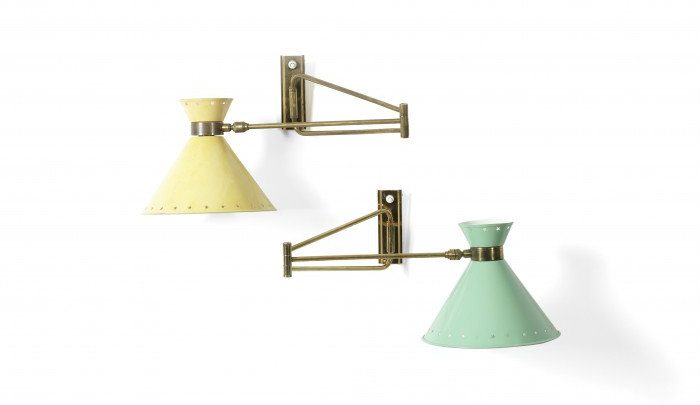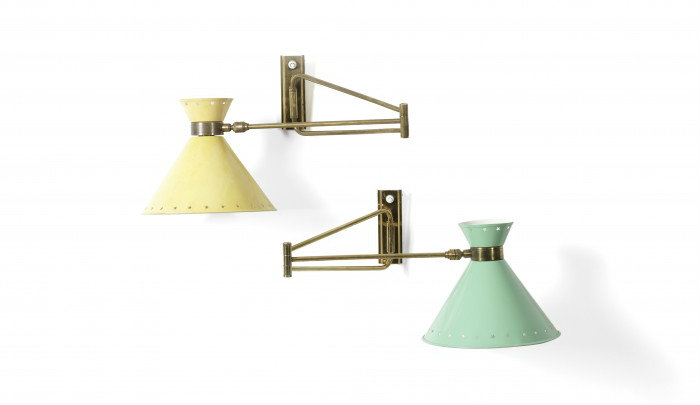 Image Courtesy of Bonhams Auctioneers
When antique dealers talk about modern furniture, they're often referring to pieces made during the Modern Movement (1935- 1965). Furniture and artefacts made today are described as postmodern or contemporary.
Furniture from the Modern Movement sits very well in 21st century interiors and can balance and enhance the appearance of inherited Georgian mahogany pieces or painted French country furniture. Certain pieces of mid and late twentieth century makers are fast rising in value and could represent a sound investment.
But be careful when buying furniture from icons of the modern movement. Mies Van De Rohe and Arne Jacobesen are now reproduced in great quantities and sometimes not to the highest standards. The 'Barcelona' and 'Egg' chairs are rather ubiquitous in estate agent and office foyers.
When opting to buy modern provenance, a manufacturer's label is important and adds value. For example, an 'Egg' chair by Arne Jacobsen was in a recent Christie's auction house sale, because it came with documentation proving where it was sold and therefore the rough date. Early chairs are obviously worth more.
Auction houses, such as Bonhams, are trying to build an investment market in modern and contemporary furniture and it's interesting to see that 1980s and 1990s makers, such as John Makepeace and Jasper Morrison, are now reaching the sale rooms. The Decorative Fair, a specialist event for those looking to source unusual antiques for their home, now has many mid-century dealers.
Affordable modern furniture
When sourcing modern furniture, it's all too easy to opt for the most fashionable choice. However, sourcing a well-known name that's not so in demand could be a wise investment. Think laterally. Oscar Niemeyer is one of the 20th century's most famous architects, but as a designer of furniture he's less renowned. His original curvy pieces are cheaper than work by recognised European and North American designers.
If you want mid-century lighting and furniture, in mint condition, consider design-led furniture specialists Twenty Twenty One. They sell work from new makers and pieces reproduced from the 20th century by the original manufacturers. Don't be afraid to mix contemporary with your existing furniture. A few key pieces will create a bit of interest and excitement.
To add your own style to very popular sofas by B&B Italia, for example, their British dealers Chaplins allow you to cover most contemporary sofas with any fabric you like. However, if you buy a special edition piece they advise staying with the recommended fabrics. If you decide to buy any antique furniture, ensure that you are protected by a house contents insurance policy. We would recommend one with antiques cover.
All lit up
Today, much of the lighting in our homes is integrated into the room using bright spotlights and up lights. Adding a free-standing floor or table lamp can add warmth and atmosphere to a room. Mid-century lighting, such as a Cedric Hartman IWV floor lamp, a design classic used in so many famous contemporary and traditional interiors and the 1950s brass swing arm wall lights can sell for upwards of £1,000 on trading website 1stdibs.
But timeless lighting such as the Bernard Schottlander BS floor and table lamps are being reproduced by Twenty Twenty One at more reasonable prices.
Do you know a great place to buy modern furniture? Share on our Facebook page.
Read more from Hugh on how to display your collection of beautiful things.