The house I grew up in
October 20, 2014
Watch how we tell the story of how your home grows up with you in our new TV advert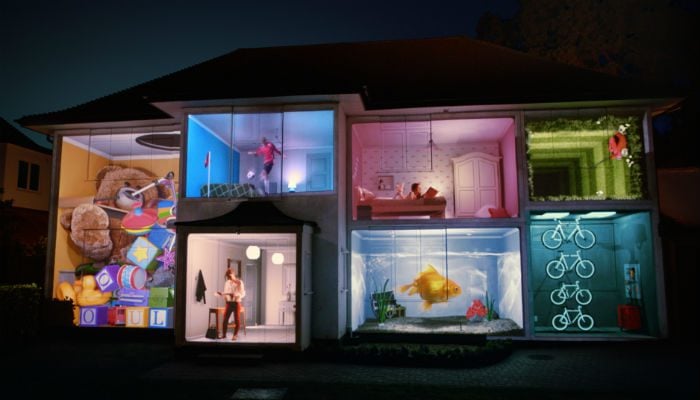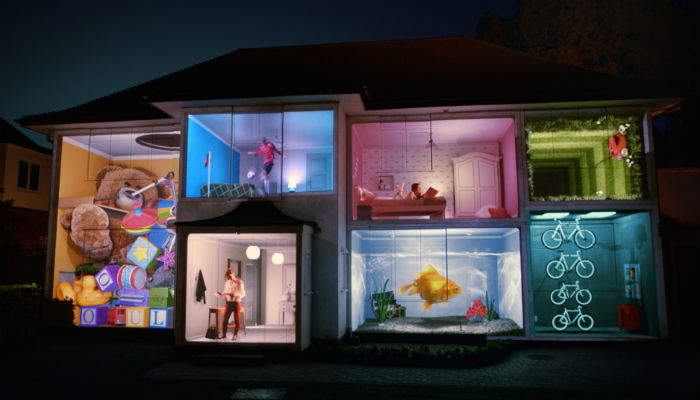 Saturday nights in are no longer the worst thing imaginable and punk isn't the only music worth listening to. It's amazing how as we grow up, we find ourselves uttering statements we never thought we'd make.
It's the same for the places we live in. As we grow up, so our homes grow with us. Memories with friends are no longer created at the pub, they're formed over the dinner table. And as for turning up the volume on Adam and The Ants? Suddenly that piece of music for a 5th grade recital is etched on everyone's memory instead.
It's this story that we tell in our new TV advert for Hiscox home insurance, and our tailored building and contents insurance policies. We've used the latest 3D mapping technology to create a visually striking film that tells the story of how our homes become more important to us.
Called The House I Grew Up In, it features the voice of actor Gordon Kennedy, who tells the story with his customary warmth and charm, backed by a specially composed piece of music from Christopher Slaski.
What aspects of your home have changed with you over time? You can join in the discussion on our Facebook page or explore the rest of Cover Stories for other ideas that can add to the memories we create as we grow up in our homes.