A guide to wine: How to start a wine collection
June 16, 2014
You don't need a cellar or a huge bank balance to start buying wine. Here's how to begin.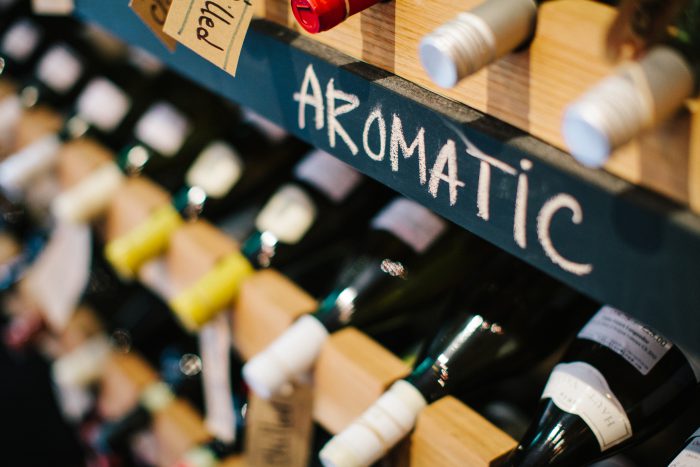 If you enjoy a glass of wine, or want to put some aside for a future event, a few hundred pounds is all you need to start your own wine collection.
"Some wines are like gold", says Mario Sposito, Wine Director at Bedales Wines. "They cost a lot to start with, but never lose value and appeal to the serious investor. But if you want to drink good wine and have the freedom to enjoy a collection, you can begin your own for very little money."
Every collector starts for a different reason, he says. For some it's enjoyment, for others it's status or to make a profit and or it could be a mix of these things. "You can buy one incredible bottle for £1,000, or an entire case. It depends what your attitude to wine is. But if you're a wine lover, you can start by spending as little as £50-£100. You won't be able to re-sell with profit after 10 years, but you can still enjoy a beautiful experience."
Your wine plan
Where you start will depend on your goals and budget. Maybe you want to have some special wine that you bring out to celebrate Christmas or family gatherings. Or perhaps you want to keep some wine aside for a celebration that you know will happen in a few years, like a wedding or retirement. Or maybe you want to make some money out of your collection. Whatever your aims, it helps to have a plan.
Broadly, a collection can be divided into four categories, explains Sposito. The split between wines and the value represented by this split will vary from collector to collector. But this gives you a guide to how you can divide your cellar.
| Age & purpose | % of collection | Value within collection |
| --- | --- | --- |
| Drink immediately | 25% | 5% |
| Keep for 5-10 years | 25% | 10% |
| Keep 10 years+ | 25% | 10% |
| 10 years+ investment | 25% | 75% |
Choosing your wine
It helps to have some knowledge before you hand over your hard-earned cash. After all, scams exist in the wine market, as they do with any other money-making activity, and you don't want to end up out of pocket.
Knowledge gives you the tools to develop your understanding and allows you to buy what you like and enjoy, while keeping an eye out for investment opportunities at the same time, says Sposito
He believes that if you know the following information about a bottle of wine then you have enough knowledge to be able to make a decision about whether to buy it or not.
The vintage and the conditions of that vintage
The producer
The merchant
How it's been stored
The market for the wine
Its development potential (will it keep?)
When it should be opened
If you're a beginner there are courses you can attend. Some wine merchants will run them, or you could try the Wine & Spirit Education Trust. There are also societies that you can belong to where you can meet experts to guide you.
Wine publications like Decanter and many of the numerous wine expert blogs can help to bring you up-to-speed. The Wine Society also publishes a vintage chart to help you with your choices.
If you feel ready to move to the next level with wine, it may be time to start your collection. In our next piece, we look at the where to go to buy your wine.