Webinar Session: Hiscox Influencer & Public Figure Protection
Date: Thursday, 27th September 2018
Time: 2:30 pm (GMT)
Duration: 45 minutes 
The rise of social media has revolutionised our communication habits and buying decisions. People in the UK spend 1 hour and 59 minutes on their phones each day*, so it's no wonder that individuals and brands alike are turning to social media to engage with their fan base or promote their products and services - and we're seeing the rise of the "influencer".
It's important to protect your influencer and public figure clients from the liabilities associated with their lives in the limelight.
Join us on Thursday 27th September to hear Hiscox's Tyler Peterson explain why there is a need for this cover, what are the key exposures, and key target clients - as well as earning unstructured CPD points.  
Click here to Register now (external link)
Our Maidenhead team manage business across South-East England.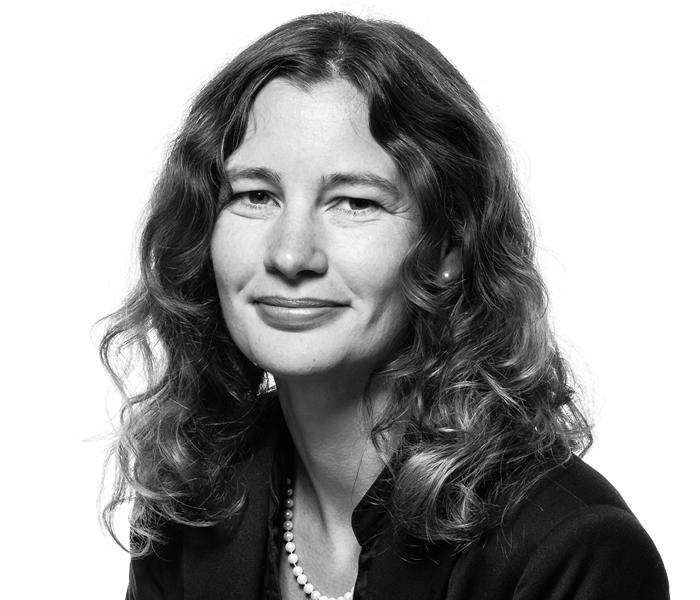 Louise Barrett
Senior Development Underwriter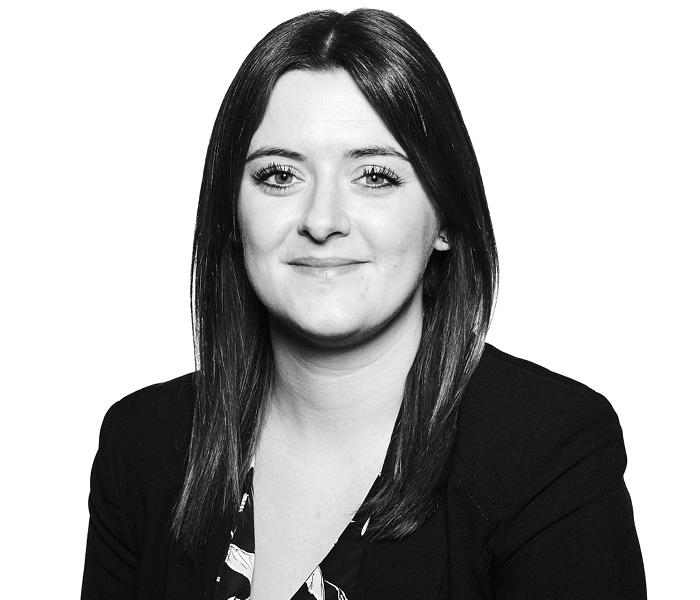 Laura Potts
Development Underwriter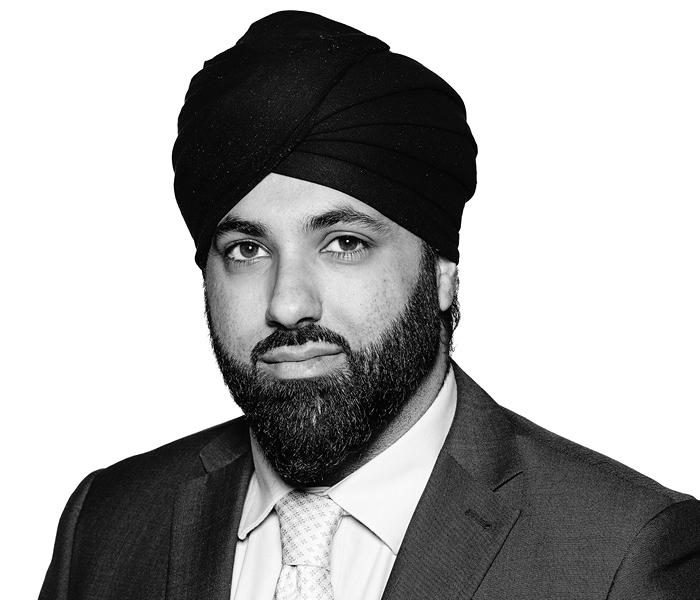 Jagdip Hansra
Development Underwriter
Development Underwriters
Development Underwriters are responsible for existing business above £10,000 GWP, all Scheme business and remain your main point of contact as your overall relationship manager
Please submit your new business quotes to your normal Hiscox contact who will ensure they get to the right place
Portfolio Underwriters
The Portfolio Underwriting team are responsible for existing business under £10,000 GWP (excluding scheme business)
Please submit your new business quotes to your normal Hiscox contact who will ensure they get to the right place
Contact us
Address
Suite 230 Vandervell House
Vanwall Business Park
Vanwall Road
Maidenhead
SL6 4UB
Telephone Number
Main Office Number: 01628 762 920