Contact one of our nine regional offices, which are responsible for developing and managing business with local brokers. Our experience underwriting insurance for business professionals and high-net worth individuals in these regions has enabled us to gain an in-depth understanding of the local market.
You have access to decision makers with local knowledge so when placing your client with Hiscox, you know they will be protected with specialist cover tailored to their needs.
If you are interested in becoming a Hiscox broker please speak to your local regional manager.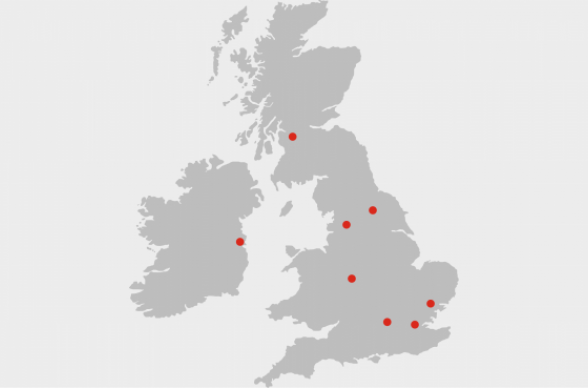 Contact your local underwriter or sector specialist underwriter
Order Hiscox stationery
If you would like to order hard copies of any Hiscox documents, please visit our stationery order form:
Hiscox complaints procedure