Hiscox Colchester office opened its doors in May 2004 and currently has teams handling underwriting, customer services and claims.
The Hiscox Colchester office puts us in the heart of the region's key commercial centre. The regional team is responsible for developing and managing business with a focused panel of brokers in East Anglia, and has full underwriting capability to handle the core areas of insurance for business professionals and high net worth individuals.
Considerable cumulative experience has given our regional operation an in-depth knowledge of the local marketplace, supporting our core strategy: to make decision-makers both expert and accessible and differentiate ourselves from competitors through local understanding and superior service.
Other Contact details:
Accounts, Direct Debit Queries - 0800 781 3057 or [email protected]
eTrade - [email protected]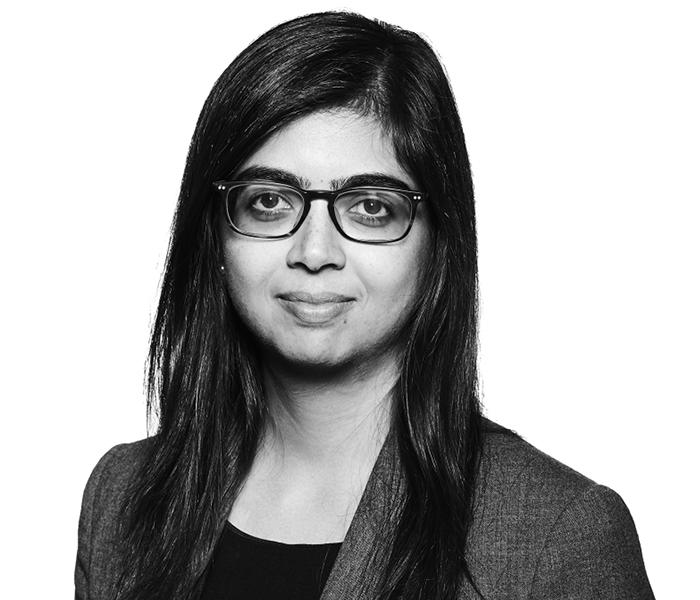 Isha Patel
Regional Manager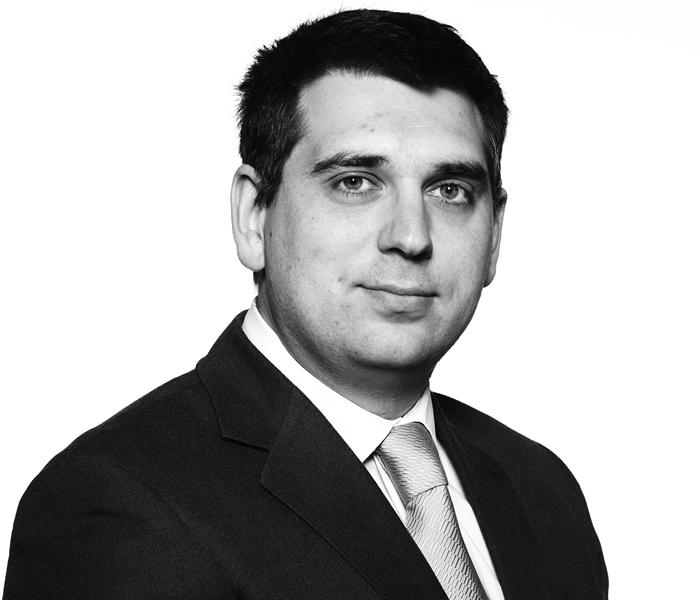 Liam Barry
Regional Underwriting Manager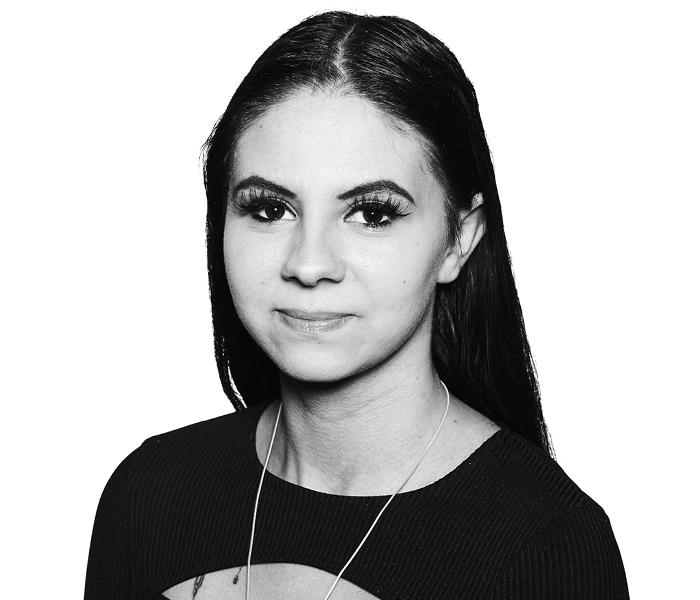 Jessica Debono
Regional Administrator
Contact us
Telephone
Address
Hiscox House
Sheepen Place
Middleborough
Colchester
CO3 3XL
Development Underwriters
Development Underwriters are responsible for existing business above £10,000 GWP, all Scheme business and remain your main point of contact as your overall relationship manager
Please submit your new business quotes to your normal Hiscox contact who will ensure they get to the right place
Portfolio Underwriters
The Portfolio Underwriting team are responsible for existing business under £10,000 GWP (excluding scheme business)
Please submit your new business quotes to your normal Hiscox contact who will ensure they get to the right place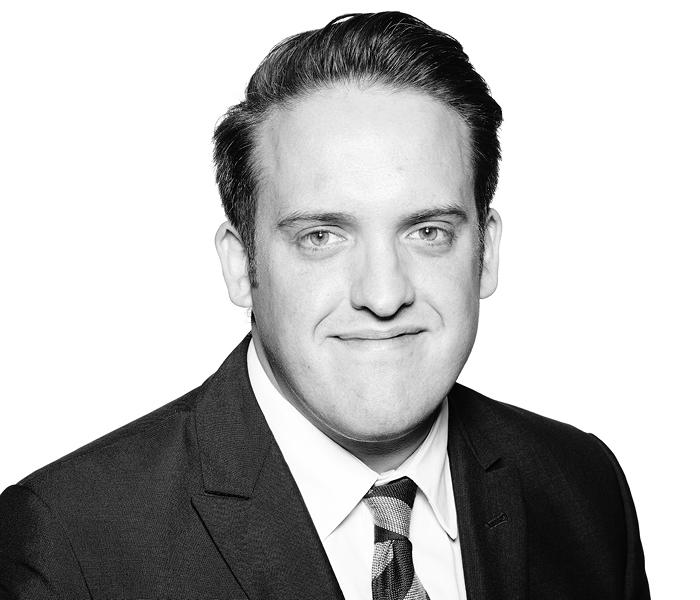 Alex Brice
Senior Development Underwriter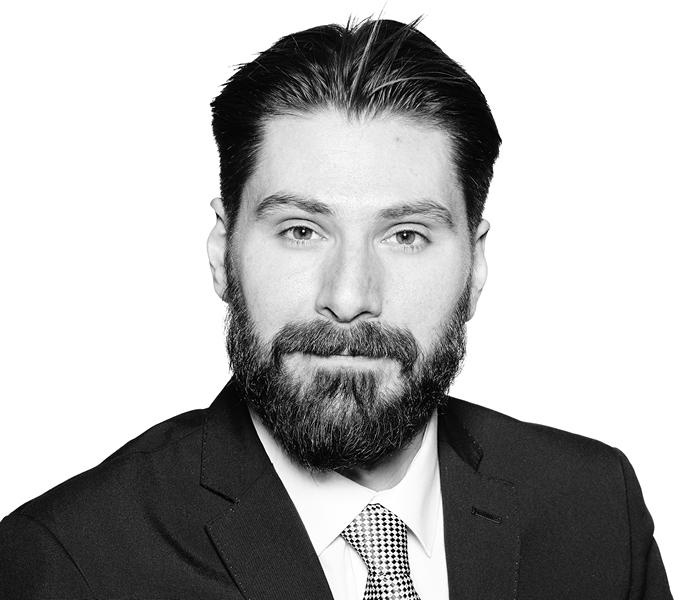 Jonathan Laws
Development Underwriter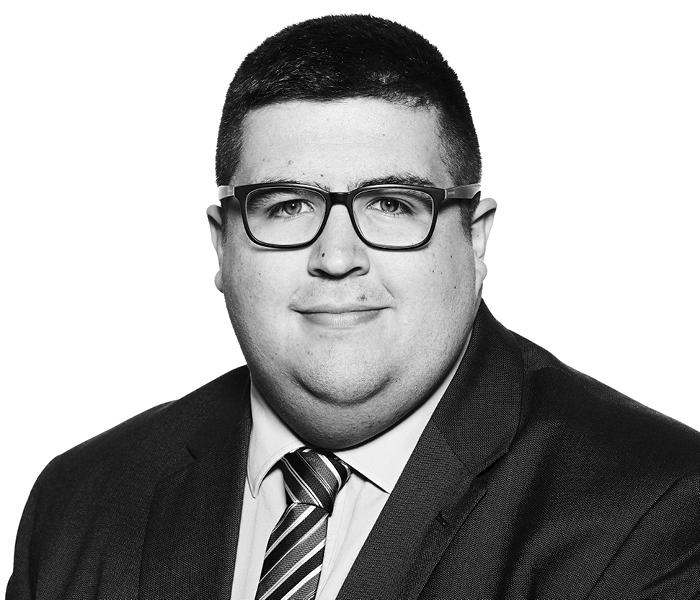 Daniel Symes
Development Underwriter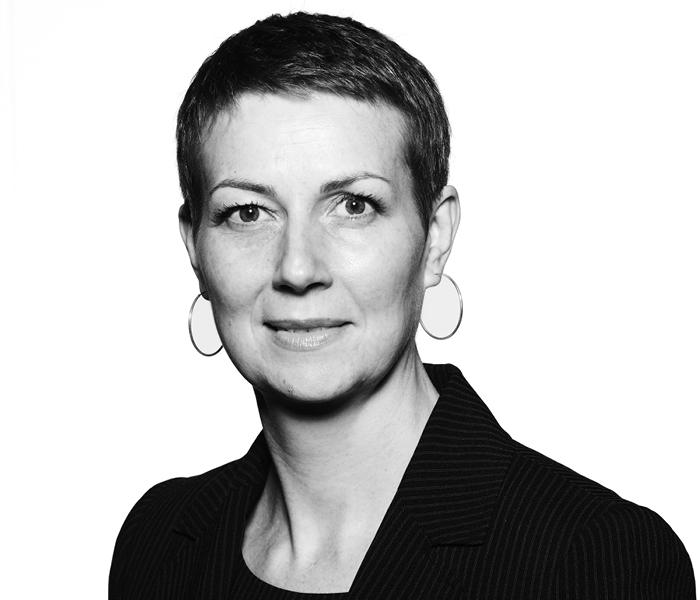 Louise Walsh
Development Underwriter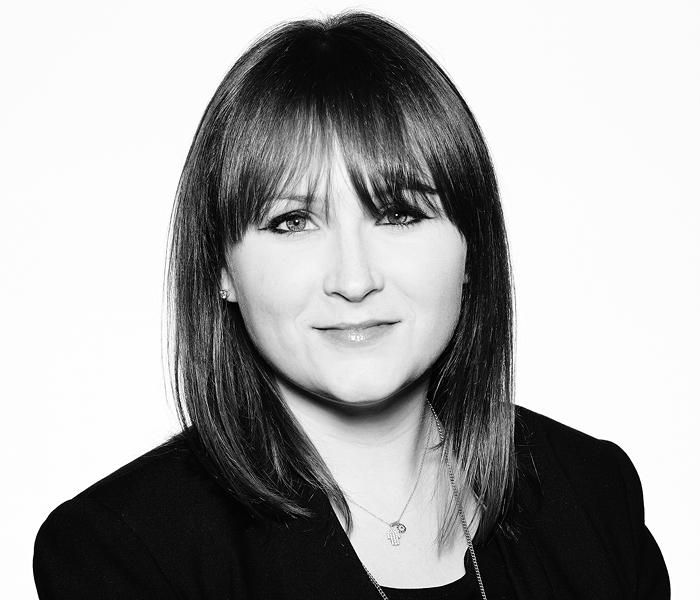 Emily Newman
Development Underwriter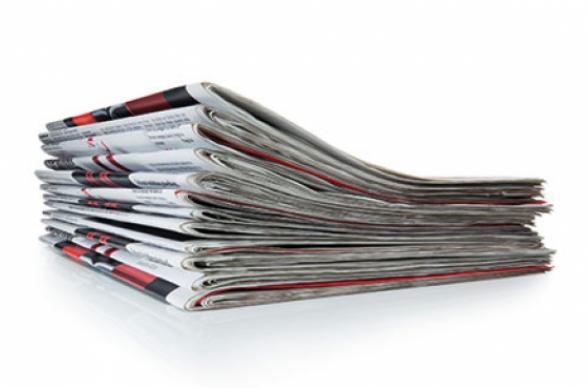 Colchester news/updates