The Hiscox Birmingham team are responsible for growing our relationship with, and insuring customers via, brokers throughout the Midlands, South Wales and South West. Hiscox have been based in Birmingham since 2000 and have a proud history of supporting our partners and their customers.
Brokers can access the full product suite and underwriting across both our Commercial (PSC) and Private Client (APC) divisions from the team. Please contact your Development Underwriter for more information
News
A round up of news and information from the Birmingham team. This month we update you on our new CyberClear Academy. Click the links below to find out more. 
Hiscox Birmingham will only have a skeleton staff available by phone on Wednesday 25th April. The rest of team are working on clearing a backlog of outstanding policy adjustments so we can return our service to the levels you expect from us.
Thank you for supporting us by only calling for critical matters, we are really grateful for your patience as we catch up. We are filling vacancies in the Commercial team so you will be hearing from some new people in the next few weeks.
Have you seen the new Hiscox CyberClear Academy, which trains employees about cyber threats, helps policyholders to implement GDPR and also benefits from a reduced excess?

Hiscox have made further improvements to our Cyber product suite. Please speak to your underwriter for more details:
Cyber Crime – now including social engineering

Cyber Business Interruption – Dependant business interruption

Cyber Business Interruption – System failure
I joined Hiscox in July 2017 as a member of the Underwriting Service Team and have now recently progressed into a Trainee Development Underwriter role. I studied Biology at university and then started my insurance career at Abbeyfields Insurance. I once came 2nd at the Welsh Indoor Rowing Championships for the 1000m sprint, but had to give this dream up when I moved to Birmingham and now I feel like I'm up the creek without a paddle! I also love to travel and have recently just returned from a short backpacking trip around Thailand.
The Schemes roadshow is underway with events in Edinburgh and York already completed with great support from our brokers. Our local events are in Bristol on Monday 23rd April and Birmingham on Thursday 3rd May. There is still time to register.  
In this issue of Claims Today we put a spotlight on weather events, such as the recent 'Beast from the East' and how we proactively prepare for these events to ensure we can provide the best possible service to our customers. We also have a round-up of our latest private client, professional indemnity and public liability claims.
If that's the question, then the answer for a significant number of us is to stay put and invest in home renovations instead of moving house - one of the key findings from our Hiscox Renovations and Extensions Report which lifts the lid on home improvement trends across the country, both past and future.
At a time of significant regulatory change, we are publishing regular updates on our website about what we are doing. This month we cover GDPR and IDD, also highlighting some important actions you need to take now. We have also created a handy GDPR action checklist you can download and print to help keep track of what you need to be doing now to ensure you are ready for the May 25th deadline.
Contact us
Address
First Floor
23 Colmore Row
B3 2BS
Development Underwriters
Development Underwriters are responsible for existing business above £10,000 GWP, all Scheme business and remain your main point of contact as your overall relationship manager
Please submit your new business quotes to your normal Hiscox contact who will ensure they get to the right place
Portfolio Underwriters
The Portfolio Underwriting team are responsible for existing business under £10,000 GWP (excluding scheme business)
Please submit your new business quotes to your normal Hiscox contact who will ensure they get to the right place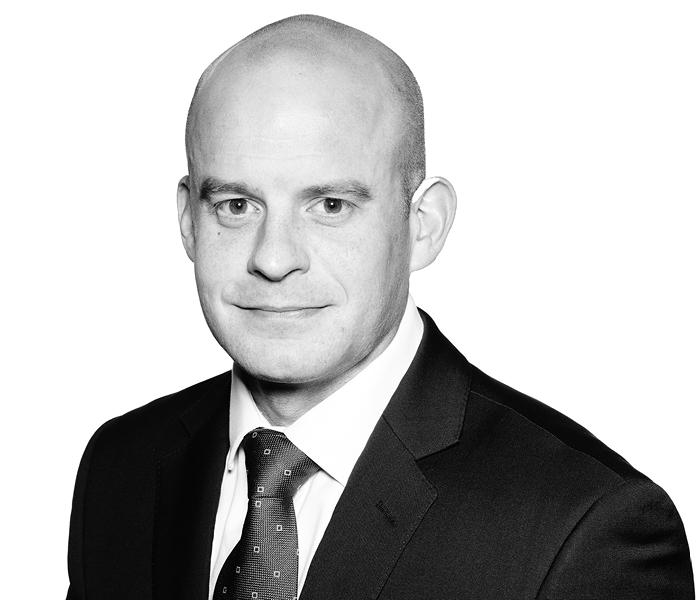 Richard Horrocks
Development Underwriter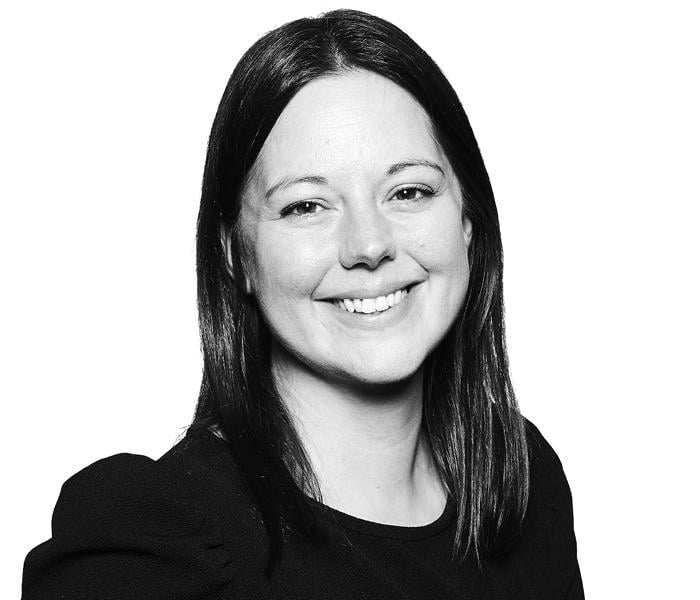 Dawn Blazier
Senior Development Underwriter