The Hiscox Birmingham team are responsible for growing our relationship with, and insuring customers via, brokers throughout the Midlands, South Wales and South West. Hiscox have been based in Birmingham since 2000 and have a proud history of supporting our partners and their customers.
Brokers can access the full product suite and underwriting across both our Commercial (PSC) and Private Client (APC) divisions from the team. Please contact your Development Underwriter for more information
News
A round up of news and information from the Birmingham team. This month we introduce Steve Morse who has taken the helm as Regional Manager for Birmingham. Click the links below to find out more. 
Steve has been with Hiscox for over thirteen years and has held a number of underwriting, product and sales roles in both Birmingham and London. Over the past two years, Steve has led the London Art and Private Client team which is our biggest private client team and our second largest region in the UK.
During his career with Hiscox, Steve has built a great internal and external reputation and has proven that he can deliver numbers, grow broker relationships and develop his colleagues. Not only is Steve a people person, he is also passionate about what he does and how he does it. This is a key appointment for our UK business and I'm sure that Steve will bring his passion and years of experience to bear as he looks to take on the challenge of returning service levels to where they need to be and getting the region firing on all cylinders.
This is Steve's third spell in the Birmingham region and he is looking forward to reconnecting with you all as well as building some new relationships.
I have been at Hiscox since April 2018 as part of the Underwriting Services Team. This is my first insurance role and I was previously working as the Athletic Union President at my university. I studied History and Politics at the University of Exeter and graduated with a 2:1. Outside of work I am a keen triathlete and I have represented Great Britain internationally as part of the Age-Group team. Recently this took me to Estonia, where I became European Champion for the Olympic distance triathlon. I also play classical guitar and teach myself French.
I joined London PSC in 2010 as an underwriter on the Graduate Scheme. Having spent a year in London, I am now working as part of the Birmingham PSC team as an SDU and team leader
I graduated from Durham University with a degree in French and Arabic. During the 4 year course I worked as an intern for 6 months at Metropolitan Languages Paris and spent 6 months as a student at Damascus University, whilst working as a translator for the UN Development Programme in Syria on the side. My main hobbies include piano, travelling, shopping, badminton and hanging out with friends and family and spending time with my daughter Ffion.  
In this issue of Claims Today:
Customer Satisfaction of 92% for Property Claims

NPS of 94 for Commercial Claims

Spotlight on Subsidence Claims

Claims Examples for Private Client, Public Liability and Professional Indemnity
At a time of significant regulatory change, we are publishing regular updates on our website about what we are doing. With the GDPR dust finally settling, it's now time to ramp up our focus on the changes we're making to be fully compliant for the Insurance Distribution Directive and the Brexit Part VII transfer process. 
Hiscox has always been proud of its reputation of leading the way in the High Net Worth market, therefore we are truly excited to introduce our latest innovation - unlimited cover for 606, ensuring complete peace of mind for our clients on their buildings and contents insurance.
You've told us that underinsurance is a huge problem that can lead to difficulties for clients and brokers in the event of a claim. We understand how difficult it is for clients to value their buildings and contents with absolute precision.
As such, to further complement our award-winning claims service, we will now provide the majority of our new customers with the added peace of mind of having unlimited buildings and general contents cover. Of course we are also delighted to be able to offer our existing clients the option to switch to unlimited cover at renewal.
Have you seen the new Hiscox CyberClear Academy, which trains employees about cyber threats, helps policyholders to implement GDPR and also benefits from a reduced excess?

Hiscox have made further improvements to our Cyber product suite. Please speak to your underwriter for more details:
Cyber Crime – now including social engineering

Cyber Business Interruption – Dependant business interruption

Cyber Business Interruption – System failure
If that's the question, then the answer for a significant number of us is to stay put and invest in home renovations instead of moving house - one of the key findings from our Hiscox Renovations and Extensions Report which lifts the lid on home improvement trends across the country, both past and future.
Contact us
Address
First Floor
23 Colmore Row
B3 2BS
Development Underwriters
Development Underwriters are responsible for existing business above £10,000 GWP, all Scheme business and remain your main point of contact as your overall relationship manager
Please submit your new business quotes to your normal Hiscox contact who will ensure they get to the right place
Portfolio Underwriters
The Portfolio Underwriting team are responsible for existing business under £10,000 GWP (excluding scheme business)
Please submit your new business quotes to your normal Hiscox contact who will ensure they get to the right place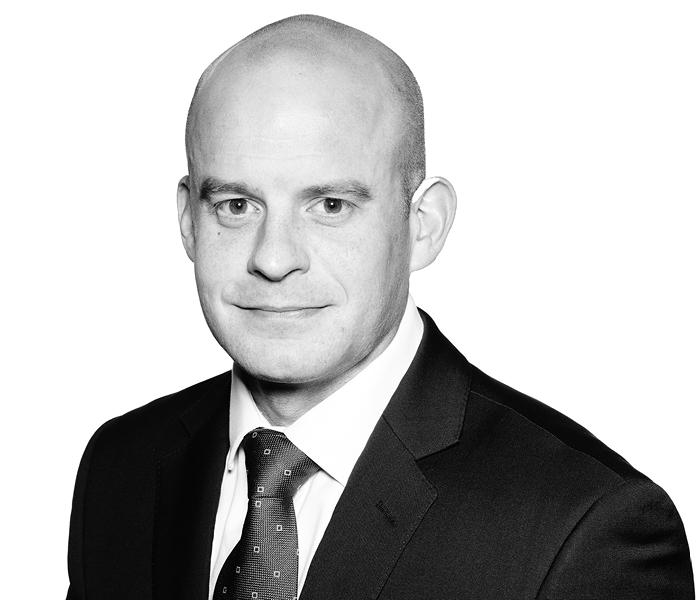 Richard Horrocks
Development Underwriter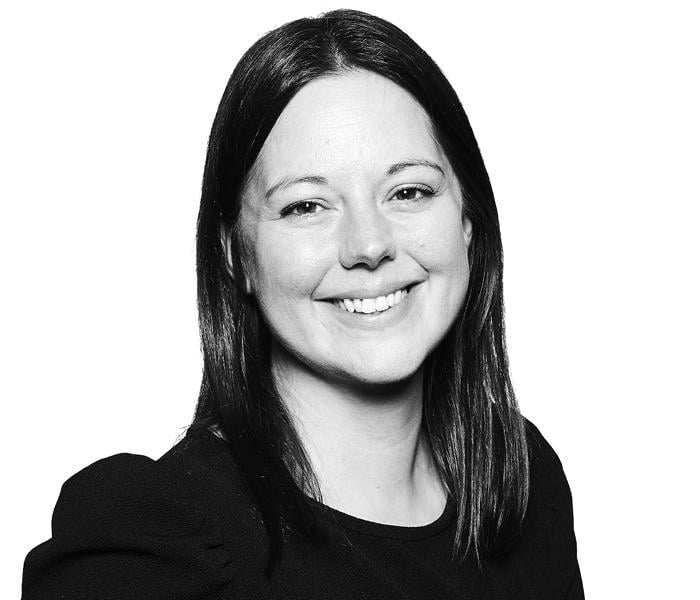 Dawn Blazier
Senior Development Underwriter