Thinking about a second home?
March 22, 2016
A second home can offer an escape from the rat race as well as an enjoyable break for family and friends. If you're thinking of taking the plunge, residential property expert Nicola Venning has some useful tips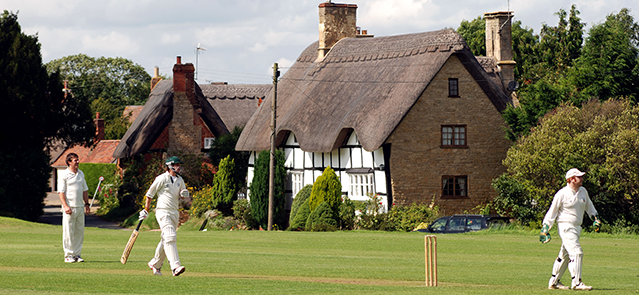 Photograph: Alamy
Like climbing roses and redbrick terraces that catch the last rays of sun, a second home can be the perfect backdrop to your dream lifestyle. And while there are several different types of second home, they will all add to your overall sense of wellbeing.
About 165,000 people own holiday homes in England and Wales, according to the latest census. And it's easy to understand why. A holiday home offers the chance to enjoy the great outdoors, whether it's a house by the sea, a cabin hugging a mountainside, or a place in the sun.
'Second homes are about something you crave, that can't be fulfilled by your main home,' says Adam Lock, Associate Director of Hamptons International, Bristol office. The picture of a quaint country pile with beams and a fireplace is the sort of rural idyll many of us long for.
Countryside or city living
'The best holiday homes will have an architectural charm and an enduring appeal that will last through the generations,' says Gideon Sumption, National Director of Stacks buying agency, which has offices across the West Country.
But there are also other types of second home, especially in the city. 'A lot of people, especially downsizers, are buying lock-up-and-leave second homes in nice urban spots and city centres,' says Philip Harvey, Partner with Property Vision buying agency, based in London and the home counties. 'It is a growing trend.'
Often close to theatres and good restaurants, a chic apartment in town appeals to those who enjoy a cosmopolitan buzz and want a regular cultural fix. A pied a terre is also useful as a second home for those with busy careers. Not only is it an efficient and more comfortable alternative to a long daily commute, it also helps with short-term relocation.
Reliable investment
A well-chosen second home in a popular location is often a reliable way of enhancing wealth and can be a shrewd investment. Many second homes are successfully rented out as holiday lets.
Whether your second home is bought for leisure, pleasure or business, it still needs to be properly maintained and correctly insured. It is important to remember that it cannot be insured in the same way as a primary residence as it poses more of an insurance risk. Often left empty, second homes can be vulnerable to bad weather as well as burglary and vandalism.
Hiscox second home insurance will provide the necessary cover for your bolthole, whether it is Grade II listed or has an unusual structure; which means you can enjoy your residence with complete peace of mind.
While the second home policy is suitable for properties in the UK that are used at least once every two weeks, if your property is used less frequently, Hiscox offers UK holiday home cover, as well as overseas holiday home insurance if you have somewhere further afield.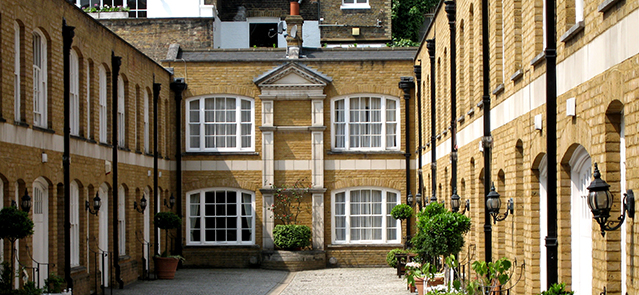 A chic apartment in town appeals to those who enjoy a cosmopolitan buzz. Photograph: Alamy
Secure in the knowledge
Contents insurance, though not a legal requirement, is highly recommended in your second home. After all, it only takes one leaking tap left unchecked for a couple of days to wreak havoc on your furnishings and belongings.
It's also worth noting that a second home that is frequently left empty must also be in a good state of repair. Insurers are unlikely to agree cover if a property is dilapidated.
A good second home insurance policy highlights the importance of good security. In addition to installing locks for windows and doors, as well as burglar alarms, it's worth thinking about timer switches for the lights and, if possible, asking a neighbour to park in the drive to ensure your home looks lived-in.
On top of the overheads
A second home comes with certain overheads and the larger the home, the bigger the costs. Running expenses include utilities, council tax and possible extras such as garden maintenance and paying a local housekeeper.
While no capital gains tax is paid on a primary residence, it is paid on any income made from the sale of a secondary one. As from 1 April 2016, an additional 3% will have to be paid on every stamp duty band on any second home purchase.
Yet these costs are more than outweighed by the many advantages a second home brings. As Lock says, 'A second home can offer people a complete break and a different life to the one they already lead.'
Nicola Venning is a regular contributor to The Sunday Times, The International New York Times, Billionaire and Country Life