How to protect your home on holiday
July 15, 2014
Hiscox Property Claims Manager Gareth Gwyn-Jones shares his top tips to protect your home while you're away.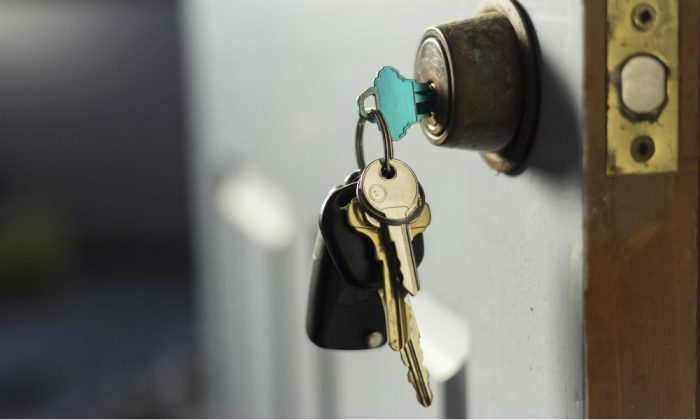 One of the concerns customers speak to us about is how to best protect their homes while they're on holiday. Based on our experience, it's not always the most obvious things that can create a problem.
For instance, we recently settled a claim resulting from a small mirror that had been left in direct sunlight — it ignited a set of curtains and ultimately resulted in extensive fire damage to several rooms.
Besides ensuring any mirrors are kept out of direct sunlight, we have a few more tips:
Leave a key with a trusted friend, so they can check on the house if needed.
Disconnect all electrical items that don't have to be left on; switch off electric garage doors so thieves can't open them with a universal remote.
Turn off gas and water supplies, and drain water systems and clear gutters.
Put valuables in a safe if possible, or ensure they're out of sight if not.
Keep hedges trimmed so entryways are visible — and burglars can't hide.
Cancel deliveries and ask a neighbour to push post through the letterbox.
Put indoor lights on timers and install motion-sensor lights outside.
Don't leave a GPS in the car if you use airport parking. Thieves will know you're away and have a map to your home.
Avoid broadcasting your absence on social media.
If you're a Hiscox customer, you can save our Hiscox Security Services number to your phone (+44 20 7448 6031). This provides 24-hour assistance on all aspects of personal security, from travel information and securing your home to identity fraud.
The Property Claims Department here in Colchester is responsible for handling all property-related claims for the UK business. Working in claims is really satisfying – it's an opportunity to be there for our customers and provide support when they really need it.
For further tips on how to protect your home, visit our buildings and content insurnace homepage.