How to curate your own art collection
January 29, 2015
Get an insider's view of the art world from the Hiscox Collection curator Whitney Hintz.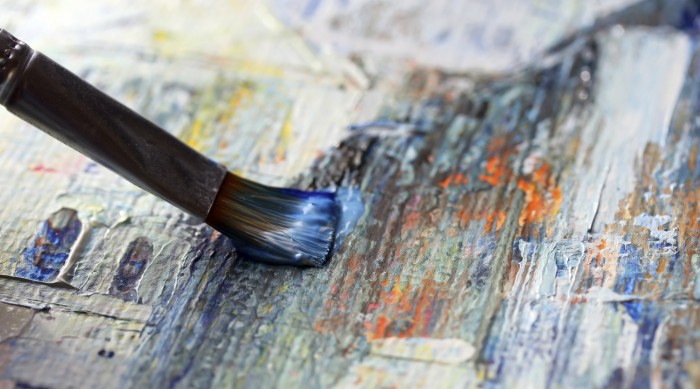 In addition to curating the Hiscox Collection and advising on acquisitions, I consult for public art projects such as London's Crossrail Art and Sculpture in the City.
Each day varies, which is why I love what I do. It can be spent at my desk, or navigating the different floors at Hiscox checking on artworks. Or it can be spent visiting artists' studios and galleries across London.
Art can be a beautiful and rewarding investment. But you should only buy what you love and what captures your imagination in some way. Look for unique pieces and buy the best example of an artist's work you can afford.
The hallmarks I look for to ensure authenticity depend on the work and the artist. Provenance, signature, use of material and style are all important indicators.
My advice would be to buy directly from the artist, if possible. But people are also increasingly – and successfully – buying more online, especially contemporary art.
Keep your art away from direct sunlight, damp and dust as much as you can and try to get your collection valued every few years.
Good to know
Hiscox Home insurance includes £10,000 of cover for your art and collections as standard. Find out more about Hiscox's Art Insurance here.