Hiscox offer a range of policies specifically designed for the medical and health industry. In addition our policies includes defence costs – including investigation to settle or defend a claim against your client for malpractice including mental injury and good Samaritan acts and dishonesty of partners, directors or employees.
Who is it for?
Why choose Hiscox?
Cover will indemnify your client for both the legal costs of defending an action and any subsequent damages
Cover is provided for bodily injury, mental injury, illness, disease or death arising from your client's business activities, or as a result of a good Samaritan act
We will work on your client's behalf, to minimise the cost of a covered liability and any potentially damaging consequences (e.g. damaged relationship and/ or time consuming litigation), through our proactive mitigation measures
The policy includes cover for a claim against your client due to the dishonesty of your individual partners, directors, employees or self employed freelancers directly contracted to you and under your supervision
Upon request, cover can be provided for medical related professional indemnity.
Contact us
Group inbox: [email protected]
If you are looking for Medical Malpractice insurance and want further information please contact your broker.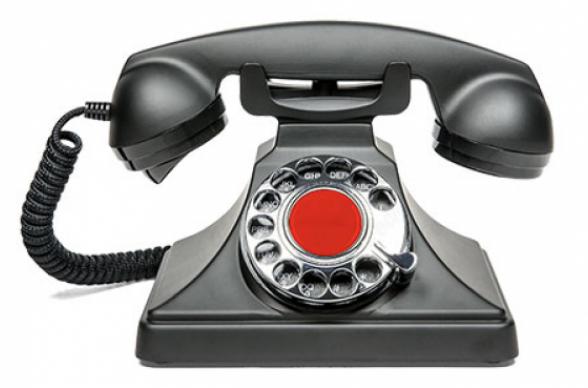 Get a quote
To arrange a quote for your client, please speak to your local Hiscox underwriter.
Looking for a specific sector or product for your client?
Choose a sector or product below