Our regionally aligned Events Underwriters handle all complex queries. Alternatively, our event insurance website (external link) provides the opportunity to quote and bind over 200 types of events, held across the UK and EU lasting up to 14 days.
Cover available includes:
Cancellation for events of up to £250,000 revenue or expenditure
Public Liability - up to £10,000,000 with attendees up to 10,000
Employers Liability
Owned or hired property including temporary structures up to £100,000.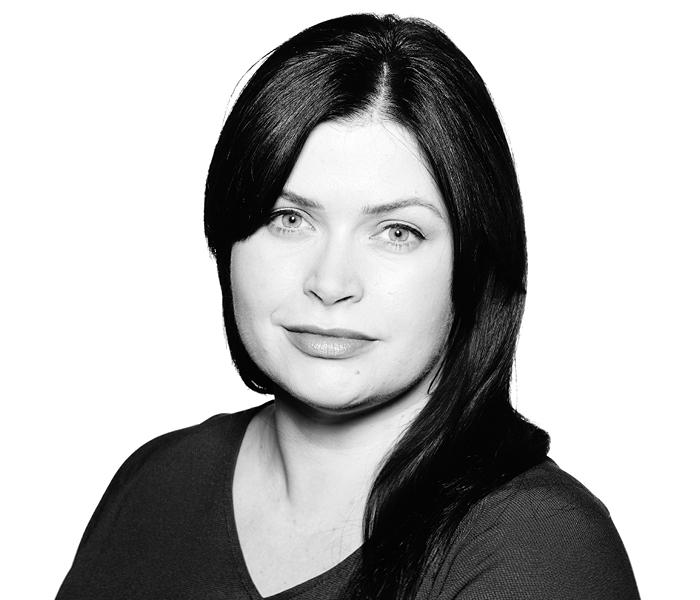 Kate Taylor
Events Senior Development Underwriter - Maidenhead, Manchester and Scotland brokers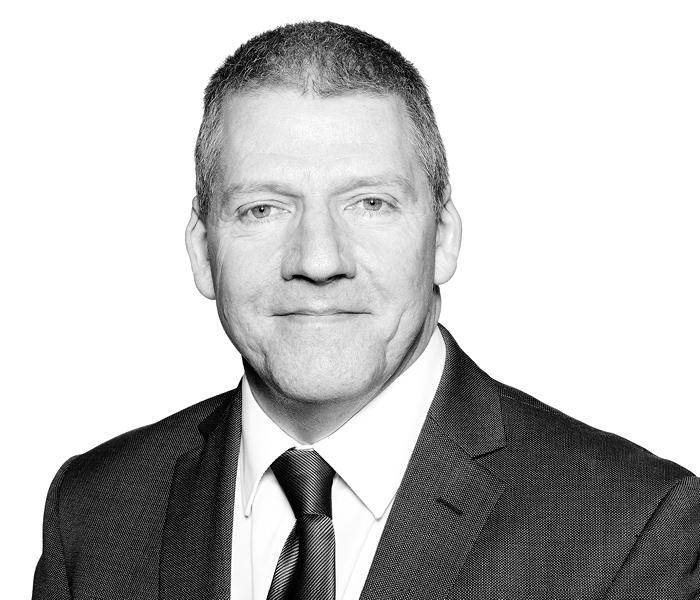 Rob Bentley
Events Senior Development Underwriter - London and York brokers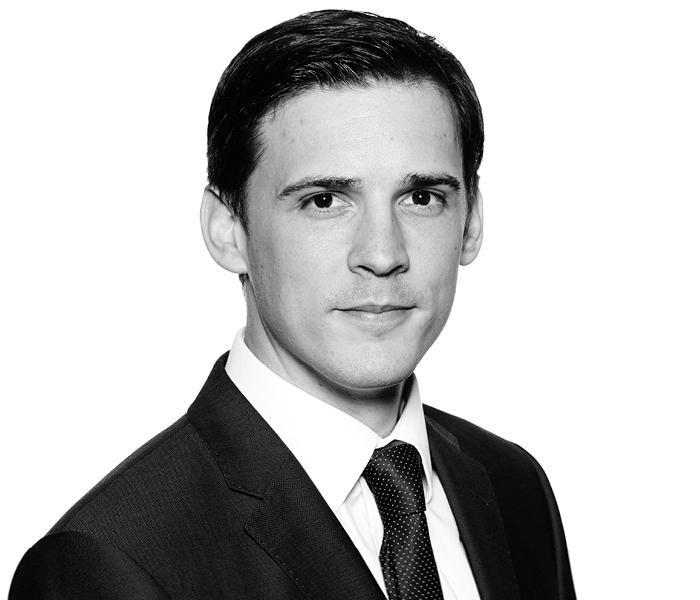 Tom Lowin
Events Senior Development Underwriter - Birmingham and Colchester brokers