Foreword
The online art market has well and truly found its feet and business is prospering. But look beneath this rosy picture and it is clear that the online market needs to be friendlier to use. It must improve its customer journey and service if it is to cement its share of the business as the art market physically re-opens. So, time is of the essence. The online art trade needs to deliver more price transparency, better information on condition and authenticity, help with shipping, framing and insurance if its recent success is to prove more permanent.
It's not long since Beeple sold a digital artwork for $69 million. Call me a dinosaur, but that is enough to buy a good Picasso, which is what I would go for any day of the week. Digital art's affair with non-fungible tokens is sucking in new money and in the very near future looks likely to replace contemporary art as the dominant sector in the art market.
That potentially turns the online art market on its head, with existing platforms that are selling physical art online scrabbling to meet this new demand. Otherwise, in the immortal words of the late, great Sean Connery, they risk "bringing a knife to a gunfight".
Robert Read
Head of Fine Art and Private Clients
Hiscox
Hiscox Online Art Trade Report 2020: Part Three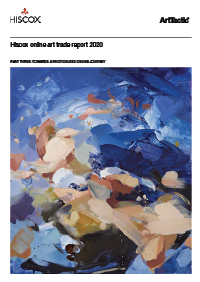 Download

Part Three
Hiscox Online Art Trade Report 2020: Part Two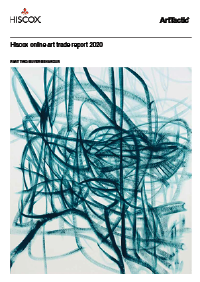 Download

Part Two
Hiscox Online Art Trade Report 2020: Part One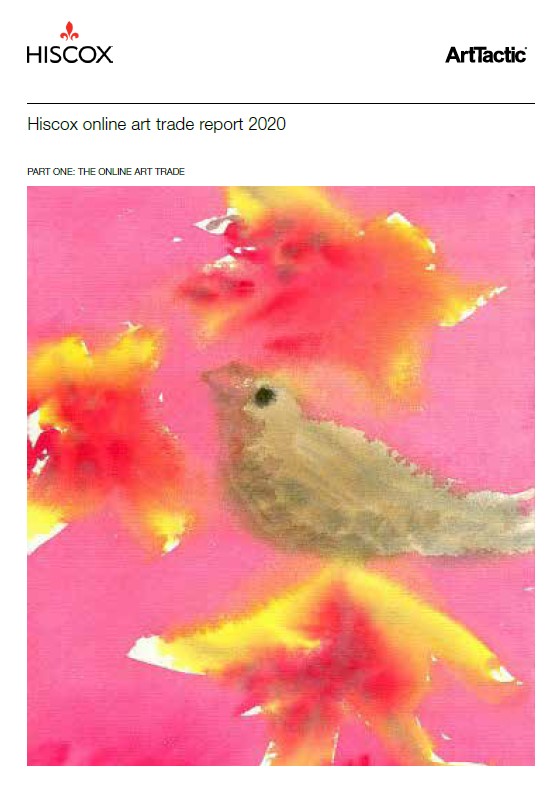 Download

Part One