How to take care of watches
August 28, 2014
Keep your timepiece ticking with David Duggan's maintenance and valuation tips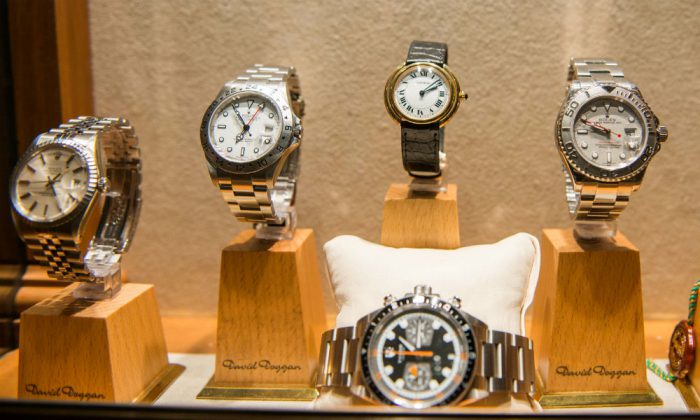 To ensure your watch serves you faithfully there are a few care and maintenance tips that you should employ in order to keep your timepiece ticking along while also retaining its value. We talked to watch specialist David Duggan about how to care for your valuable.
Regardless of its brand, age or current appearance, it is important that your watch remains in shape. In our video, David explains about watch servicing, caring for straps and the importance of regular valuations.
Care and valuation
Whether you consider your watch to be a piece of jewellery or a fashion accessory, if it's valuable, it may need further protection than offered by your standard contents insurance. Watch our video to find out how watch insurance can help protect you in the event you need to make a claim.
Find out more about David Duggan and his watches at http://www.daviddugganwatches.co.uk.
The views, opinions and positions expressed within these videos are those of the individual alone and do not represent those of Hiscox or its employees and should not be used as investment advice. The accuracy, completeness and validity of any statements made within these videos are not guaranteed and we accept no liability for any errors, omission or representations or any liability regarding infringement of intellectual property rights. Our social media house rules, which also include details on how to contact us about any concerns you have regarding our social media channels can be found here.