How to take care of heirlooms
September 11, 2014
Whether it's for sentiment or sale, jeweller Robert Ogden guides us through caring for unusual valuables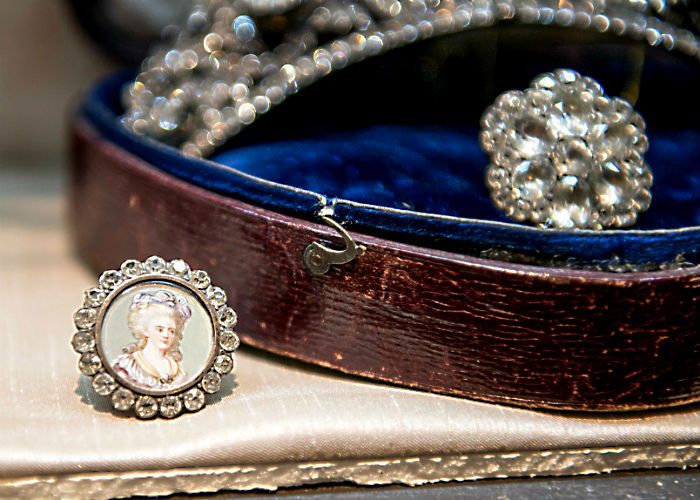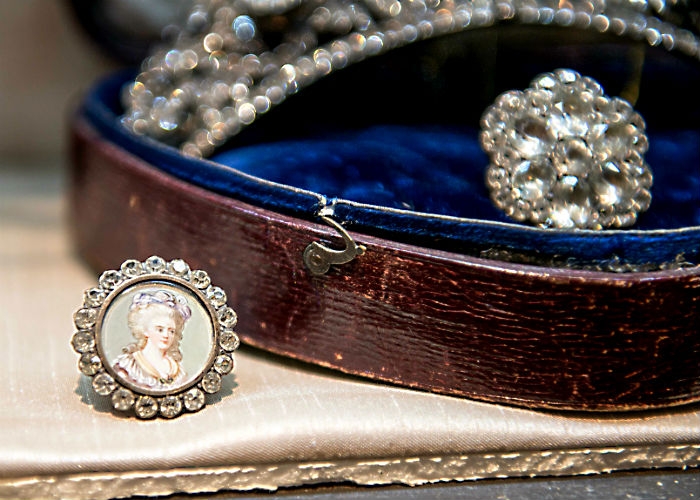 An easy way to explain the quandary heirlooms often present their owners is to think of the BBC's Antiques Roadshow. When a valuable heirloom is uncovered there are generally two kinds of audience reaction: 1) this heirloom offers a financial benefit, or, 2) this heirloom is a great item to cherish and keep for the next generation to come.
Our expert, Robert Ogden from Richard Ogden Jewellery, reveals what heirlooms mean to different people. He explains that whether you consider them a gift or a curse, it is important to at least understand the value of your item.
Robert also recommends checking your insurance for jewellery on high value items like rings as these are especially easy to damage if worn daily. Restoring items to wear or sell is down to personal preference but his video explains the reasons for regular valuations.
The views, opinions and positions expressed within these videos are those of the individual alone and do not represent those of Hiscox or its employees and should not be used as investment advice. The accuracy, completeness and validity of any statements made within these videos are not guaranteed and we accept no liability for any errors, omission or representations or any liability regarding infringement of intellectual property rights. Our social media house rules, which also include details on how to contact us about any concerns you have regarding our social media channels can be found here.