Protection in and out of the home
October 09, 2014
Underwriter George Scarfe explains how Hiscox can protect your home in a world of ever-changing risk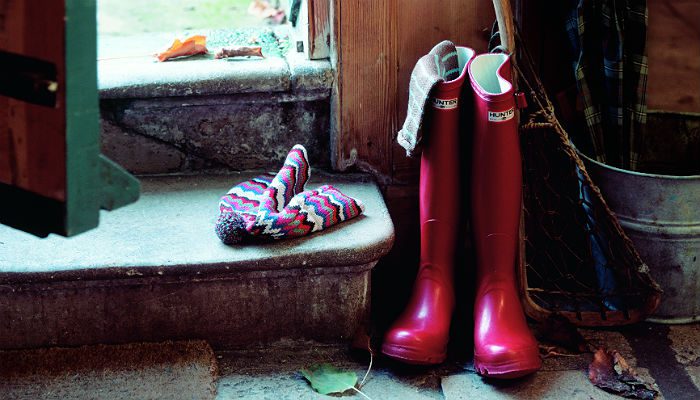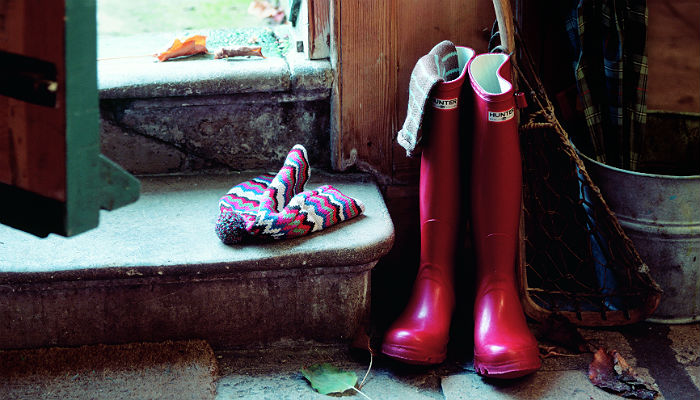 I've been an underwriter at Hiscox for three years. My role involves looking for ways to improve our home insurance policy wording in a world where risks are constantly changing and new ones are always emerging. My overriding aim is to make sure that Hiscox customers can rest assured knowing that they're protected by some of the most comprehensive home insurance cover available.
It's also my job to help customers with more complicated insurance needs to protect their property fully. Whether it's a particularly precious item of jewellery, a custom-built, high-spec bicycle or a Grade II listed building, we can often provide cover where many other insurers can't. Our contents insurance schemes ensure that nothing inside gets left out.
Student cover
An aspect that many contents insurance policy holders might not be fully aware of is that their children's belongings are covered for up to £2,500 when they go off to university.
This provides student cover for family members who are studying full time at university or college, while they are living away from home. It provides cover for up to £2,500 if loss or damage occurs in student accommodation or on a student campus, so parents can relax knowing valuable items like laptop computers, mobile phones and cameras are protected. Cover also applies if the student takes items away on holiday with them. If you own a very expensive camera it is worth checking Hiscox's contents insurance with camera cover.
Travel protection
If, like me, you're someone who likes travelling, another benefit of our Home Insurance policy is that you can access our 24-hour security helpline. If you're a Hiscox Home Insurance policy holder you can access our 24-hour security advice and helpline service manned by experienced security professionals, wherever you are in the world.
This is provided by the Control Risks Group, who are world-leading security consultants. The breadth of their expertise spans everything from up-to-date world travel information and identity fraud to day-to-day home and personal security matters.
It's practical, cool-headed advice and support offered as standard with all of our house insurance policies.